Most renowned restaurants in Saigon
Being the land of property and diversity, Saigon offers world-class and Michelin restaurants that will surely please the most skeptical customers.
Being the land of property and diversity, Saigon offers world-class Michelin restaurants that will surely please the most skeptical customers.
Here are the restaurants that offer the best cuisine experience you can have in Ho Chi Minh City:
Jardin Des Sens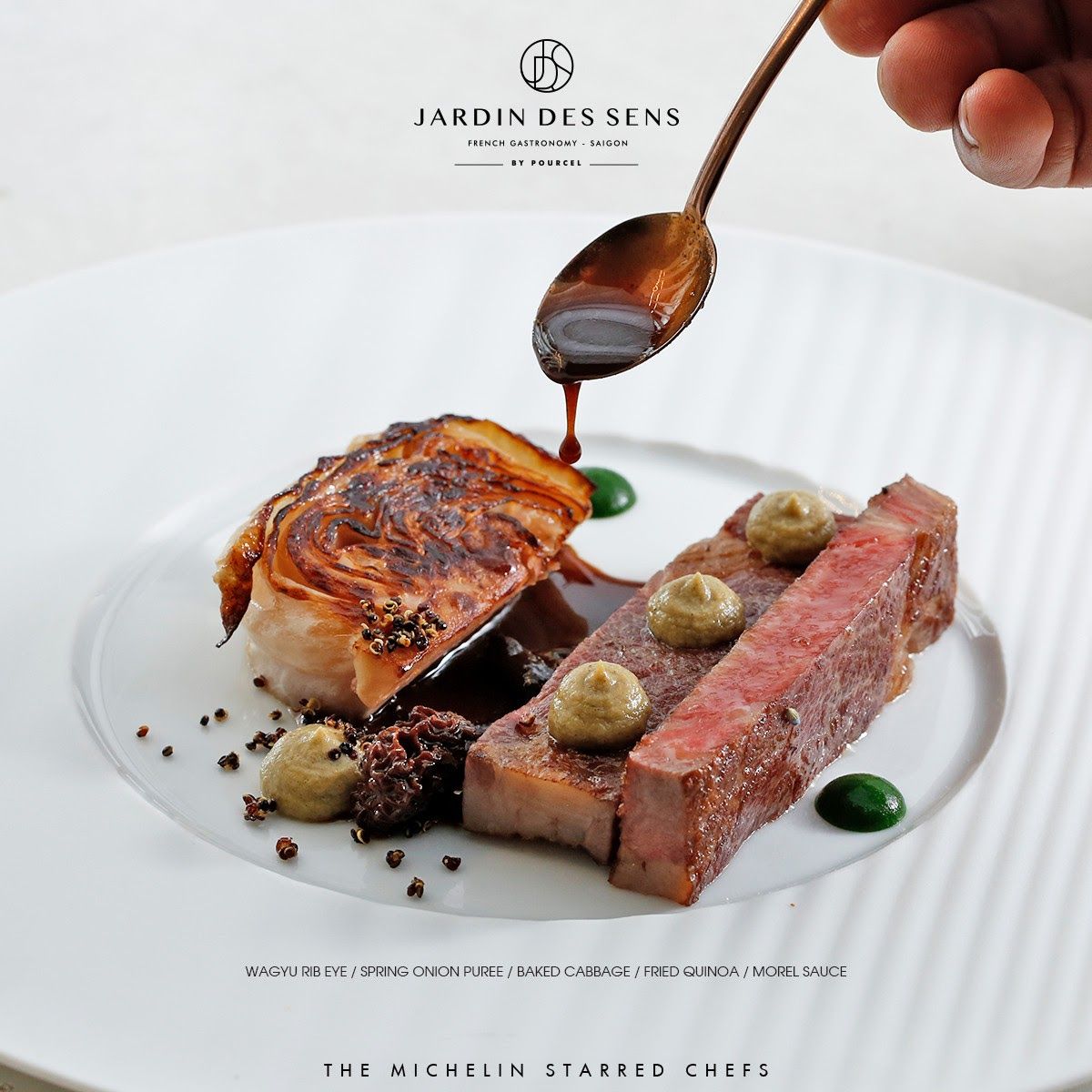 Wagyu rib eye in Jardin Des Sens. Photo by Jardin Des Sens

This restaurant serves compelling French and Mediterranean cuisine, crafted by Michelin-starred chefs Jacques and Laurent Pourcel. Their culinary style is described as "complex in ingredients, rich in flavor, but simple to understand" by The New York Times. Their dishes are combinations of anticipation and surprises, created by the contrast of flavors and sensations.
This place offers phenomenal courses and service and a great dining atmosphere inside a modern cozy European-influence space.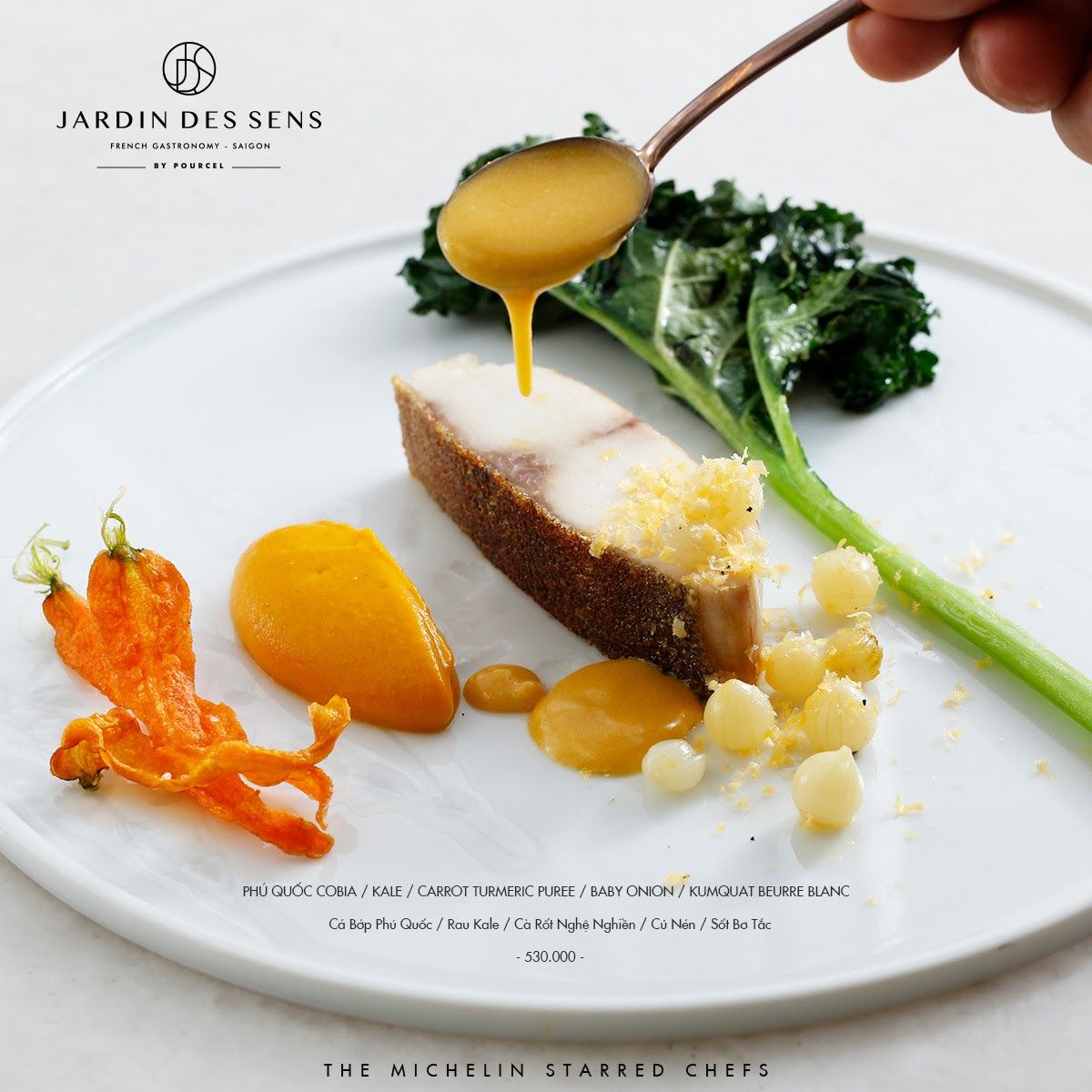 ---
La Villa French Restaurant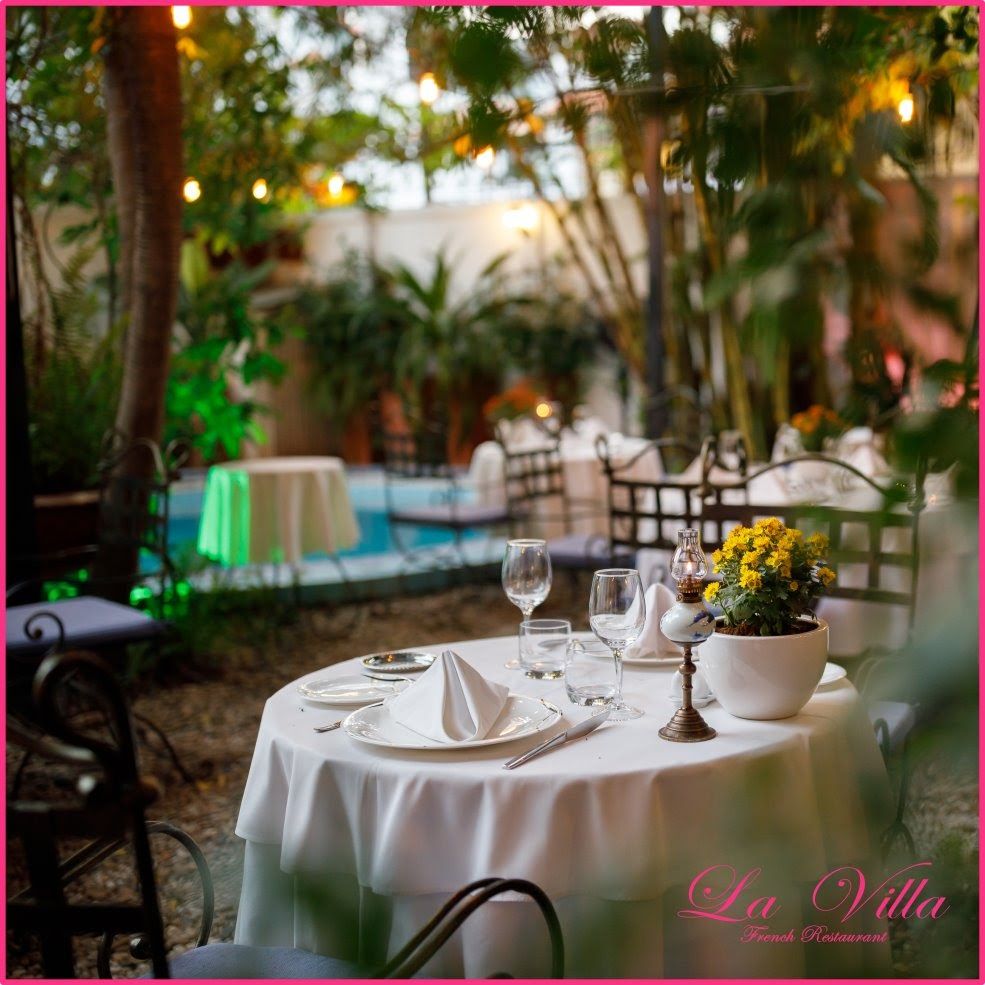 In an elegant colonial-style villa located in District 2, you can enjoy Provence cuisine prepared by the talented French Chef Thierry Mounon and his wife, Tina. The authentic French atmosphere, from the quiet, personable space to services and foods, are things that satisfy customers the most.
You should not skip Lobster Menu, and don't forget to get some diligence from their delicious dessert.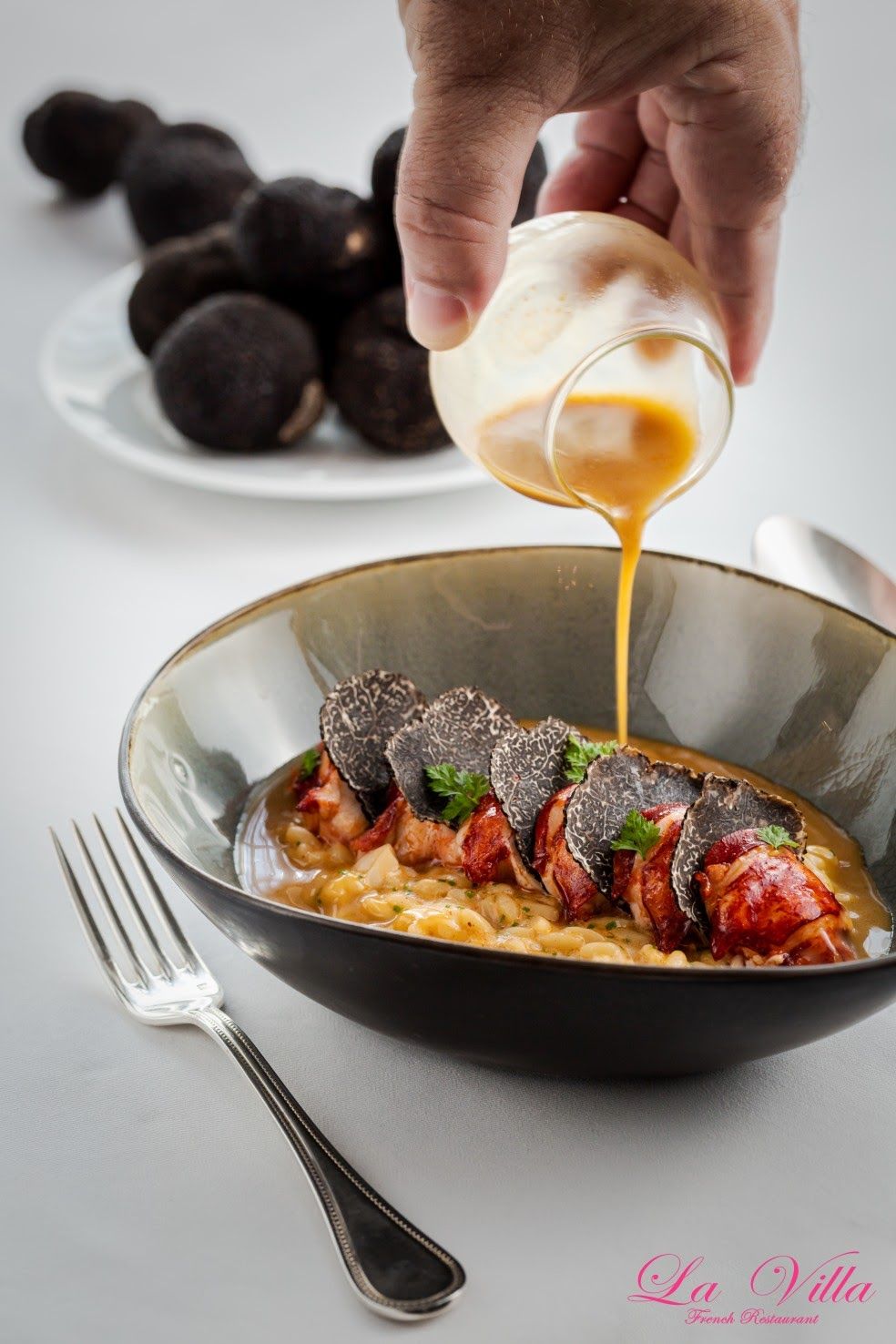 ---
Le Corto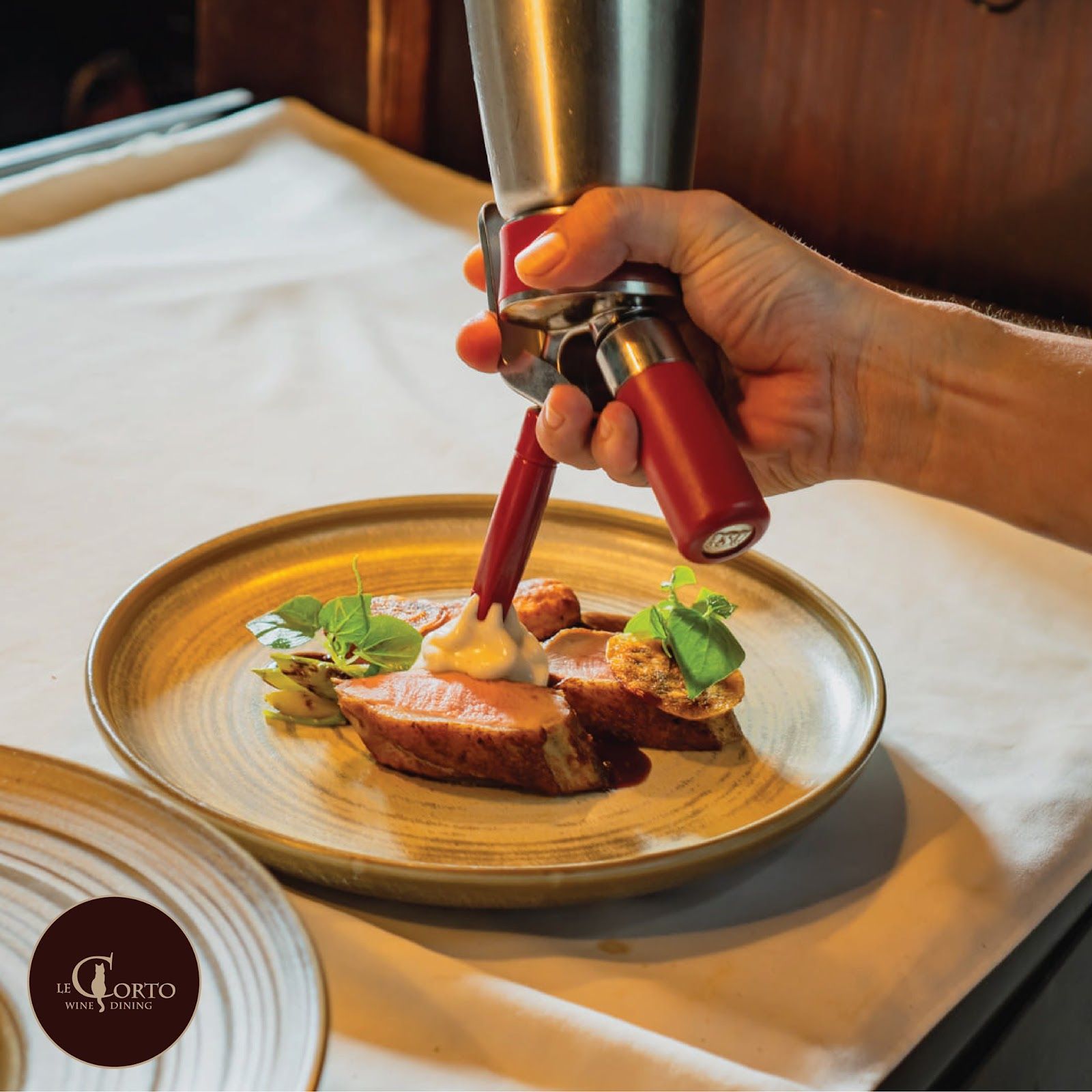 The plates in this restaurant have the spirit of French haute cuisine infused with the local's flavors. The exploring attitude embedded in the name of this restaurant is shown through their excellent delivery of modern French fine cuisine. Corto is the son of a British sailor and a Gypsy-Romanian witch. He represents Western sophistication and an unbeatable desire to explore the world.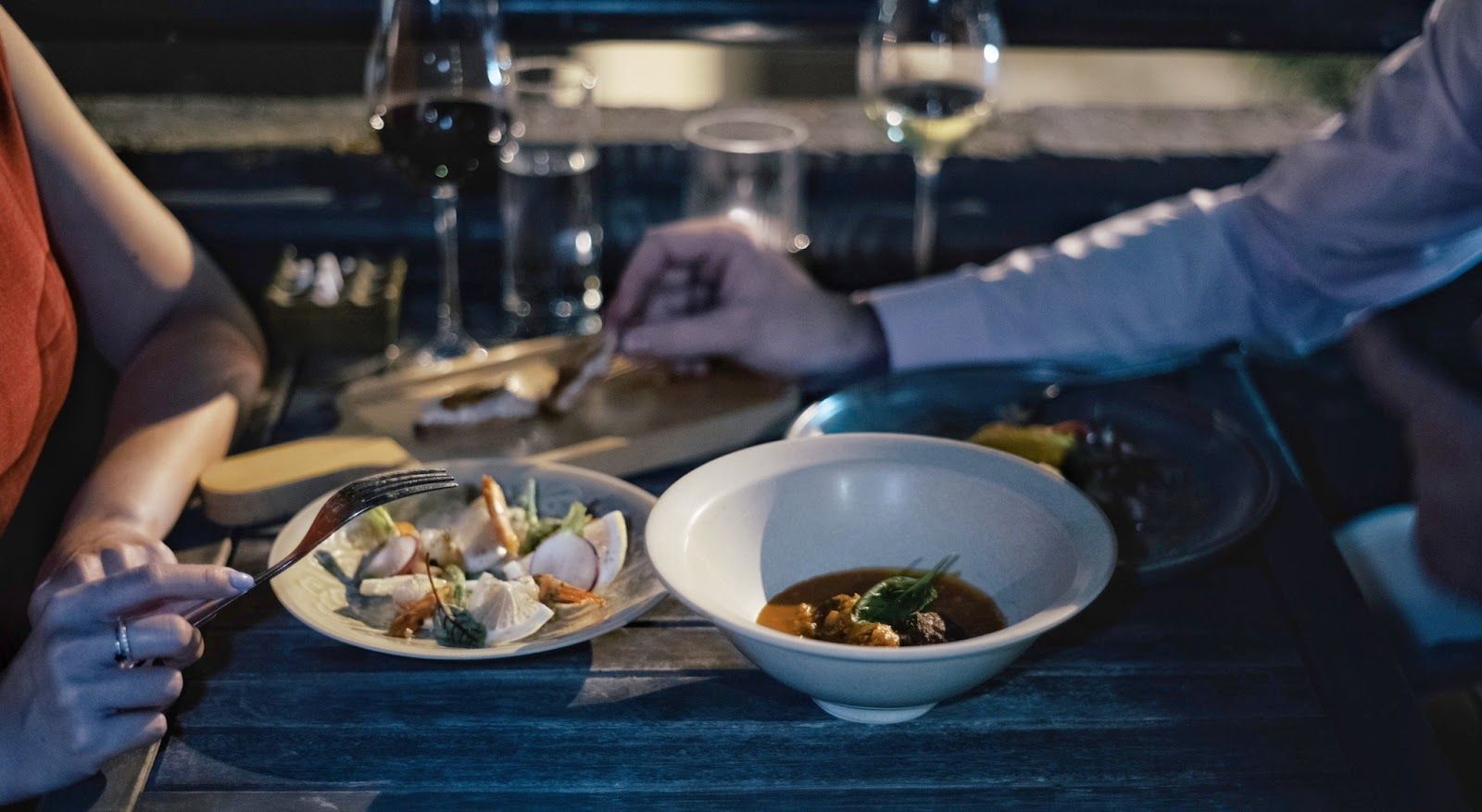 ---
R&J Italian Lounge & Restaurant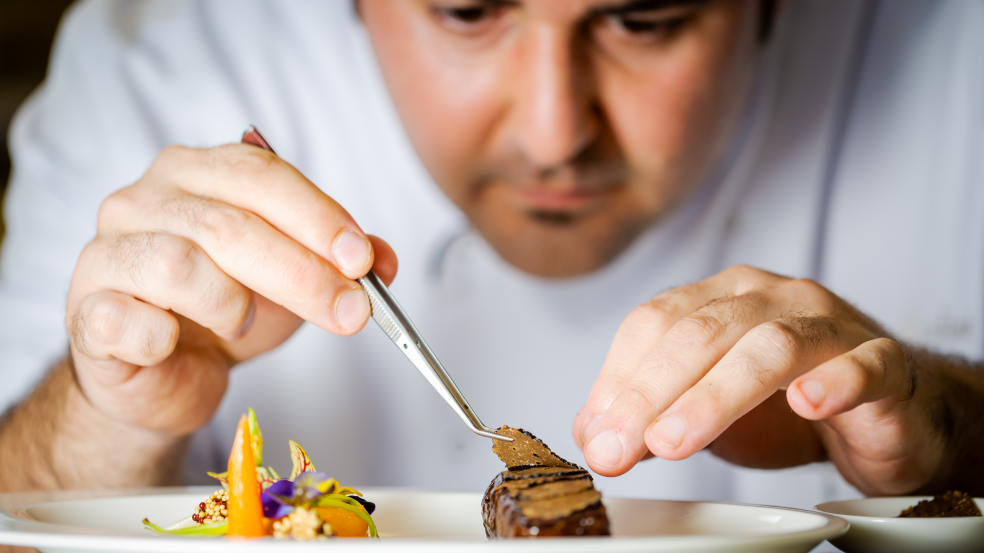 R&J is the short name for Romeo & Juliet. This restaurant's finest ingredients are carefully selected, from the freshest seafood to high-quality imported beef. The intimate and elegant cigar lounge offers customers premium spirits and the nest cigars.  
---
Anan Saigon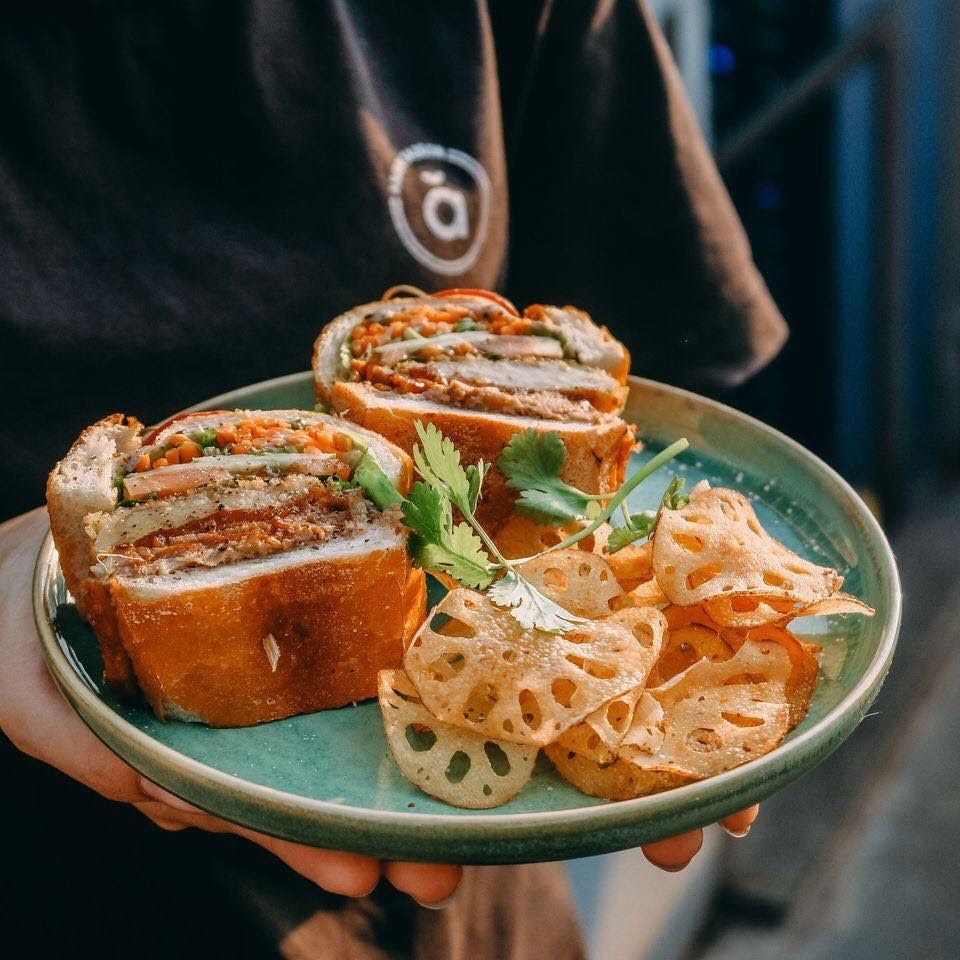 The award-winning chef Peter Cuong Franklin is the man behind the excellence of Anan Saigon. With the vision of a bring rich cultural and historical values into the cuisine with international progress. He uses local fresh ingredients from local markets incorporated with French culinary techniques to create such flavorsome dishes that pair perfectly with the bar's diverse selection of local craft beers, local wines, and tropical cocktails.
This restaurant locates in Ton That Dam old market, right in the city center of Ho Chi Minh. The location delivers the most authentic local experiences that match Chef Peter's vision and cuisine style.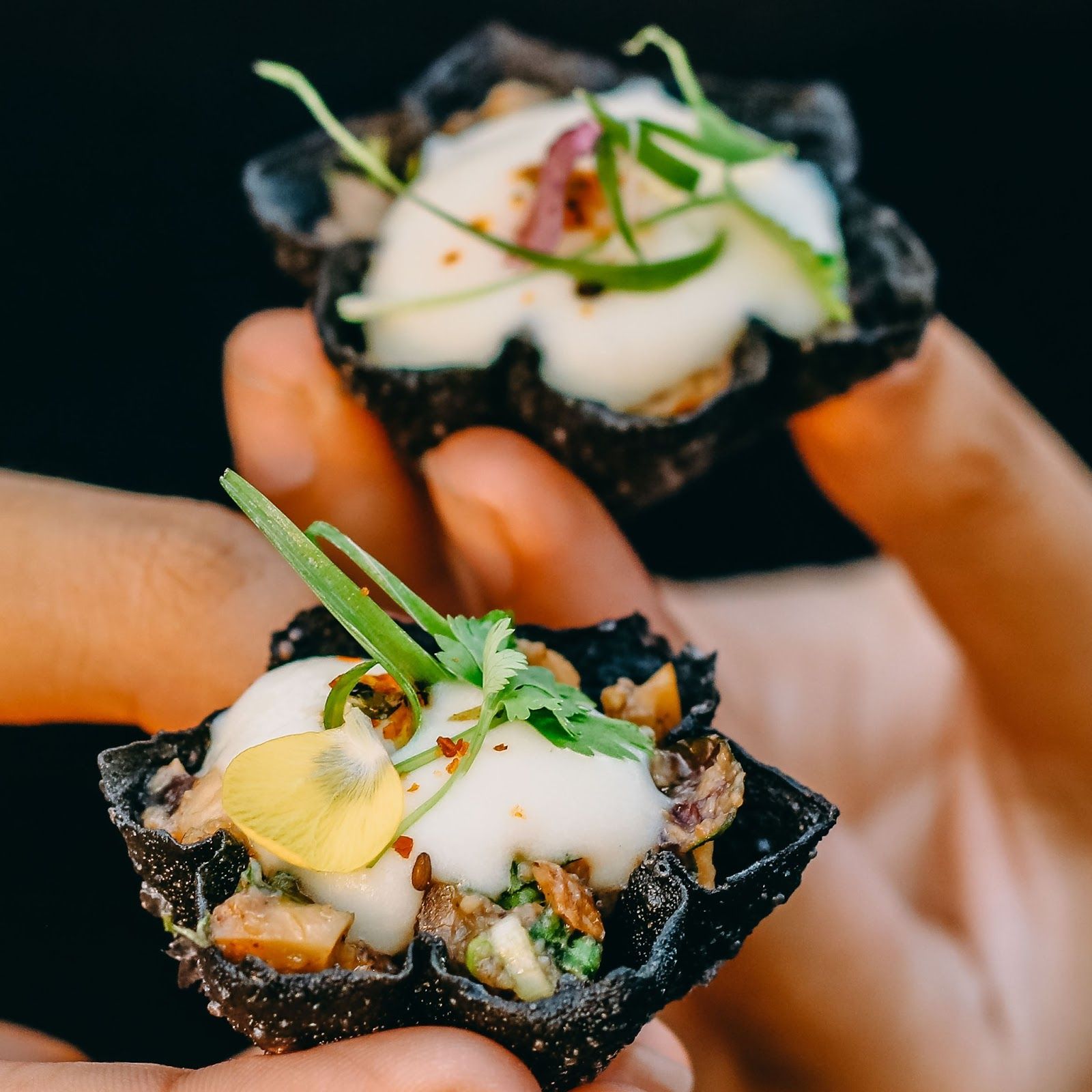 ---
Noir. Dinning in the dark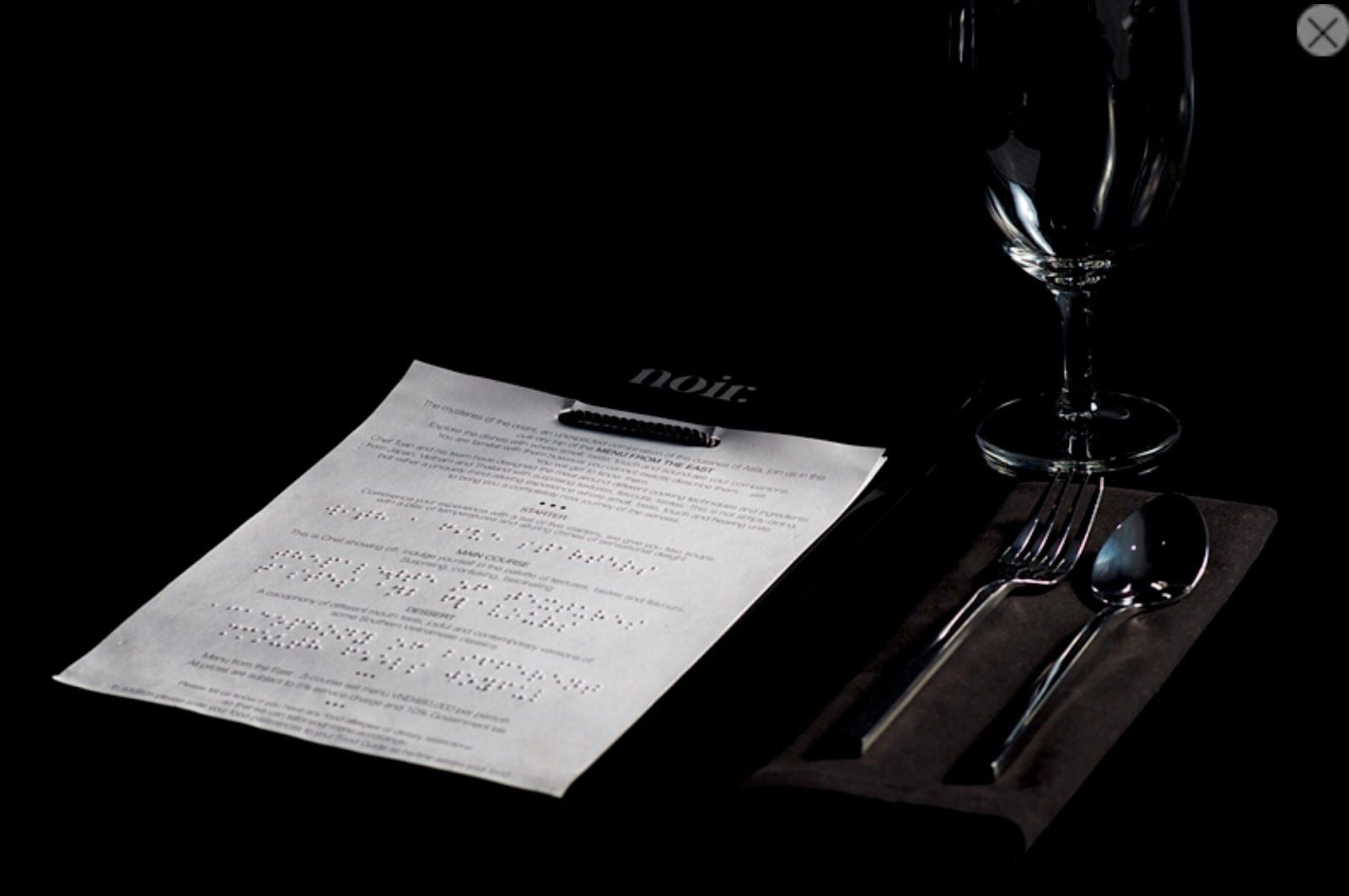 An exotic experience for your senses when having meals at this restaurant. Noir recognized that people enjoy food by tasting and smelling but with five senses, including sight. So Noir provides the cuisine experience that excludes the view. In that circumstance, other senses will come alive more and ever, and you will taste food with all intentions.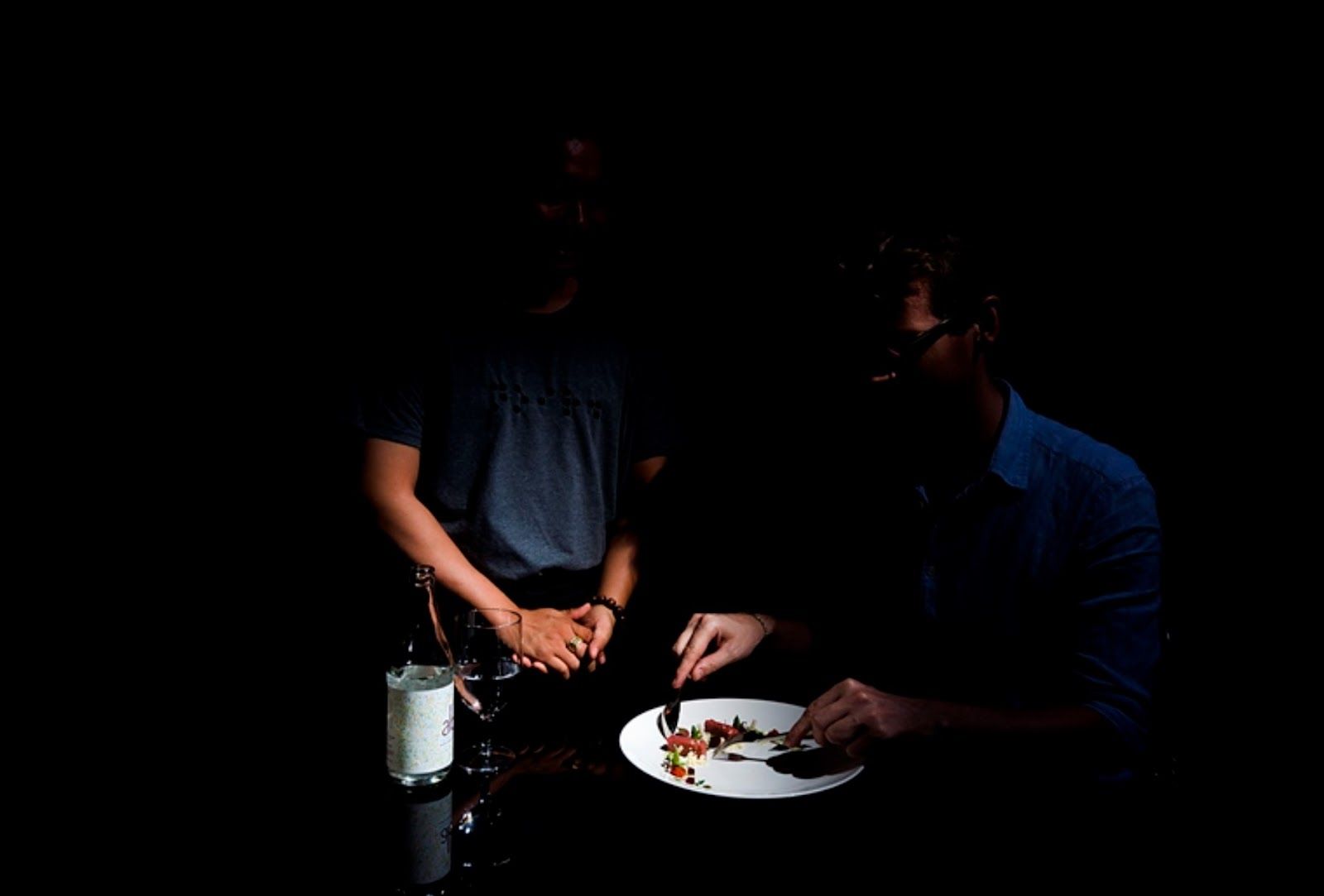 ---
SORAE Sushi & Lounge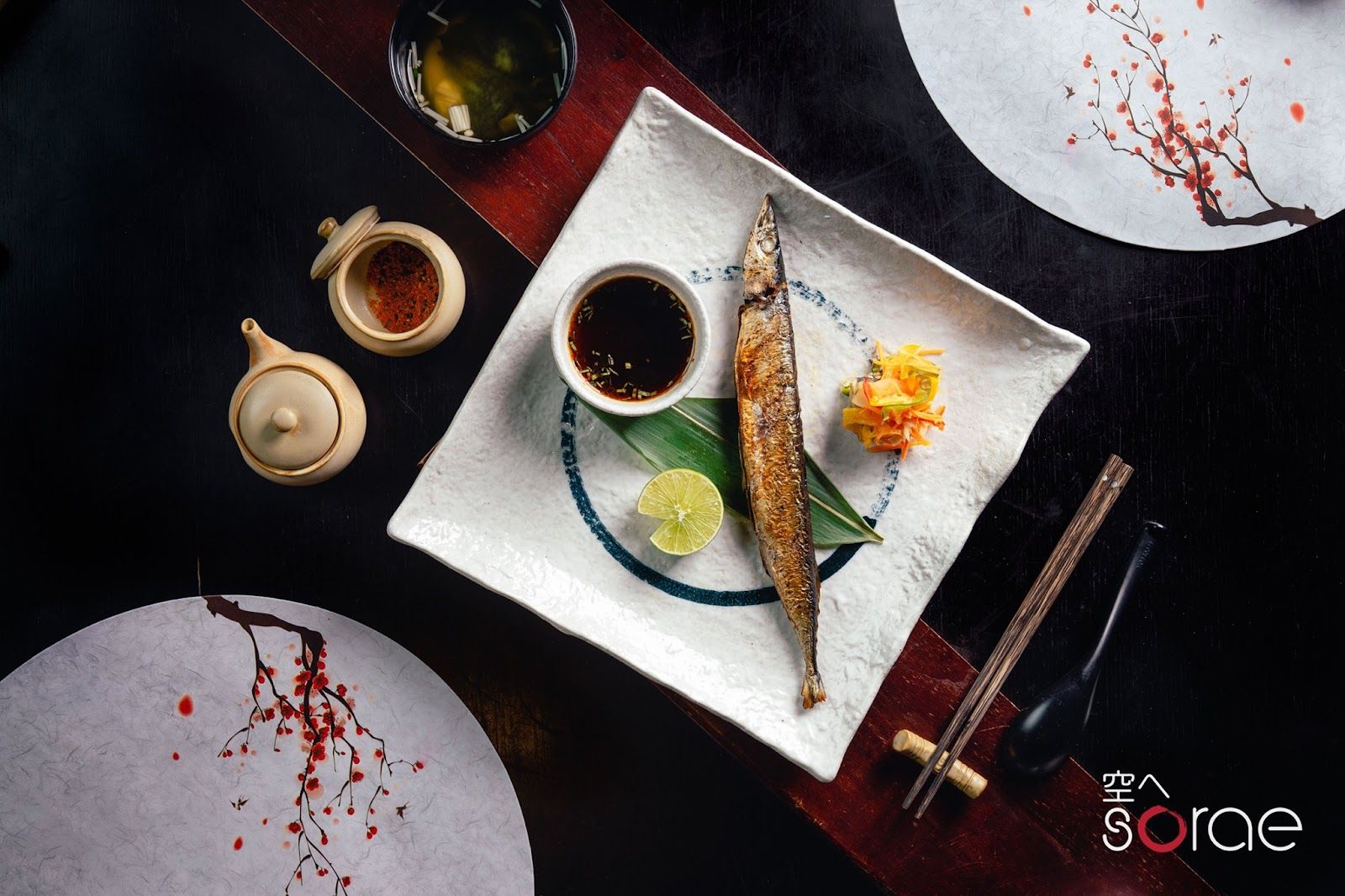 The name Sorea means above the sky, which also addresses the location of this sushi lounge.
Located on the 24 & 25th floor of the AB Building in District 1, they offer a spectacular city view and the finest sushi in town.
Sorea carefully selects fresh and high-quality seafood directly from famous Tsukiji, Osaka's fish markets, and local fresh fish markets. Besides their notorious sashimi, the restaurant offers a Yakitori & Beer Kitchen area, where dishes like yakitori grill or Angus beef are freshly grilled on fire for the best eating experience.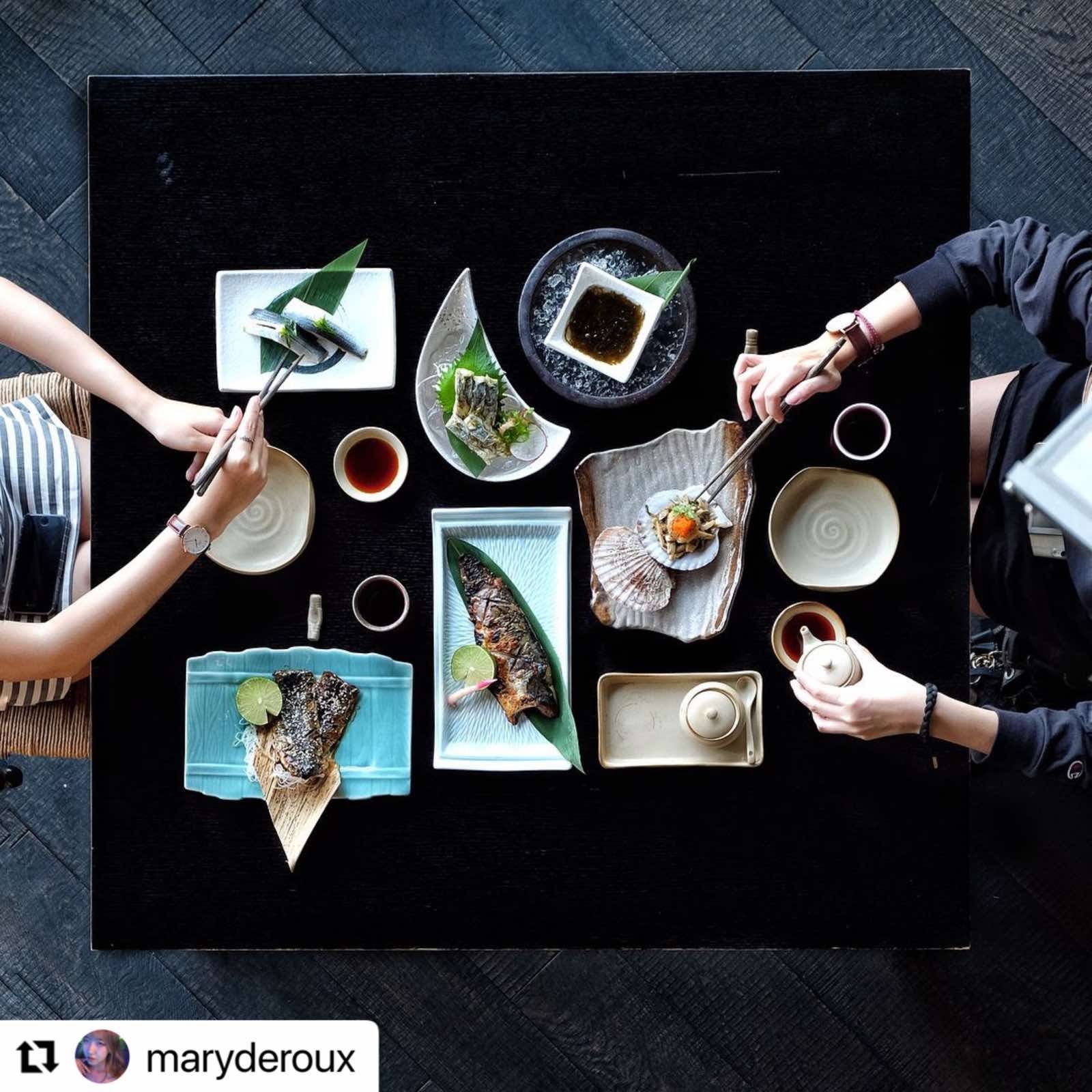 Have a great time enjoying the finest Michelin's quality restaurants in Saigon!