What to pack for Thailand? Essential things to have before your trip
You have filled your travel itinerary with day by day excursions. You have booked your flights. Your visa is a go. Now, the only task left to tackle is filling up your luggage with everything you will need while exploring the Kingdom. Whether you are travelling for one week or one year, there are several things you will need to be sure to stow away before boarding your red eye. Here, a complete guide on what to pack for Thailand.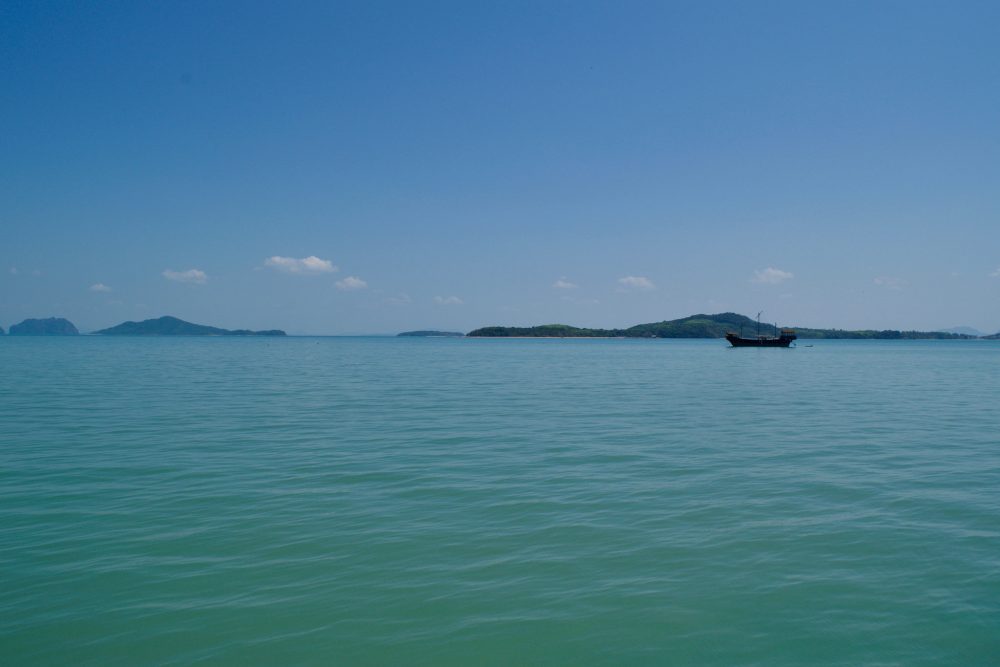 Essential Things to Pack
When travelling to Thailand, visitors will want to only bring a small suitcase or backpack. One of the best things about visiting the Kingdom is how affordable it is to explore the country in its entirety. From the mountainous terrain in Isaan to the thousands of miles of coastline down south, even the most broke of backpackers can frequent any one of these places. Websites like AirAsia offer dirt cheap flights to popular cities around the Land of Smiles. Comfortable overnight trains make it easy to get from one region to the next. Because of this, you are going to want to pack light. That way, you avoid having to lug one too many pounds of your belongings around.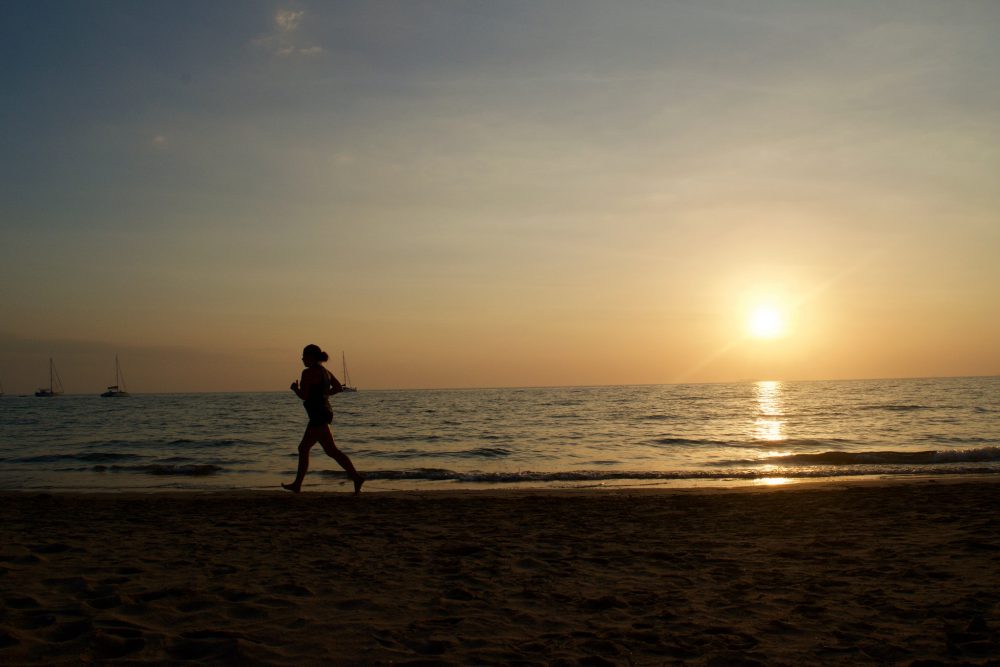 Many of the things you will need are all available at convenience stores across the country. Omit to purchase things like bug spray and some hygienic products until you arrive. That being said, here are the essential things to pack beforehand.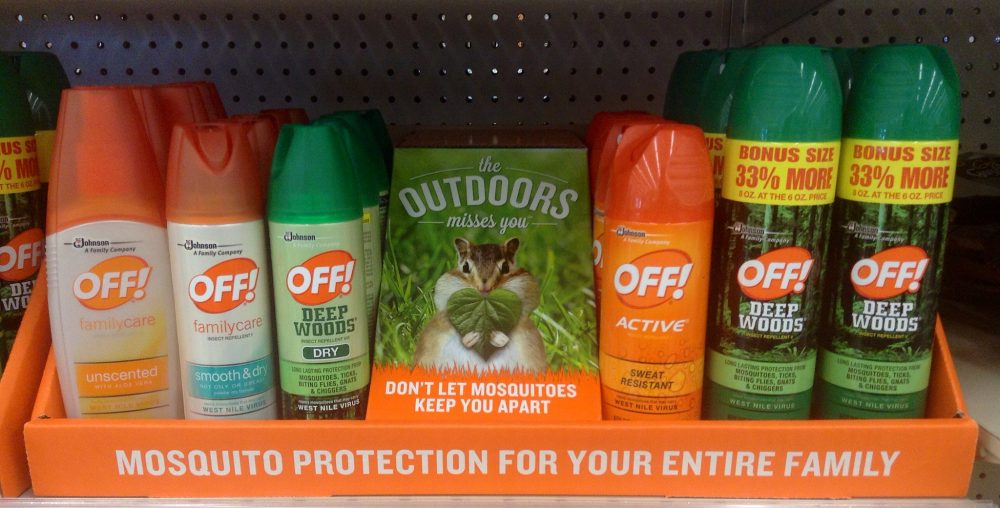 You are going to want to bring along a few different forms of identification in addition to your passport. For one, it is illegal in Bangkok to be without a proper form of identification. We do not recommend keeping your passport with you at all times. It is best to have at least a driver's license or an old student ID card, just in case.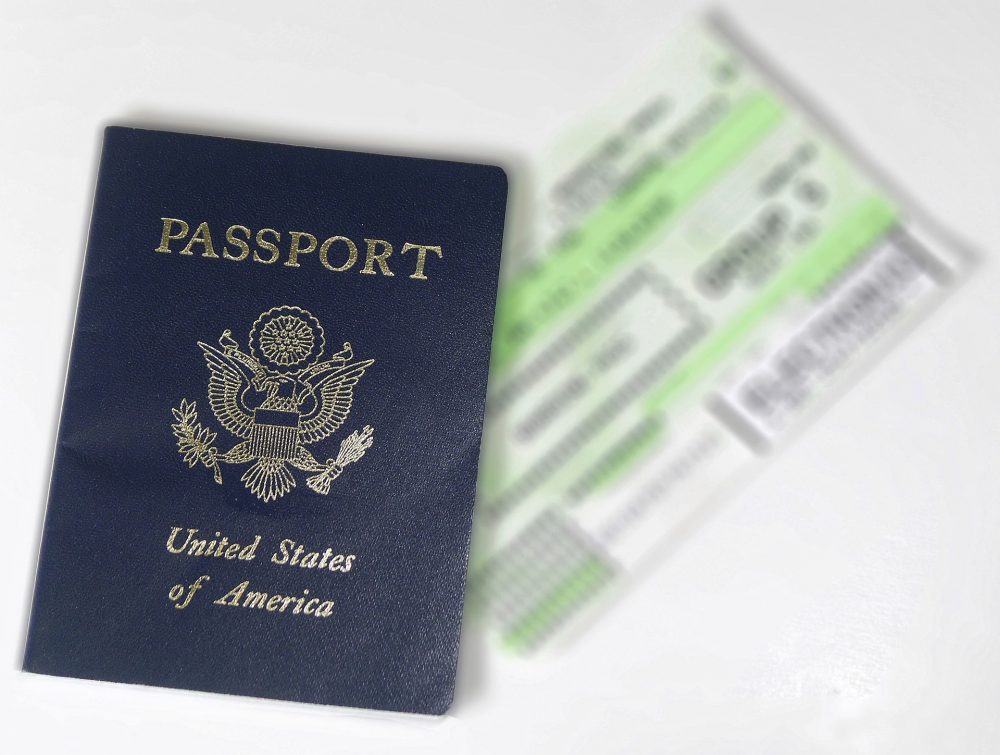 Another item worth slipping onto your carry on is an insulated water bottle. Thailand's heat can take a toll on your hydration and have cold water when you need it is going to be a lifesaver. Visitors are also unable to drink water out of the faucet: not even Thai people take that risk. There are plenty of convenience stores with cold water bottles, however, having your own ensures you always have water and you do not have to buy so many plastic ones. There are water refill stations found throughout the country. For only ฿1, you can fill up a large bottle.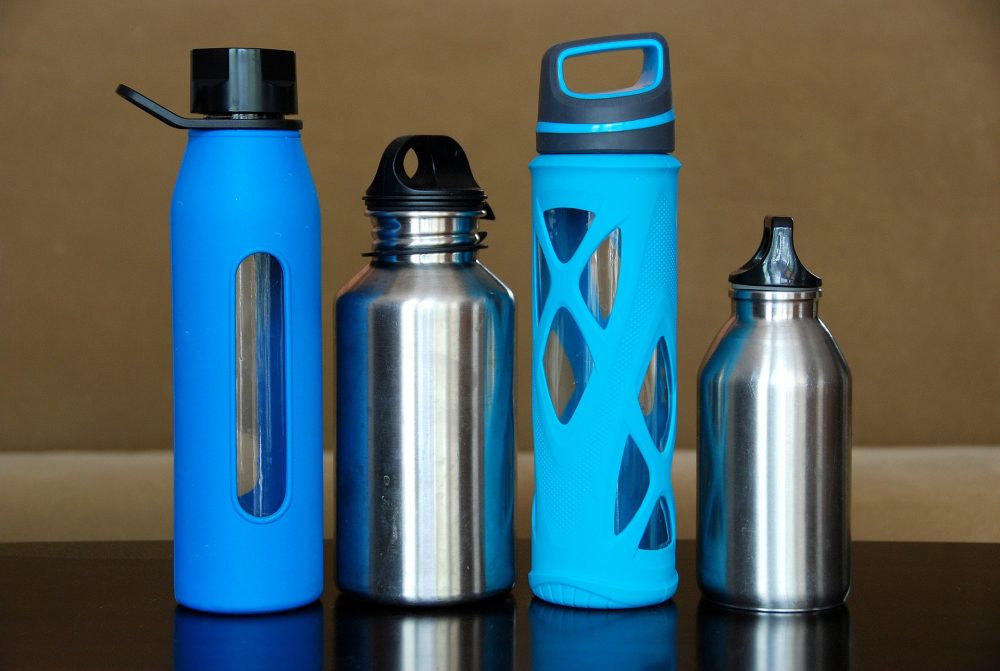 What to Pack for Girls
Thailand is a modest country. For example, public displays of affection are taboo. Clothing that reveals a lot of skin will have heads turning in public, too. It is hard to find a happy medium between clothing that might be considered revealing and clothing that covers too much and makes it too hot. In general, cover your shoulders and chest.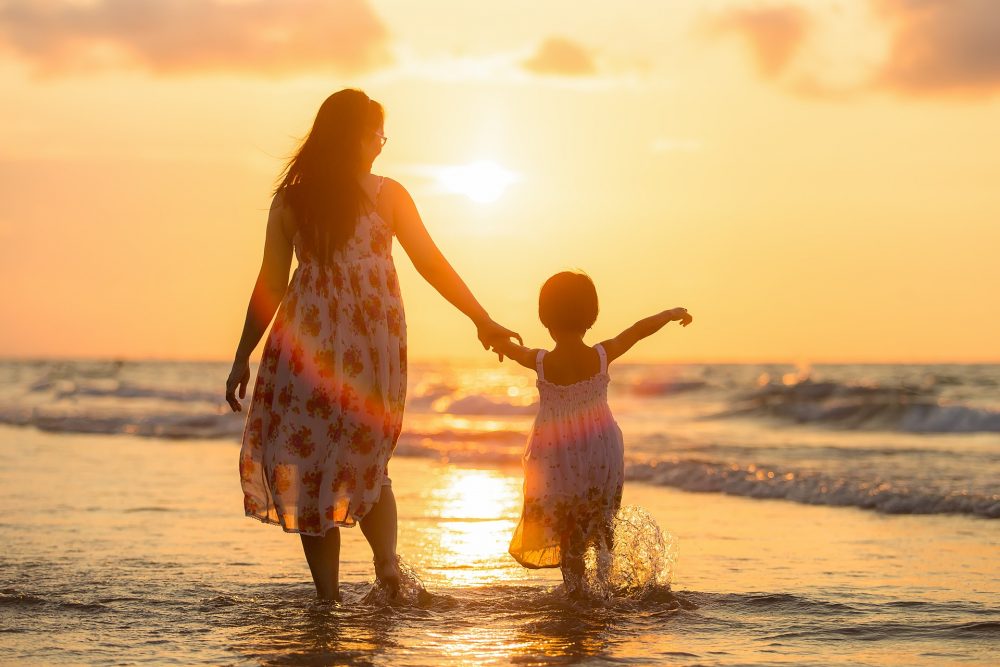 Those hoping to visit one of the thousands of Buddhist temples across the country should bring attire that covers both shoulders and knees. You may not be able to enter these religious sanctuaries otherwise. Thailand is scorching, as well. Be sure that the clothes you pack (in general) are light in colour and made of light materials.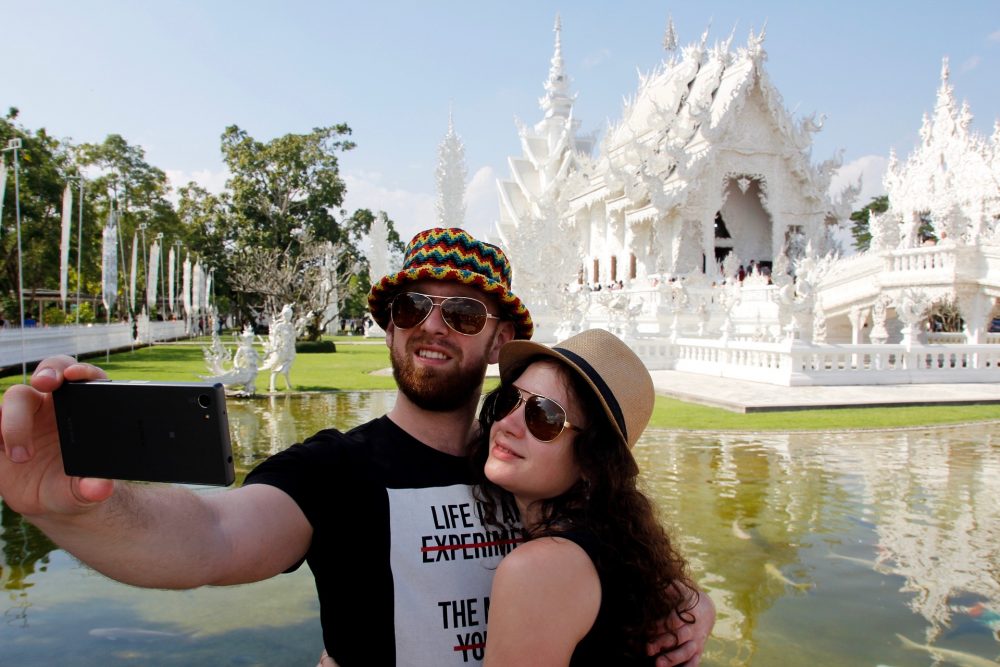 What to Pack for Guys
The same rules for women apply to men: showing too much skin is notnormally accepted in Thailand. Of course, you will still see your fair share of shirtless, swimsuit rocking tourists making their way through popular destinations, especially on the islands. Try to be respectful and keep your clothes on. In addition to dressing modestly, men will normally not be allowed in temples if their shorts are too short of if they are wearing tank tops, so be sure to bring a pair of pants with you.There are normally vendors outside of major temples at the ready with cheap pants for sale for tourists who are not properly dressed.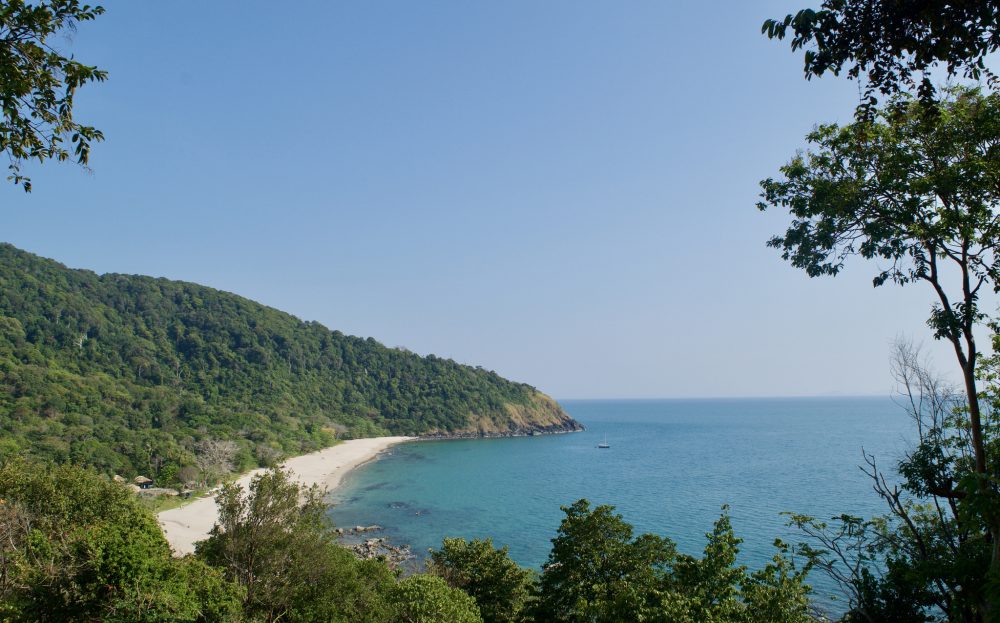 What to Pack for a Night Out
Similarly to the Buddhist temples (but for entirely different reasons) many of Thailand's most noteworthy clubs have strict dress codes. For women and men, sandals are not normally acceptable attire. If they are especially extravagant shoes, decked out in jewels and the like, you might get in. Otherwise, be sure to pack close-toed ones. Bouncers can be pretty particular about what visitors wear in addition to what they put on their feet. Usually, things like jeans or cargo shorts are not going to cut it at popular clubs and bars in Bangkok. Popular places with dress codes are Levels Club & Lounge and Lebua at State Tower. This is where The Hangover Part II was filmed. Visitors will either have to dress to impress or be denied access to lavish places like these.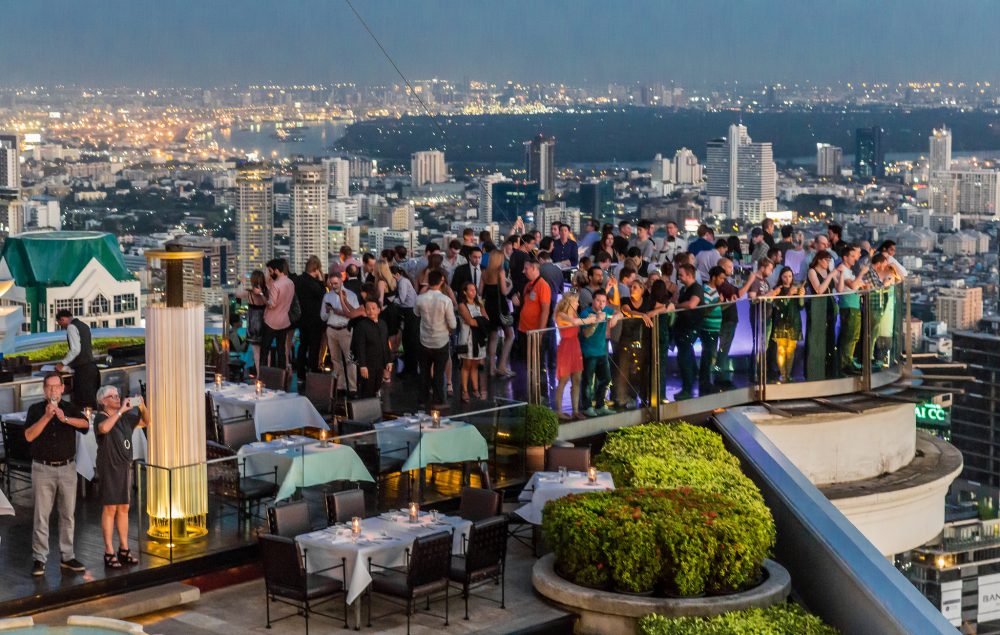 What to Pack for the Weather
There are three major seasons in Thailand: the dry, hot, and raining season. While the seasonstechnically change, one thing remains constant: Thailand is boiling. Be sure that your clothing is light and breathable. For the most part, any sweaters, scarves, and pants should stay home. Temperatures do tend to drop in the northern regions and can get a bit chilly during the dry season. Overnight buses and trains tend to freeze out their passengers with blasting air conditioning, as well. If you plan on taking either of these, bring a light jacket and a pair of pants.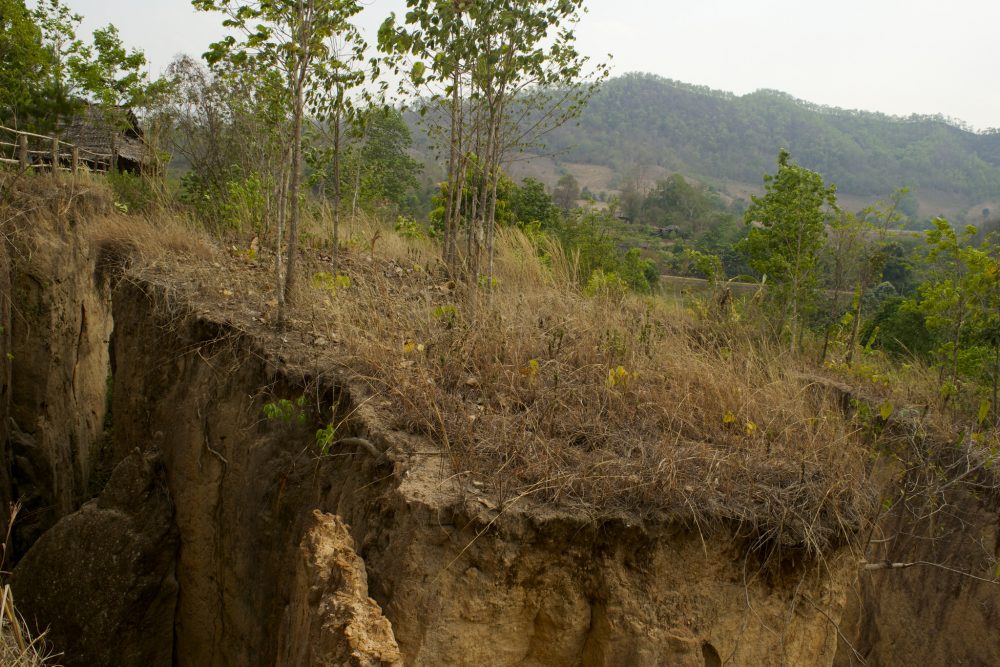 What to Pack for the Rainy Season
Get ready to get soaked. Thailand's monsoon season is less than forgiving when it comes to staying dry. The storms come in continuous waves, and they are especially strong in southern Thailand.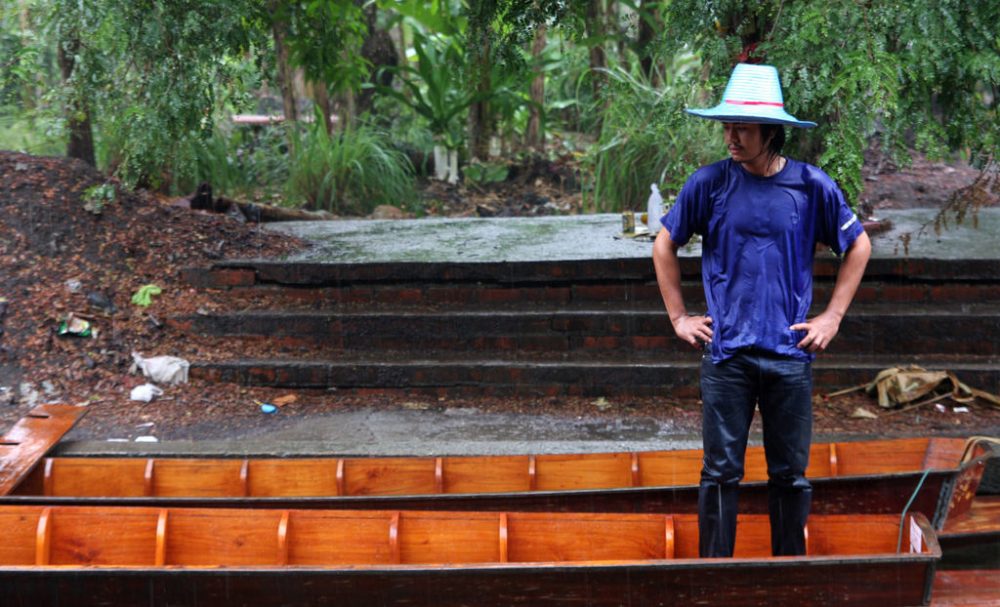 Torrential downpour, however, sometimes only lasts five minutes or so before the sky clears. Other times, the rain does not let up for the entirety of a day. To stay dry, be sure to pack a raincoat of sorts. Many people will suggest you bring an umbrella. A thin, plastic raincoat is more compact in regards to packing and tends to keep you drier, however.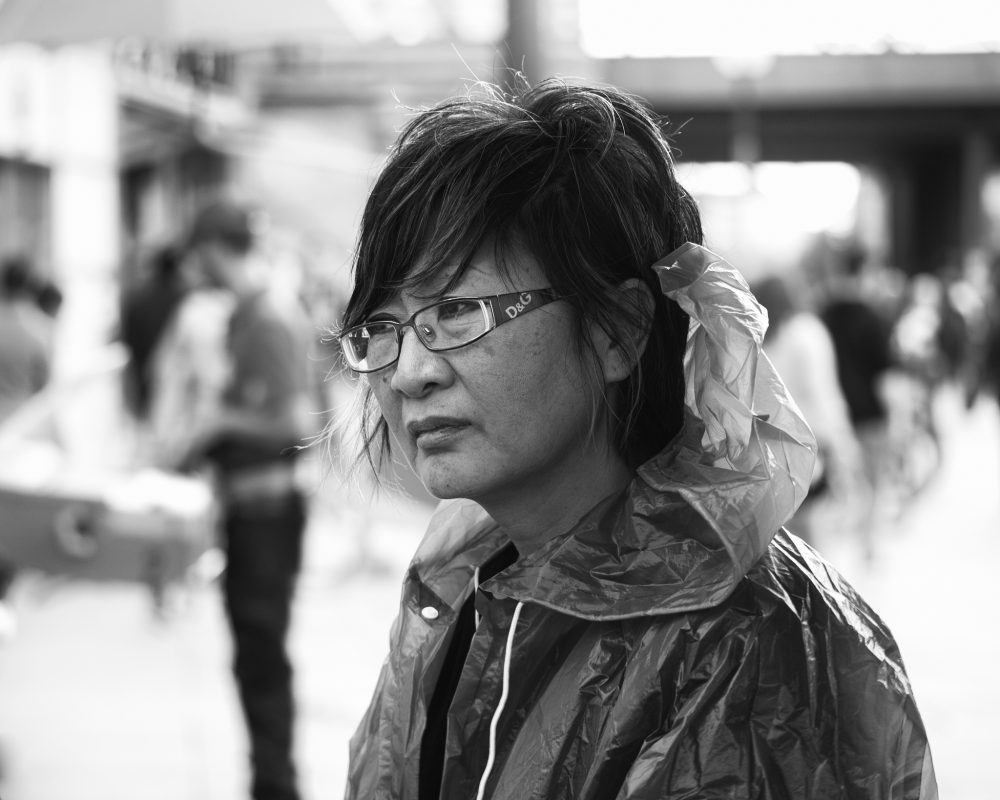 Be sure to pack a good pair of shoes that will not fall apart in water. The streets of Thailand tend to flood when faced with one too many raindrops. It is not uncommon to have to trudge through over a foot of water to get to where you are going, especially in the poorly draining streets of Bangkok.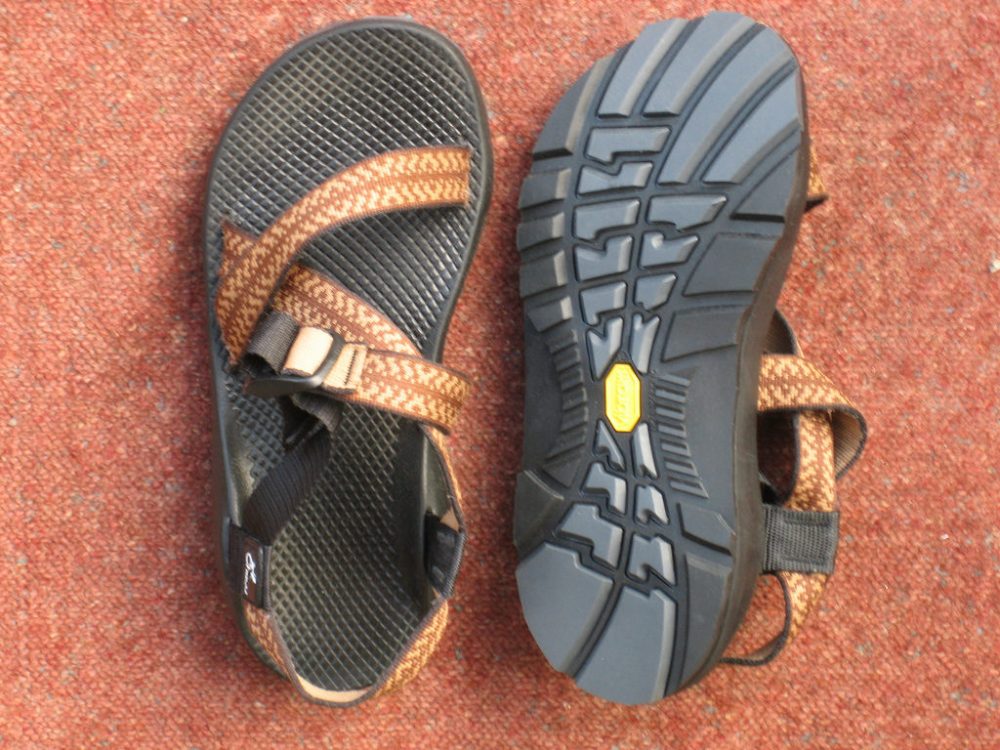 Another item that may prove to be helpful during the monsoon season is waterproof mascara. If you are particular about the brand of make-up you use, stock up beforehand. Otherwise, you will have two black lines perpetually running from your eyes to your chin during the monsoon season.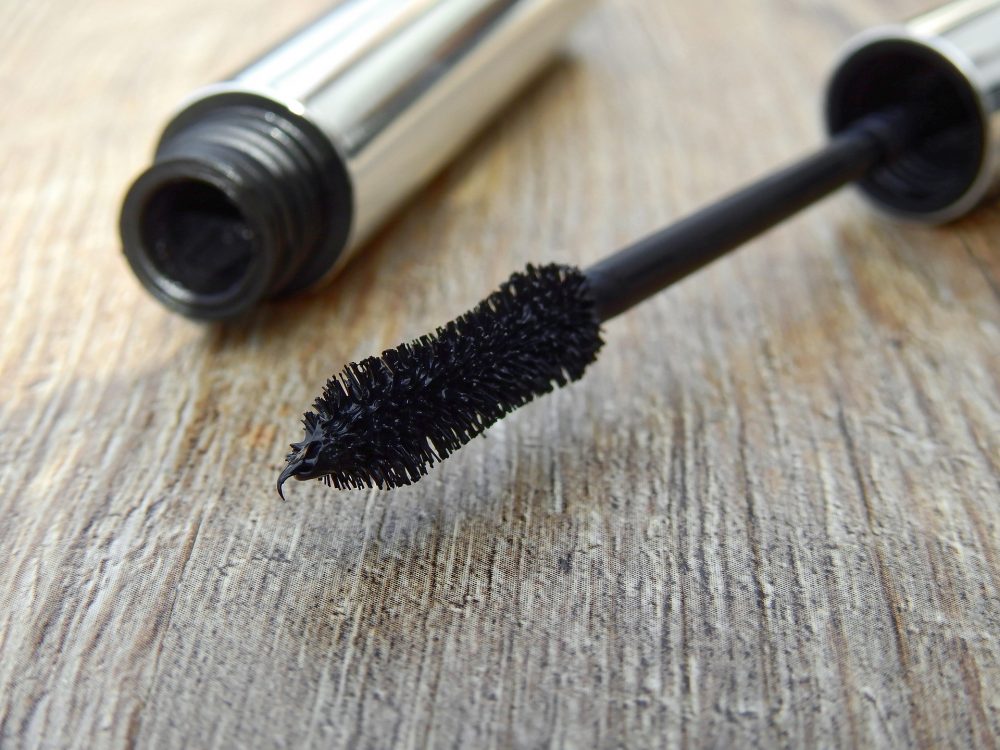 What to Pack for the Cool Season
The dry season provides visitors with some of the best weather they could imagine from November to March. Sunny skies lack the otherwise sweltering heat that is common during the months of April, May, and June, otherwise known as the hot season.Temperatures tend to drop and become more bearable in the cool season. This is especially true in the evenings in the two northern regions of Thailand. While you still might come across a rainy day or two, leave all rain paraphernalia at home if you are visiting during this time. As with any season, packlight and bring a swimming suit. The dry season is as good as time as any to relax by the beach for the entirety of a trip.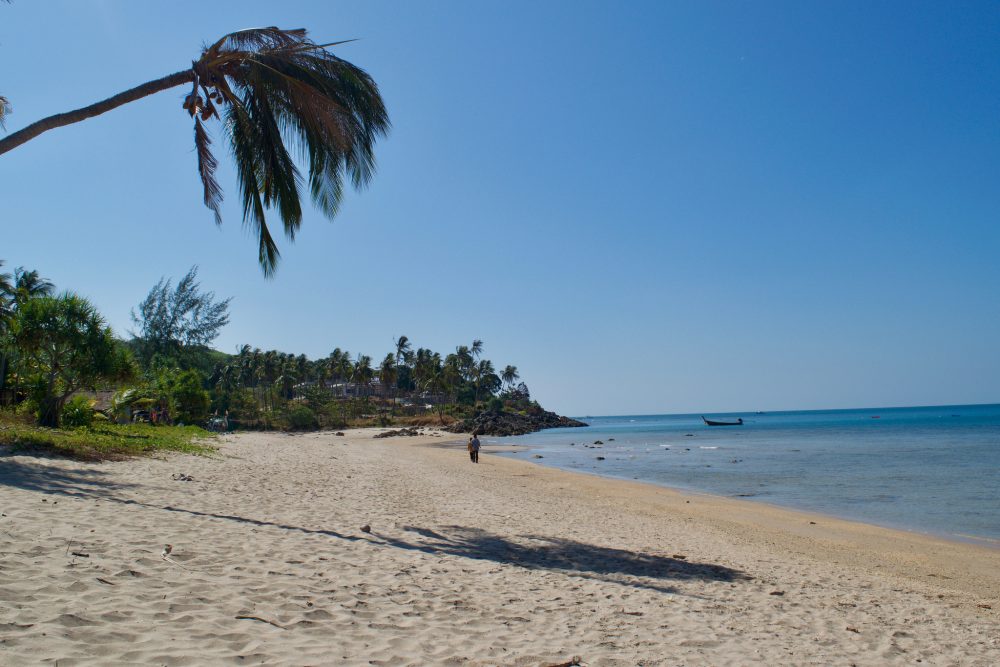 Travel Then Buy
There are things that tourists may want to abstain from purchasing before travelling. It saves you room in your suitcase. These items are oftentimes much more affordable in Thailand, as well. Here, a list of items to exclude from your suitcase until you arrive.
Bug spray
Toiletries (shampoo, conditioner, hairspray, toothpaste, etc.)
Sunscreen
Socks (especially for the rainy season)
Sunglasses (check out the markets, fake brands but incredibly cheap)
Stationary (pens, paper, etc.)
Finished packing your suitcase? Now keep some basic Thai phrases so you can travel Thailand like a local!