What power plugs are used in Vietnam? (Updated 2023)
Plugs type A (two flat vertical pins), type C and type F (two round pins) fit most Vietnam electrical outlets. If your power plug has 3 pins, you might need an adapter as most electrical outlets here do not include a grounding hole. The electricity supply in Vietnam is 220 Volts at 50 Hz.
There are 2 important things you need to pay attention to when it comes to electricity in Vietnam: plugs and voltage.
Before your trip, read our 15 essential tips to travel to Vietnam to have the best local advice on visas, time to visit, safety, and more.
1. Plugs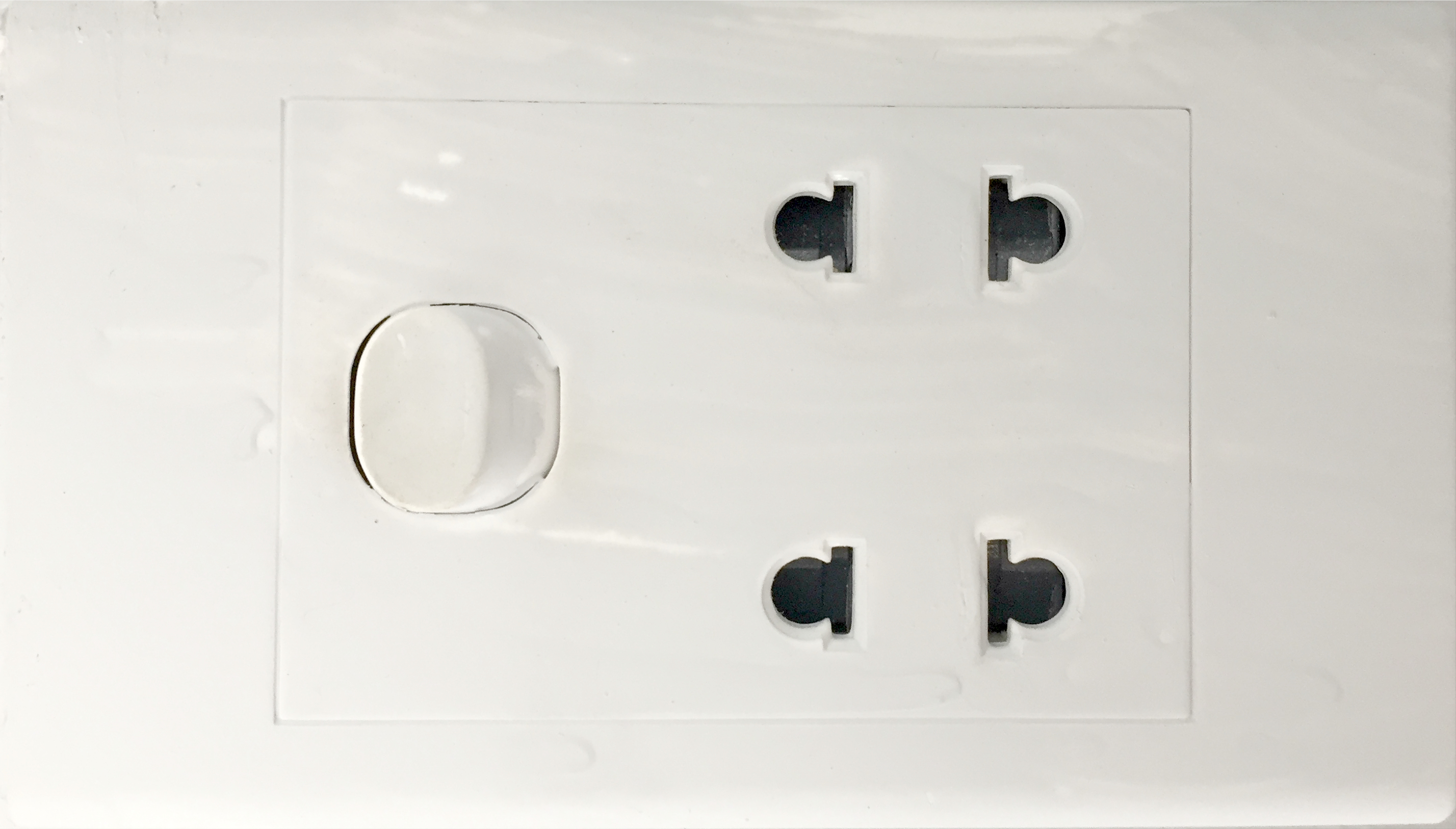 The below 3 powers plug heads can be used in Vietnam with no difficulties.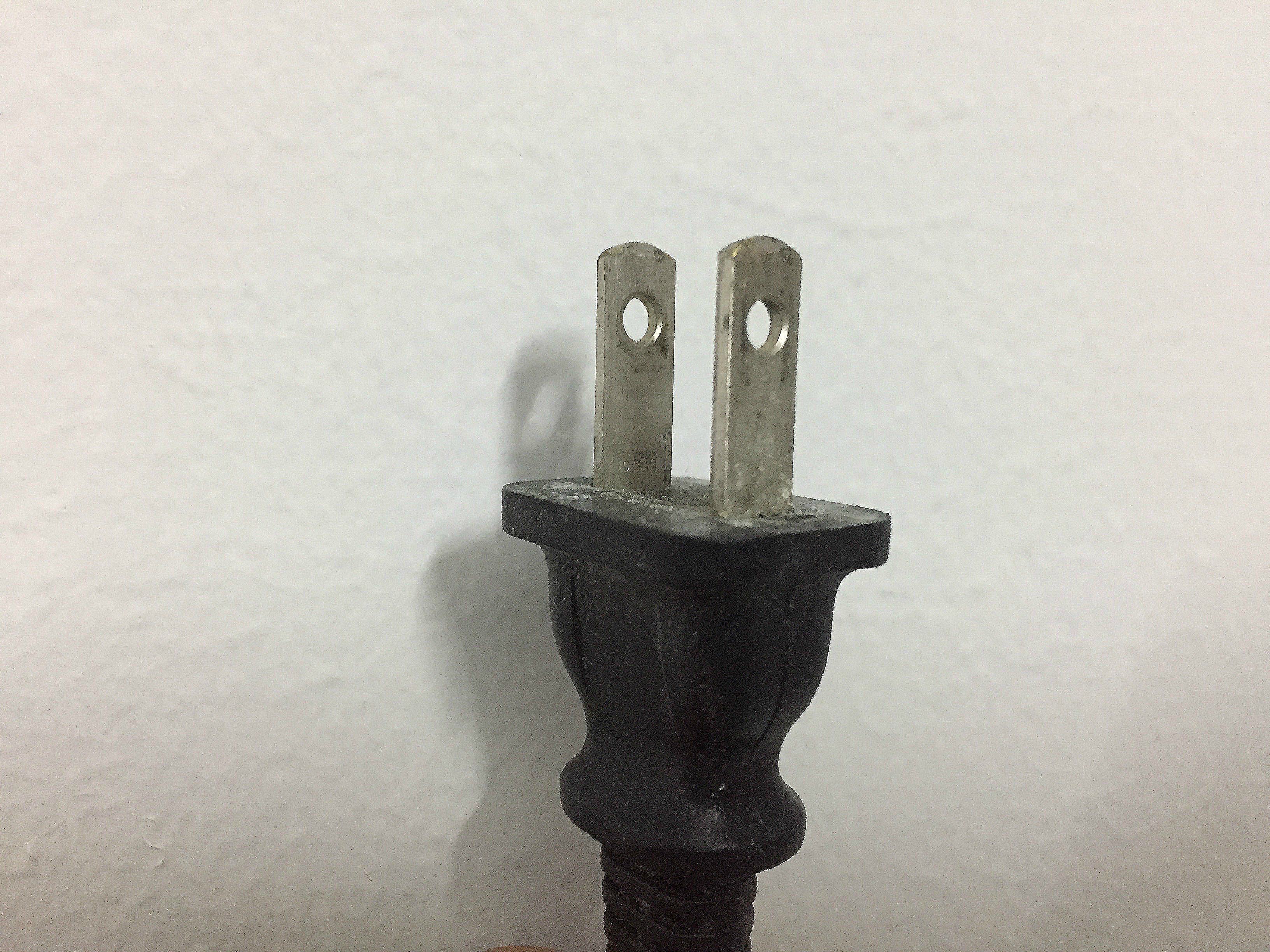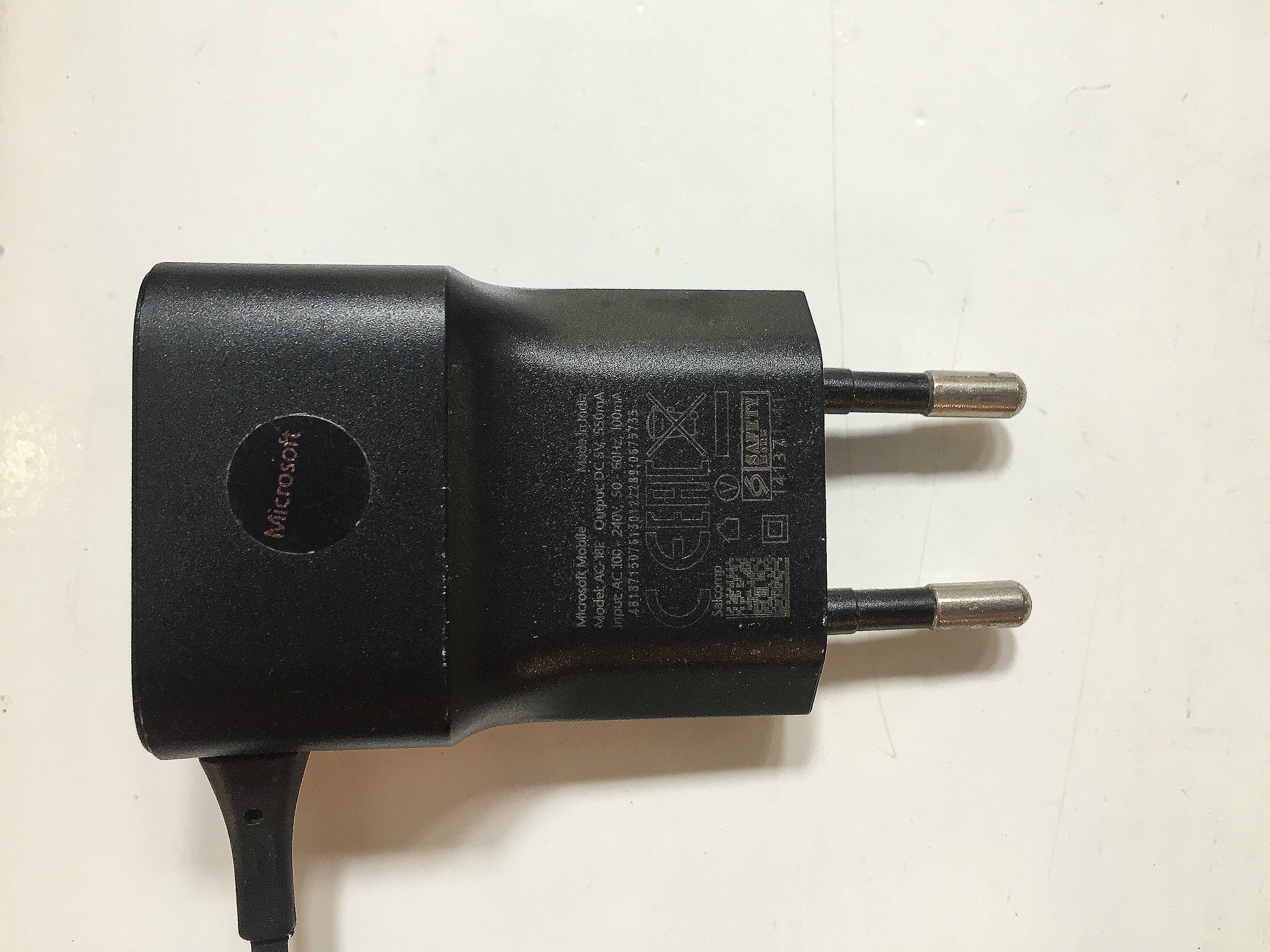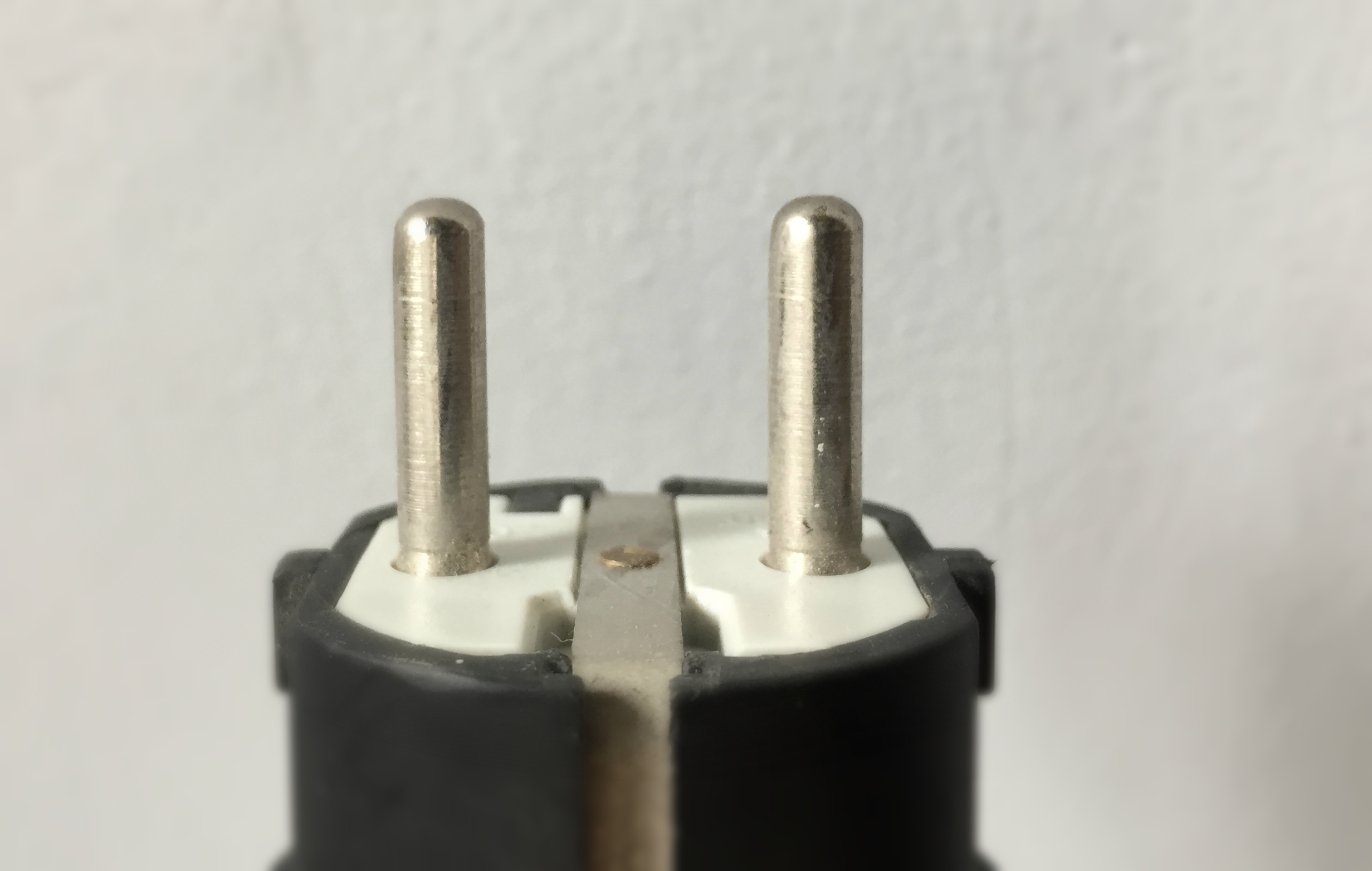 If you are from Europe with the exception of the UK
Lucky! Your power plugs are similar to the ones used in Vietnam.
If you are from North and Central America or Japan
Although your plug can be used in Vietnam, it is important to check the voltage compatibility highlighted below.
If you are from the UK, Ireland, Cyprus,  Malta, Malaysia, Singapore or Hongkong
Although type G plugs (British) with 3 rectangular pins can be used in Vietnam in some places, it is less common and in most cases require an adapter.
If you are from Australia, NewZealand, South Africa, Argentina, or parts of China
You need an adapter. However, if your power plug only has 2 pins (doesn't require a grounding hole), it still can be used if you force the plug hard enough into the outlet's sockets. You should only do this as a last resort. Forcing the plug can result in damaging it and causing a safety hazard.
However, even if the plugs fit, it does not mean they can be used in Vietnam. You need to understand the electricity voltage and frequency too...
---
2. Voltage and Frequency
Vietnam's electricity voltage is 220 Volt at 50Hz. But what does it mean to you?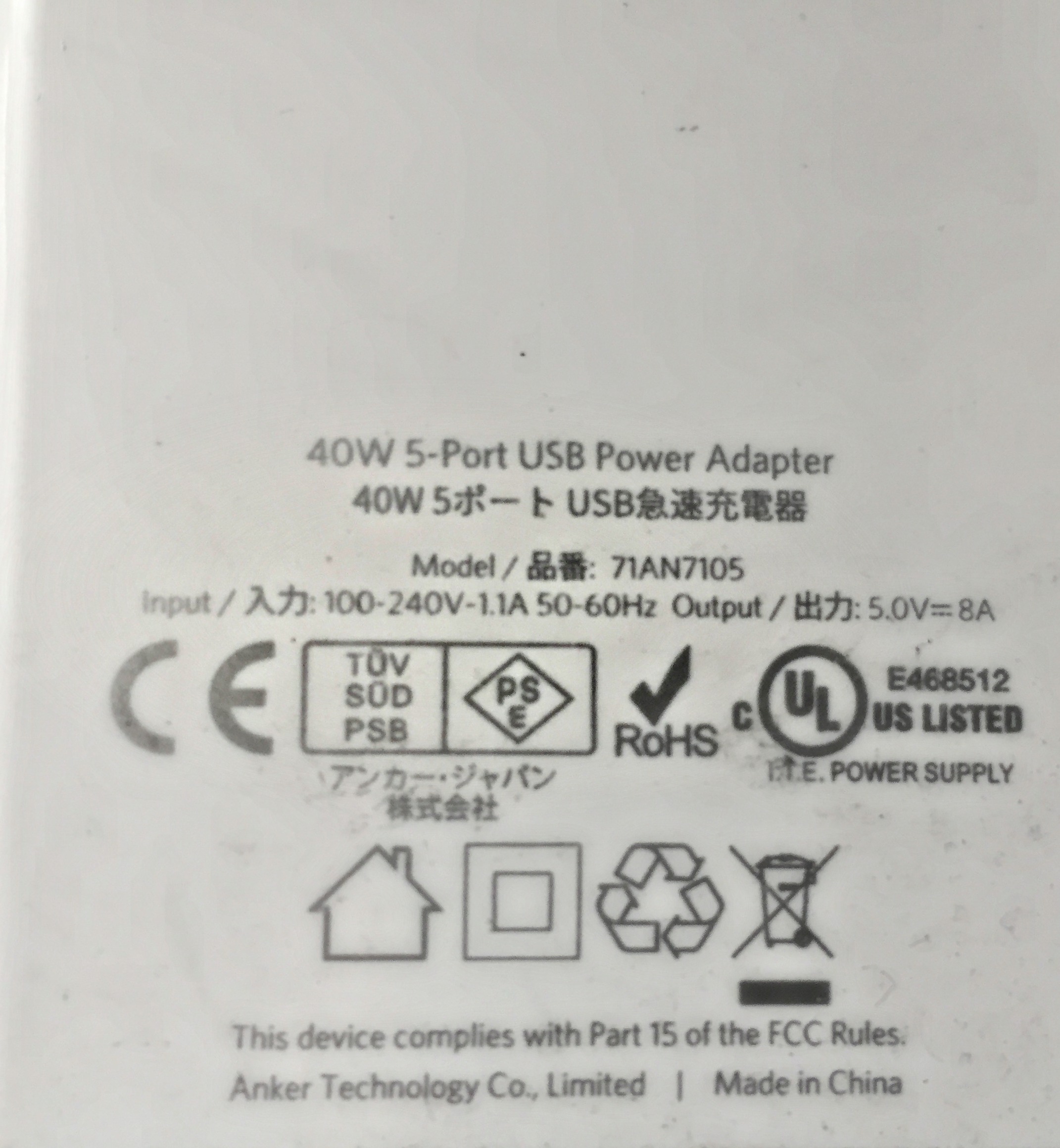 If you are from North and Central America or Japan
Your device's voltage is 110 volts and is different from the electric system used in Vietnam.  You need to check the back of your devices to see if it says something like "100-240, 50-60Hz". If so, it is okay to use them as long as you have the right plug. Otherwise, you need a transformer to convert the voltage from 110 to 220 volts.
If you come from the rest of the world (except some areas in the Philippines, Peru, South Korea, and Brazil)
You don't need to worry too much about the voltage as the majority of the world use 220-240 volts, a similar voltage to Vietnam.
---
What if you don't have the right plug?
If you have already landed in Vietnam, you can buy converters or adapters at bookstores and convenience stores and the price is approximately $4 per adapter.  Alternatively, you can borrow one from your hotels/hostels.
Traveling to Vietnam soon? Don't miss out on our ultimate local insights.