Two delicious dishes you can only find in Hoi An Vietnam
Hoi An food is one of the best in Vietnam and we have narrowed down on two traditional dishes that can only be found here. The flavours and the taste can't be found elsewhere in Vietnam, making them legendary around food critics. So, before you set off to try these dishes, here is a quick breakdown of exactly what they are: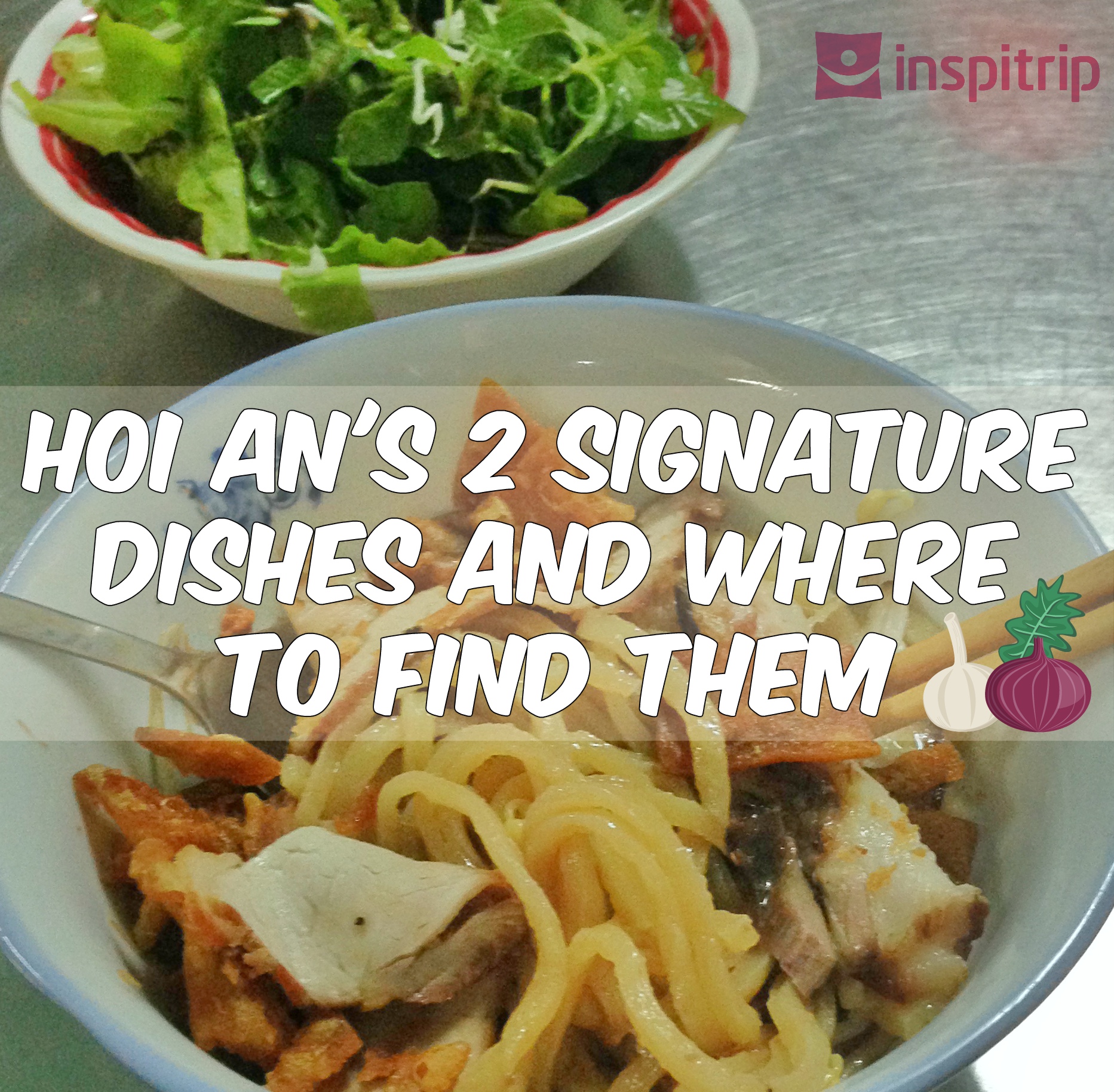 Chicken rice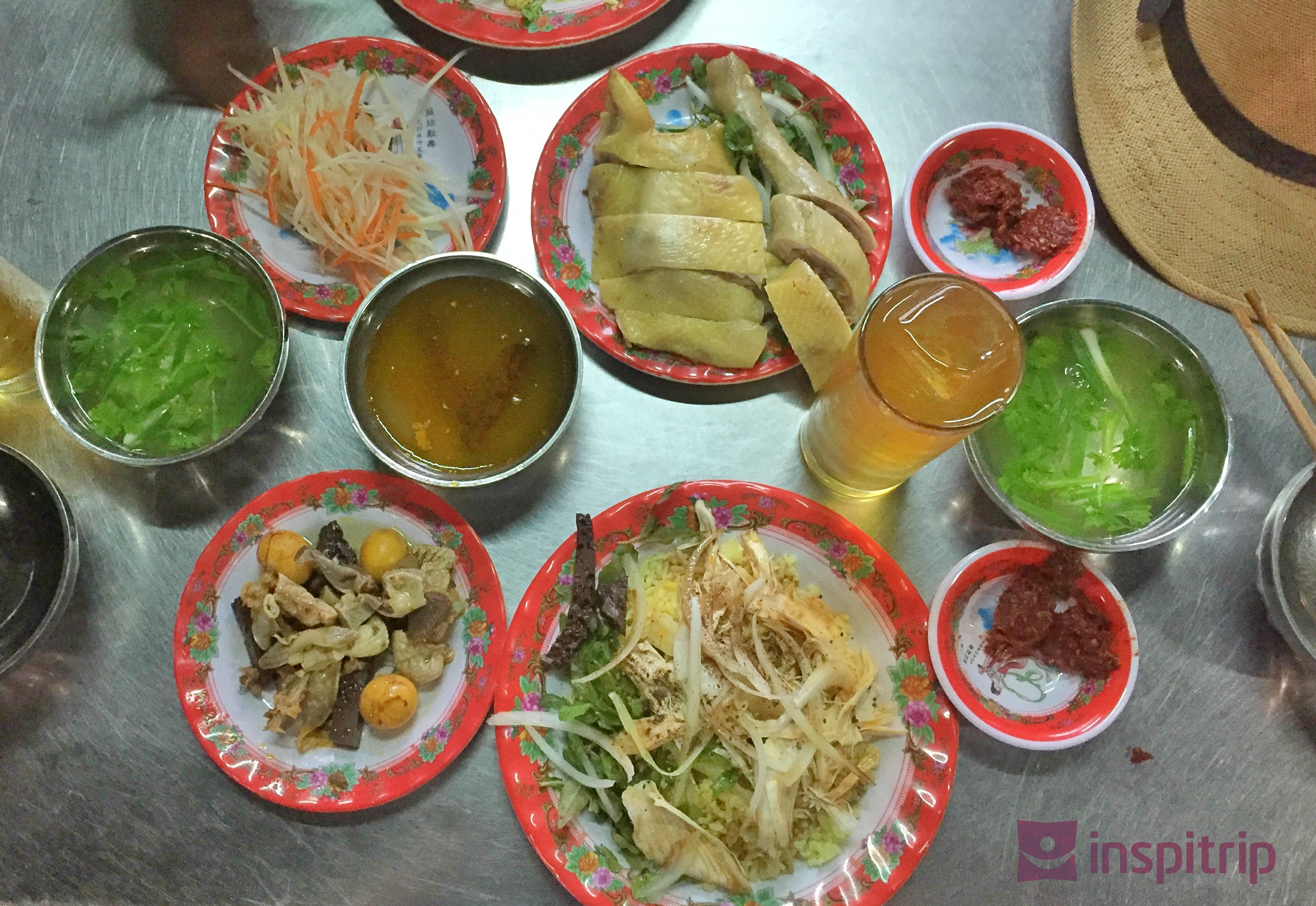 Cao Lau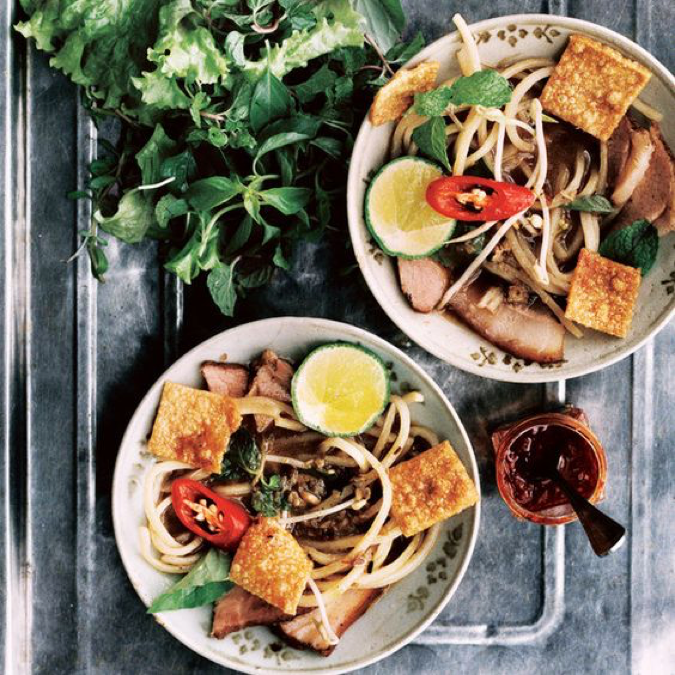 Where to find them?
Although there are many shops in town selling the dishes, these four shops stand out. They have a long history of top notch service and secret recipes passed down through generations.
1. Com Ga Ba Buoi (Ba Buoi Chicken rice)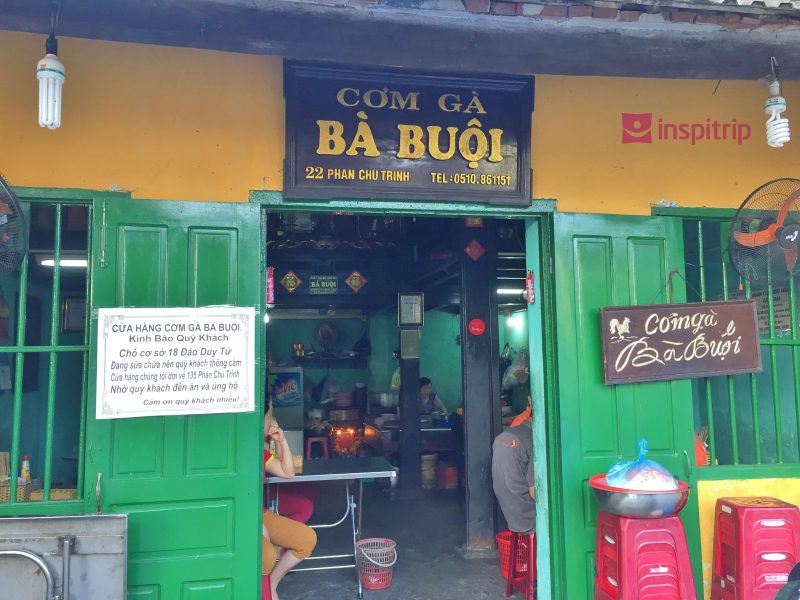 To get started we will look at the most famous-Com Ga Ba Buoi! This place has been here for years and the current owner is the third generation inherited from his grandma. It's always busy as a result of the quality food they serve and you often have to wait time due to limited space. However, it is worth the wait.  What makes the restaurant so unique is it is inside an old house. Patrons who walks in can see a variety of fresh ingredients being prepared right before their eyes in a truly unique setting.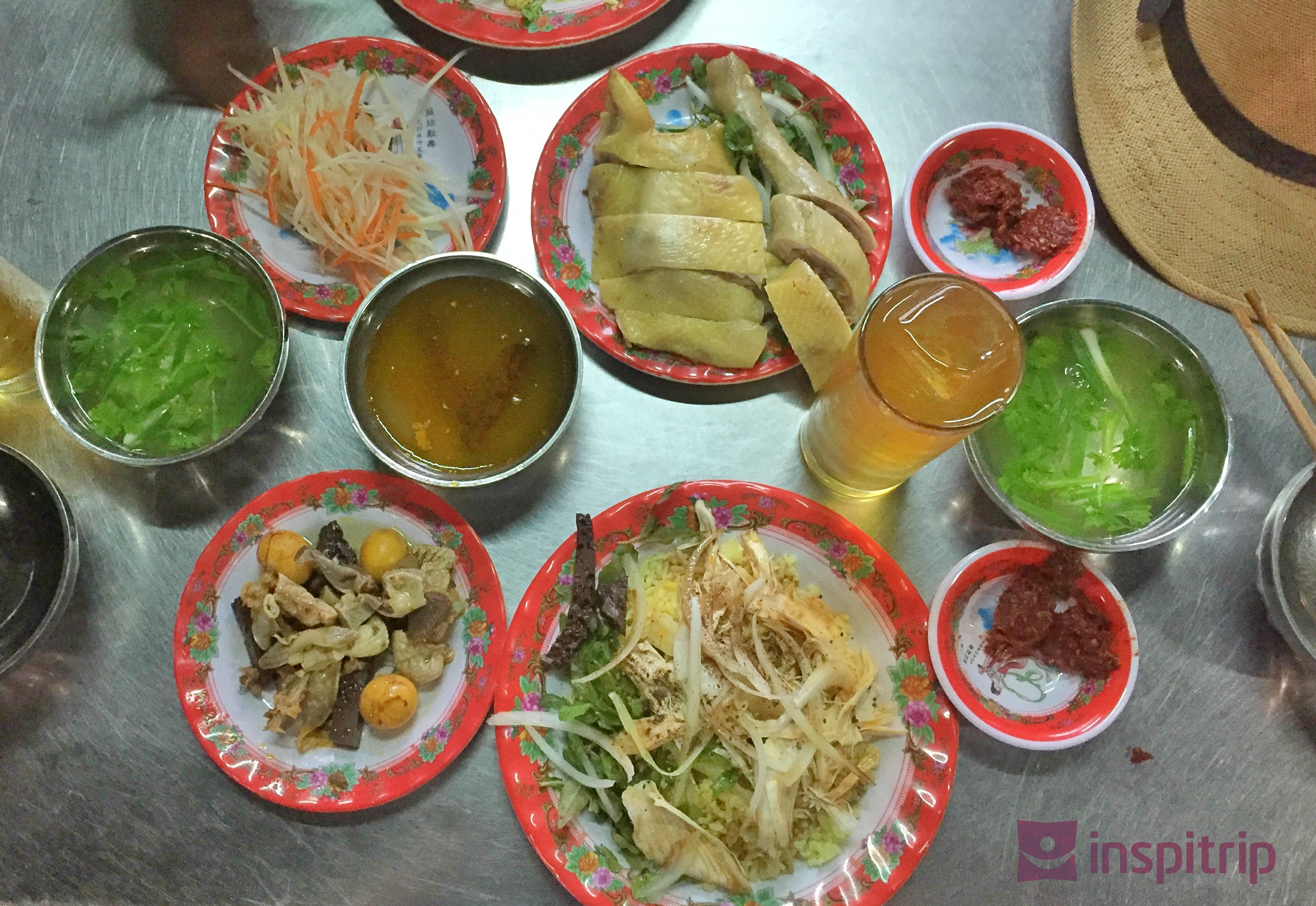 The specialty here is the soup that goes with the rice. You can use these sweet sauce to pour over the rice or eat separately. Try to dip the chicken into the sauce and eat it with the rice as the flavours all compliment each other. The spicy chili sauce, the tender chicken and the smooth yellow rice made from chicken broth will melt in your mouth, you may even go back for seconds!
Address: 22 Phan Chu Trinh
Operating hours: 11 am to 9 pm
2. Com Ga Nga (Nga chicken rice)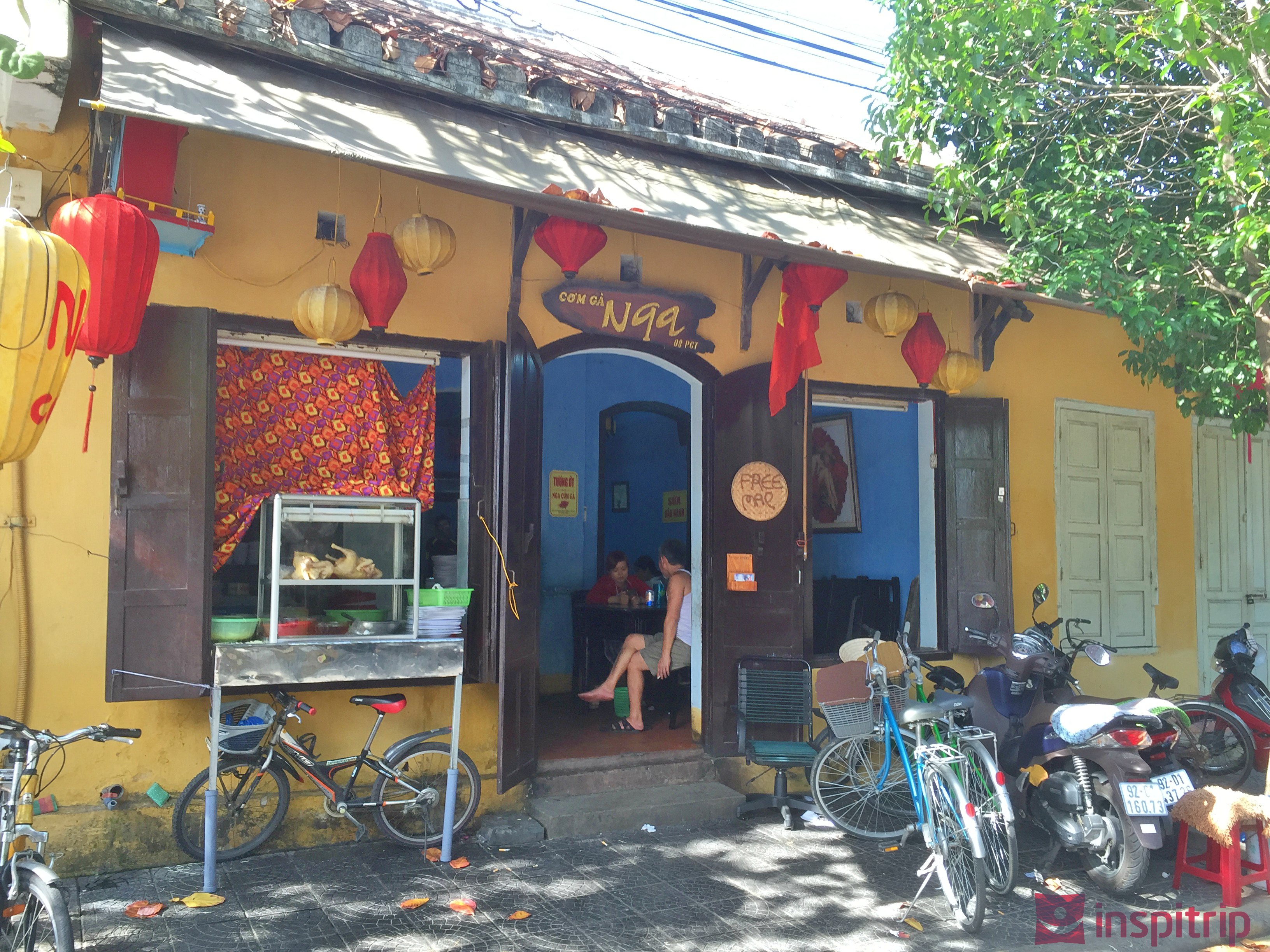 Located on the same street as Com ga Buoi also in an ancient house, this place is also known for its special chilli sauce.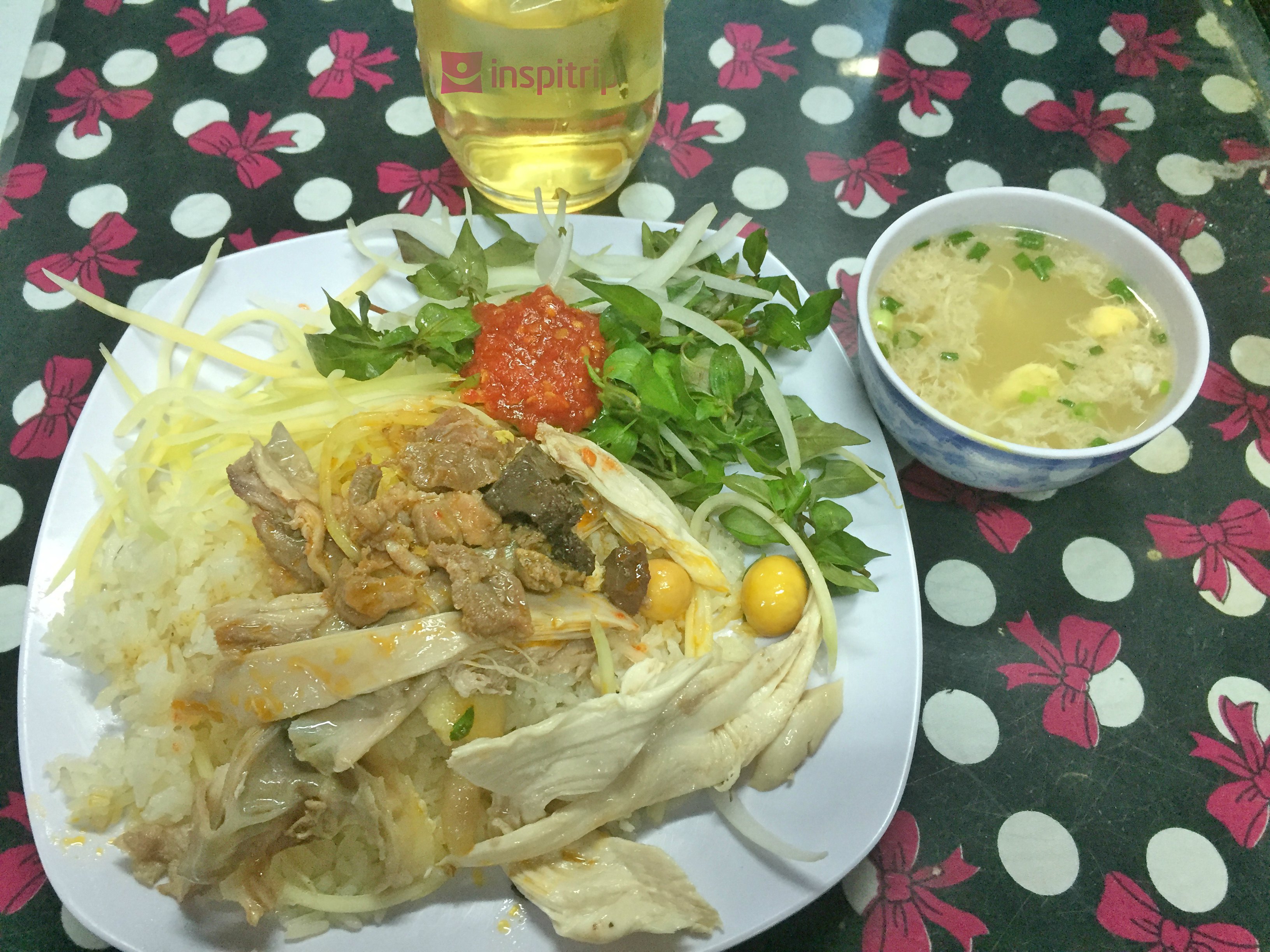 This restaurant is renowned for the sauce they serve with the dish. The chilli sauce here is so good that they owner actually sells it separately to the locals around town. Another speciality here is the chicken salad which has various fresh vegetables, sliced shallots and lime juice.
Address: 8 Phan Chu Trinh
Operating hours: 4 pm to 10 pm
3. Com Ga Ty (Ty chicken rice)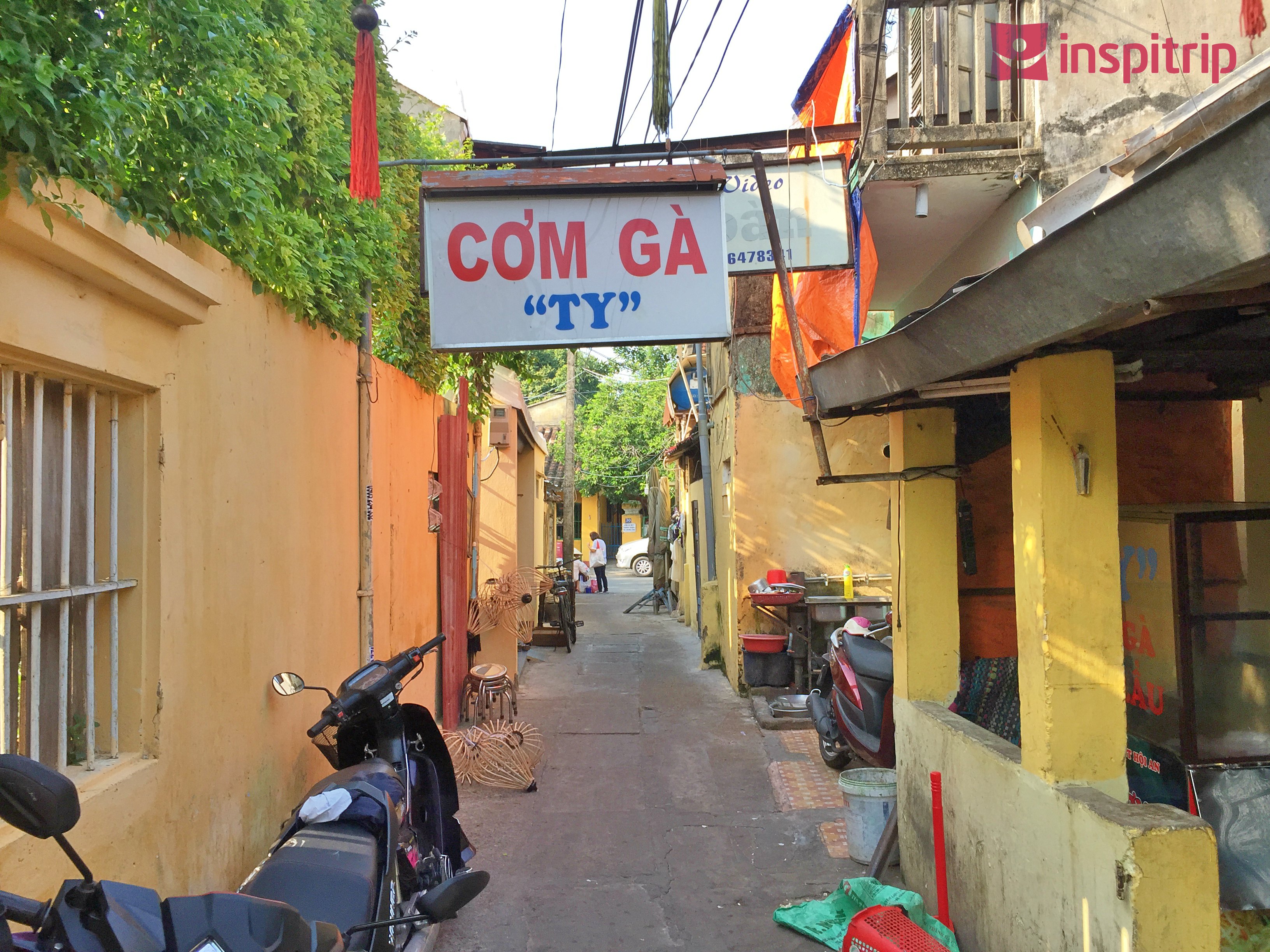 This little store is hidden in the alleyway and can be easily missed. The chicken rice here is famous for fresh ingredients, big portions, and quick service. In addition, the quality of this eatery is on par with the top ones in town.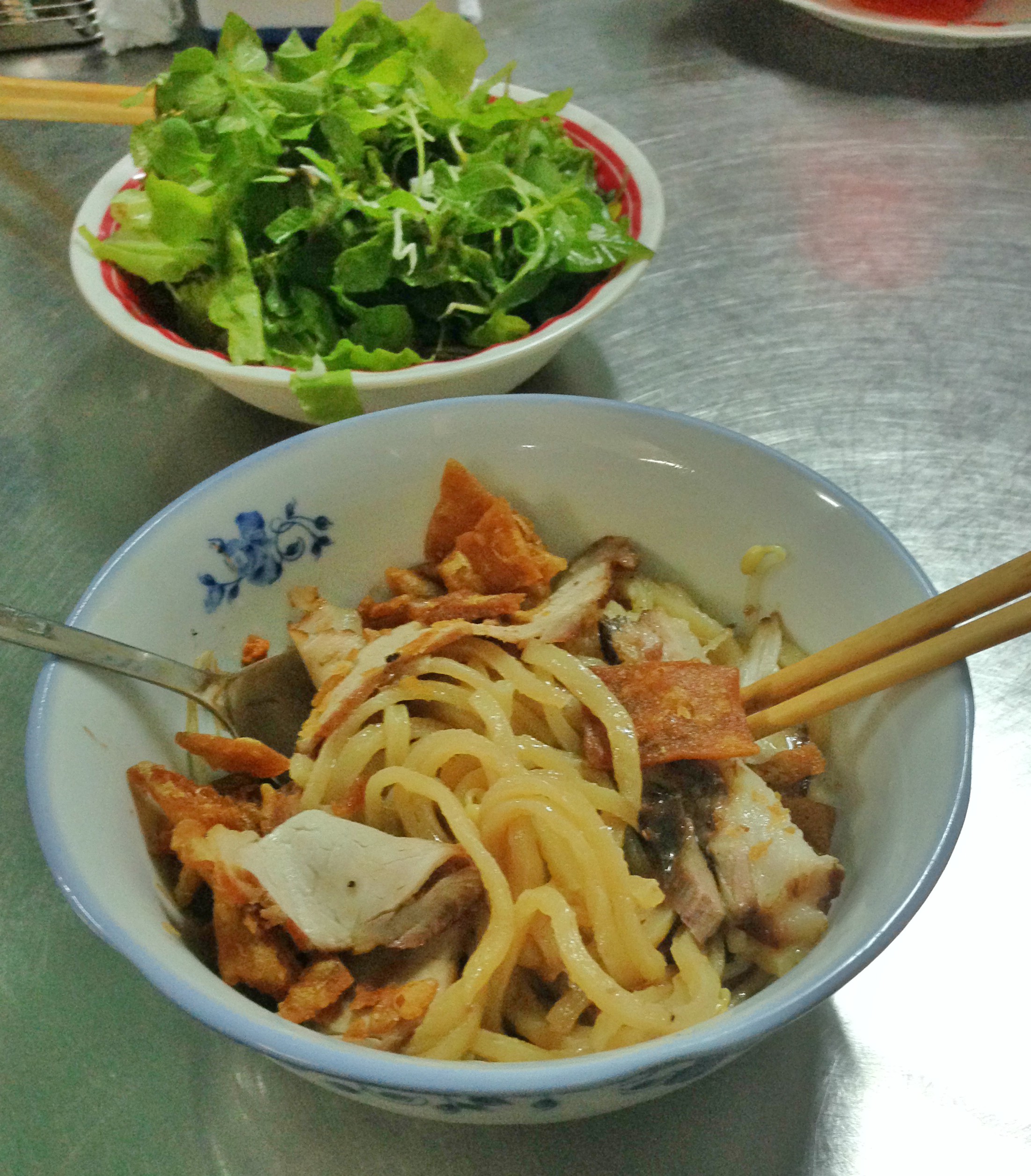 When you are here you should also try Cao Lau. No other restaurant in Hoi An is famous for both dishes but this tiny restaurant ticks both of the boxes. However, make sure you come here early in the night as the shop is small and always crowded.
Address: 27 Phan Chu Trinh
Operating hours: 4 pm to 10 pm
4. Thanh Cao Lau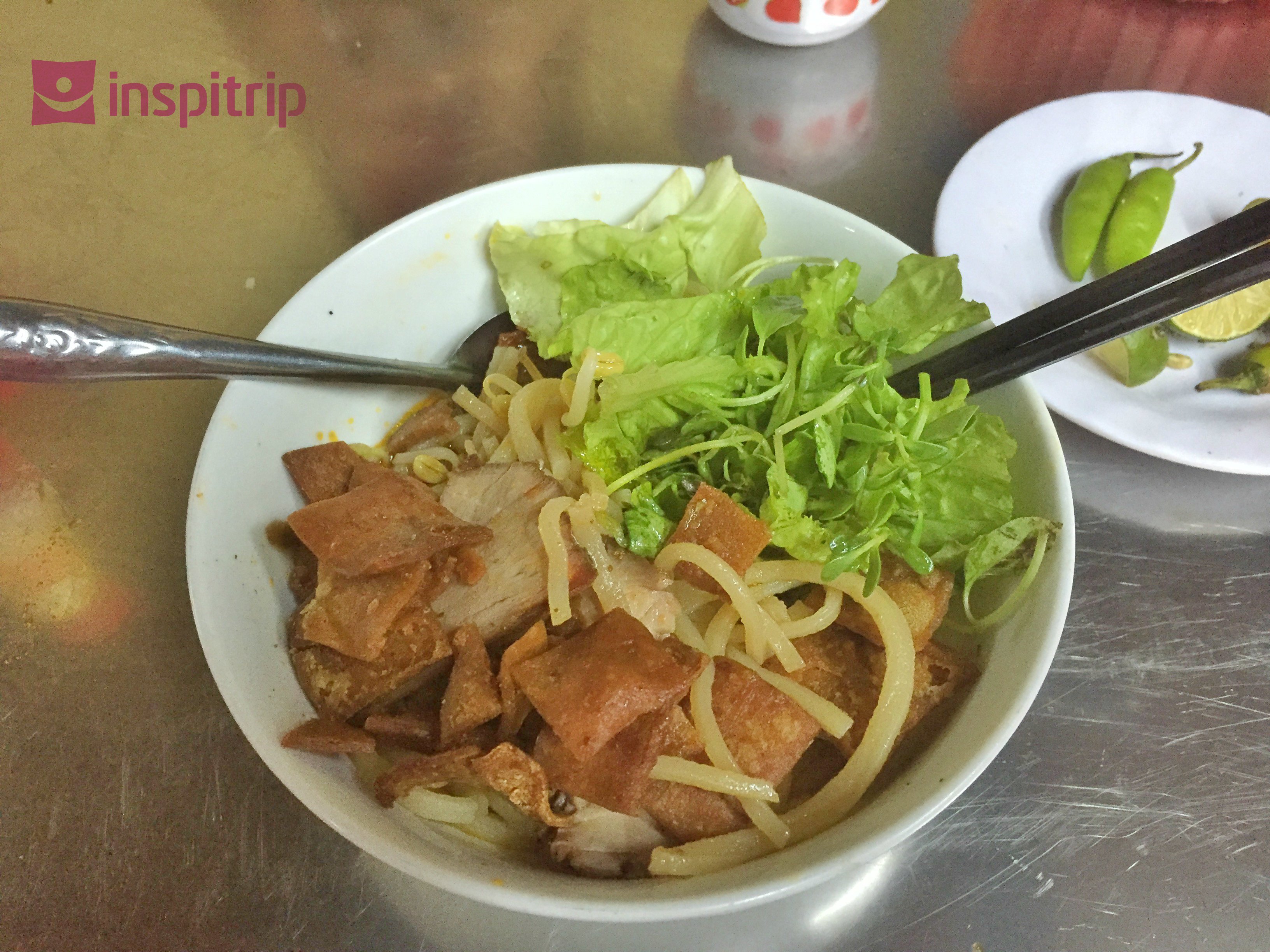 When it comes to Cao Lau, this shop is the king. The shop is hidden in a small street with only a few tables. Even the sign for the shop is so small it is easy to miss! It is famous all over the town for crispy pork skins, with steamed pork dishes. Also, the noodles here are freshly boiled so they are smooth tasting. This all comes with fresh vegetables, special sauce, and chili. The result is a hearty flavour that will satisfy even the largest of appetites!
Address: 25 Thai Phien
Operating hours: 7 am to 7 pm