Madame Tussauds Bangkok: Top Tips and Complete Guide to Explore The Best Wax Museum in Bangkok
What else does Bangkok have to offer besides its much-hyped street food, Muay Thai shows, royal palaces, and vibrant nightlife? If your heart yearns for an experience that is both amazing and original, you should go to Madame Tussauds Bangkok. Widely recognized as the best wax museum in town, Madame Tussauds gives visitors an immense pleasure in having an intimate connection with many world-famous figures. From Captain America to Pablo Picasso, here we go!
Why should Madame Tussauds Bangkok be on your travel list?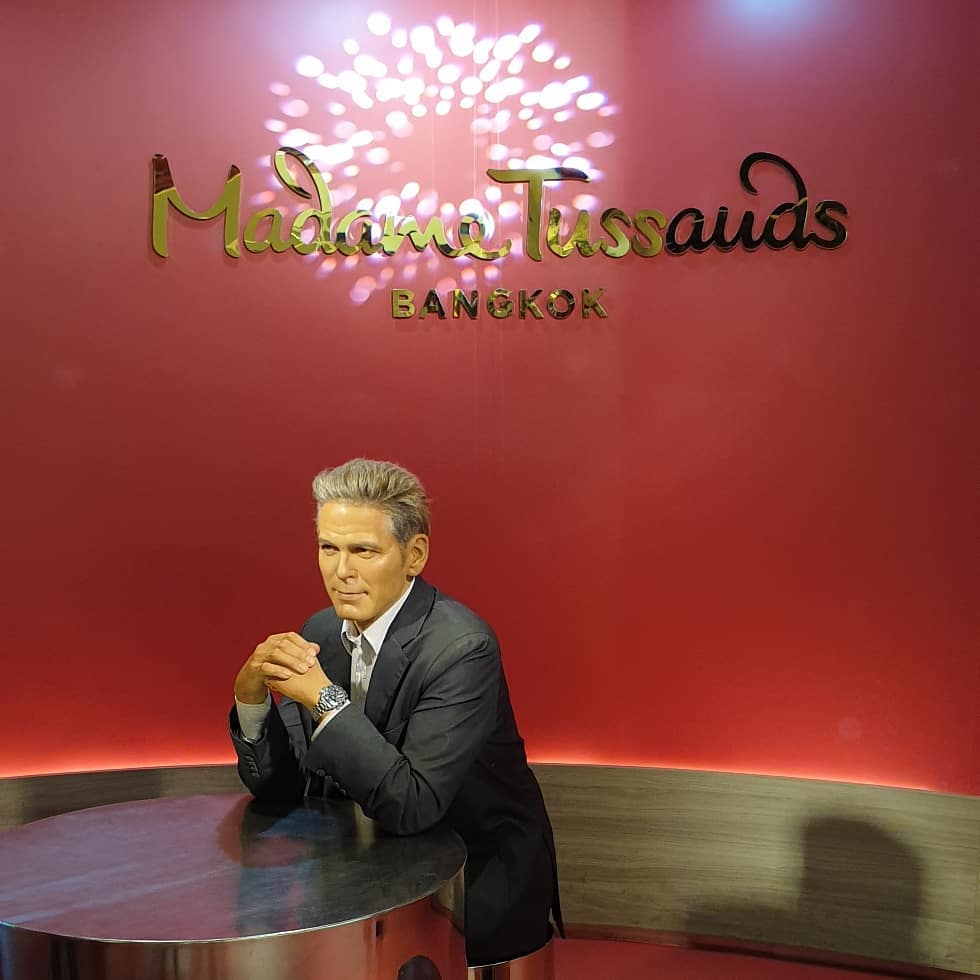 Madame Tussauds has long been an immensely successful international chain of wax museums, and its Bangkok branch always lives up to the brand reputation. While the allure of Madame Tussauds Bangkok naturally comes from its lifelike wax models, what sets it apart is its highly interactive nature.
This unique wax museum has many exhibits in which visitors are free to look, touch, hug and even take a selfie with the figures of influential people who change the world. Just imagine how cool it is to tell your friends back home that you participate in a research with Albert Einstein. Or show them a selfie of you and Tom Cruise! Royalty and presidents, sports legends and celebrity stars, they are all here for you to get acquainted with.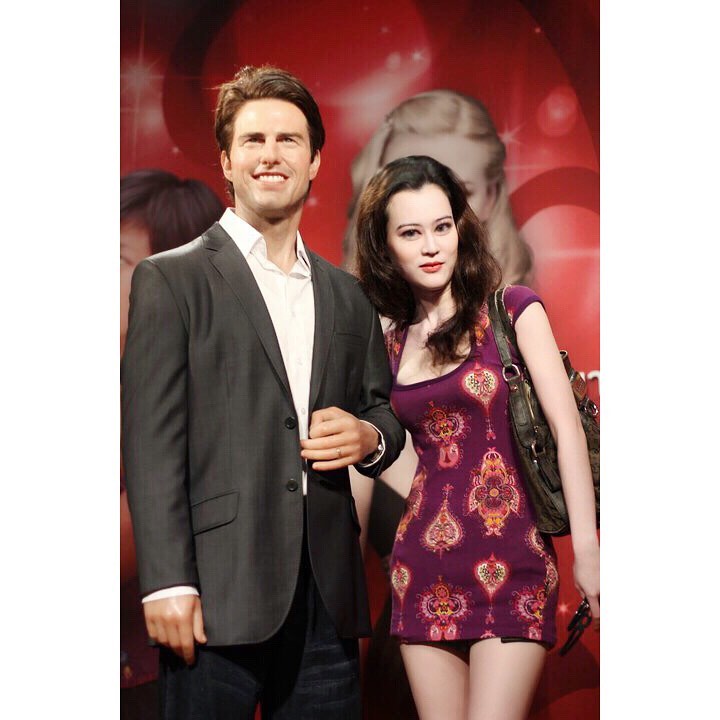 What to expect at Madame Tussauds Bangkok?
The royal fascination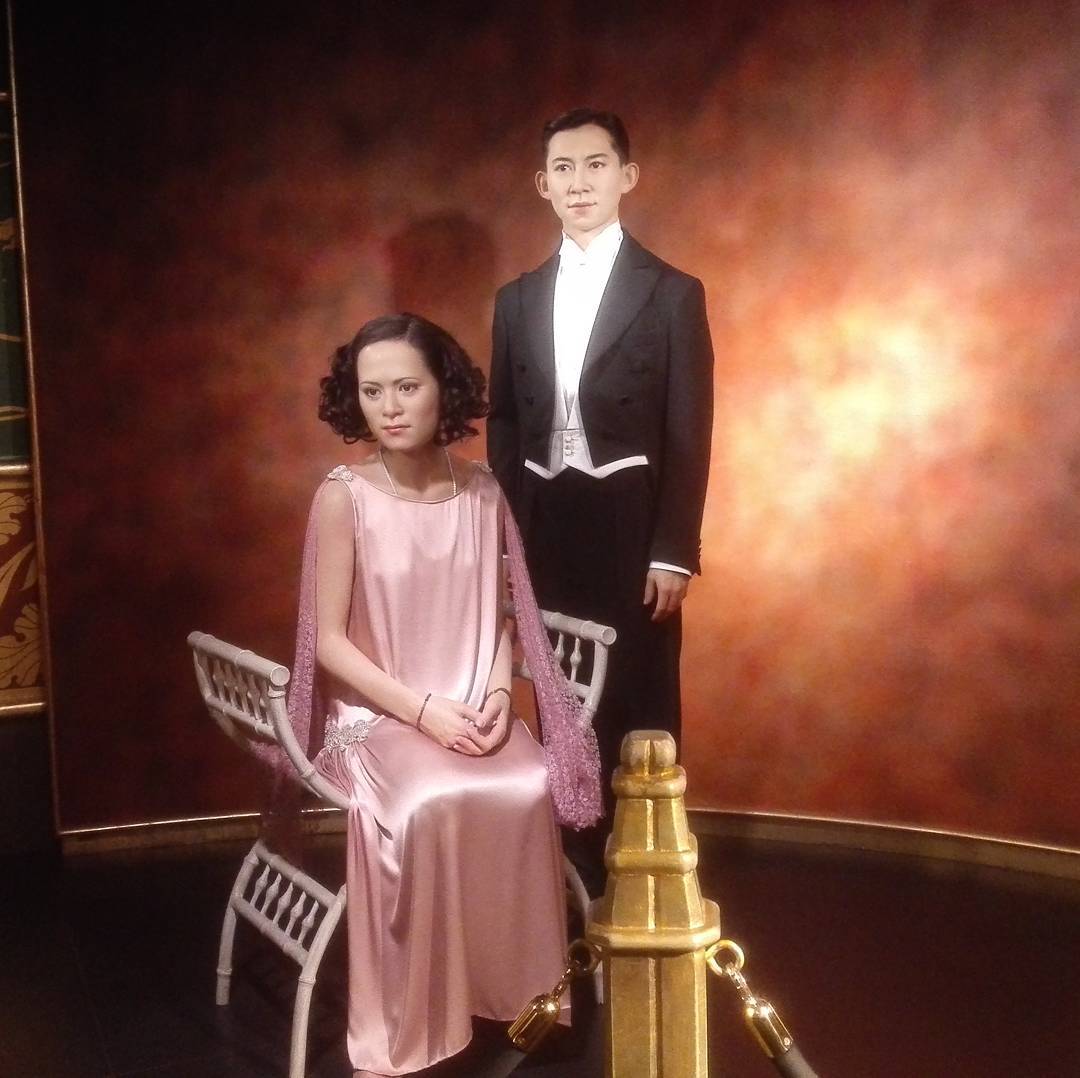 Madame Tussauds Bangkok has ten exhibit rooms that represent different theme zones. Of the 10 painstakingly designed exhibits, the Royal Room is arguably among the most visited ones as it displays the wax figures of beloved HRH Prince Mahitala Thibed Adulyadej and HRH Princess Srinagarindra who have been deeply respected by the Thai people.
The reverence is evident in the elaborate design and assiduous attention to every detail of the exhibition: even the music needed approval from the Thai Royal family. It should also be noted that this is the only exhibition that you are banned from touching the wax models.
The leaders that lead the world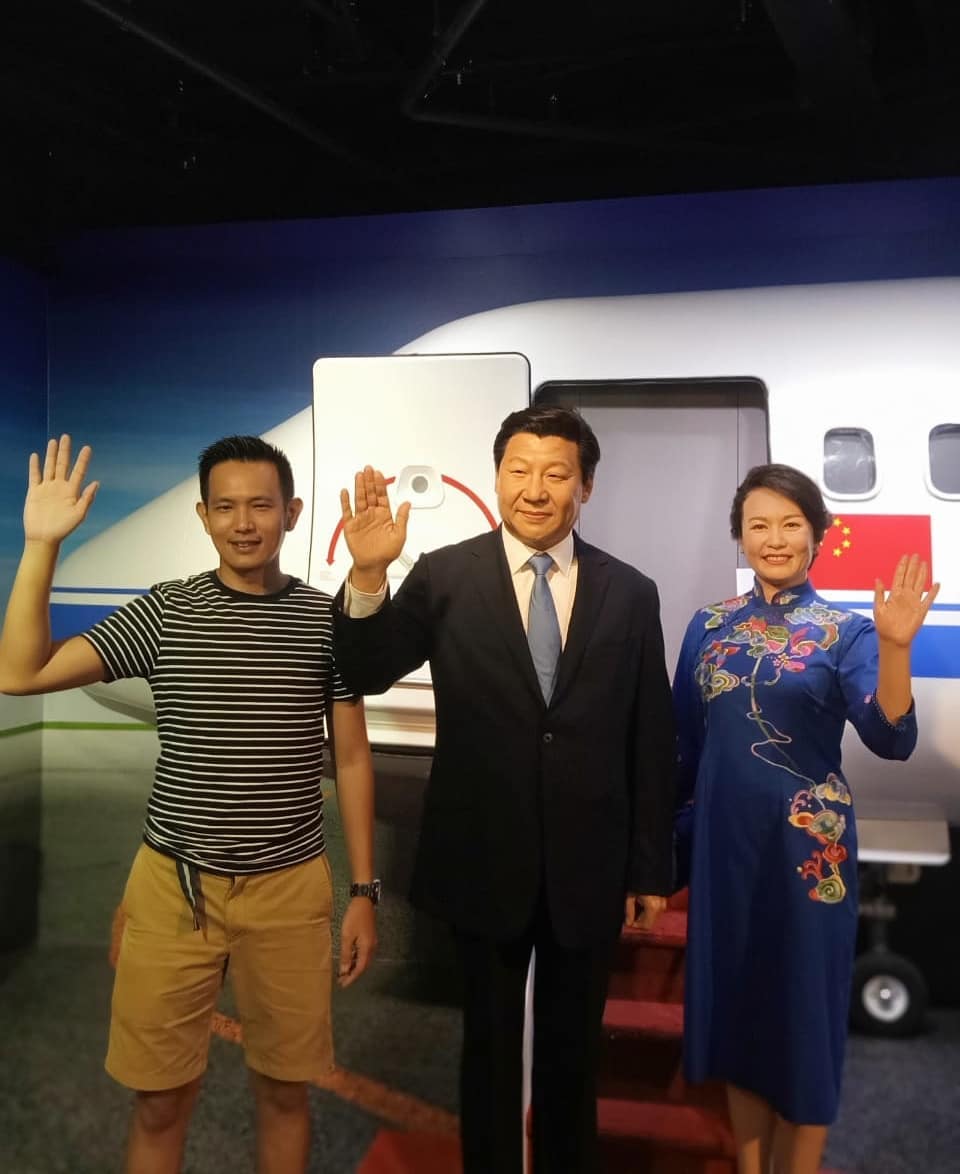 Another highlight of the museum is the Leader Room and History Room where you can literally rub heads and shoulders with some of the world's greatest people. The list of figures on display is quite long and diverse, including Queen Elizabeth II, Mao Zedong, Barack Obama, Daila Lama, Aung San Suu Kyi and more.
It is intriguing to imagine how their real-life counterparts would react if they were all in the same room. At Madame Tussauds Bangkok, however, everyone adopts their best poses and looks rather comfortable for a selfie. Don't let them down!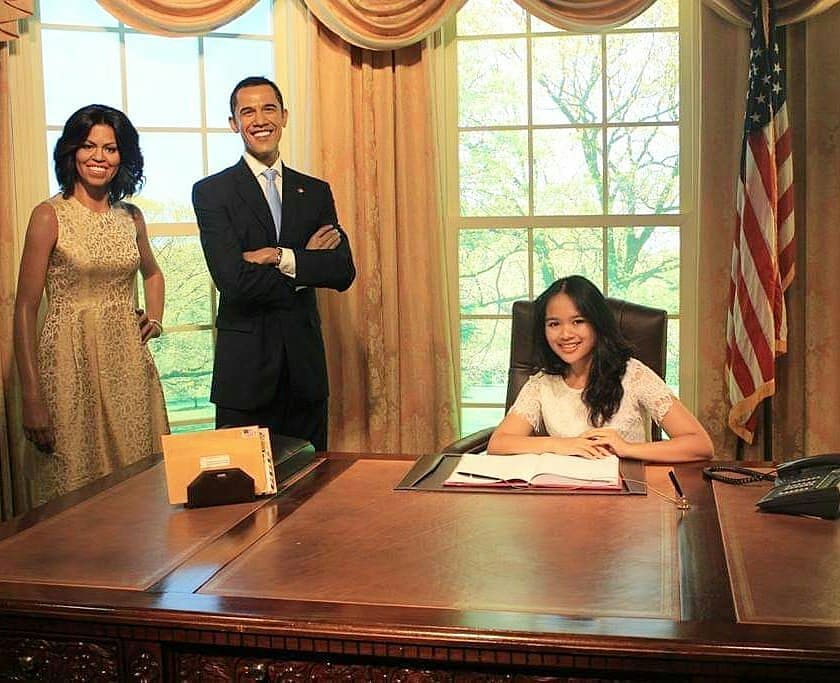 Brainy is the new sexy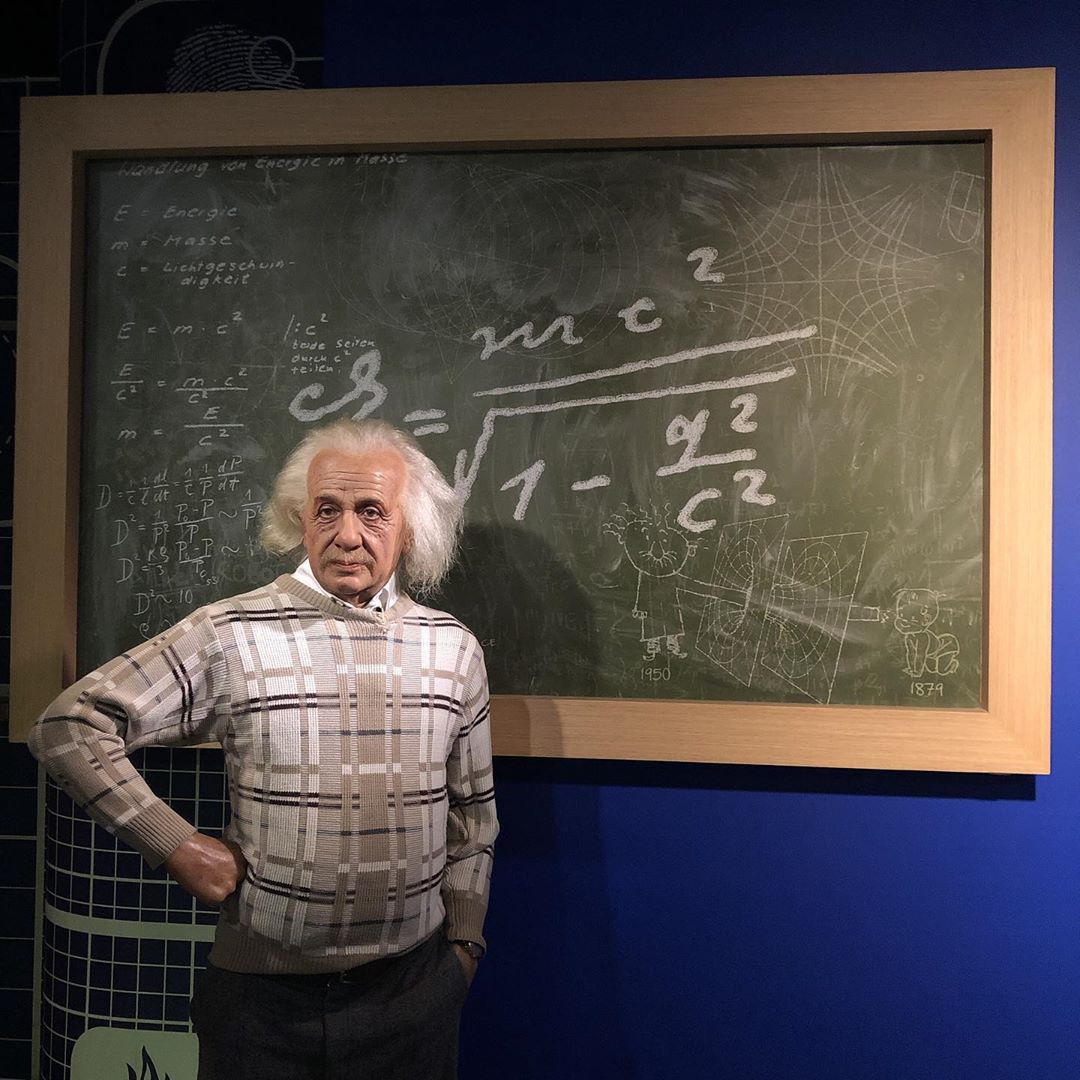 Anyone who thinks geniuses aren't attractive should pay a visit to the Arts-Sciences Room. Some of the smart people who can't wait to meet you are Albert Einstein, Ludwig van Beethoven, the brilliant Thai forensic pathologist Dr. Porntip Rojanasunan and Mark Zuckerberg who looks so hilarious when sitting cross-legged.
Thanks for the fantastic craftsmanship of sculptors behind the museum, all the models are quite realistic-looking as if having a life of their own. As a result, visitors have a golden opportunity to take a closer look at the people they admire so much. But that look can be both insightful and hurtful. For example, who knows that Pablo Picasso is so bald?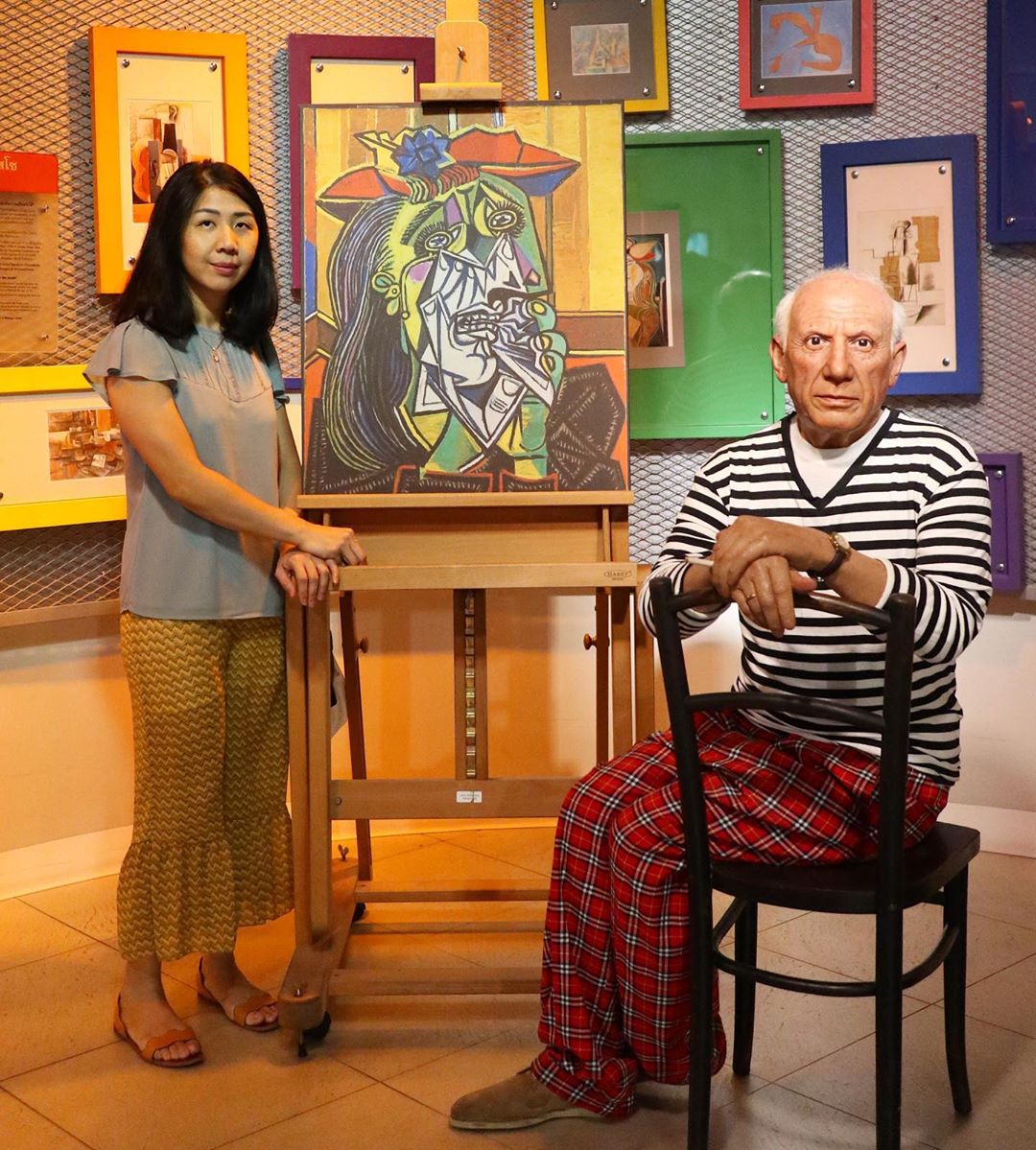 The spirit of sport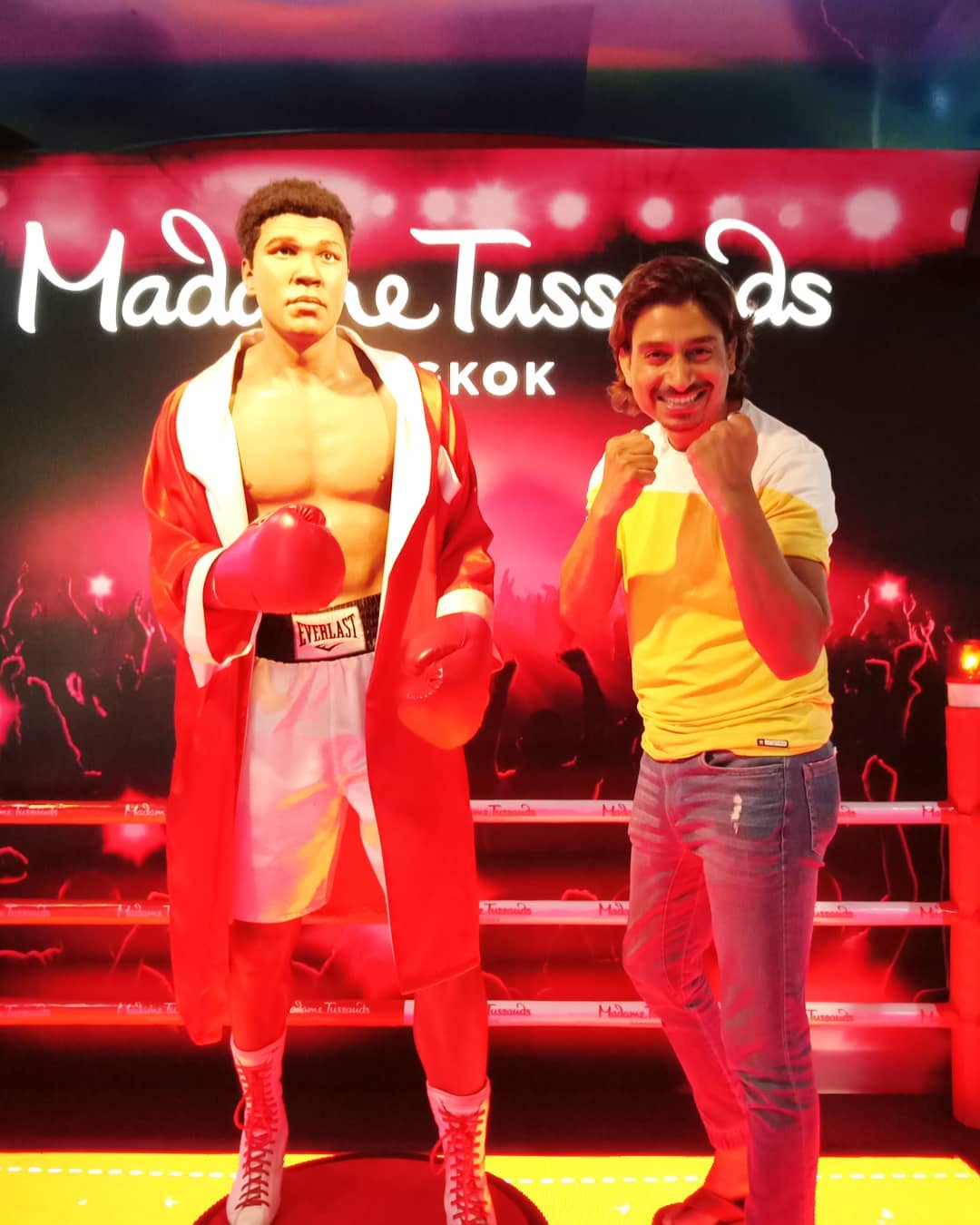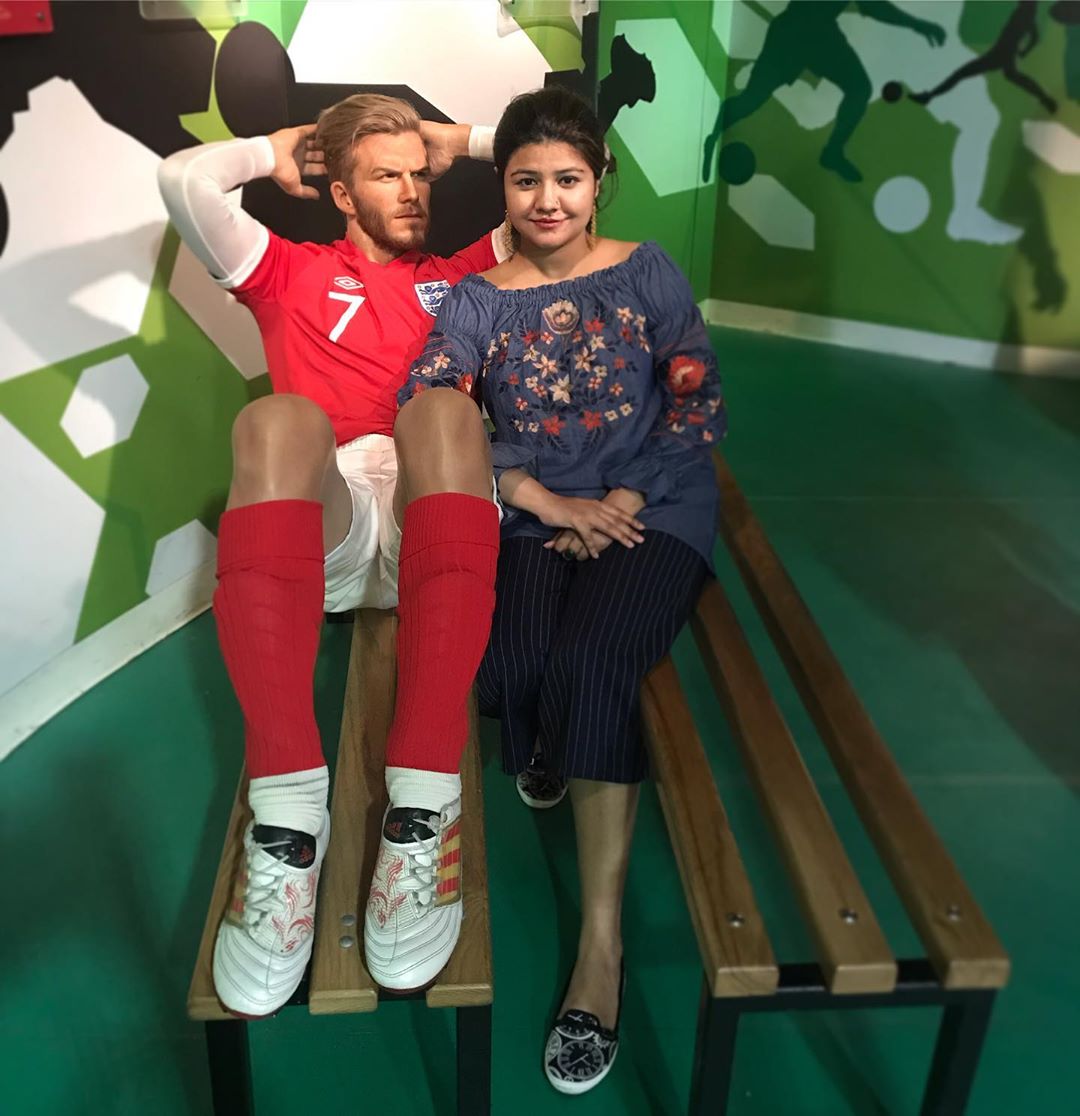 As Thailand is crazy about football, it's no wonder that football legends occupy a rather prominent spot at the Sport Room inside Madame Tussauds Bangkok. The wax figure of David Beckham warming up still attracts a big crowd of eager fans even though the player retired a long time ago.
If you are a tennis fan, don't miss the chance of standing by Serena Williams, one of the world's best tennis players. Likewise, it would be a bummer not to take a picture with the inspiring Tiger Woods who has managed to overcome all challenges that life has for him to remain the best golfer. More talented athletes are still waiting for you to share their stories at the museum.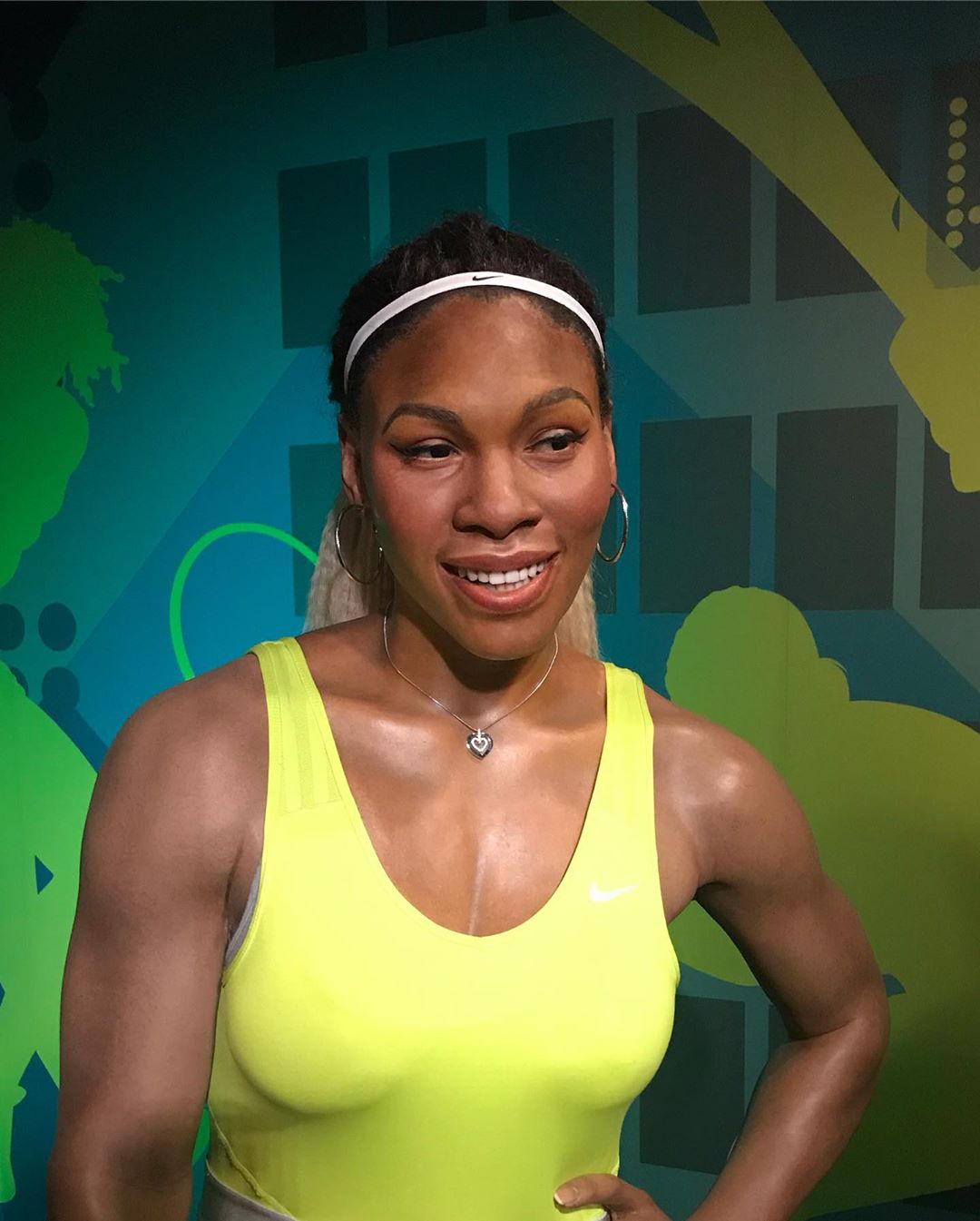 The brightest stars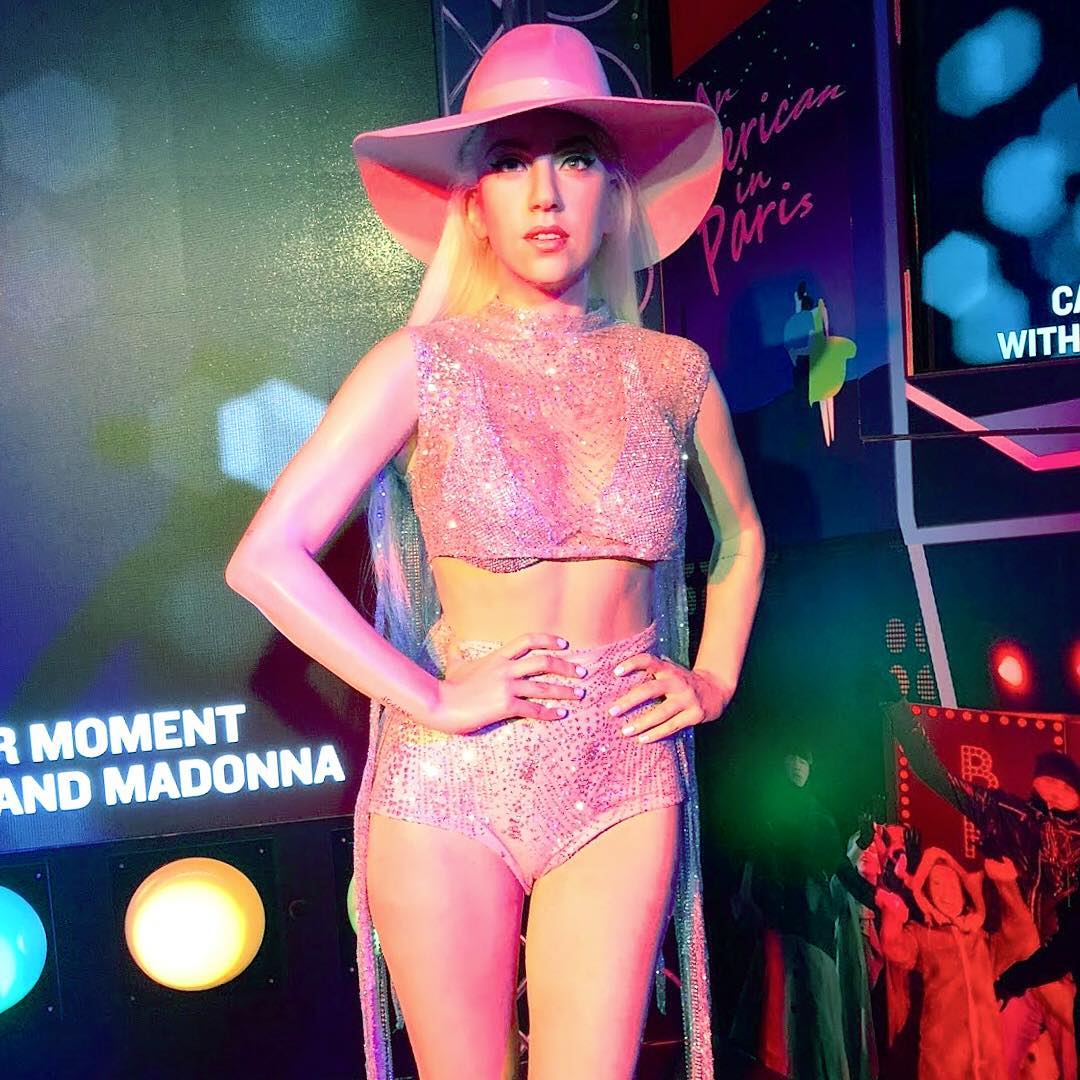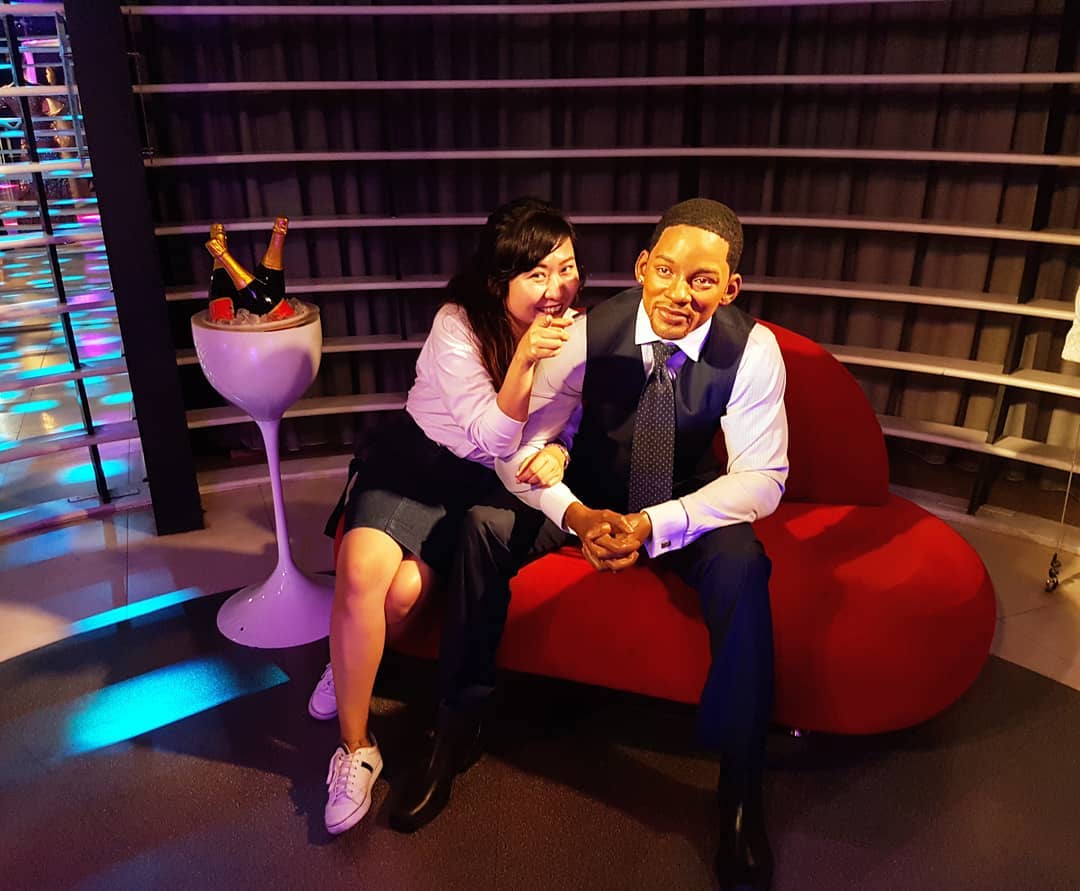 The A-List Room is totally devoted to the biggest Hollywood and Asian stars. Your heart may sink when walking by  Brad Pitt and Angelina Jolie – they were so great together – or it may lift up at the sight of the eccentric Lady Laga.
Elsewhere, the "Fast and Furious" star Vin Diesel is putting on a very defiant face next to some very distinct cars while Will Smith is smiling very happily not far away.
Or, you may want to practice some kung fu with Jackie Chan who stands nearby though he seems too joyful for it. Understandably, this is one of the most popular exhibitions at the museum.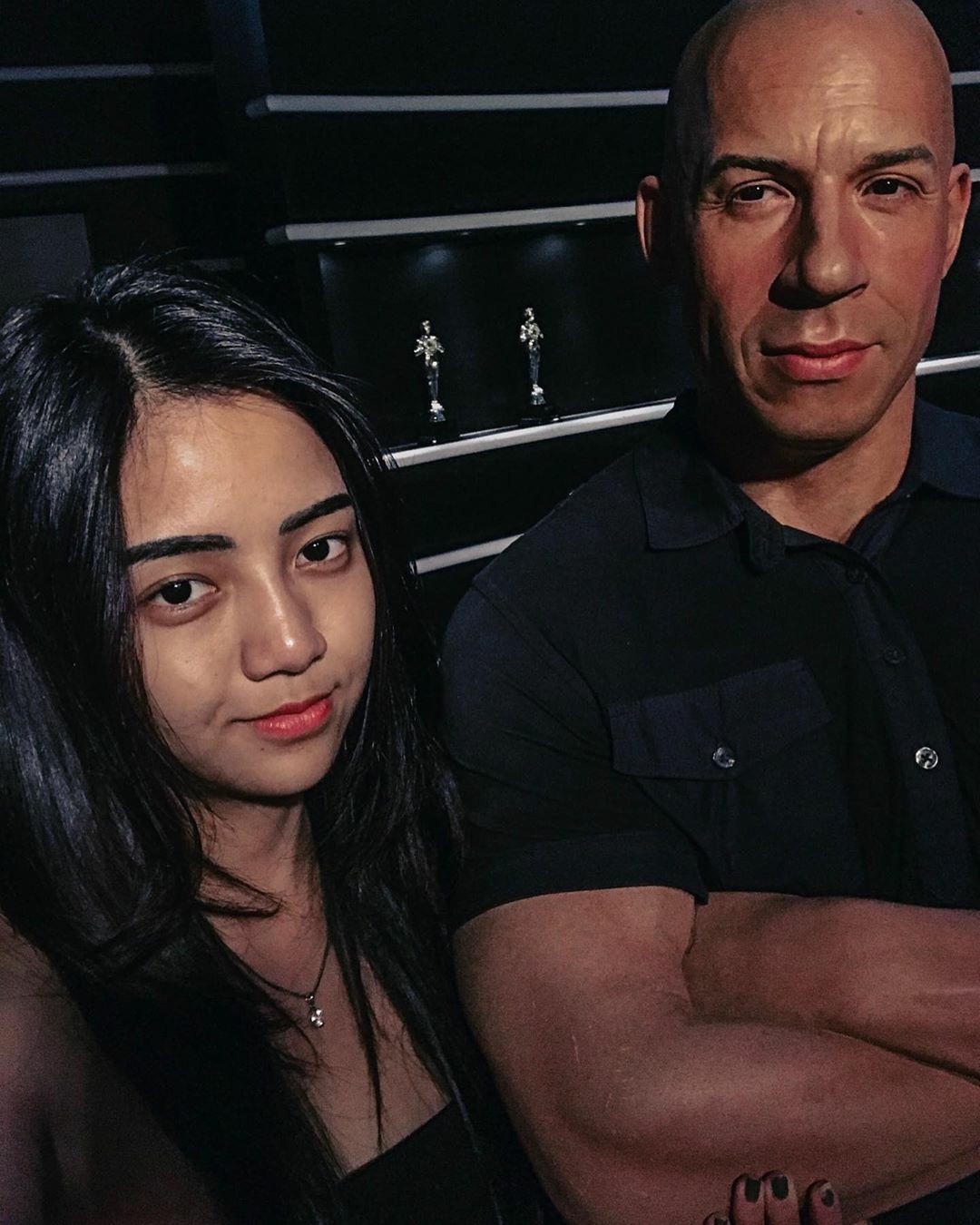 Superheroes for real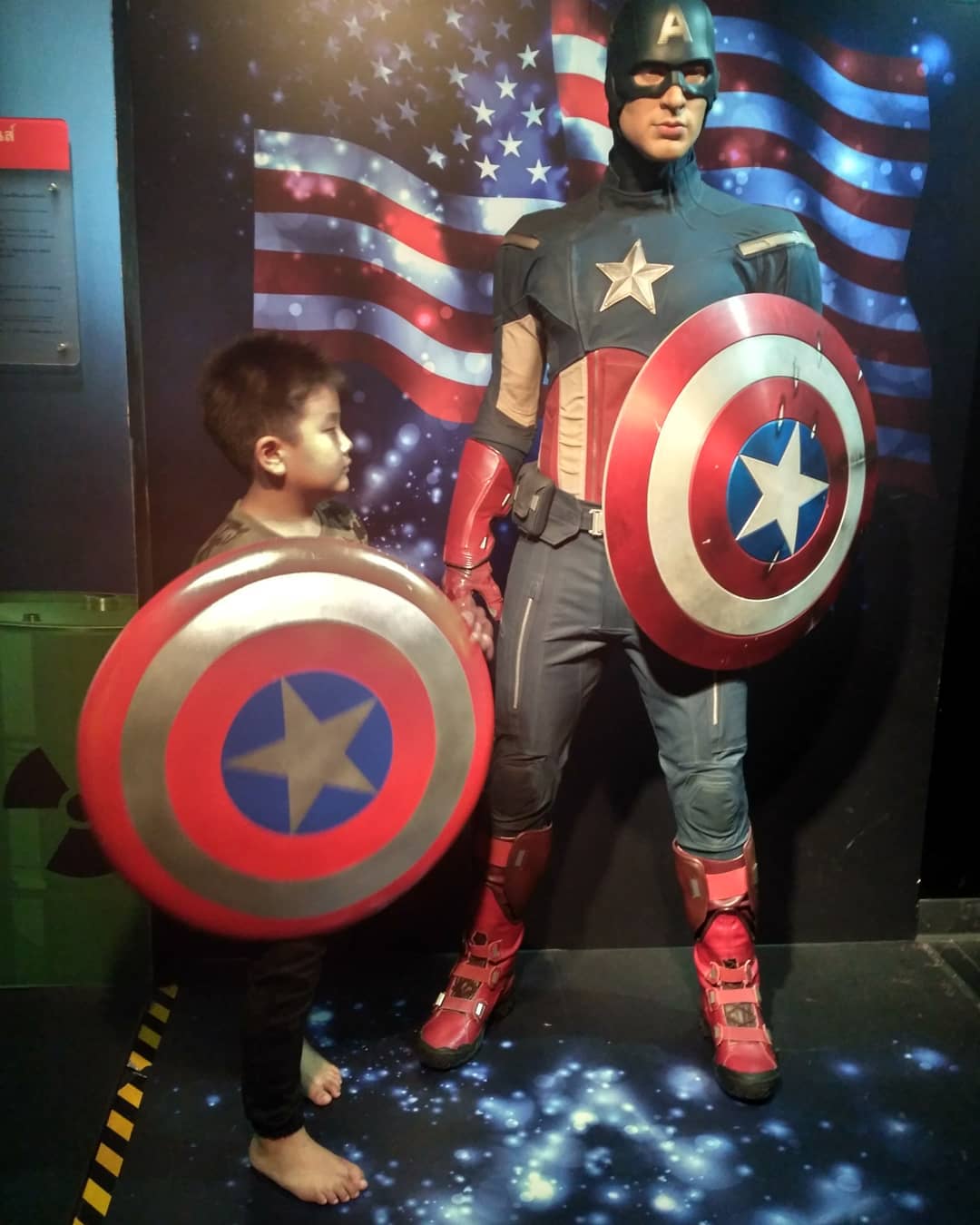 Madame Tussauds Bangkok isn't only about real people, it also has some space for film characters that have an enormous impact. If you are still mourning over the end of the "Avengers" saga, you can find some relief by hanging around the wax figure of Captain America modeled after actor Chris Evans.
Not far from there, Spiderman is climbing rather dangerously on the wall, as usual. Wolverine, played by Hugh Jackman, is flashing his claws very menacingly at a corner but perhaps it's OK to take a selfie with him. Other wax models worth checking out including those of Bruce Lee, the kungfu icon, and several Thai celebrities such as Tony Jaa and Mario Maurer.
Discover the secret behind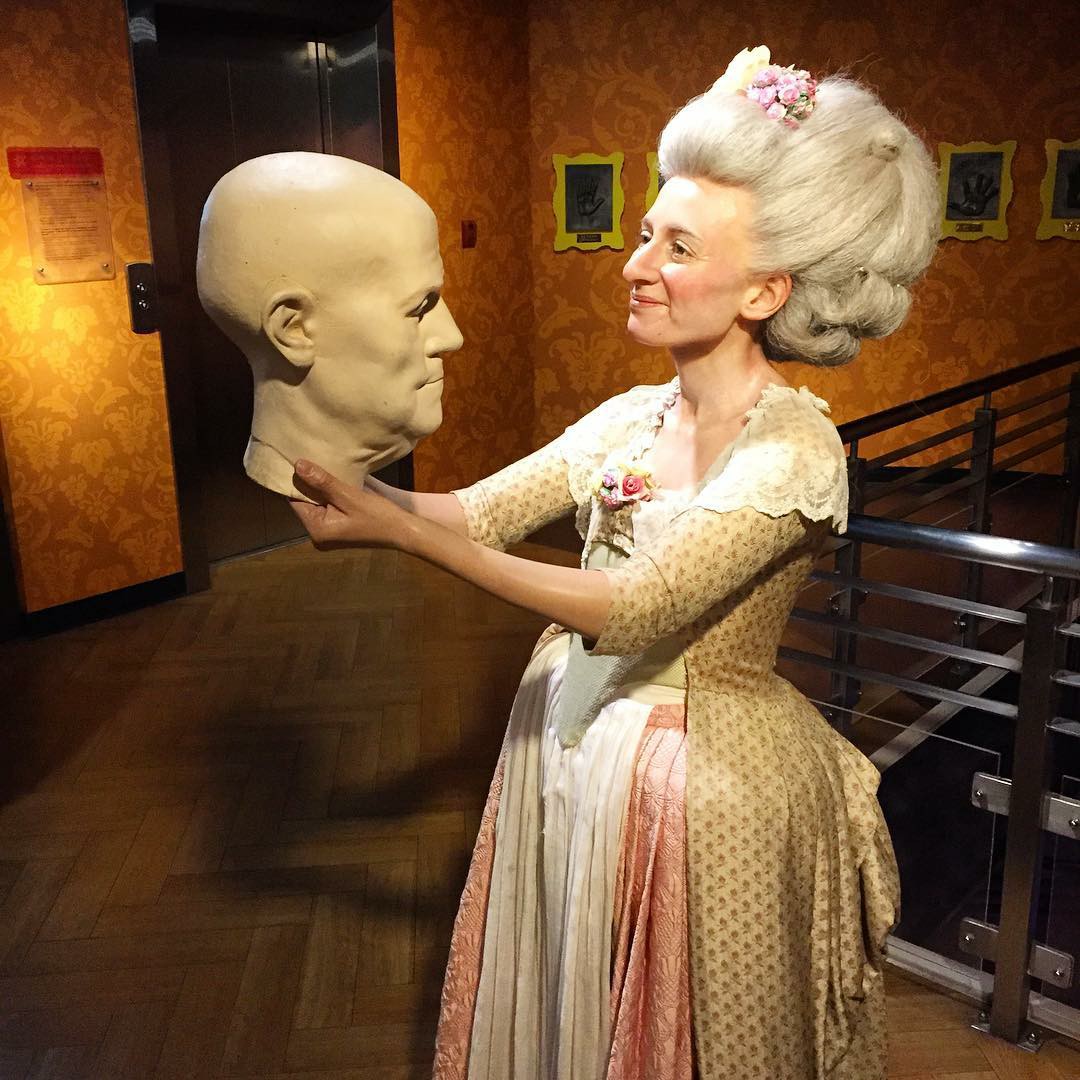 After being left awestruck by how realistic the wax figures are, you should continue your trip by stopping at the second-floor exhibit where you can learn everything about wax sculpture.
Prepare to have your mind blown away! D do you know that the hair used for the figures is actual human hair and each strand of hair must be implanted one by one? In addition to the hair, the eyes also play an important part in making the figure lifelike so they are very elaborate to create.
Each wax figure can take from three and six months to make and cost around USD $300,000 so careful maintenance is a must. Curious about how they do it? The answer is waiting to be found at the exhibit.
Souvenir shop
The best way to conclude your trip is to stop by the museum gift shop where you can pick up a few nice souvenirs to bring back home. The most popular items are of course the memorabilia of famous people. But do you want something else truly unique, like a wax figure of your own hand?
Near the gift shop is a stand that offers this service. All you have to do is to choose a color and, voilà, you can hold an extremely original souvenir in your hands. The charge may vary according to the color and your hand size, starting from ฿400 (~USD $13) but you can save a lot by visiting Inspitrip's website to get some special offers.
How to get to Madame Tussauds Bangkok
Location: Siam Discovery, 4th Floor, 989 Rama 1 Road, Pathumwan, Bangkok 10330
Opening hours: 10:00 a.m – 09:00 pm daily (Last entry 08:00 pm)
There are different ways to get to Madame Tussauds Bangkok:
By bus: You can take the following bus routes:  25, 29, 34, 36, 40, 48, 54, 73, 141, 177, 501, 529, or 542 to reach the Siam Discovery Shopping Center where the museum is located.
By BTS: the BTS Skytrain from Silom or Sukhumvit or Chatuchak Park station can get you to Siam BTS station, which is only a five-minute walk away from Siam Discovery. If you don't mind the short walk, this is an interesting and affordable way to get to the museum.
By car: You can drive along the Rama 1 Road, pass Siam Paragon entrance 2 and turn left to Siam Center car park. However, this isn't recommended because Bangkok's notorious traffic jams may occur at any times.
Know before you go
You can purchase entrance tickets directly at the ticket counter or via online platforms. A standard ticket costs ฿790 (~USD $25) when you get one on-site. However, if you want to save time queuing at the ticket booth or want to look for cheaper deals, you can consider buying Madame Tussauds Bangkok entrance ticket via Inspitrip. Many special combos and attractive discounts are waiting to be discovered.
Thai people are well-known for their reverence for the royal family. Therefore, make sure that you show respect to the royal likeness as well. Don't pose for photos in an offensive manner next to these wax figures.
A small photograph tip: you should position the camera so it looks like the wax model is looking directly at the camera, creating the most natural shots.
Madame Tussauds Bangkok is a noteworthy attraction for tourists who want to get closer to their favorite figures or just want to try something new. Once visiting the place, make sure that you always follow our instructions and show proper respect to Thai culture. But most importantly, don't forget to take a lot of pictures! After all, we don't hug and take selfie with famous people everyday.
Still looking for more insightful things to do in Bangkok? Check out these articles for top tips and detailed guides that are exclusively brought to you by local insiders: