Ho Chi Minh City vs Hanoi: 6 highlights and you'll get your perfect choice
Finding reasons to love Vietnam is not a difficult task, especially when you look at the charming landscapes, sprawling beaches, mesmerizing mountains and unique scenery only found in Vietnam. With all this, it is easy to forget the big cities of Vietnam, such as Ho Chi Minh and Hanoi. We are going to compare and contrast the two cities to help you make an informed decision if Vietnam is next on your bucket list.
Culture
Regarding the culture of each city, Hanoi and Ho Chi Minh have some very similar Vietnamese ways of life as you would expect, but they also have their own distinctive qualities. Based on historical pasts, Hanoi is much older than Ho Chi Minh, and the architecture and aesthetic values are influenced by Chinese culture, with ancient oriental design, for instance, temples and natural landscapes are featured.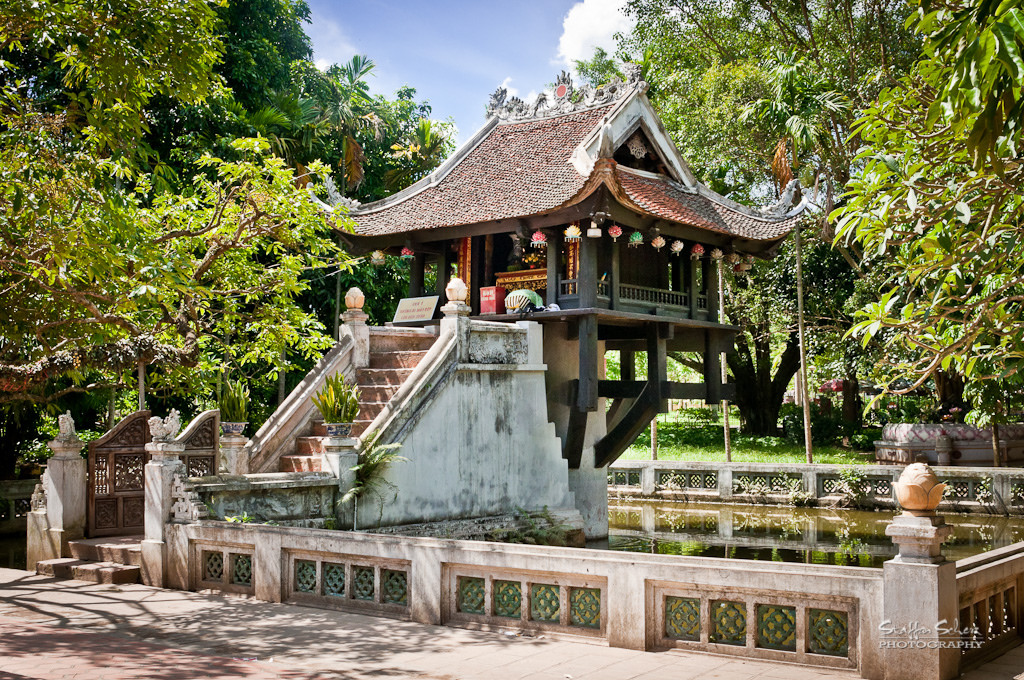 Meanwhile, Ho Chi Minh - once known as the Pearl of the Far East, it lives up to its name, with its modern, lavish buildings and bustling streets. Therefore, if you like the serenity, immemorial and authenticl style, there is no better choice than Hanoi. If you are dynamic, and like the bustle and glamor of the urban city, Ho Chi Minh is the best option for you.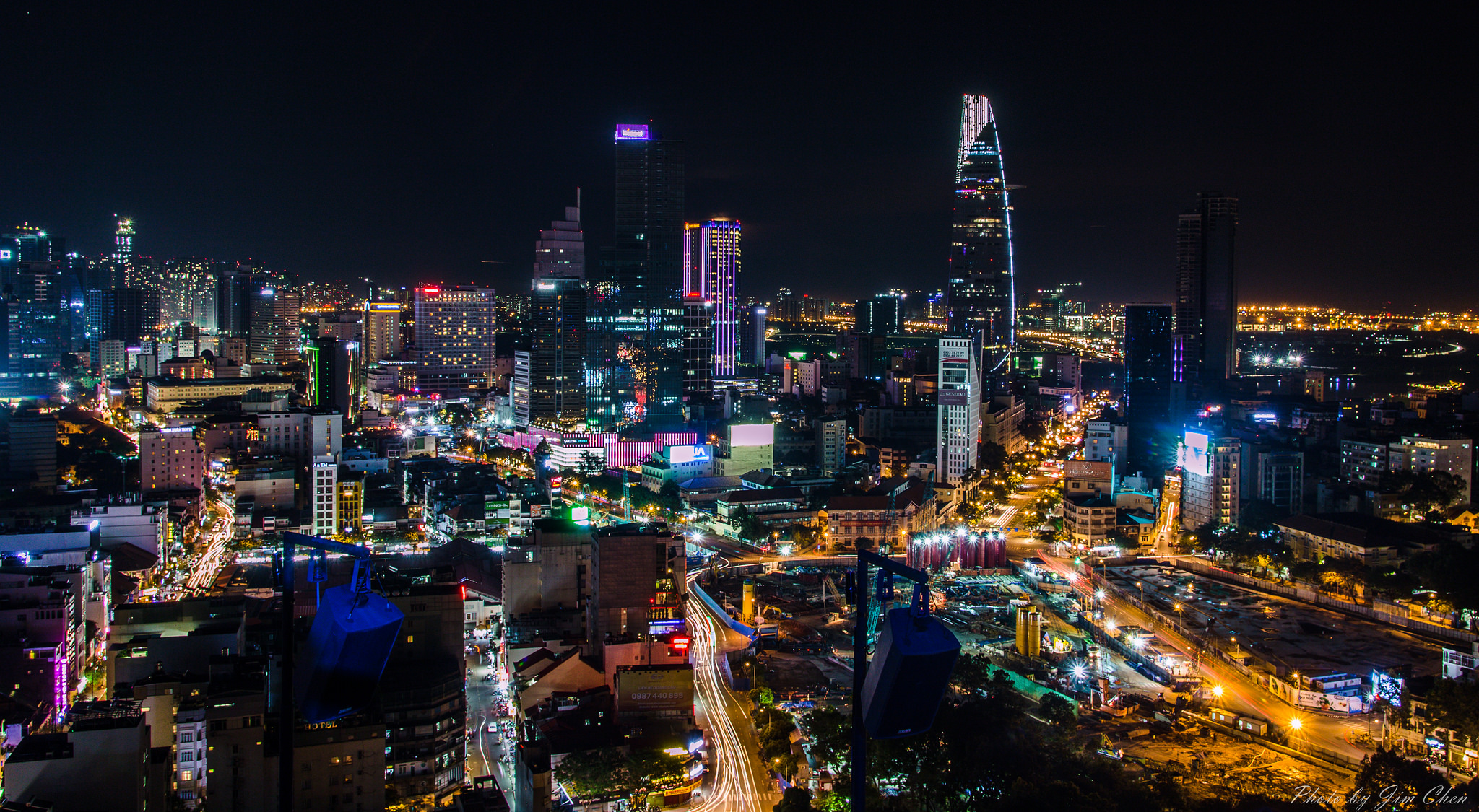 Food
Wherever you choose to go, both Hanoi and Ho Chi Minh will definitely make you feel overwhelmed by the diversity and uniqueness of the food in each location. If you visit Hanoi, do not forget to try the Pho, which is considered a symbol of Hanoi cuisine, or Nem Chua Ran, the dish chosen by President Obama himself when visiting Vietnam. Try 10 hidden specialities recommended by a Hanoian.Ho Chi Minh has its own regional specialties, along with dishes of other countries, so you will be spoiled for choice. The only issue you will encounter when it comes to food is what to try and where the best places are to try it. The best advice for travelers in Vietnam, especially to Ho Chi Minh City, is to find a local guide, so you can enjoy the full cuisine of Vietnam in the best way. Get various choices of what to eat in Ho Chi Minh City.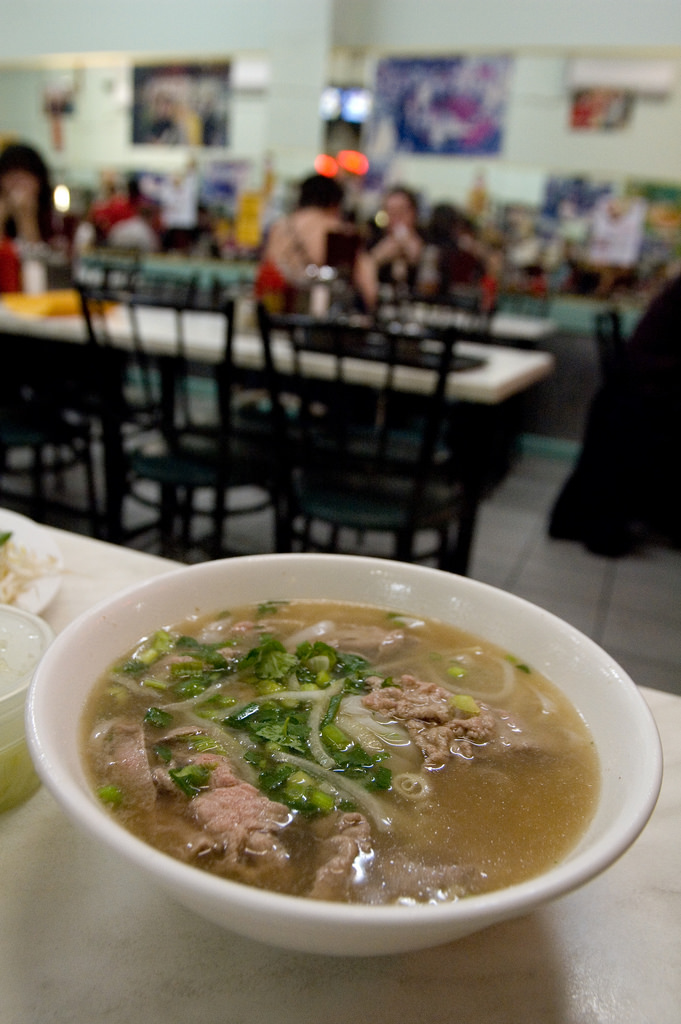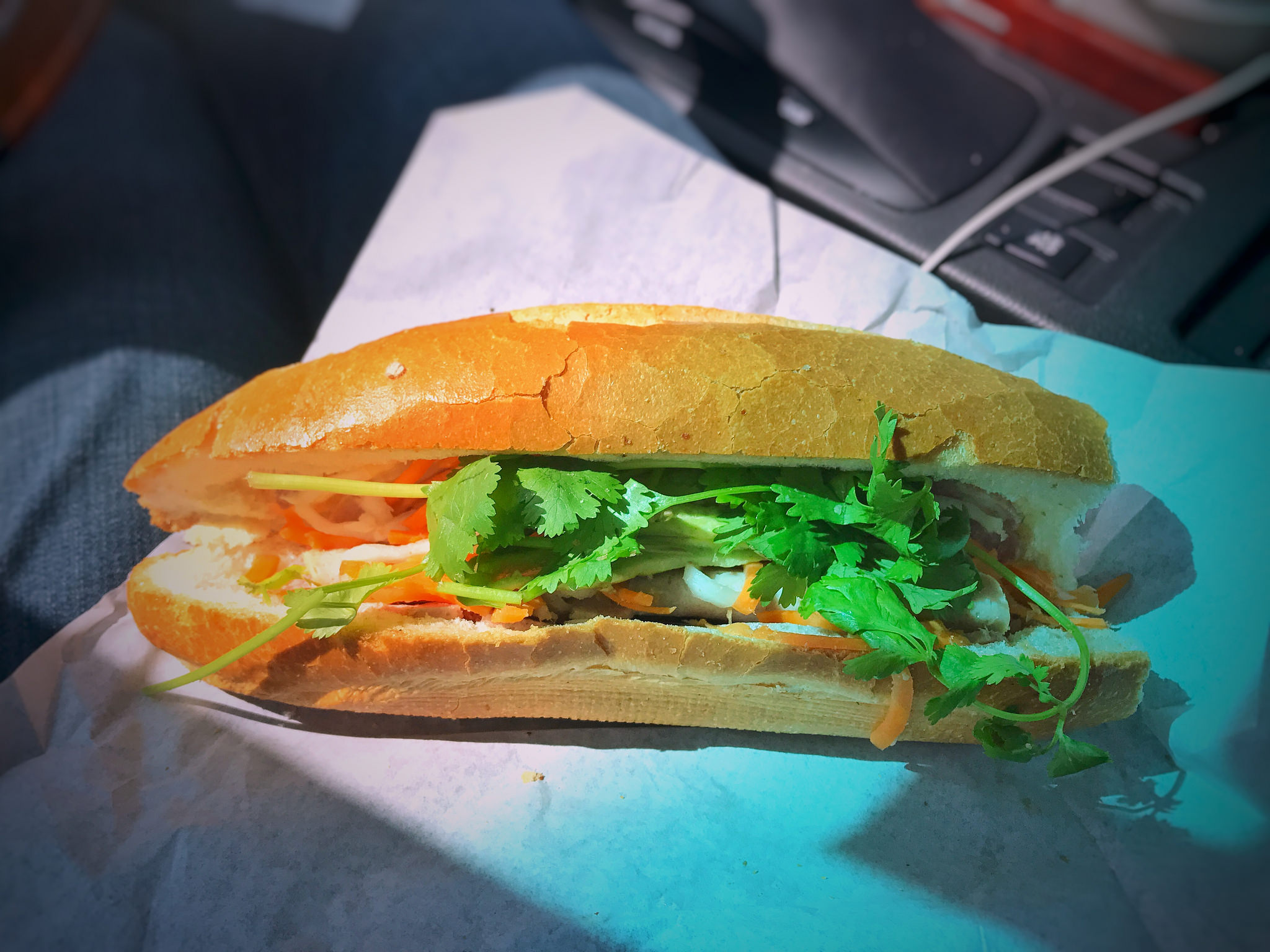 Lifestyle
Just as cultural values differ between Hanoi and Ho Chi Minh City, the pace of life in each city also reflects its age.With immemorial Hanoi, getting up early, walking around Hoan Kiem Lake and breathing in the fresh air is not out of the ordinary. At 9-10 o'clock in the evening, the streets of Hanoi, especially the area around the ancient town, will all start winding down, and it can be quite hard to finding a restaurant that is still open. Thus the choice of nightlife in Hanoi will not be as lively as that of its counterpart in the south.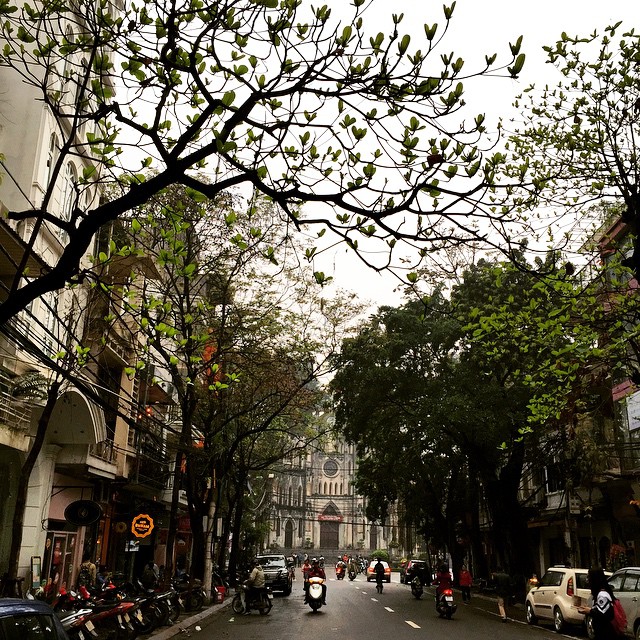 As for youthful and dynamic Ho Chi Minh, the night lifestyle has become unique. Saigonese get up late, immerse themselves in the bustling traffic, and when the city lights up at night, Ho Chi Minh puts on a luxury and glamorous appearance. Restaurants in Ho Chi Minh City also open late into the night, and a lot of convenience shops are open 24/7. Therefore picking a place to go for a night out like a beer club or rooftop bar is definitely not a problem. No matter where you are, you can make your trip more enjoyable in  Hanoi or Ho Chi Minh by traveling with a local friend who can show you around.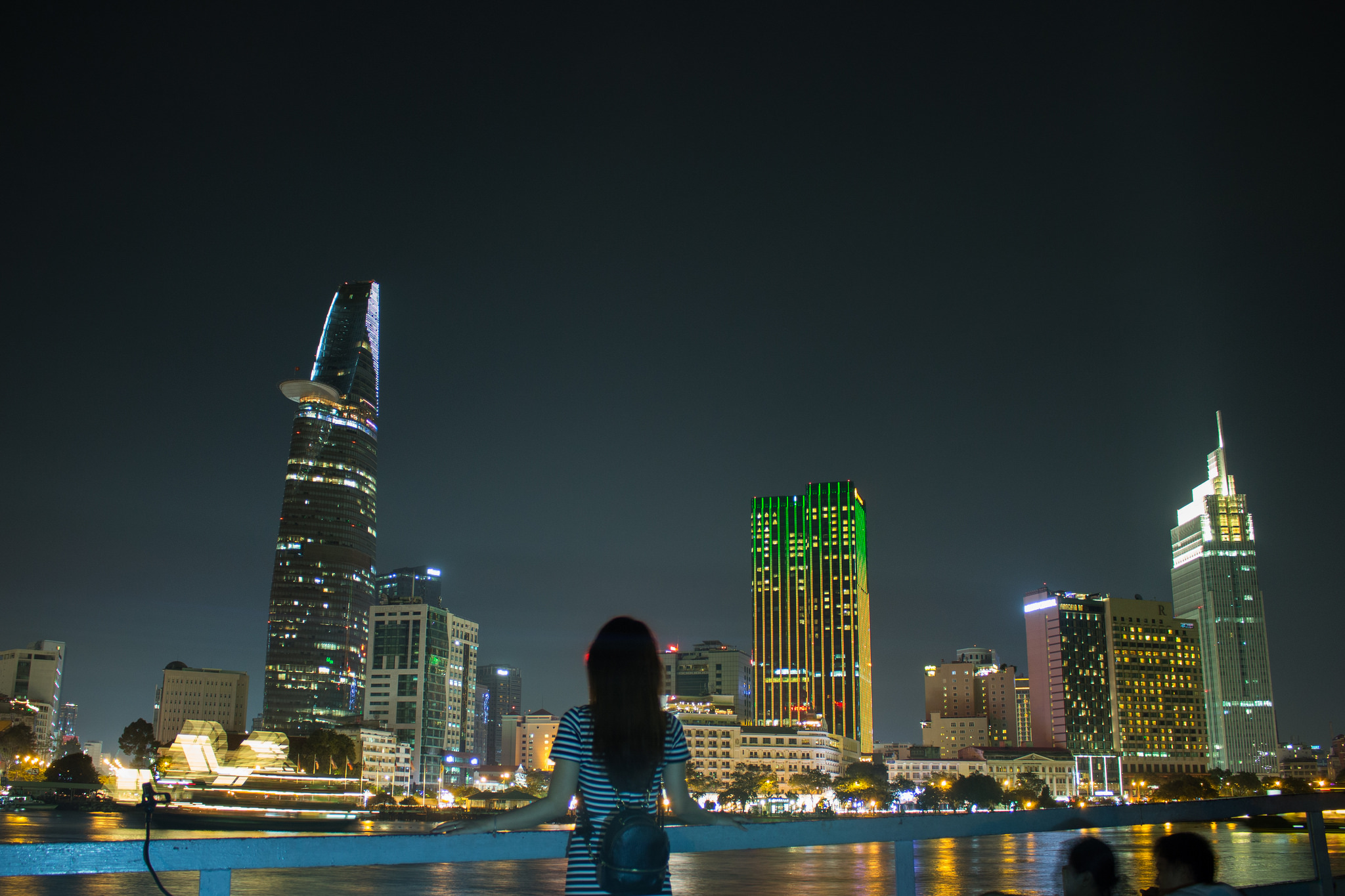 Hotels
Another feature that is worth being interested in to travelers when coming to Hanoi or Ho Chi Minh, it is the hotel network and some tips to correctly choose.In Hanoi, there are thousands of hotel options for travelers, but you should determine your travel route in Hanoi to select the most convenient hotel area. In addition, some local tips for tourists in Hanoi, that is, booking 2-3 weeks in advance, asking for full enclosed services and bargaining for the price of affordable or cheap hotel.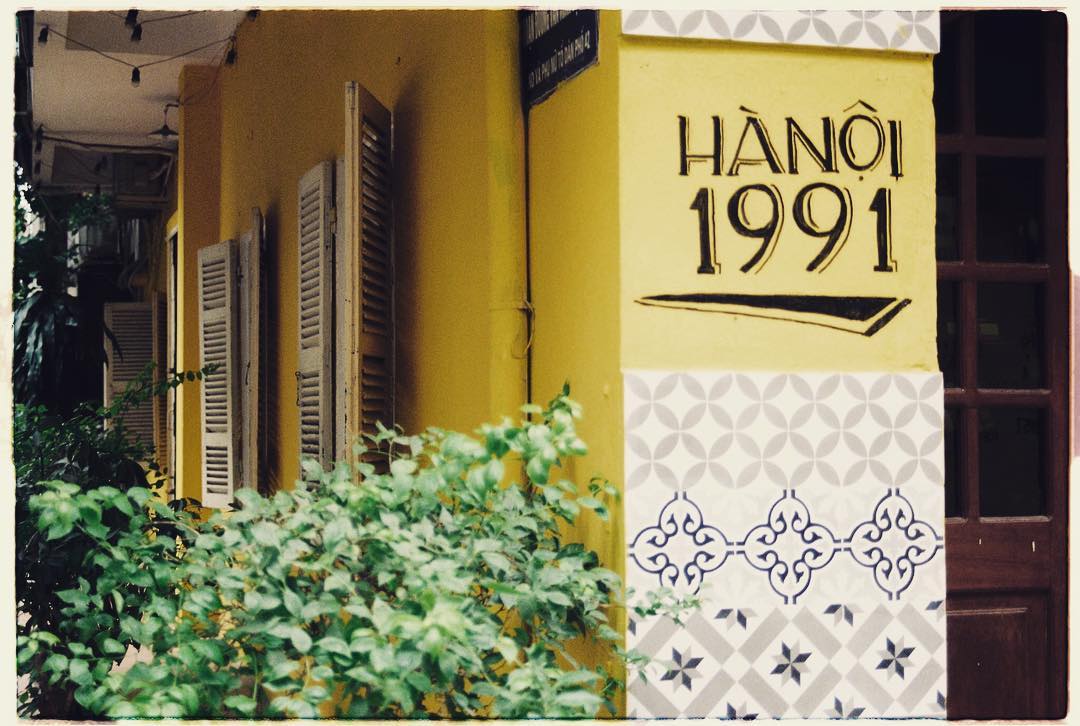 As for Ho Chi Minh City, booking a room has never been so easy with a dense network of hotels, the prices listed for all types of hotels from high-class to affordable one. You will not have to deal with out-of-room incident or bargaining the price. Here is a guide on best area to stay in Saigon.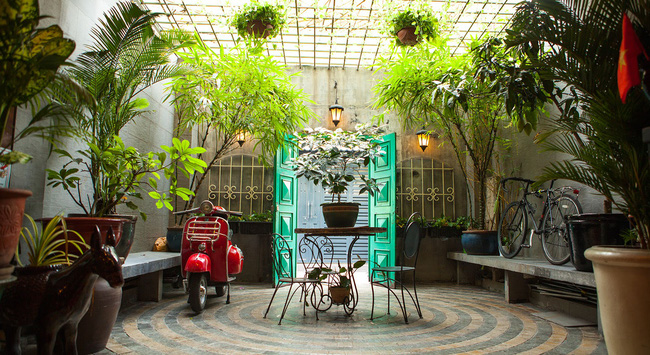 Shopping
If you need a suggestion for buying some traditional items, Hanoi is always the best choice. People here get used to go to local markets rather than shopping malls. Every local product is presented by each Street, and the seller is always kind to tourists with individual items in each store such as silver, pottery or silk material, along with craft villages, where you can make your own items or buy an authentic picture such as Bat Trang Pottery Village or Dong Ho Village.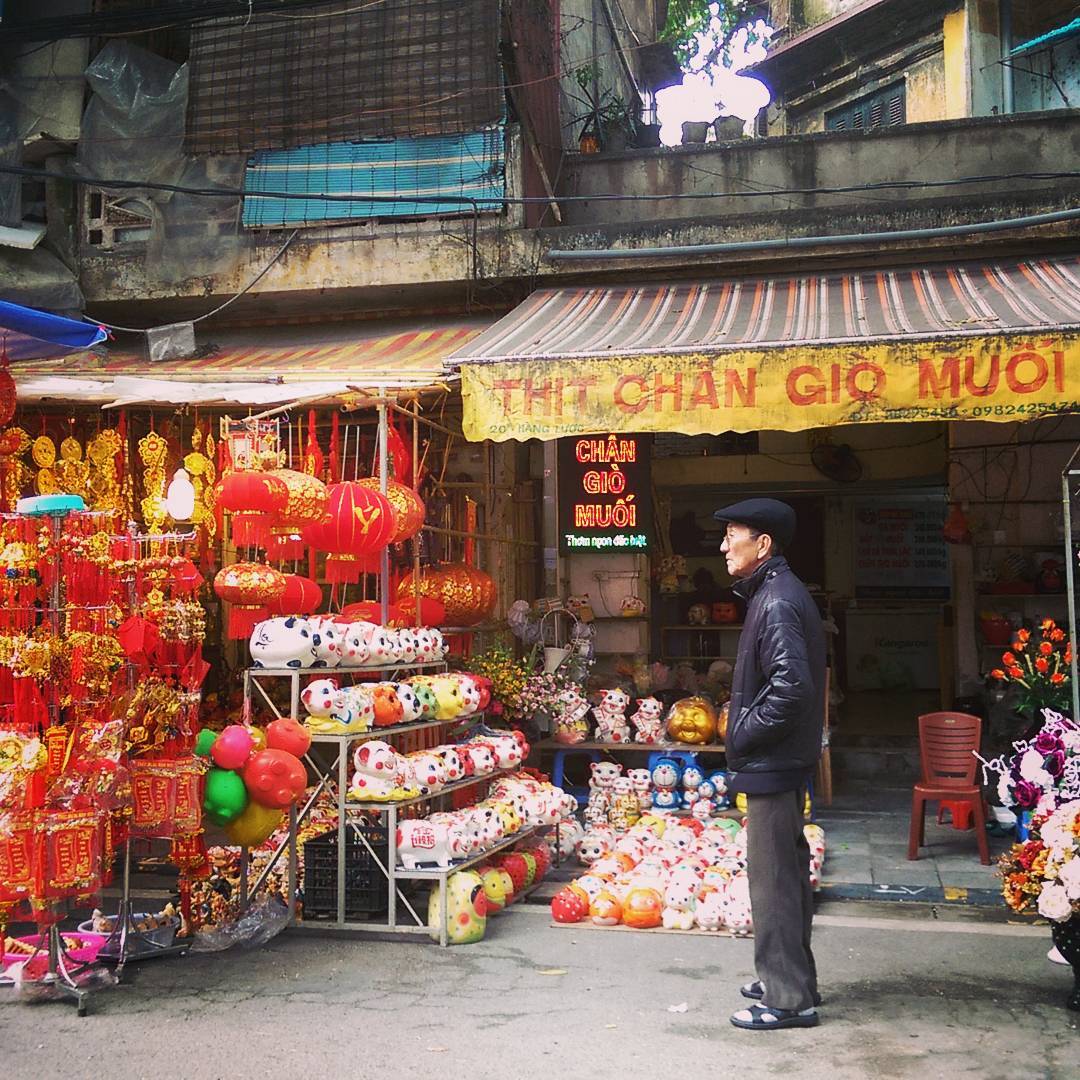 If you like modern, trendy items, the shopping mall or a vast of big stores in Ho Chi Minh is the clearest hint for you. It is not difficult at all to see a famous fashion brands from here. In District 1, you can find some shopping malls such as Vincom Center, Takashimaya Plaza, Parkson Plaza or lots of unique fashion shops or art galleries. In addition, travelling to Ho Chi Minh City, you absolutely should not overlook the Ben Thanh Market, which is crowded and most familiar shopping location to visitors to Vietnam. Check out best shopping experiences in Ho Chi Minh City.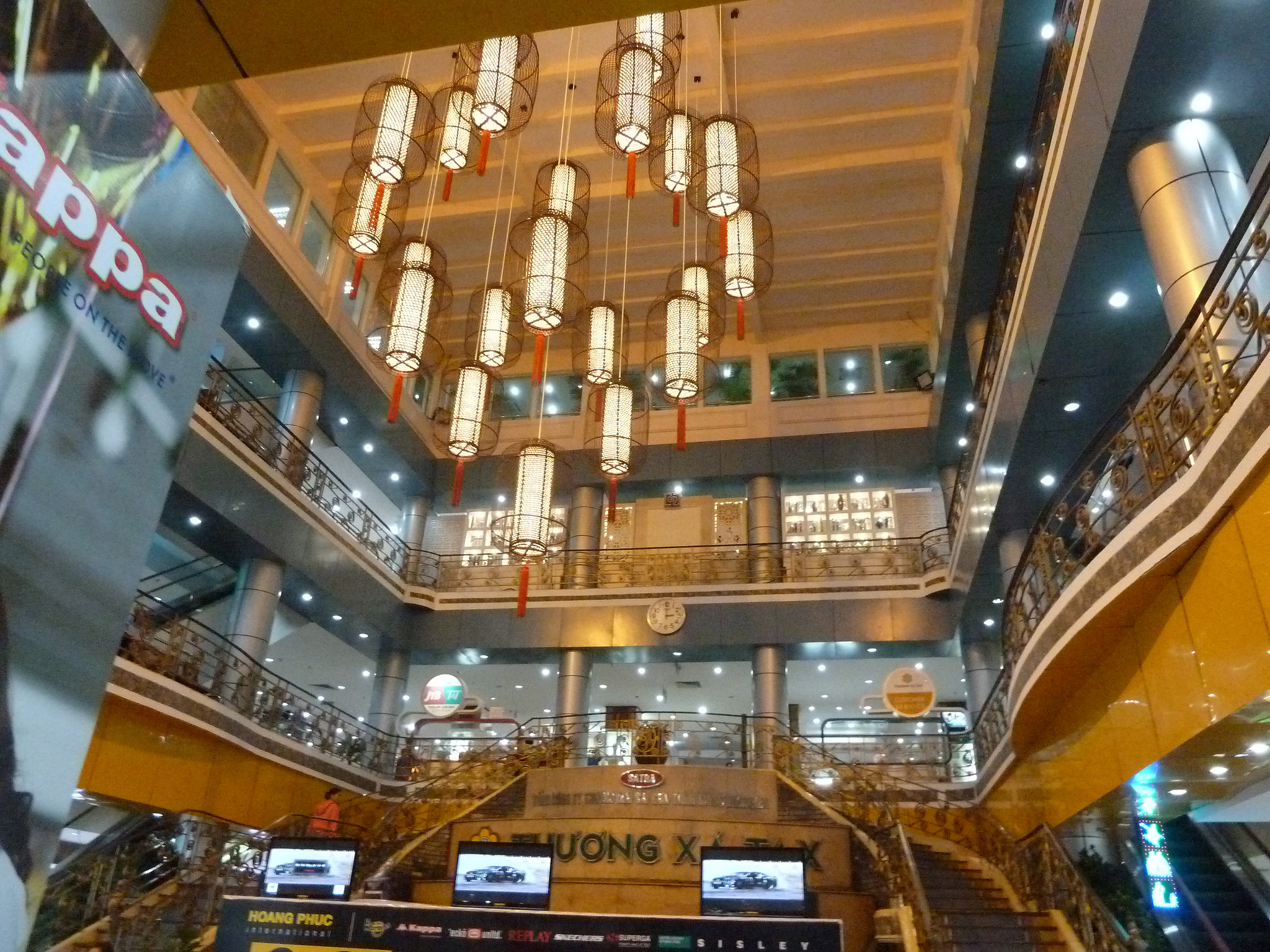 Traffic
Transportation in Hanoi or Ho Chi Minh City is quite similar, which is extremely crowded, bustling and most of the vehicles are motorcycles. Every day in the time frame as 8-9 am or 5-6pm, the traffic jams stretch kilometers, the cars inched up slowly are completely the usual scenes to Vietnamese people. Although the streets in Ho Chi Minh City are newer and broader than Hanois', traffic conditions are not quite as good. Thus no matter which city you choose, do not be surprised with the traffic jams, instead, ask a local friend who can guide you the fastest route to go straight to the destination.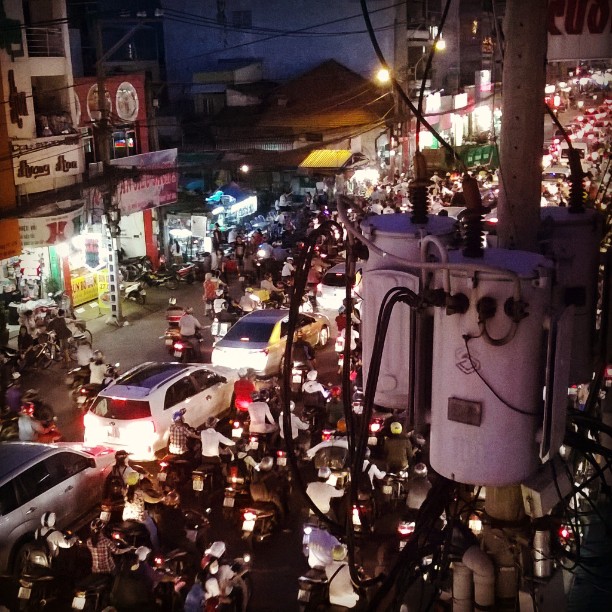 The occurrence that Hanoi and Ho Chi Minh are destinations that cannot be better for travelers, each city has its own distinct colors and highlights that suit the preferences of each personality. Hanoi is a great choice for those who enjoy the peaceful, immemorial and slightly traditional style while those who enjoy the modernity, bustle and urbanity cannot choose a better one than Ho Chi Minh. In addition to the advice for travelers, that is to find a local companion - a tour guide who really lives there - so they can show you the best destinations that not a website, forum or blog about travel is able to show. And if you're looking to find a friend like that, check out Inspitrip and get what you need for your perfect holiday.