Best time to visit Sydney to have the best travel experience
Planning a trip to Australia can be confusing. When is the best time to visit Sydney? Due to its geographical location, the weather and climate in Sydney and Australia are very different from other places in the world. The weather changes rapidly even between regions. When most of the world is experiencing summer, it's likely to be winter in Sydney  Don't panic - it can still be pleasant and sunny even if the temperature isn't high. Most people feel comfortable in Sydney all year round.
Unpredictable but friendly Sydney's weather
Sydney is prone to droughts but usually there a good amount of rain throughout the year. However, as in many parts of Australia, the climate in Sydney is drier. This city has fewer rainy days in recent years.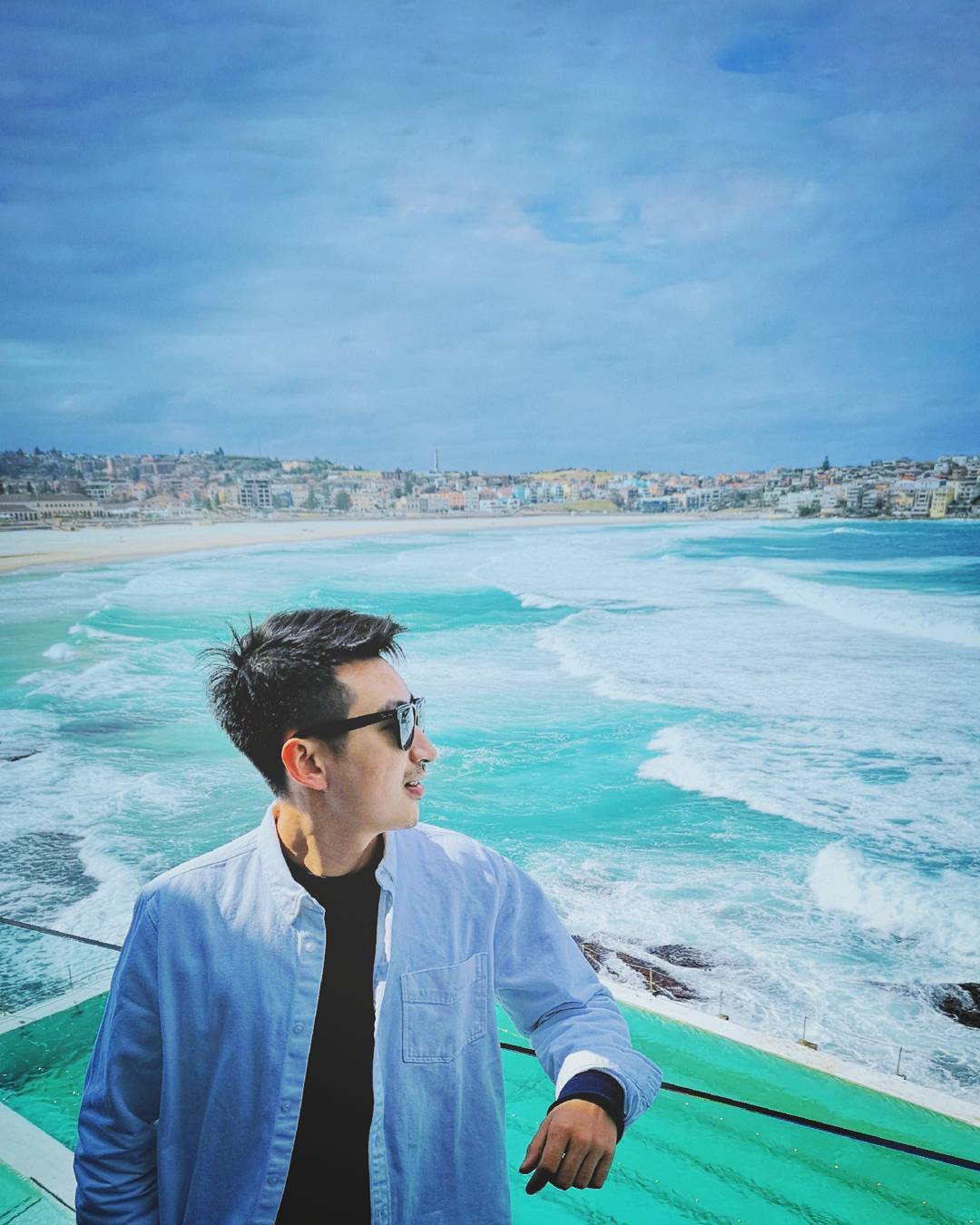 As a coastal city, Sydney often has an ocean breeze in the afternoon. Sea temperatures throughout Sydney are very pleasant for people to relax or enjoy water sports. You have a lot of things to do in Sydney! Read more: Sydney Travel Guide
Summer for adventure (December - February)
Summer is one of the best times to visit Sydney for outdoor activities. January is usually the warmest month with average temperatures of 18-26° C. This is Australia's holiday season and many people visit nearby sandy spots such as Palm Beach, Bondi Beach and Manly Beach.Manly Beach is considered one of the most beautiful beaches in Sydney. It boasts gorgeous scenery, plenty of sunshine, and countless marine activities - what more could you want? It takes just 30 minutes to reach Manly by ferry from Circular Quay.In the summer, city types will enjoy strolling through the city and sipping coffee in the many cafes. It's also possible to explore the harbor by kayak, sailboat or luxury charter during summer in Sydney.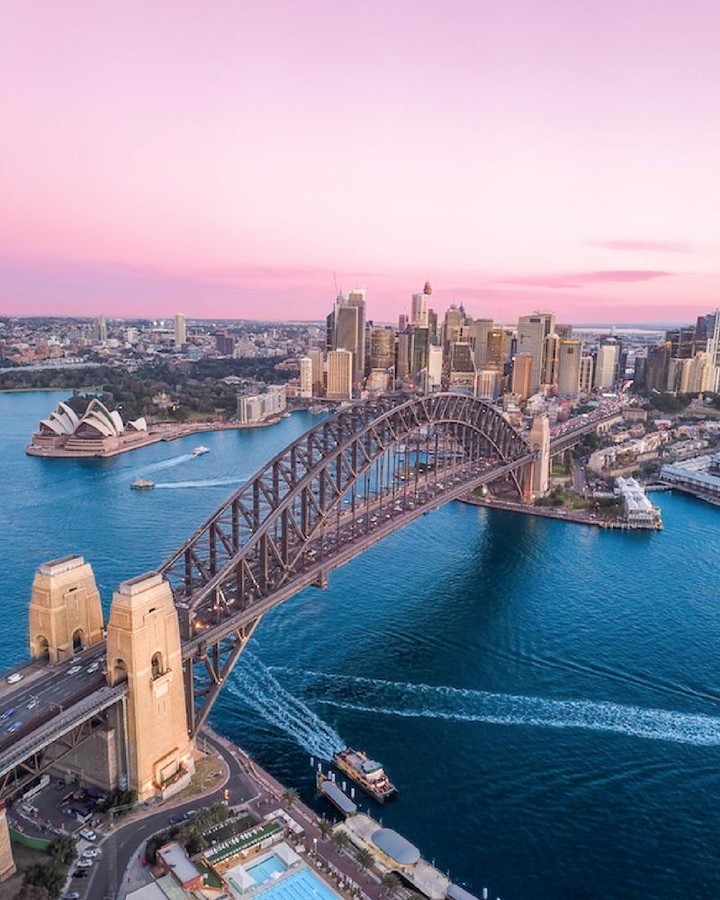 If you love festivals, don't miss the New Year's Eve firework display at Sydney Harbour Bridge. Other popular festivals include the Opening Ceremony of the Sailboat from Sydney to Hobart, and the Australia Day celebrations at Sydney Harbour. There are also plenty of sports to join in on, including golf, tennis, cricket, and surfing.
Autumn for romance (March-May)
Autumn is definitely the best time to visit Sydney. In the fall, the weather is mild. It's a pleasant time of the year to visit as humidity is low. Visit the national parks surrounding the city including Sydney Harbour National Park, the Royal National Park, and Kuring-Gai Chase National Park. Autumn is also the perfect time to walk Sydney's River Road from Palm Beach to Cronulla. Don't miss the Sydney Festival or the Mardi Gras Parade, both held in March. The Royal Easter Show in Sydney (held March to April) is another favorite for locals and tourists alike. Read more: Amazing Day Trips from Sydney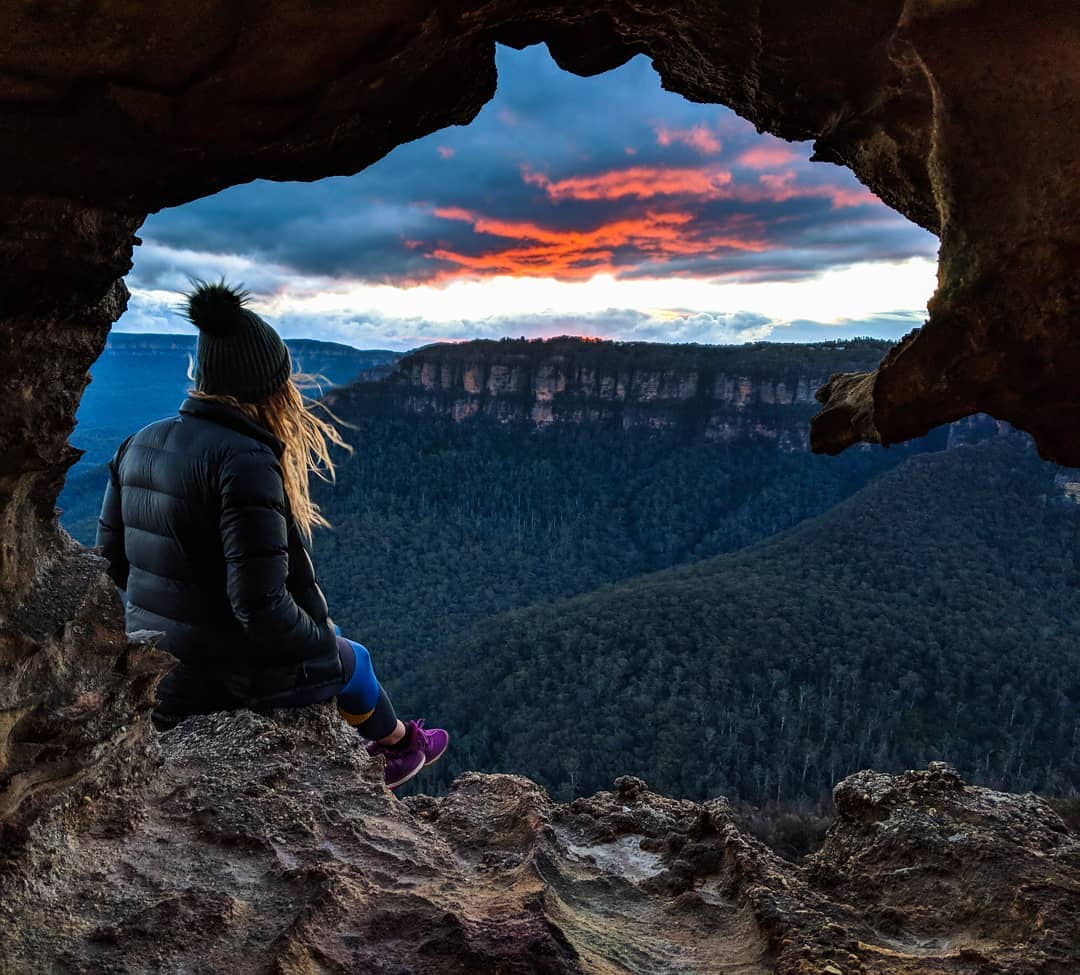 In addition to Sydney's central landmarks, the Blue Mountains is a world-famous destination. Located just 100km from the city in the suburbs, it's a superb place to experience Australia's majestic nature. While you can arrive in two hours by car or day tour, the train is your cheapest and most convenient option. No need to sit in traffic! Visiting Blue Mountains on a sunny day, watching through the forest covered by eucalyptus trees, visitors will meet the harmony of warm sunshine and the green of the leaves like a fanciful picture. The Three Sisters is known as a masterpiece of natural art, while the Lyrebird Dell is an ancient cave dating back 1,200 years. Finish your day by bathing in a waterfall near the foot of a rainbow, or simply enjoying the wilderness and sound of birds.Surrounding the Blue Mountains are several spots for eating and drinking. Visit the cafe in neighboring town, Katoomba, or explore the gourmet cuisine in Blackheath. Don't leave the region before getting lost in the wonderful shops and galleries. From June to August, the Blue Mountains host a Yulefest celebration. This unique festival of nature is a great time to try tasty foods and beverages produced in the area.Want to visit for yourself? Take theBlue Mountains day trip from Sydney with Scenic World rides at Inspitrip.
Winter for sports (June - August)
Winter isn't the best time to visit Sydney. June to August are the coldest months when day temperatures fall to 9°C: not warm enough to catch a tan but not cold enough to experience snow.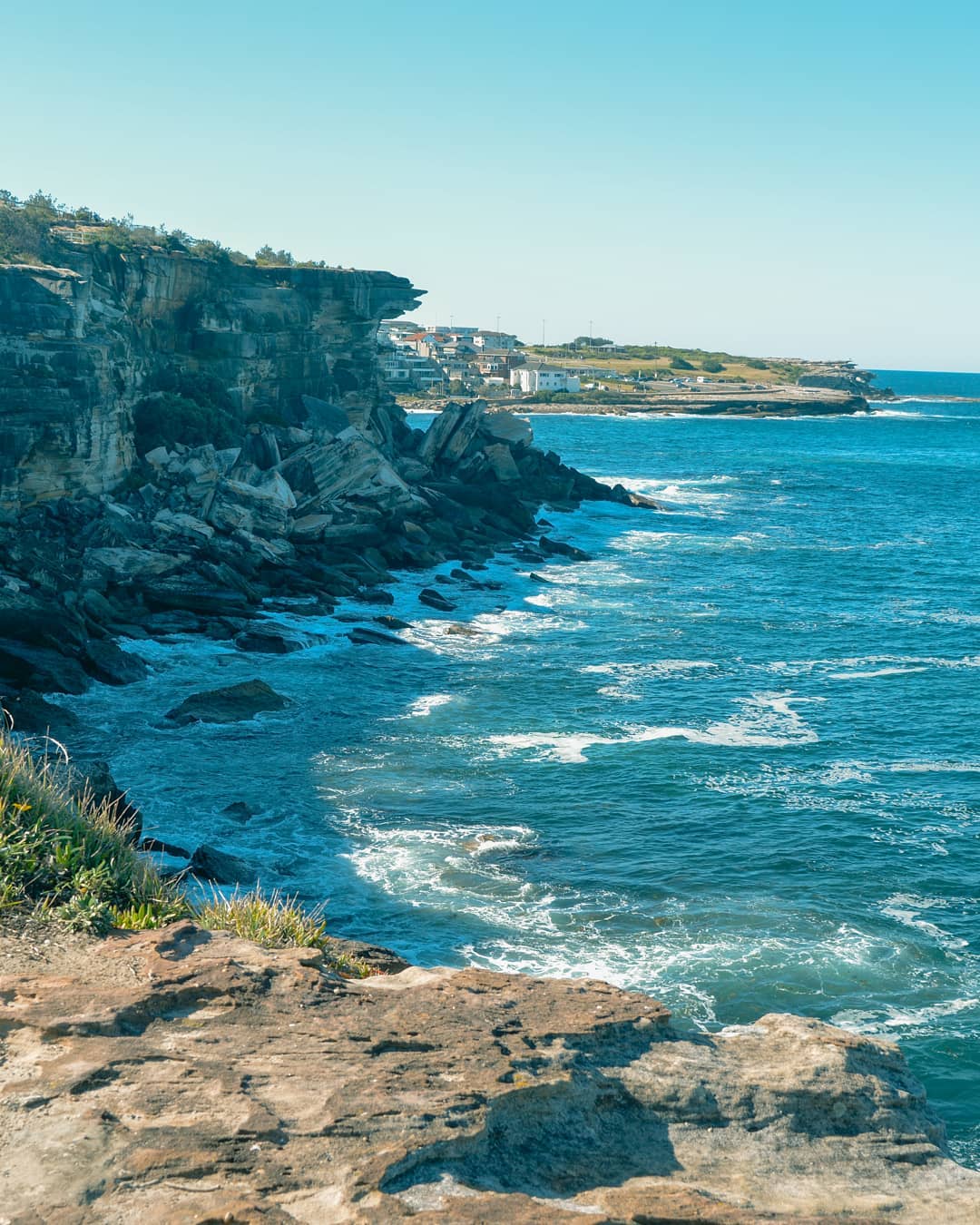 Don't fret just yet. July may be the coldest month but it offers visitors a unique experience… Whale watching! In southwest New South Wales, whale watching season lasts from May to November. Those who visit Sydney in this season can take a return trip from Circular Quay. What else can you do in Sydney in the winter? Even without bright sunshine, many swear it's the most beautiful time to take the scenic coastal walk from Bondi to Coogee. Winter is also rugby season: catch a National Rugby League match between March and September.
Spring for wandering (September - October)
Sydney becomes very lively in the spring. The days become warmer yet the humidity remains low. Average daytime temperatures range from 11-23°C. The list of exciting activities for this season include:
Staying in a 'Snowy Wilderness' hunting lodge in Sydney's Taronga Zoo. Learn about the wildlife and experience the animals up-close.
Explore Sydney's Aboriginal heritage or head to Sydney Harbour to get lost in the city's history.
Take a seaplane ride for a panoramic view of the coast and harbor.
Catch the spring horse race on the first Tuesday of November. This signifies the Melbourne Cup has officially started.
Join in on the outdoor festivities and gatherings held around Christmas and New Year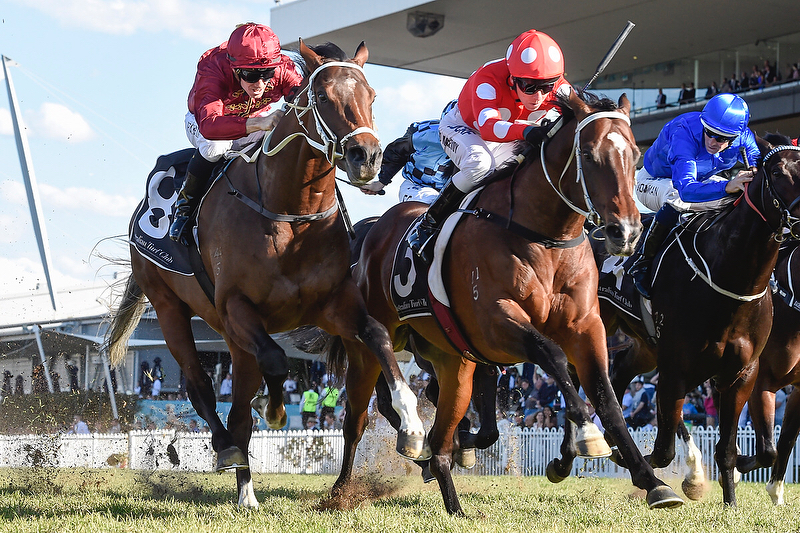 So if you want to find the best time to visit Sydney, choose from March to May to meet the most comfortable weather. If you want to avoid the peak season, choose between September and November in Spring.