Bangkok nightlife: Top 5 activities to do in Bangkok
Bangkok, the capital of Thailand, is always one of the top tourist destinations. The city has been attracting a large number of visitors from different countries around the world every year for the incredibly exciting activities, a variety of beautiful places, and the special diverse in Thai cuisine. Daytime is impressively wonderful; however, Bangkok nightlife would be much more unforgettably outstanding. If you are planning to come to this city but still unsure of what to do after sunset, here are the 5 mostly recommended nightlife activities to do in Bangkok.
Baiyoke Sky Rooftop Bar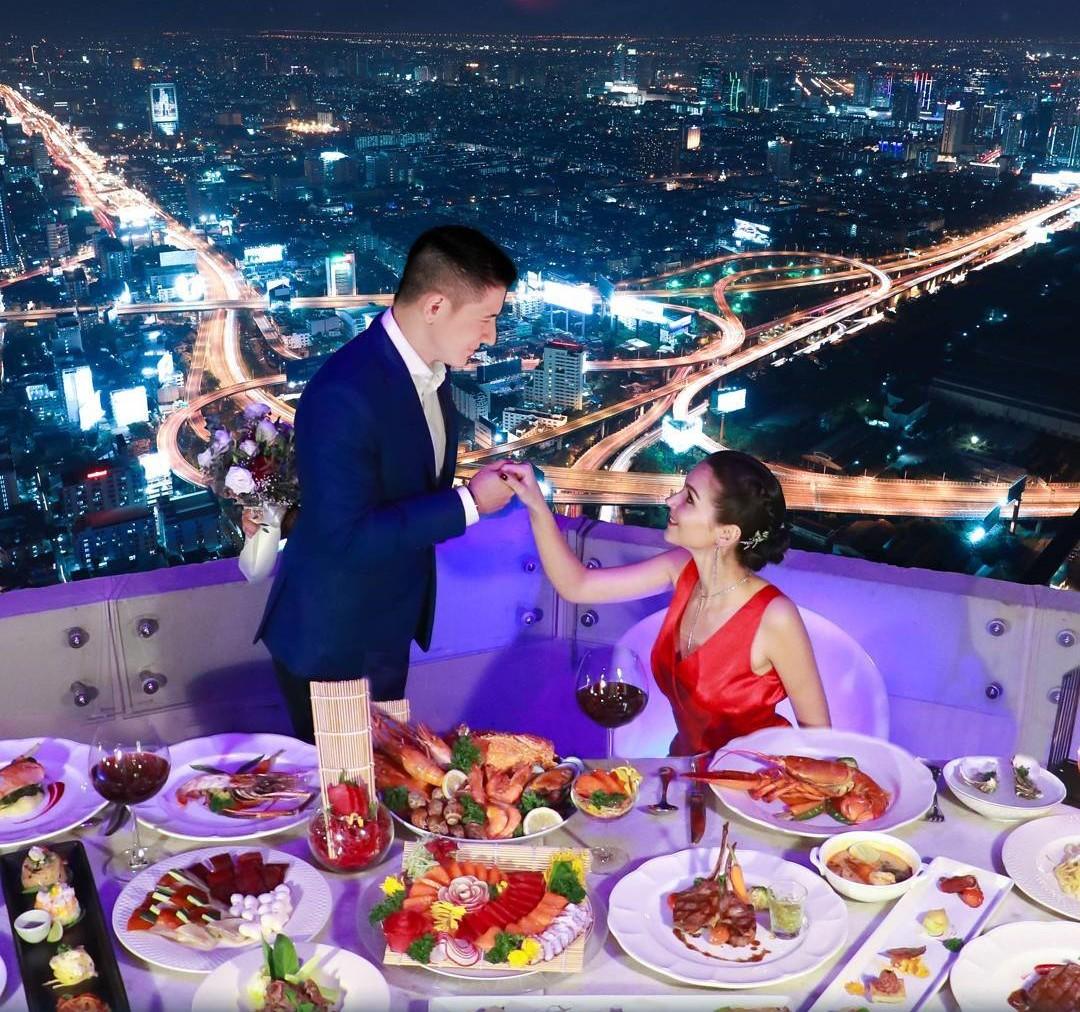 Baiyoke Sky Rooftop Bar is located on the top floor of the 83-level Baiyoke Sky Tower – the highest building in Bangkok. This place is popular with various high-end restaurants and crowded bars, where food from all over the world is appetizingly served. Especially, you can also have a 360-degree view of the whole city from the rooftop. If you're not a guest in the building's hotel, you would have to pay about 400 bath on this experience, with a drink included. High-end restaurants are usually from floors 75 to 82, where you can see the entire Bangkok from the windows. This is such a good dinner place to spend time with all your loved ones!
Bangkok Ladyboy Shows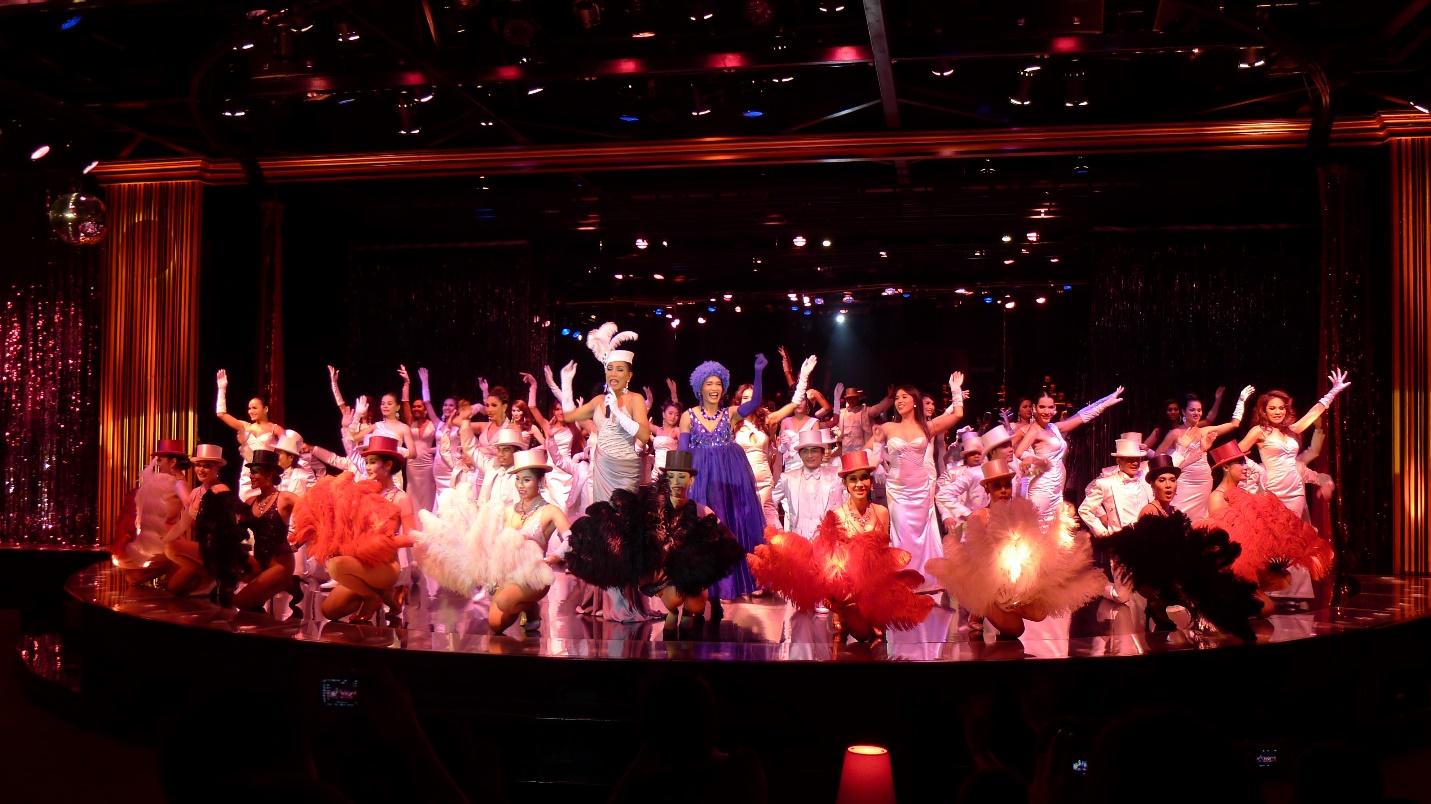 Many tourists come to Thailand with the intent to see the beautiful transvestites, or katoeys, at Thai ladyboy shows. You shouldn't miss one of the flashiest shows in Bangkok, performed by the elegant ladyboys, called the Calypso Cabaret Show. Calypso Cabaret was first held in 1987, having both the classic and modern features on their shows. This is where katoeys perform dancing and singing not only Thai traditional songs, but also Korean, Japanese, Chinese, and other Western countries.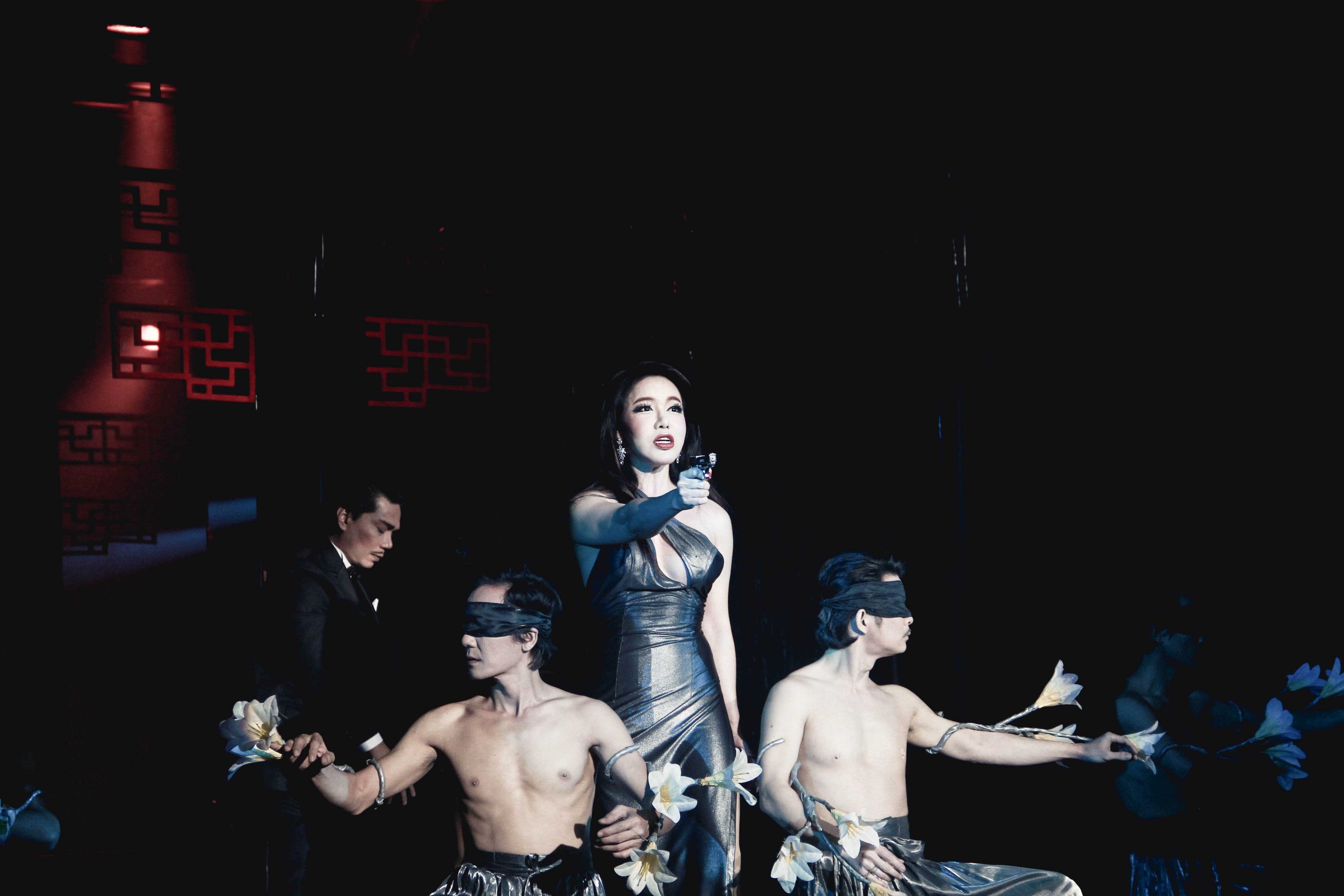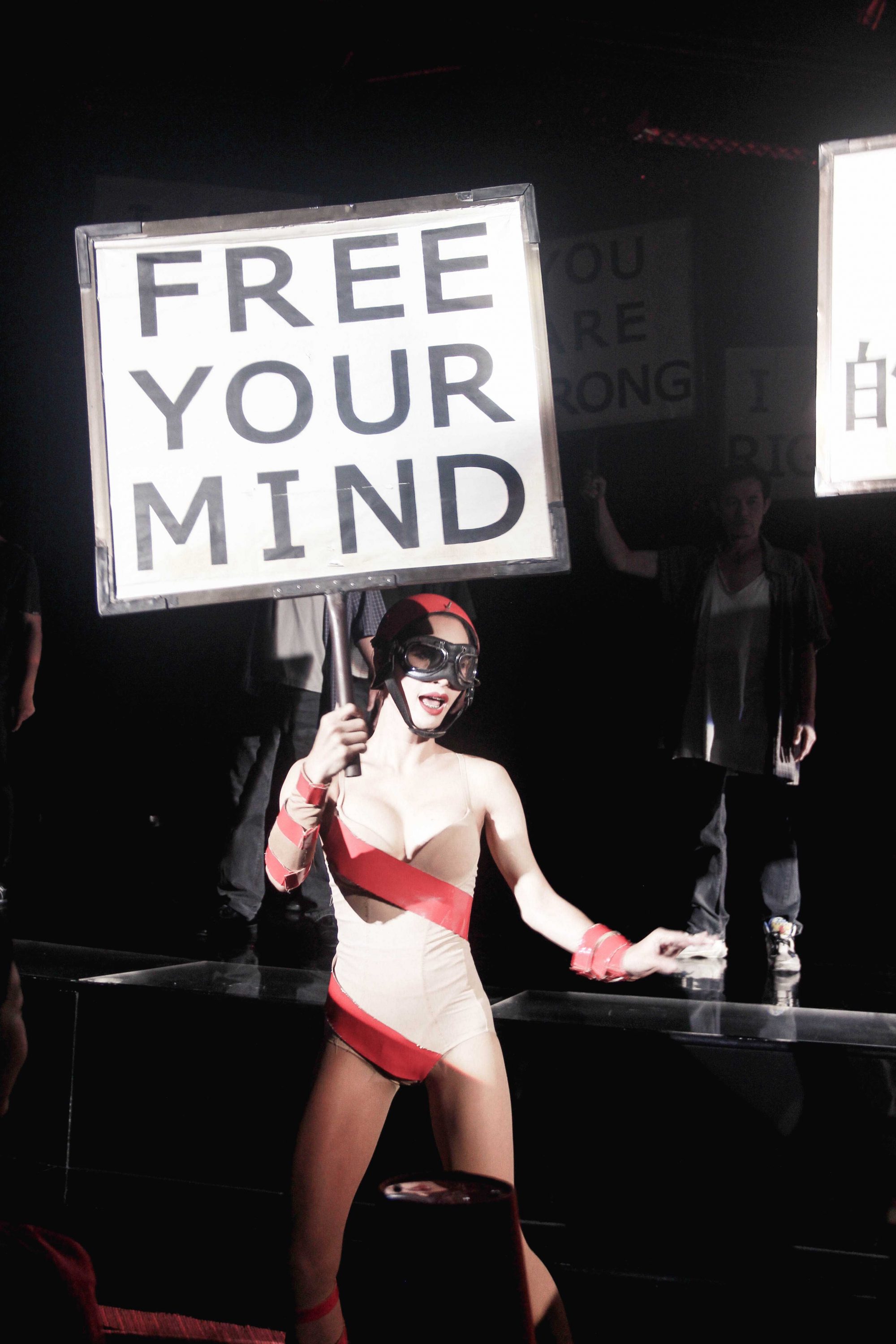 These dancers also make themselves look like Marilyn Monroe, Madonna, and Elvis Presley and act like these celebrities. They dress-up in colorful sophisticated clothes, performing in the shining lights and high-quality sound, which will definitely bring you a lot of fun. Calypso Cabaret often lasts for about an hour, you can buy the ticket at the entrance, before the start of the show.
Bangkok nightlife markets
Since a long time ago, night markets have always been a part of Thai specialties. With the diversity of the products such as clothes, shoes, food, and even home appliances, many people from other countries come to Thailand every year just to shop at these night markets. The most famous markets in Bangkok is Rod Fai 1, located right behind the Paradise Park, and is also known to be one of the largest night markets of the city. You can easily find anything that you want, such as phone cases, accessories, electronic appliances, to even pets like birds, turtles, etc.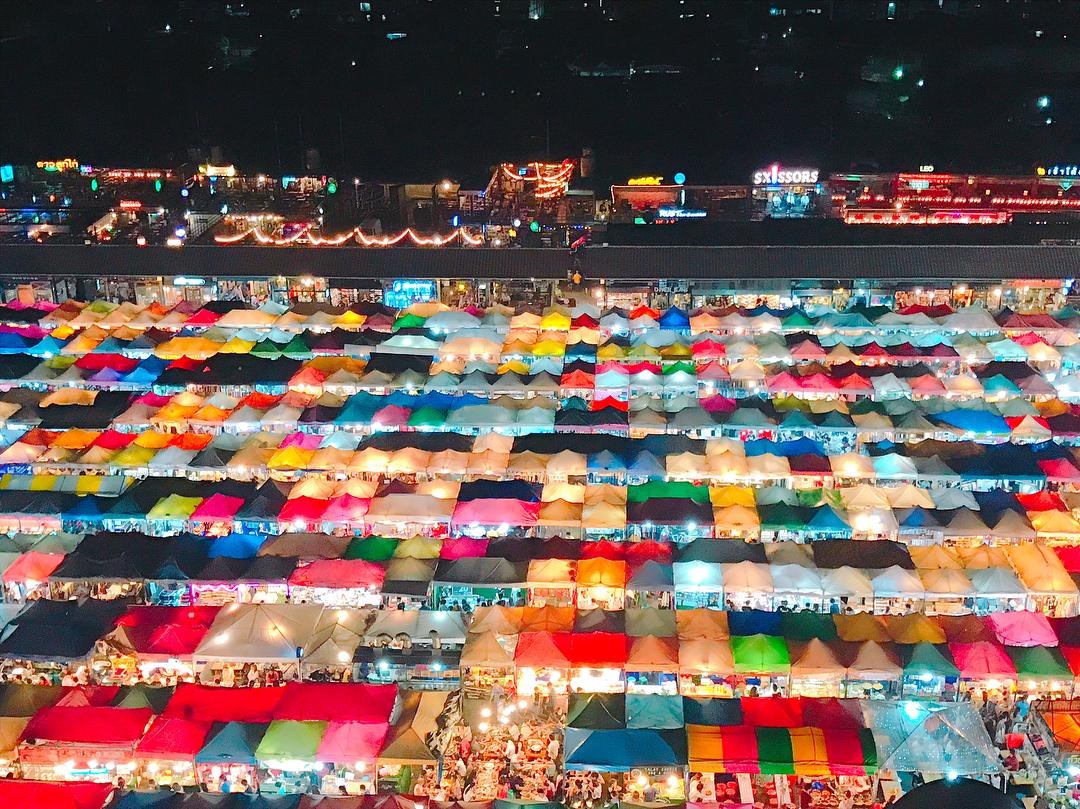 However, there's a huge concern for the customers is that there are so many people coming to this market every night that it can make it hard for them to… "move around", but, in return, if you're patient enough to spend the whole night in this place, you will obviously find lots of interesting stuff.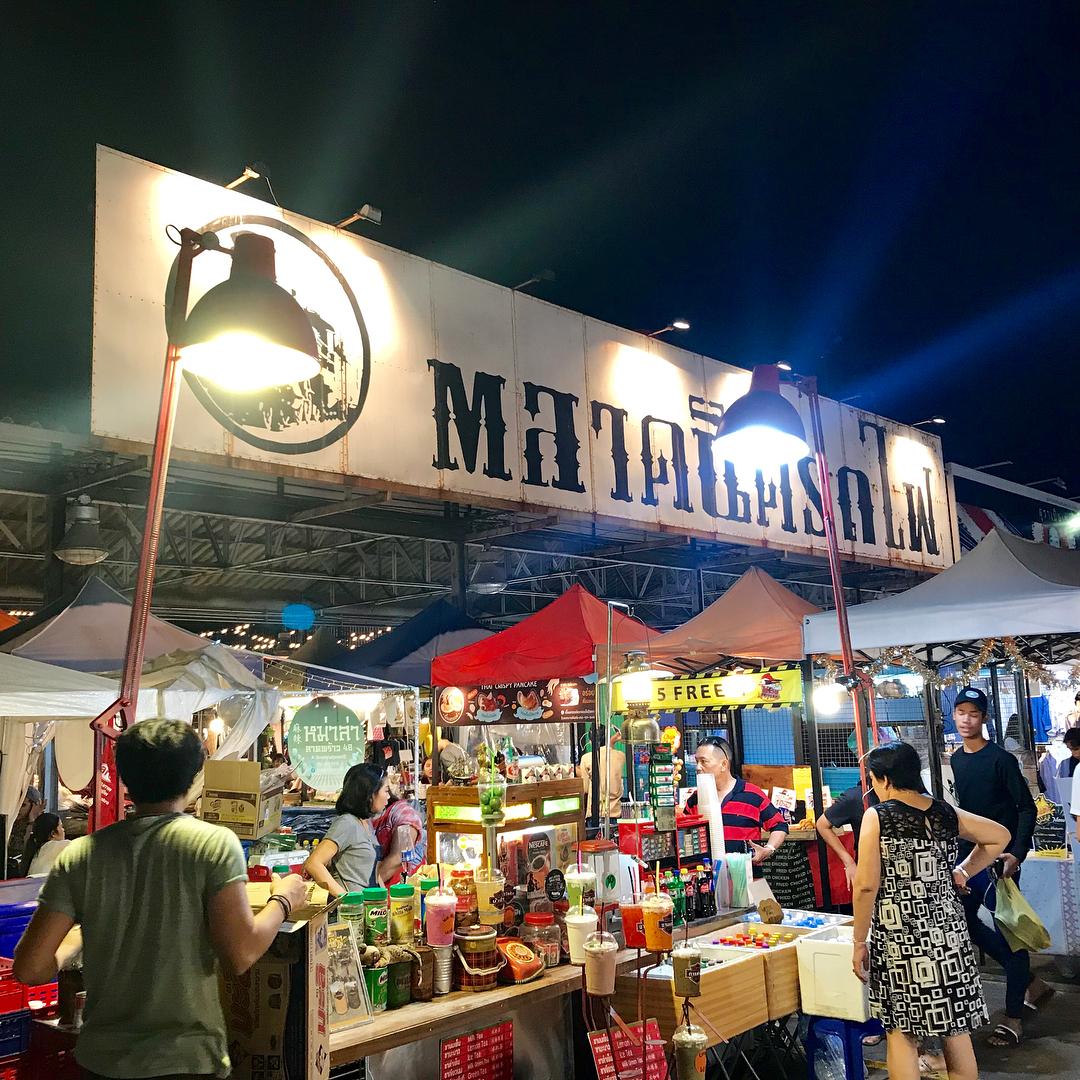 There's also Rod Fai 2, and we recommend that you take public transit to get here because it would take a lot of time to find a parking space, since there is still a large number of people coming here. Other Bangkok nightlife markets that you should probably go are Chatuchak weekend marketm, Siam Gypsy Junction, Liab Duan, Rot Boran, and JJ Green Vintage.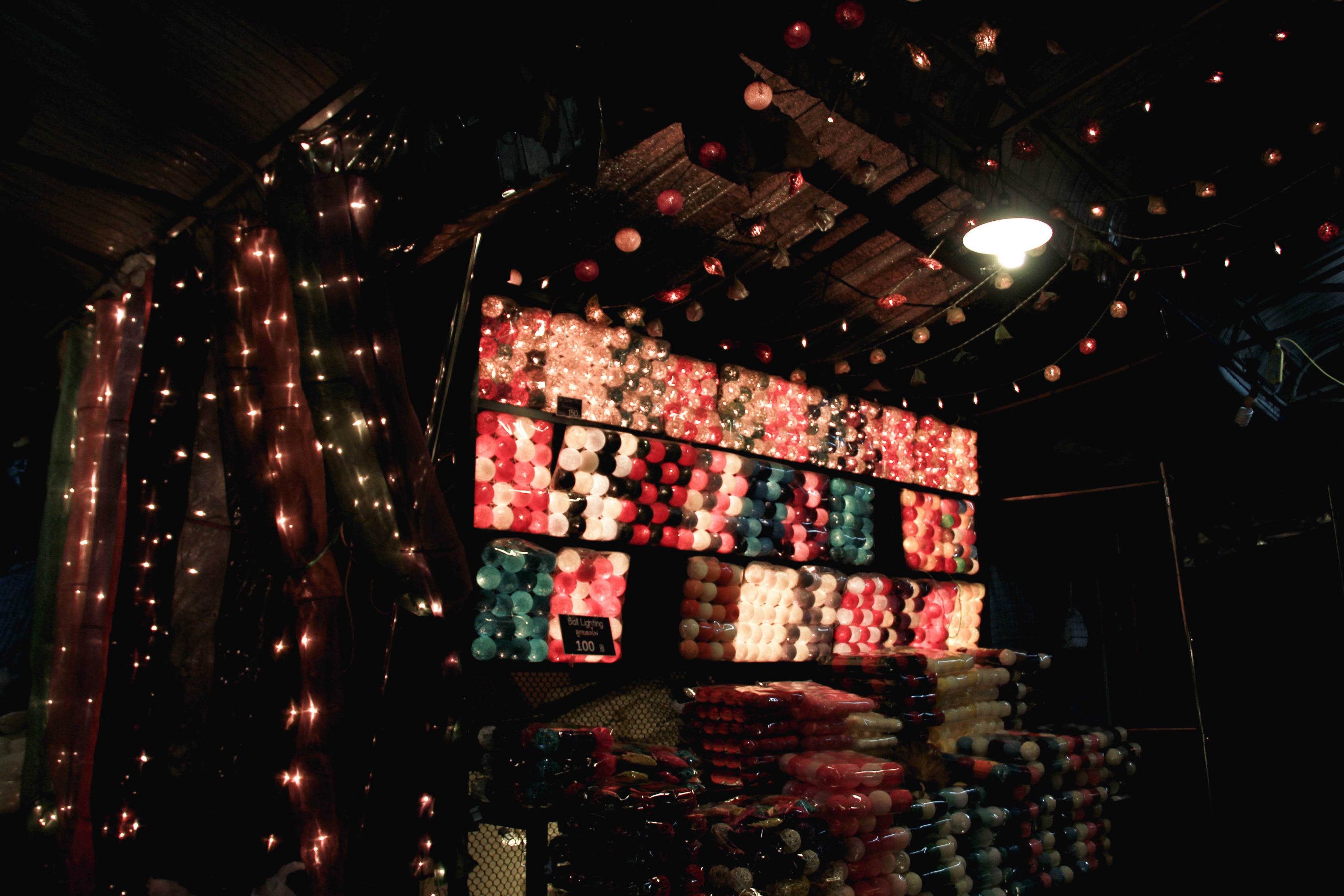 Bangkok night clubs
This would be the best choice if you and your travel buddies are extremely into partying. Out of those shopping areas and food courts, night clubs in Bangkok also draw the attention of so many tourists. We have found 2 most famous clubs, where you can relax and have fun with your friends after a long day of shopping around. Ku Dé Ta: 39-40F Sathorn Square Complex, 98 North Sathorn Road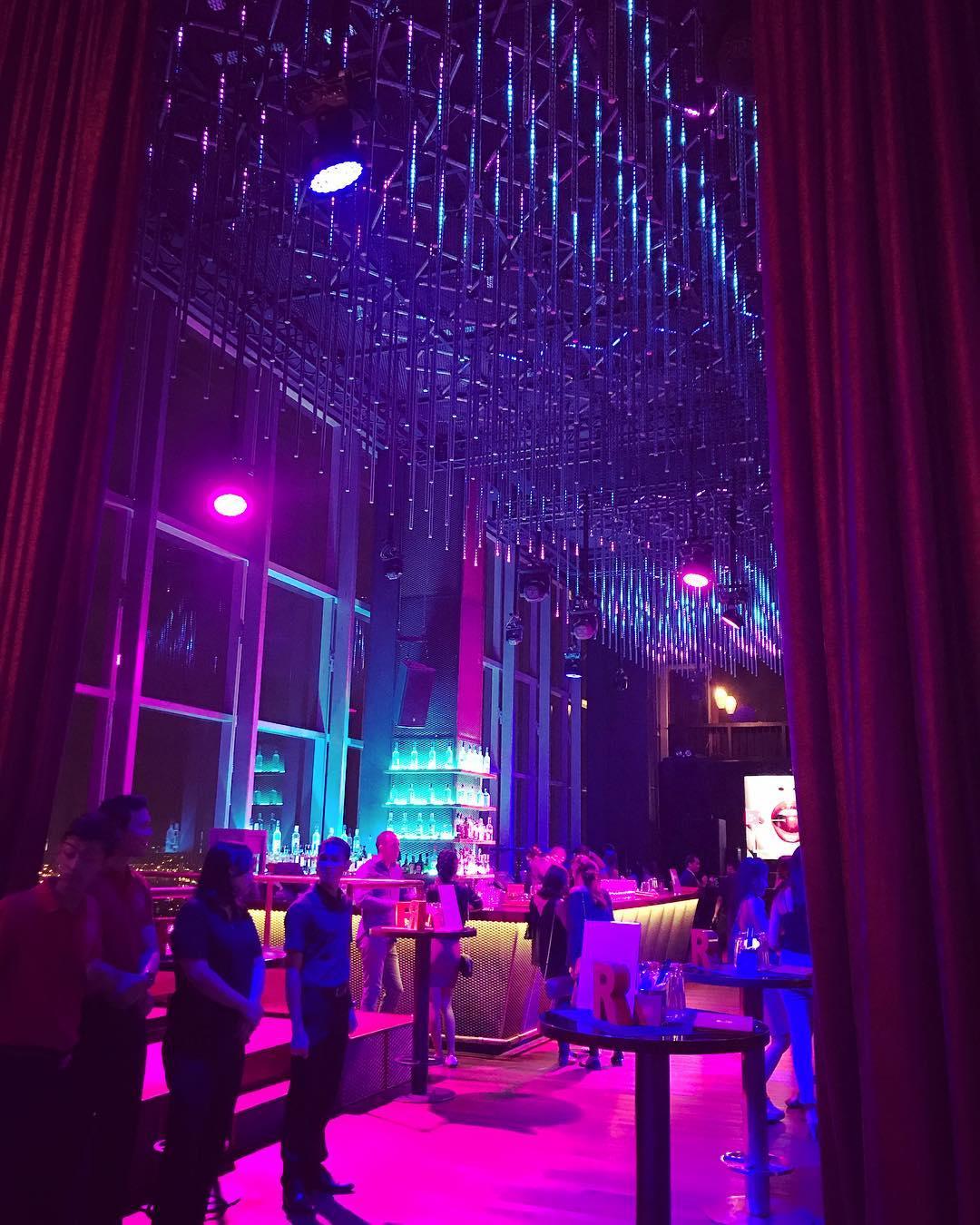 Ku Dé Ta is considered to be the most luxurious club in Bangkok, not only for the location, but also for the combination between fine-dining restaurants, bars, and the intimate live music that plays all kinds of genres. Partygoers can have a variety of options to choose from the menu of 3 different restaurants: Izakaya – a traditional Japanese taste, Signature – a high-end dining spot, and Grill – a regular steakhouse. From Ku Dé Ta you can see the extraordinary Chao Phraya River. Levels Club & Lounge Bangkok: 6F 35 Sukhumvit Soi 11 Road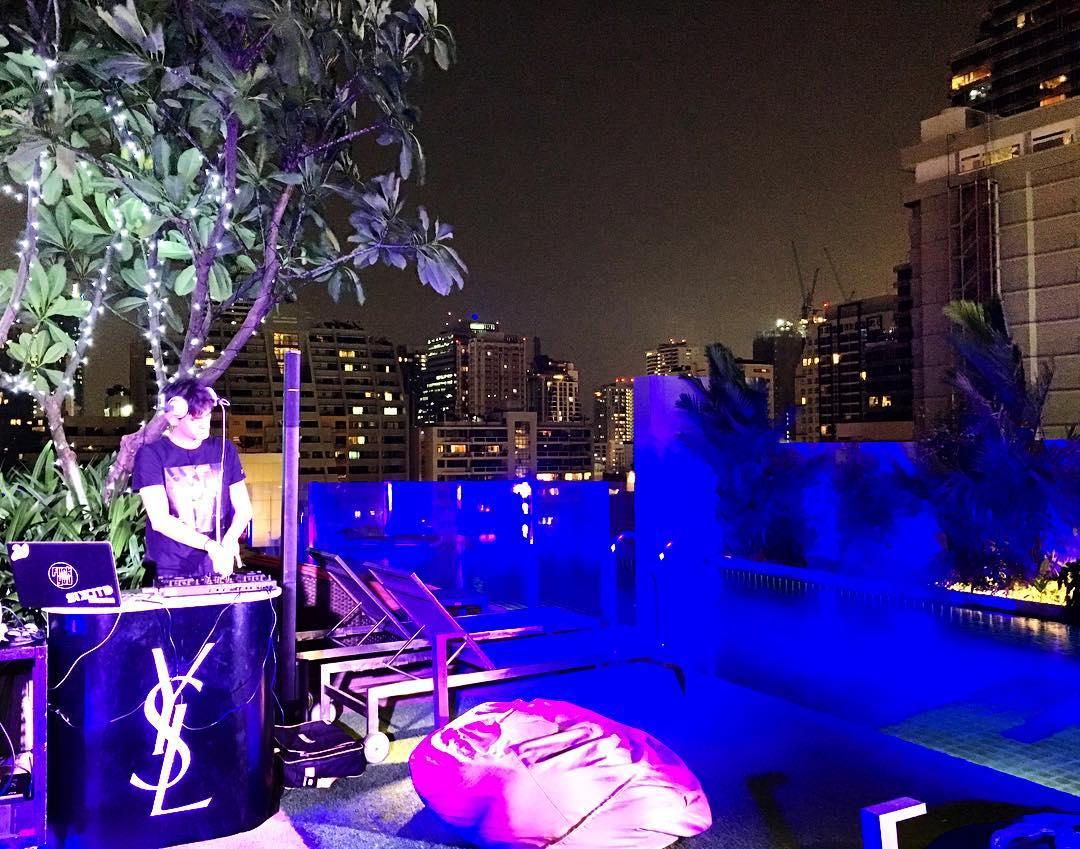 Situated in the heart of Bangkok, Levels Club & Lounge Bangkok creates the whole view of Bangkok nightlife for all the guests. This club offers the highest quality sound system, which you can enjoy the music performed by the famous DJs coming from all over the world. Only on the days when these DJs perform do the club charge you fee, because usually they allow free entrance. Another thing special about this club is that the party room is outdoor. Therefore, don't worry about feeling stuffed in a hall full of people, you will absolutely like it.
Street food
If you don't feel like having meals at those fine-dining places, these low-cost food courts would be best for you. This is where you can try the exact traditional taste of Thai cuisine, without having to spend a lot.
Soi Rambuttri Street Food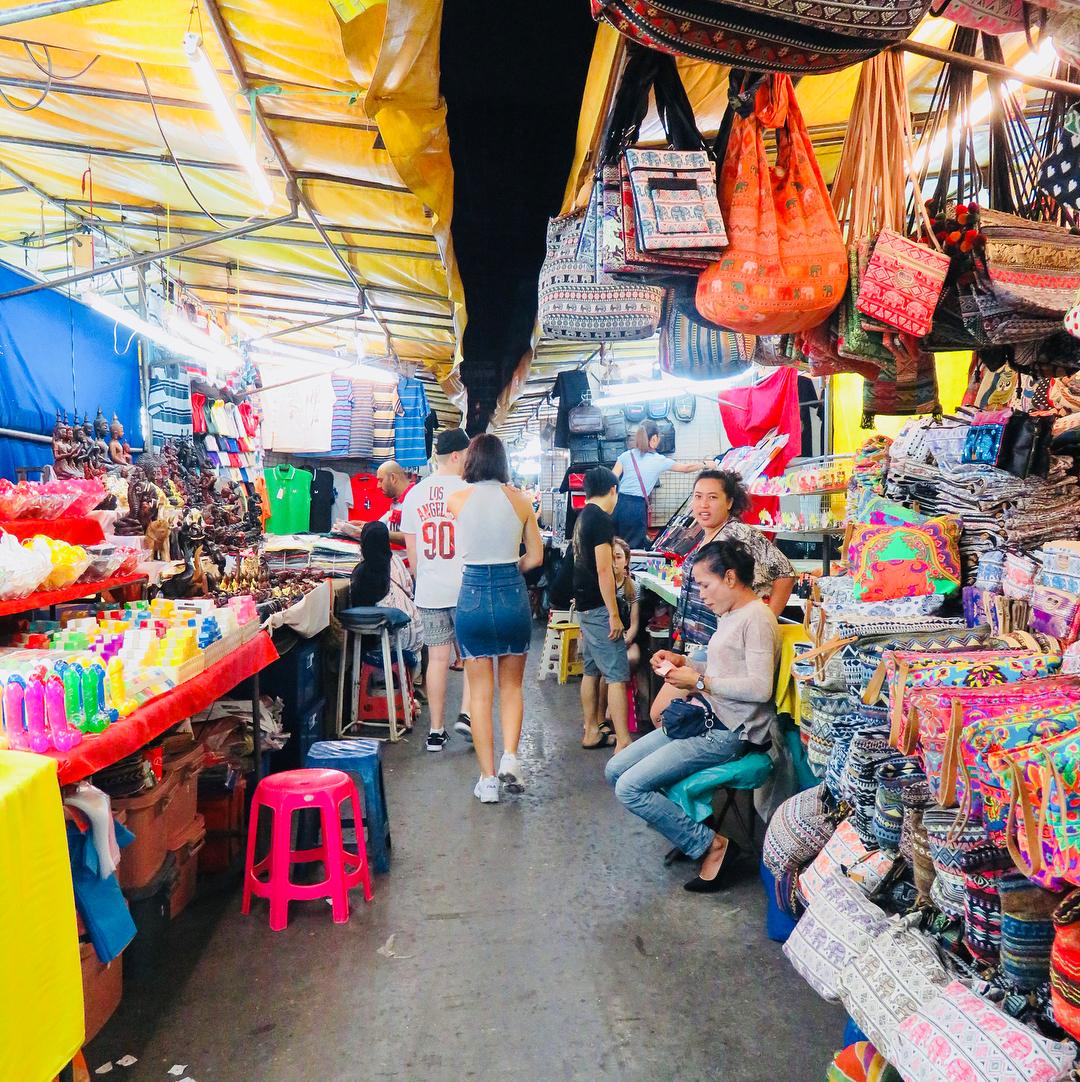 Soi Rambuttri is one of the Bangkok's walking streets. It is located near Khao San Street, where backpackers and travelers usually come to have fun, drinking and partying. At night, the street is filled with shopping and dining, and is brighten up with the colorful lanterns at the front of every restaurant and vendor. The prices here are cheap but we recommend that you should walk around a few times before actually making a purchase, because it doesn't often apply to everything. Music from both sides of the street are played all the time. Smiles and laughter from people around you will surely cheer you up, leaving you with the most unforgettable experience of your life.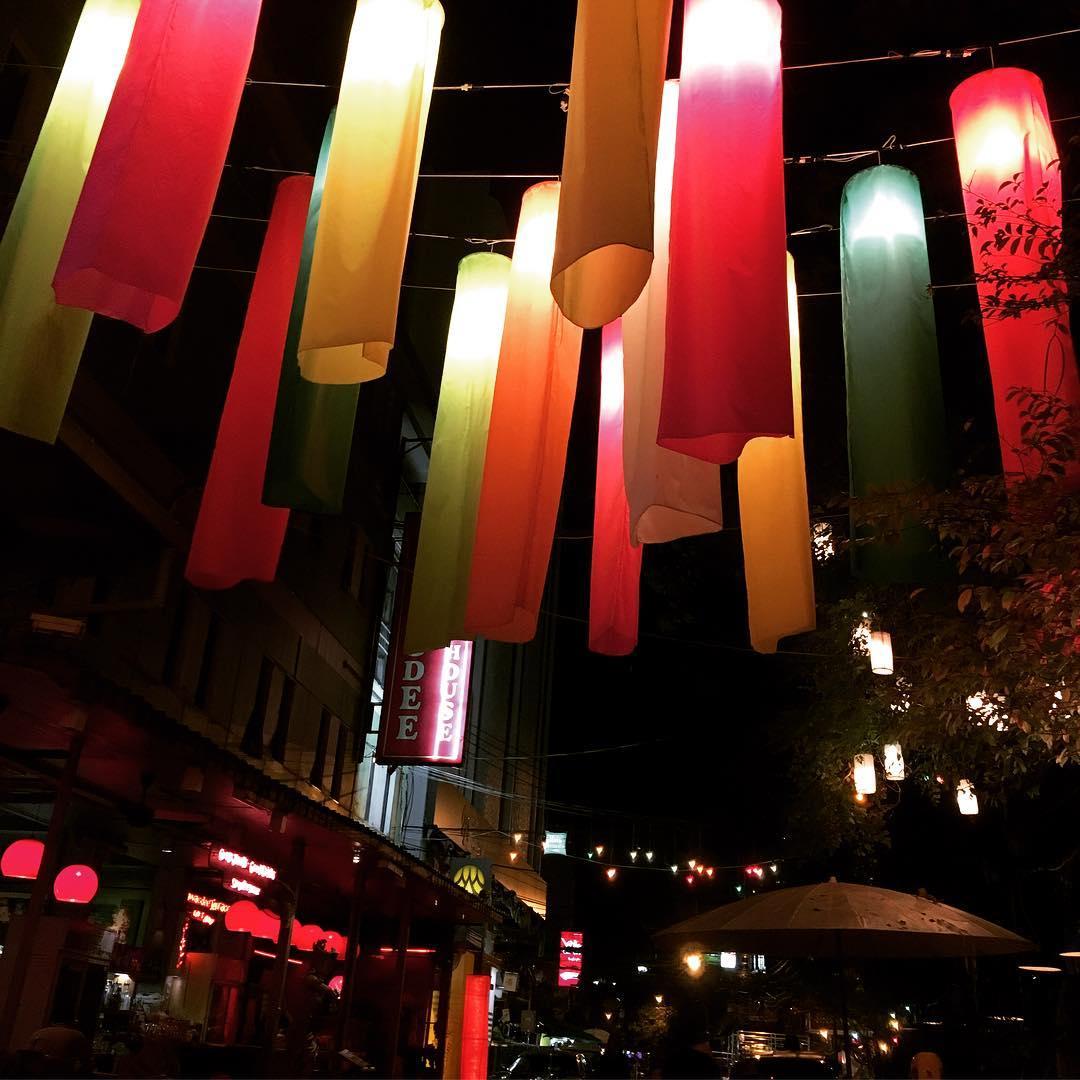 Ratchawat Market, Nakhon Chaisri Road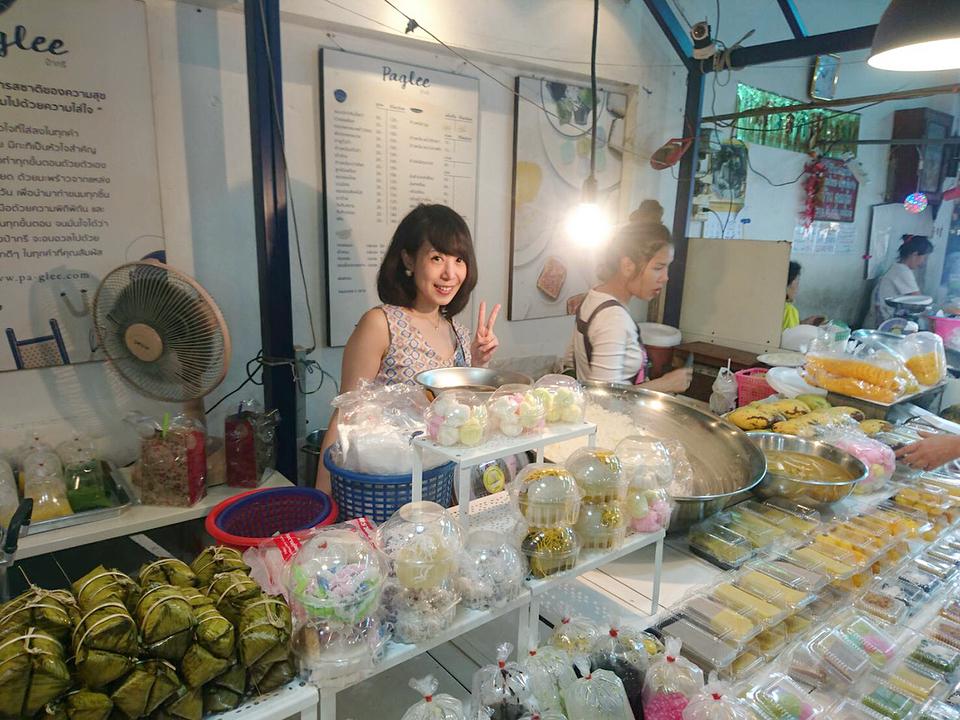 Ratchawat market is well known for authentic Thai street food, and especially desserts. If you've never tried Mango and Sticky Rice before, you really should give it a try in Ratchawat market. Many other dishes are also offered in this market, at a very low price and of course, a delicious taste. This place usually closes at around midnight, so make sure to satisfy your stomach before midnight! Those are the things that we recommend you to do at night in Bangkok. You should also be very prepared about how public transportation work, in case you don't want to waste your time getting lost in this city. If you're planning to visit this place in the near future, remember to put these Bangkok nightlife activities on your to-do list. Have fun!