Australia Travel Guide: 20 things you need to know before your trip
The rest of the world refers to Australia as a friendly country with rich cultures, diversified natural environment, and others unique traits of beauties. You may or may not have to spend... years to not miss any of Australia's greatest sights. So, for your short but enjoyable trip, Inspitrip offers Australia travel guide with 20 must-know facts about things to do in Sydney, in Melbourne...
Explore Australian seasonal beauties
20 - The tropical climate covers more over than one-third of Australia. Its northern climate is similar to South East Asia but its south has a temperate climate. The coldest of all is in South East Australia, in Tasmania. In Australia, the climate is divided into four distinct seasons:
19 - Summer (December - February) is ideal for outdoor activities such as walking, surfing, swimming, scuba diving in the Great Barrier Reef, Queensland... and going picnic. You can head to Hobart's harbor in Tasmania to enjoy the famous wines from the local vineyards located in the Swan Valley. It is also the season for hockey, the world's top tennis Grand Slam and colorful music festivals.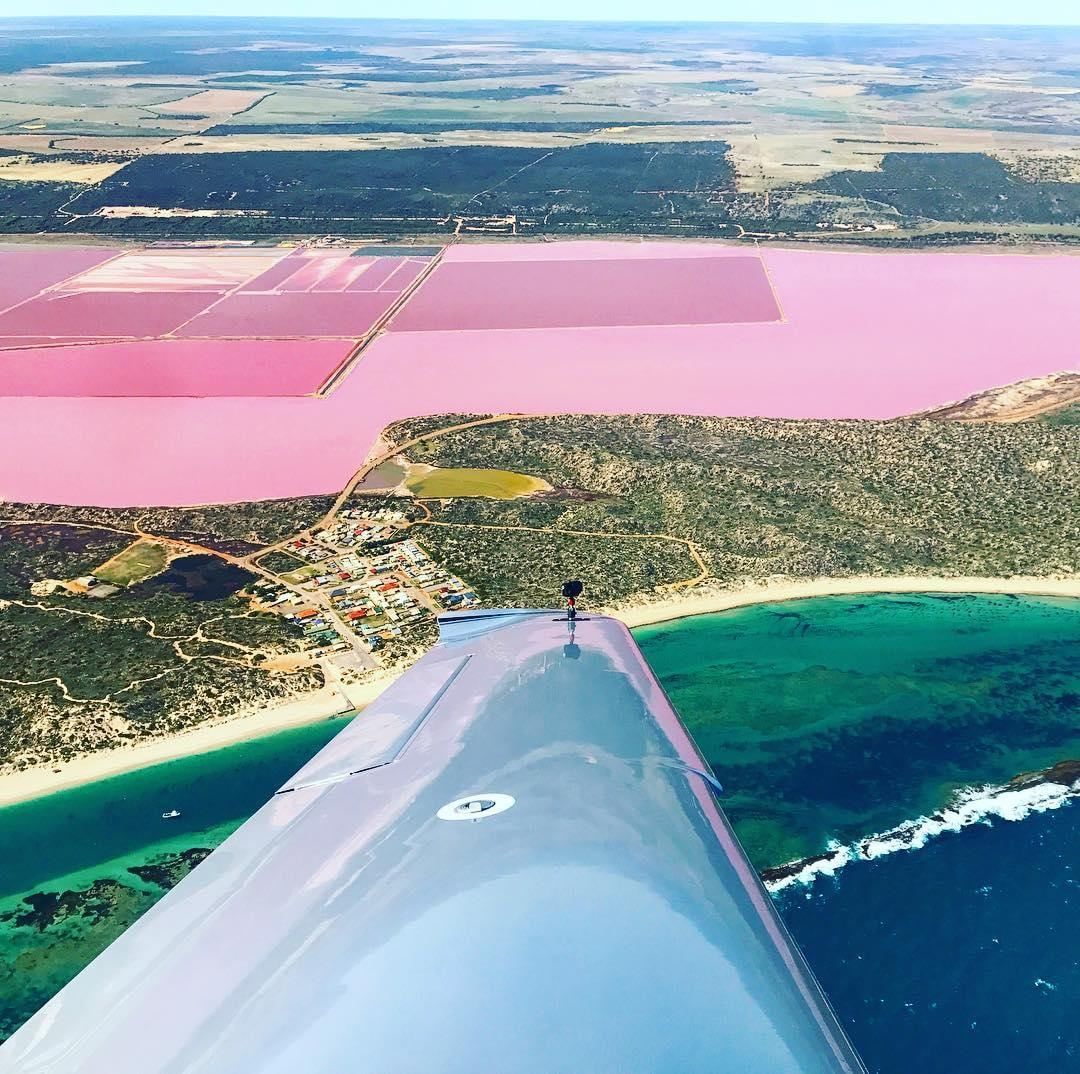 18 - Fall (March - May) is the season for Canberra trees and also the start of the Formula One race in Melbourne. You can choose to travel along the beautiful Brisbane River, explore the life of the farmer in Oodnadatta in the South or visit Litchfield National Park to see the giant Valley Muster. Food and wine festivities are celebrated at this time of the year with the prestigious Grand Prix Fashion Week, they always draw traveler's attention well.
17 - Winter (June - August): White snows cover everything and the temperatures can drop to - 20 degrees Celsius for weeks. There're a lot of seasonal activities such as skiing, windsurfing in the Alps or at the famous Greek Falls. Of course, you have other options in winter such as hiking through the Simpson Desert in the south or joining in the Blue Mountains' festivals.
16 - Spring (September - November) is an ideal time to enjoy the blooming flowers, whale watching and wine at Margaret in the west. Australians hold many exhibitions, operas, and jazz at this time. Besides, you can also take part in surfing activities, kayak canoeing...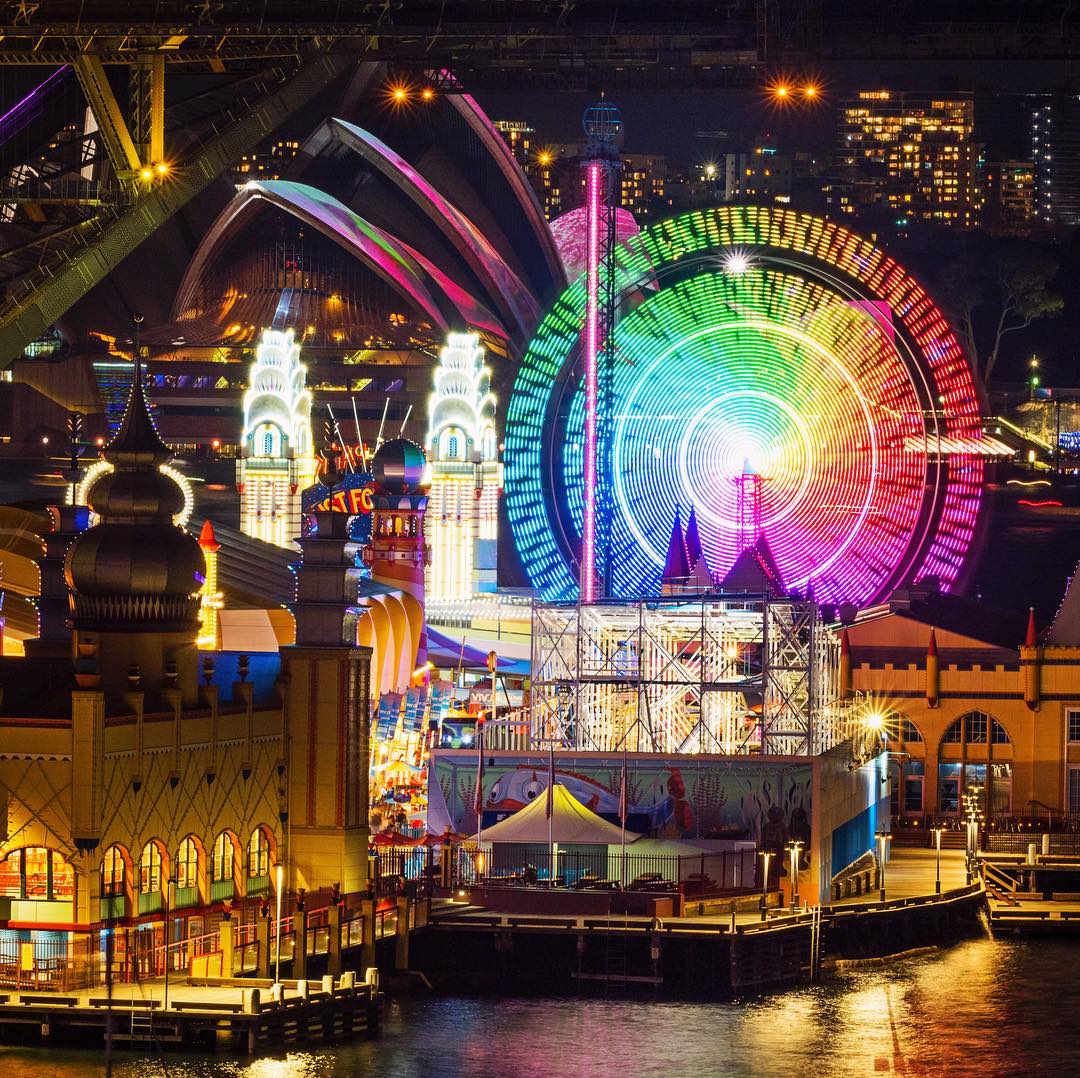 About transport, easiness comes first and affordable prices follow
15 - People usually choose bus and train with the same prices for tickets. Australia has two major bus companies, Greyhound and Oz. It has many stops for your needs.
Are you ready to learn new traffic rules?
14 - Indigenous people drive to the left of the road, with the wheel on the right side of the car. The maximum speed allowed in cities and towns is 60 km/h and 50 km/h in some suburbs. On rural roads and freeways, the maximum speed is usually 110 km/h.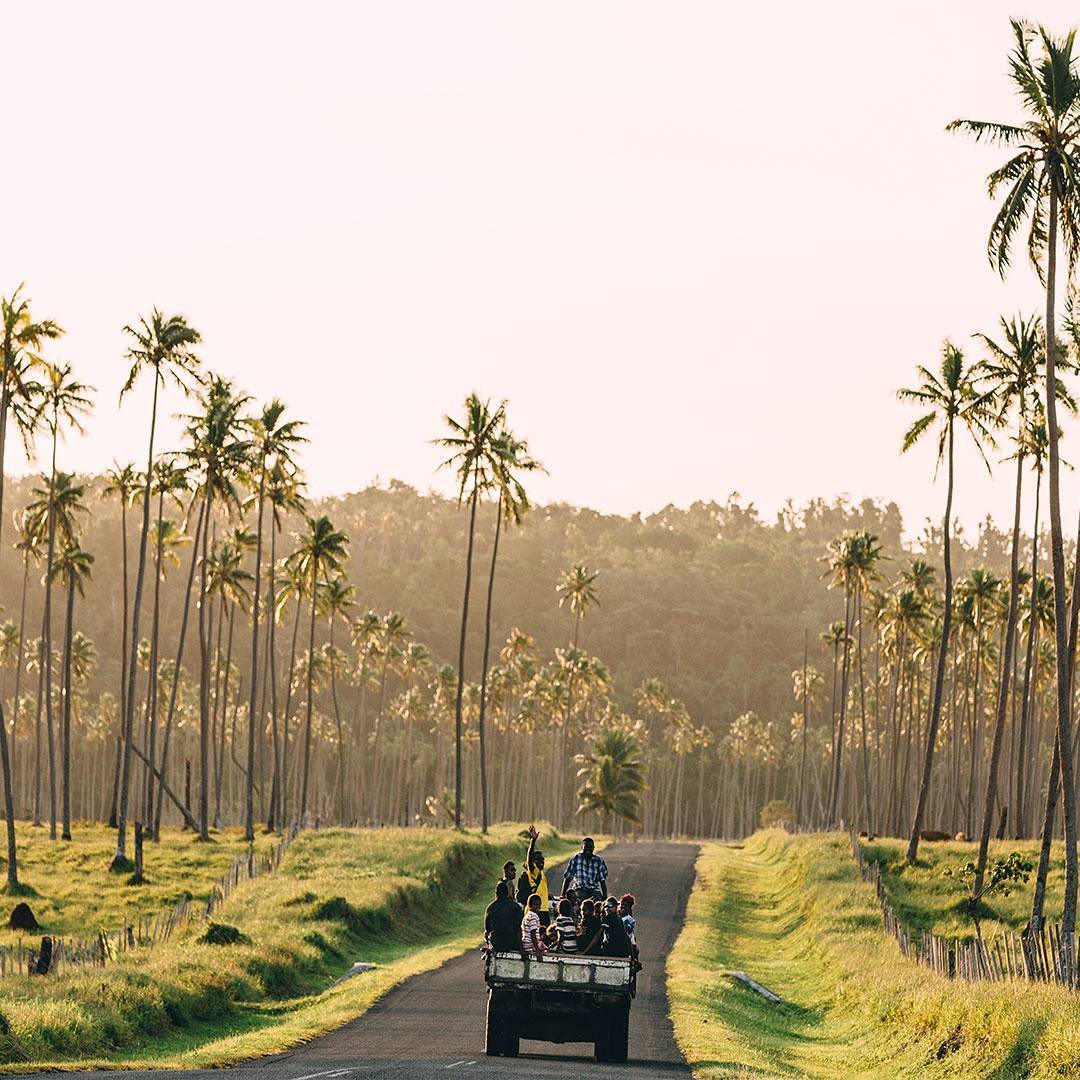 13 - Their laws prohibit drunk driving. Both driver and passenger must always wear the seat belt. Motorcyclists and cyclists must wear helmets. Foreign tourists can drive with the same valid foreign driver's license. You need to bring both your driver's license and your international driver's license when driving.
Don't worry about currency
12 - You can exchange money at Currency Exchange counters in airports, supermarkets or hotels.
Food tour save the day
11 - Each meal in luxury restaurants can cost hundreds of dollars. With the low budget, you should go to local markets, supermarkets, local food outlets. Australia has three major supermarket chains, Coles, Woolworths, Aldi, with points of sale across the country.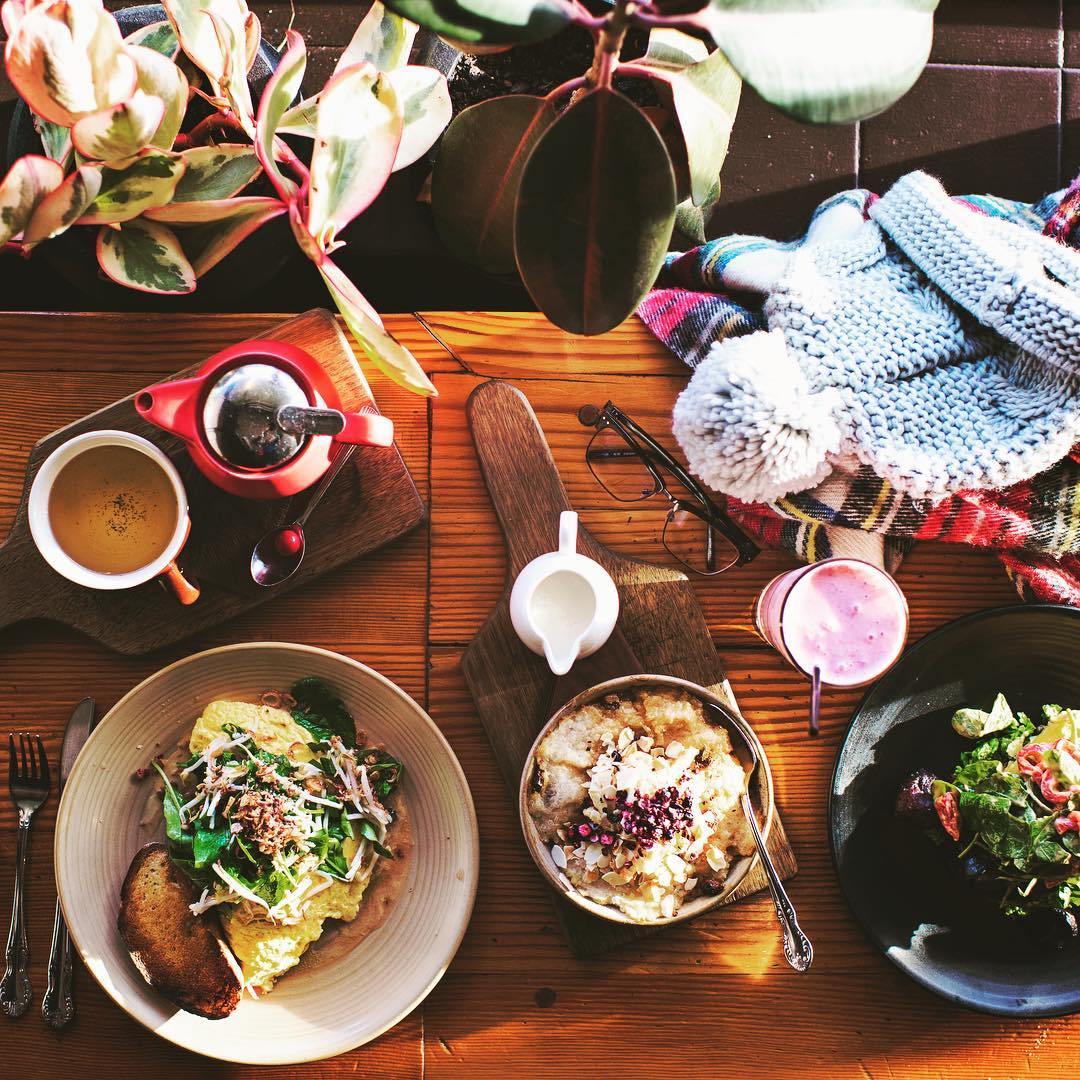 10 - Our Australia travel guide recommends Jimmy Grants, Huxtaburger, Mamak, Miss Katie's Crab Shack, Stalactites with the varied menu if you come to Melbourne.
Which accommodation fits your budget?
9 - Australia has a modern, luxurious hotel system mainly located in big cities. In addition, throughout Australia, there are many comfortable motels along the street. Their meals are usually the buffet. Breakfast costs about AUD 15 and AUD 50.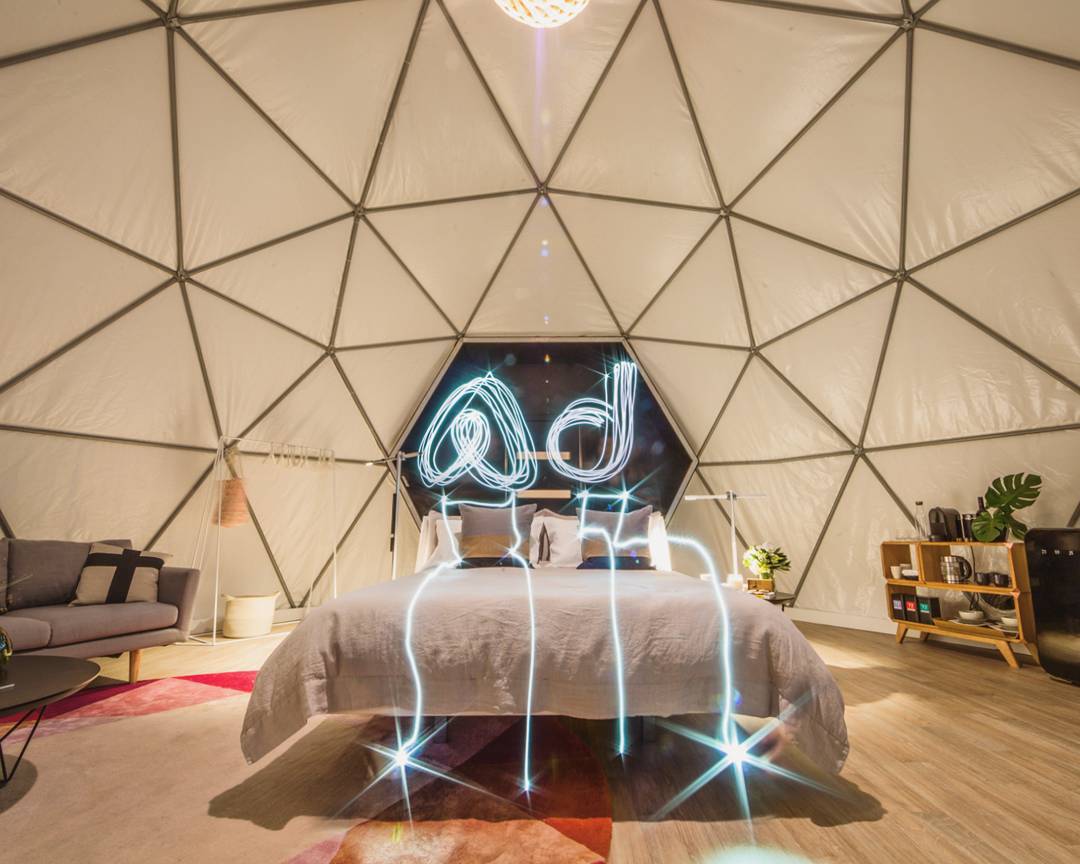 To leave, or not to leave a tip?
8 - Tips for local guides and drivers are about $5/person/day.
7 - Other services do not require a tip. Guests can tip up to 10% of invoice value if satisfied with good service.
You have Kangaroo in the shopping list, don't you?
6 - Visitors can shop at quality supermarkets with guaranteed prices, without bargaining. When shopping in Australia, most people use AUD and some duty-free shops may allow the payment by USD, but the rates are lower. The famous shopping areas include Brunswick St, Fitzroy (Melbourne), Oxford St, Paddington (Sydney), Brunswick Streets, Fortitude Valley (Brisbane) and Oxford St, Leederville (Perth). Melbourne and Sydney have well-known markets such as Victoria Market (Melbourne), Paddington Market (Sydney). If you want to own a cool suit, you can try the DrizaBone waterproof cap or Akubra leather hat with the Mole Hole and the Blundstone boots. Or if you want to discover more traits of Australian cities, Sydney is one of the most exciting cities in the world, home to famous landmarks, extraordinary museums, beautiful parks, and beaches. Here are our top 25 Amazing attractions in Sydney you cannot miss.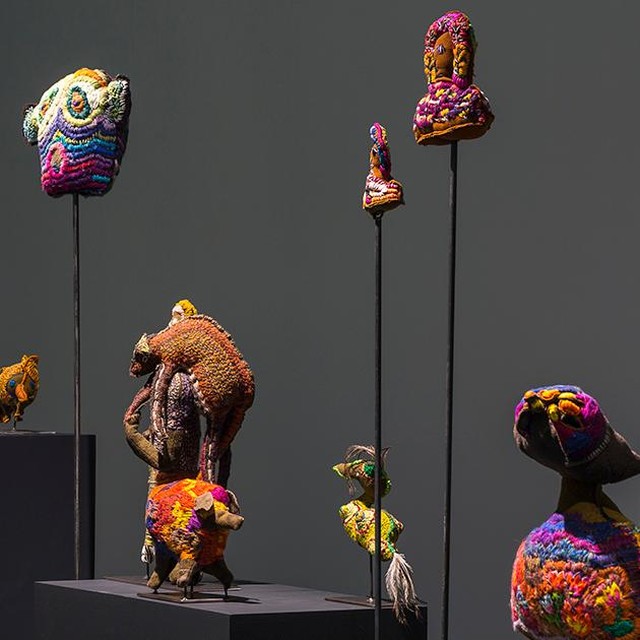 5 - To buy souvenirs, you should list the following products: Stuff related to kangaroo; Boomerang, a wooden, curved-like crescent weapon; Didgeridoo - a wooden instrument similar to a flute; Aboriginal artwork... Melbourne's souvenir shops offer a wide selection of wood products. The normal working weeks in Australia is from Monday to Friday, from 9:00 to 17:30. In Sydney, Perth, and Darwin on Thursday and in Melbourne, Brisbane, Hobart, and Canberra on Friday, shops are open late (up to 21 hours).
Australian culture - Follow their manner for a friendly tour
4 - Do not enter an Australian home without permission. You should kindly inform before visiting. The gift for the host is often wine or chocolate.
3 - Do not touch children without permission from their parents.
2 - Do not loudly speak in public places such as restaurants, trams...
1- However, do not worry too much about these new things on the Australia travel guide above as Australians are generally well-known for their cheerfulness and comfort. Due to the influence of the settlement process in this harsh land, Australians are naturally more resilient and optimistic than any other country. Even though the weather is unpredictable or their unique culture is confused, Australia is still an exciting continent with the most admired people.