48 hours: Amazing Things to do in Saigon
Ho Chi Minh City (or Saigon) is definitely one of the busiest city in Vietnam. Everything is always alive, the city never sleeps. And with just 48 hours in Saigon, what can you see and do? Well, in this guide, I will try my best to give you all the information you need on things to do in Saigon.
Let's begin exploring your best vacation in Ho Chi Minh city aka Saigon!
Day 1
Morning: Haggle like a true Vietnamese in the local markets!
I assume that you've already found a hotel or you've checked-in, so you can just jump straight into the exploring. You can go around the city by taxi or by the numerous motorbike services, or you can rent a motorbike and freely traverse the city. Anyway, one of the first things to do in Saigon for most people will be visiting its market system.In the morning will be the best time to explore Saigon's market system. Because the heat in the morning is still bearable you can walk around and don't have to worry about sweating too much. Moreover, you can truly see the life of the people in the morning, it's when the market work at highest capacity.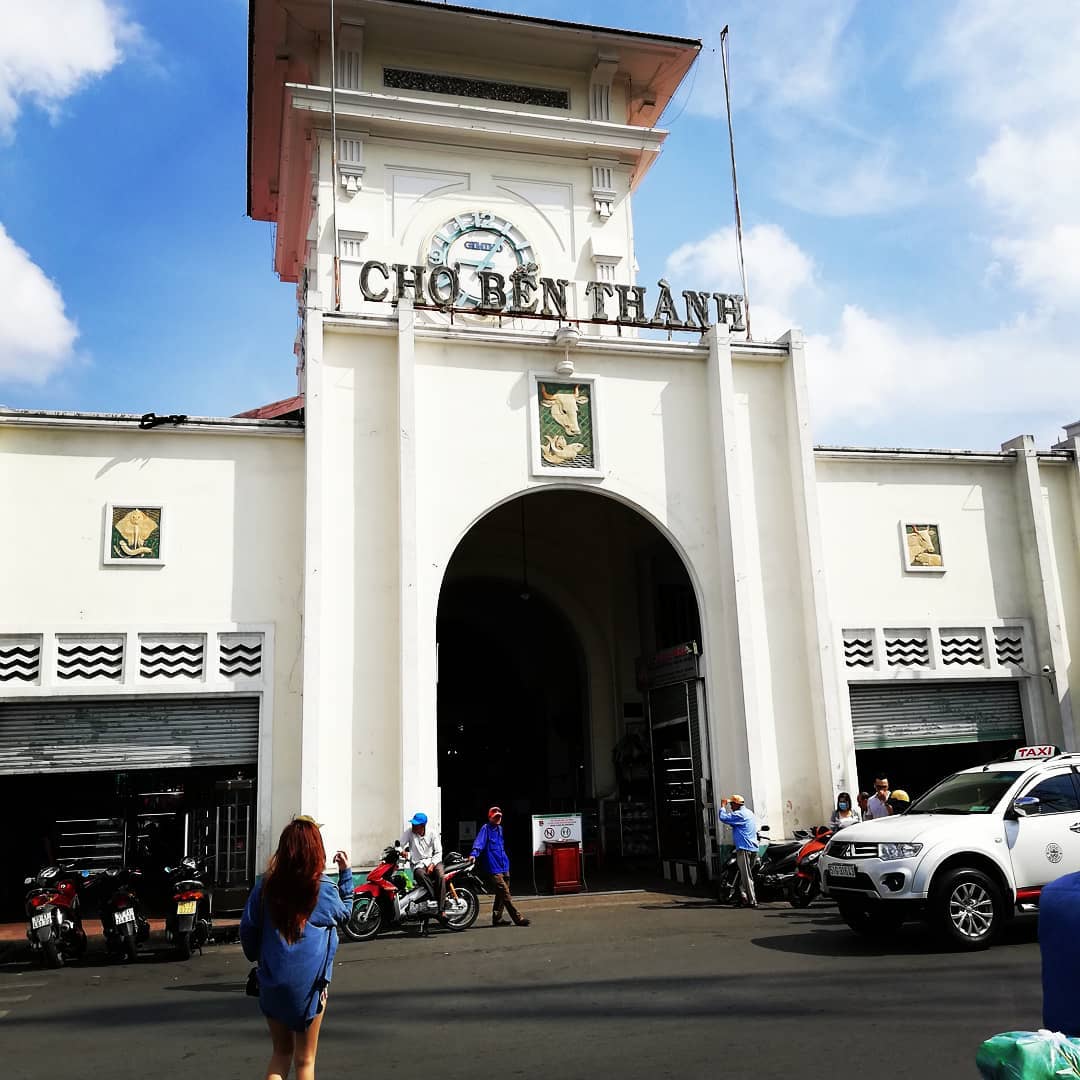 These markets are fairly close to each other so it won't take much time to drive around. One of the most famous market in Saigon is Ben Thanh Market. There are also Cholon (or Binh Tay Market), An Dong Market, Dan Sinh market, and a lot more. While exploring the markets you can also experience traditional Vietnamese street food like pho, meat bun, Banh Xeo,...
Afternoon: Time to explore the history of Saigon
After getting lunch at the local market and rest a bit. You can continue your journey by visiting the iconic landmarks in Saigon. You've only got 48 hours in Saigon so your stop at the landmarks may be shortened a bit. If you're into history, than the best things to do in Saigon would be to visit its vast collection of museums.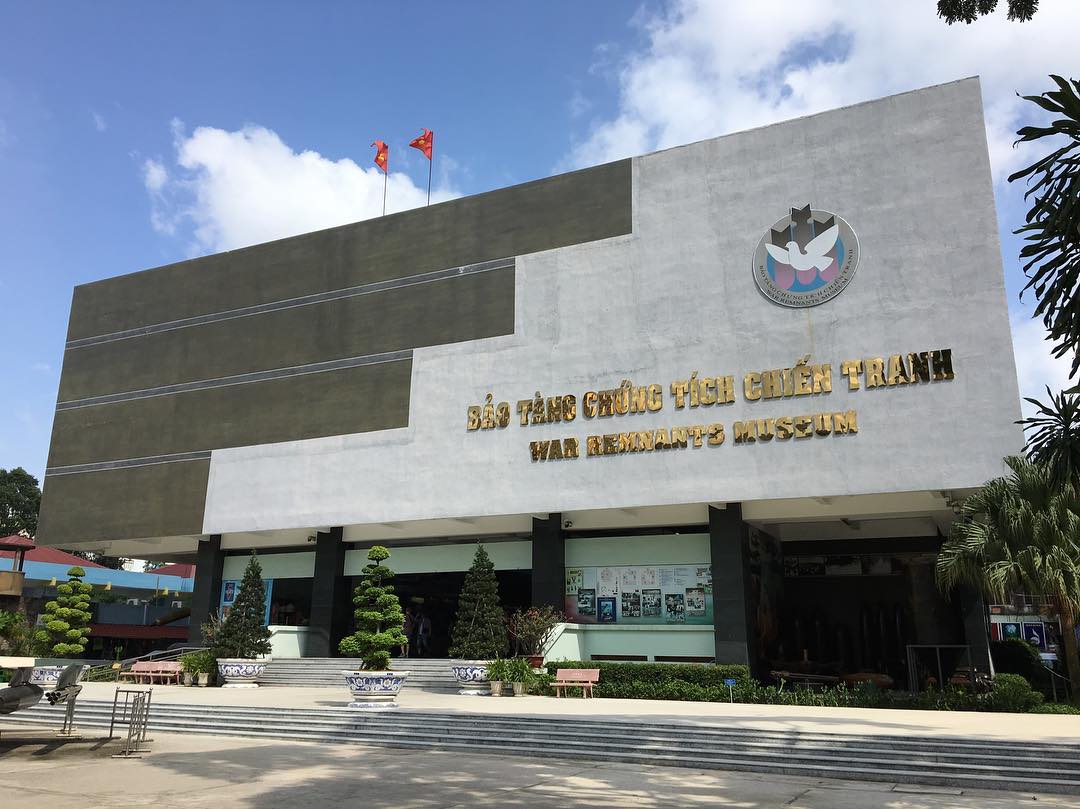 Ho Chi Minh City is full of historical landmarks, remnants, and museums. If you make your way to District 1, you can visit most of these landmarks on foot. Just make sure you visit and see as much of them as possible. Here's a list of landmarks that you'd want to pay a visit: Notre Dame Cathedral, Reunification Palace (both of them are on Nguyen Du Street), War Remnants Museum on Vo Van Tan Street, the Museum of Ho Chi Minh City on Ly Tu Trong Street, the History Museum on Nguyen Binh Khiem Street, and the ornate Saigon Post Office on Cong Xa Paris.
Evening: Marvel at the one and only "A O show"
After an afternoon of exploring the historical side of Saigon, how about catching a show to explore the culture side? I recommend you see the A O Show by Lune Production. Seeing this show one of the better things to do in Saigon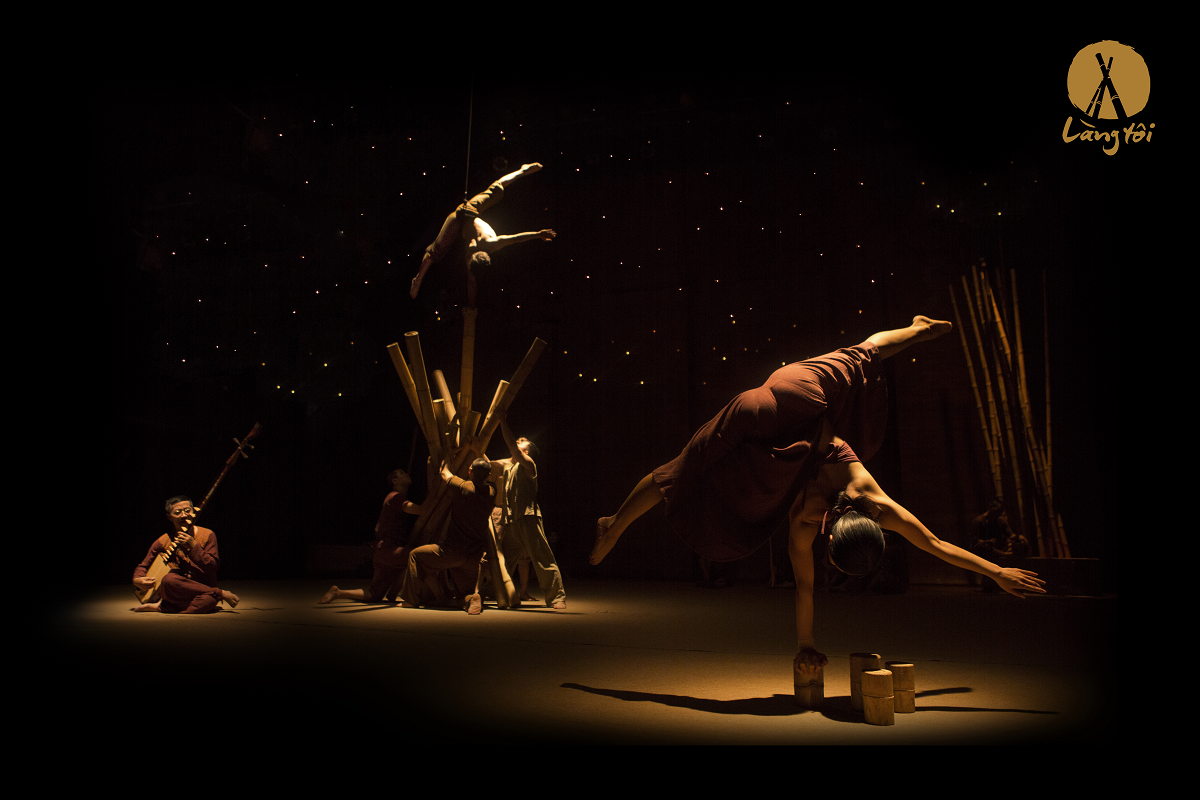 It's a vibrant performance that features optical illusions and impressive acrobatics. The show is paired with traditional music performances by a troupe of talented local artists. People often call A O Show the Cirque du Soleil of Vietnam, but without flashy outfits.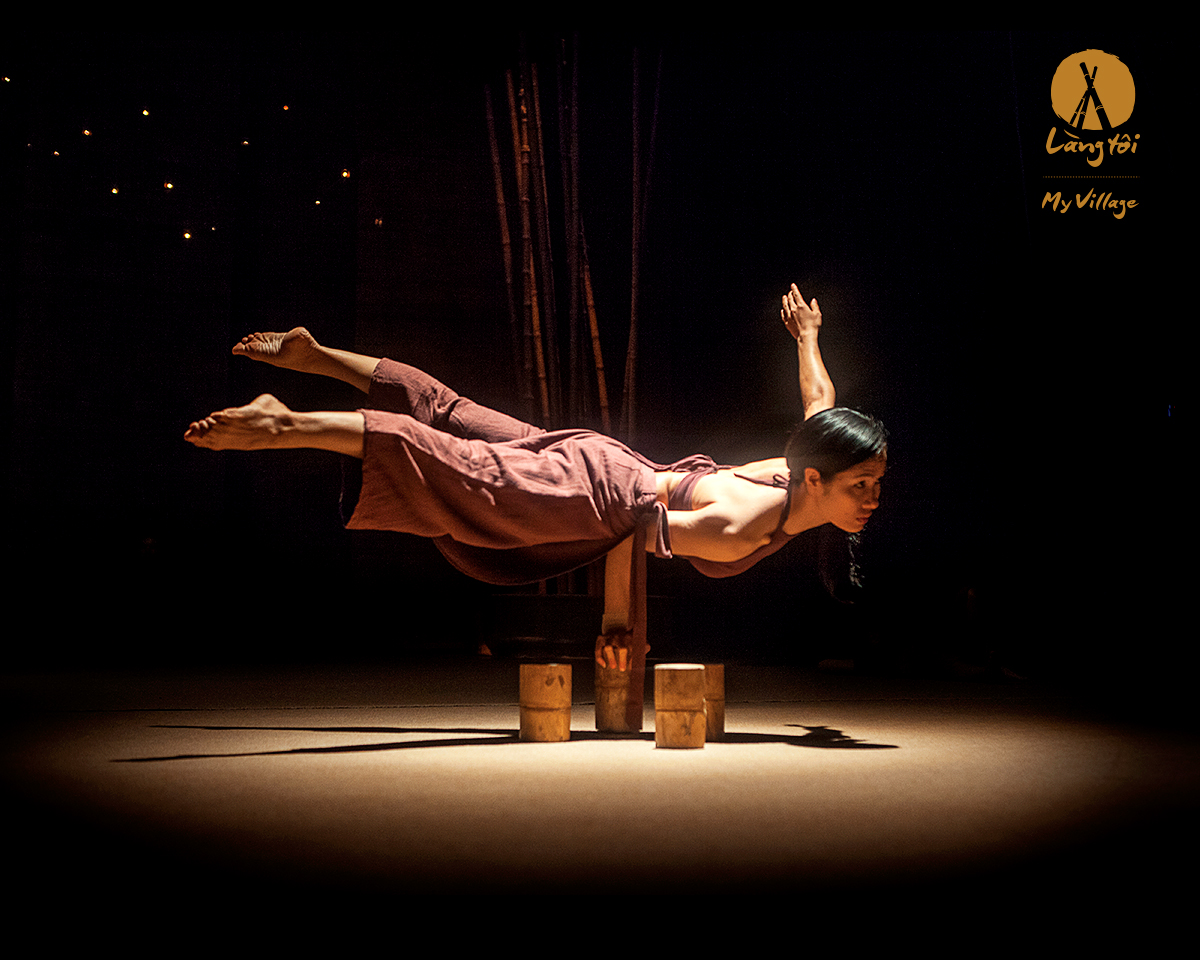 The show takes place every day at 18:00 and 20:00. Tickets are available at the Saigon Opera House box office, tour companies, and major hotels in Ho Chi Minh City or you can get tickets online. Depending on the seats, the price ranges between US$30 and US$70 per adult, and between US$21 and US$49 for children (7 – 12 years old).
Night: Wind down at a rooftop bar
If you're still not tired and looking to party, you can try one of the best things to do in Saigon, Bar-hopping at Pham Ngu Lao Street. Pham Ngu Lao Street is a popular place among tourists and backpackers looking to have some fun and drinks.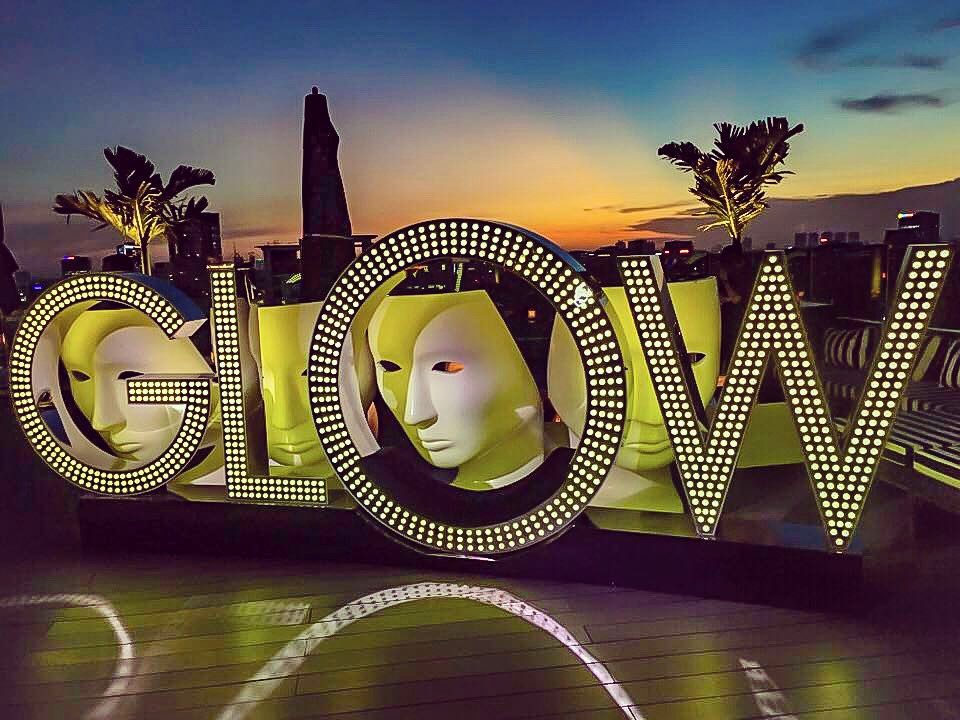 There is always something going on in Pham Ngu Lao Street, many visitors prefer to enjoy local street food or people-watching while enjoying cheap Bia Hoi (Vietnamese beer). The must-visit places include The View Rooftop Bar, Glow Skybar Saigon, Go 2 and Crazy Buffalo Nightclub.
Day 2
Morning: Discover the underground maze in Cu Chi
So, in one day, you've basically visited all the popular tourist attractions in Saigon. On the second day, you can visit somewhere outside the city. I suggest you take the half-day tour to Cu Chi Tunnels. The tour to Chu Chi Tunnels lets you experience what it must have been like for soldiers who used an extensive network of tunnels to move around undetected by their enemies.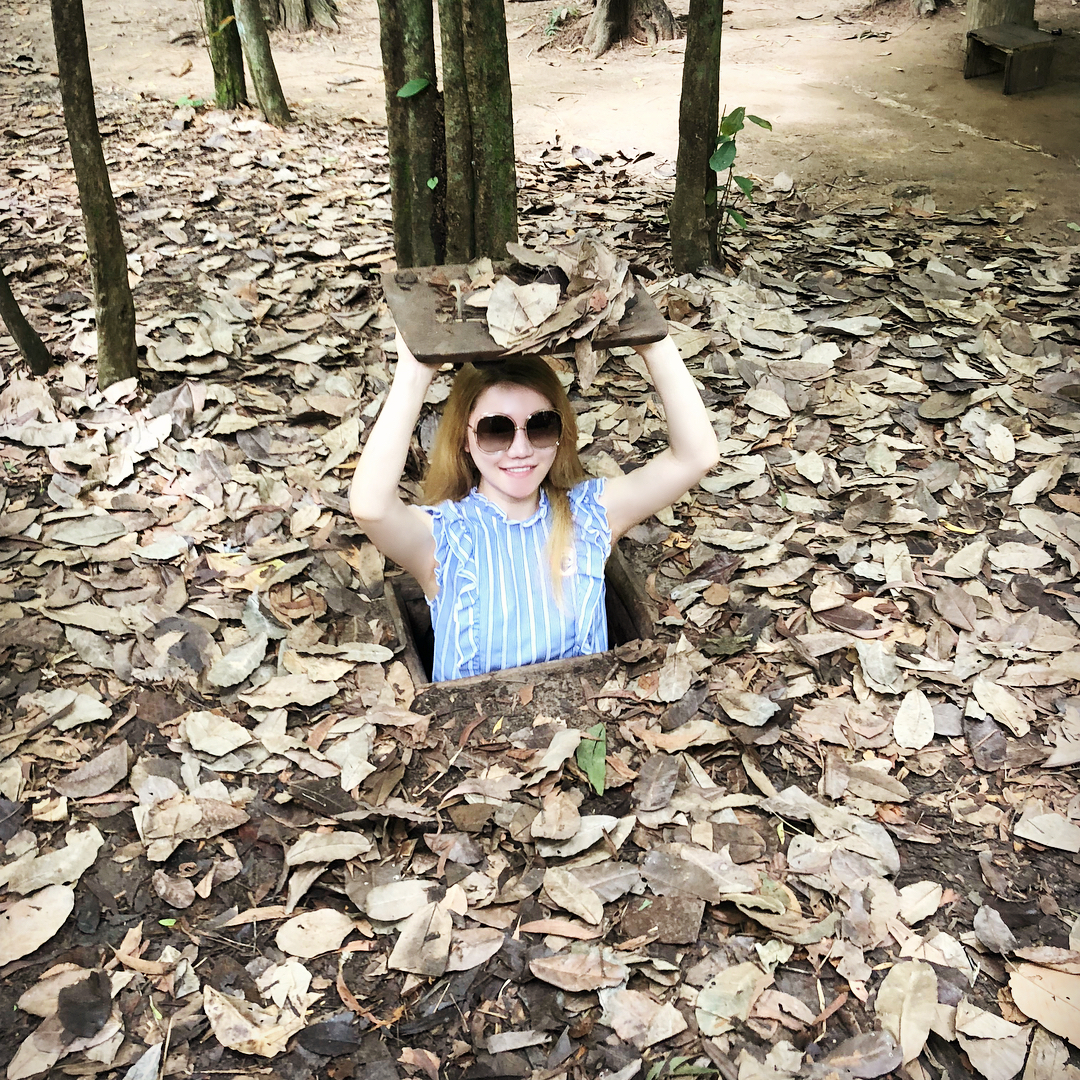 Cu Chi Tunnels are 70 km northwest of Ho Chi Minh City, there is an informative movie to watch, exhibits displaying a variety of weapons, followed by a guided tour of some mock recreations of daily life for the Viet Cong hiding in the jungle. Burnt out tanks make for a great photo prop, and then everyone gets to crawl through a small section of the tunnels which has been widened and supported with concrete.
Afternoon: Indulge yourself in the contemporary art!
You can rest for a while after the trip to Cu Chi Tunnels. But if you want to continue exploring, I suggest visiting Sàn Art Laboratory - Gallery. In Ho Chi Minh City, there are countless museums and galleries, but not too many of them promote the local art scene.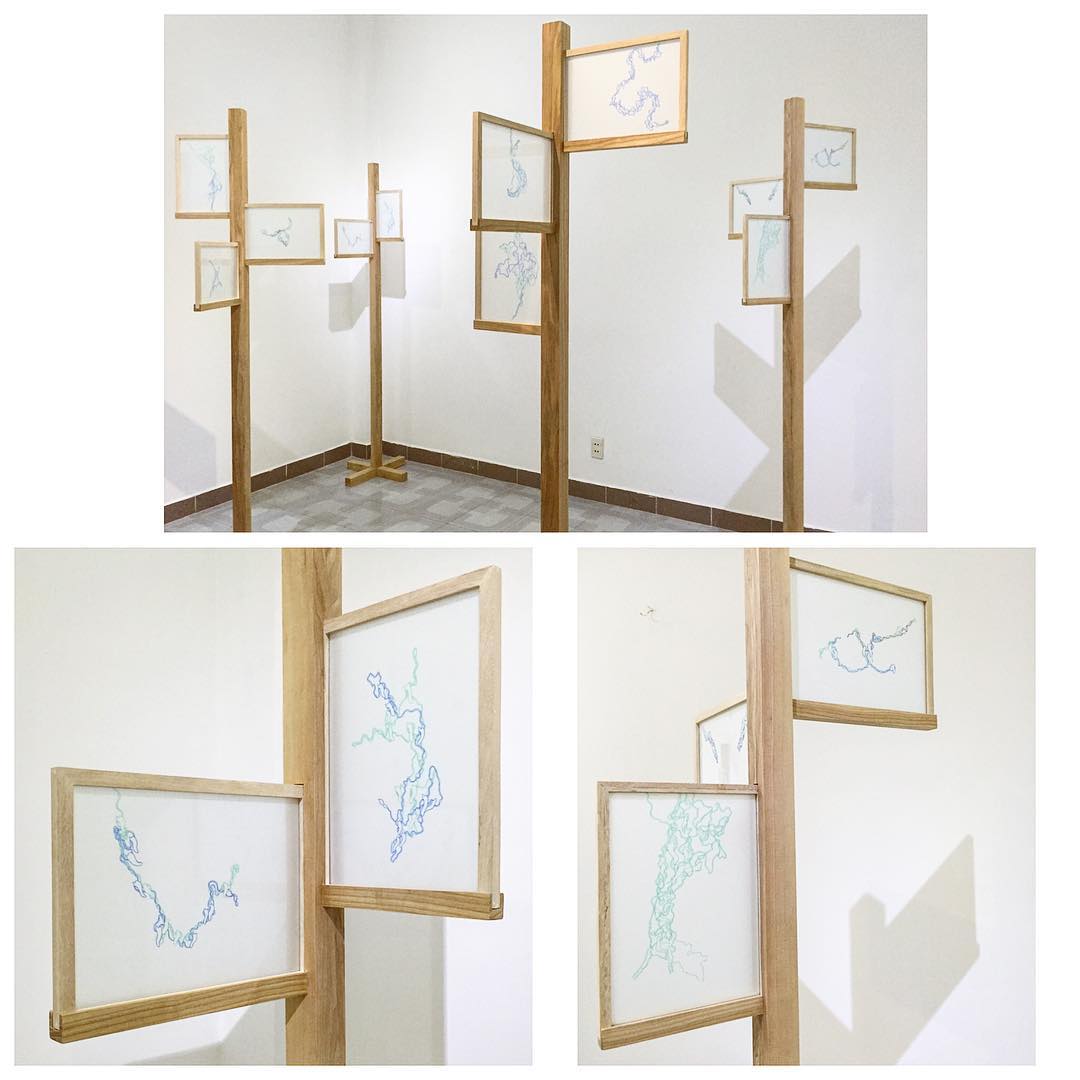 Sàn means "platform" in Vietnamese, and the San Art laboratory is really a place where artists can learn and nurture their creativity surrounded by other artists. Within the gallery portion, on the first and second floor of the space, there is a series of rotating exhibitions, so it's best to check their website to see what's currently on display.
Evening: Fill your tummy with mouthwatering street food
So it's your last night in Saigon, so let's have some light activities and a good rest so you can be ready for your next trip. I suggest you head over to either the Notre Dame or the roundabout of Turtle Lake to have an amazing Saigon food tour after the sun goes down.Located right within central Saigon, both locations are home to dozens of street food snack vendors that set up shop, and make snacks for the hundreds of young Vietnamese, both groups of friends and families, that come to hang out and socialize.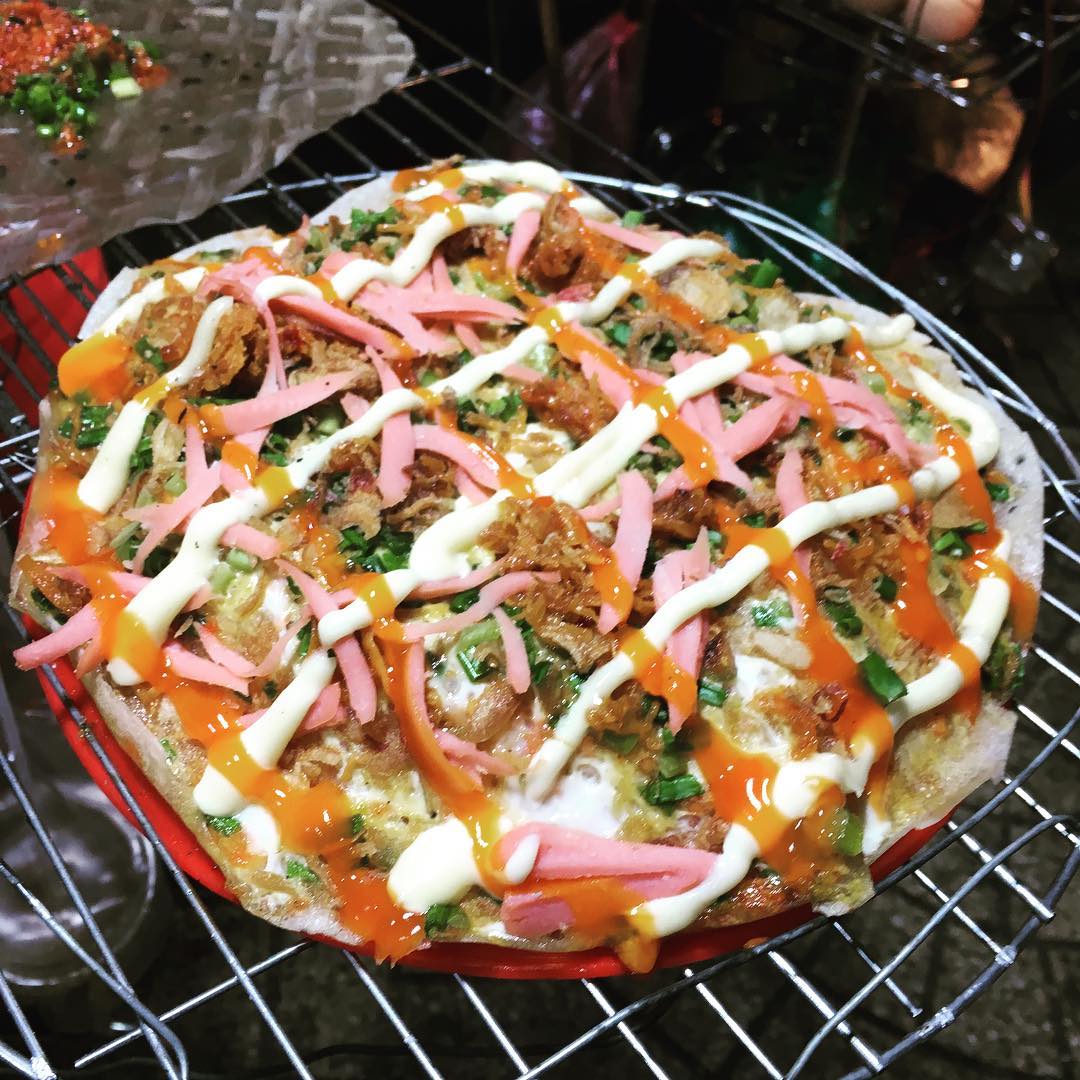 At the Cathedral of Notre Dame, the snack and tea vendors set out little canvas covers on the planters where you can take a seat and enjoy the social buzzing atmosphere with the lights of the cathedral in the background.At Turtle Lake, within the roundabout is an old school park, with a central sculpture that looks like a dead tree in the middle surrounded by a maze of water and fountains, and an awkwardly placed flight of stairs.
Night: Have some romantic moments
If you want to get some rest, that's great but you can still do some last minute sightseeing. You can visit Phu My Hung and Starlight Bridge. Phu My Hung is an upscale development area in District 7 of Saigon. Although it's only 6 km south of the central, the area has a completely different feel to it.In the evening, you can enjoy the cooler temperatures, and it's also when many local Vietnamese and expats are out and about, eating, socializing, and hanging out.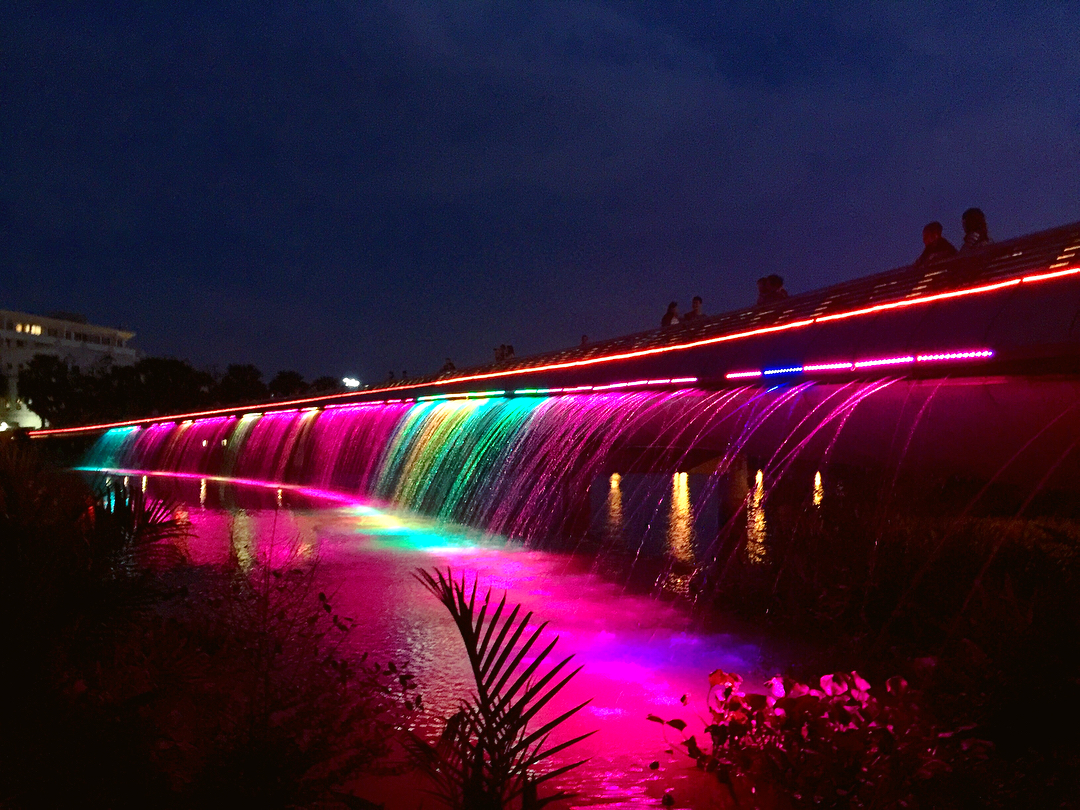 One of the main draws is the Starlight Bridge, a bridge that spans across the lake, with a waterfall cascading down, illuminated by flashing lights in a rainbow of colors. Spending time with your loved one at Starlight Bridge is said to be one of the most romantic things to do in Saigon.