4 best types of Vietnam local markets you should visit
No one knows precisely how long ago local markets first came to be in Vietnam. Like many provinces around the country, there are countless ones found in Ho Chi Minh City. Beyond their economic aspects, local markets are also rooted into the locals' lives and represent the lifestyle of the Vietnamese. Here, everything you need to know about Vietnam local markets.
The local markets of Vietnam
Because of the diverse history and distinct culture found in each region, local markets across the country have their own set of distinct characteristics. In larger cities, markets are open and crowded with visitors late into the night. In the countryside, otherwise known as delta zones, markets only operate for half a day: either early in the morning or late in the afternoon. In mountainous areas, because transportation to and from them is difficult, markets only take place one a week or bi-monthly. Instead of having a strict buy and sell system, visitors to these markets bring their goods to exchange for other products like in the good old days. In the Mekong Delta, the most popular type of market are the floating markets, as well. These vendors operate on the river, with goods and services displayed on the boats.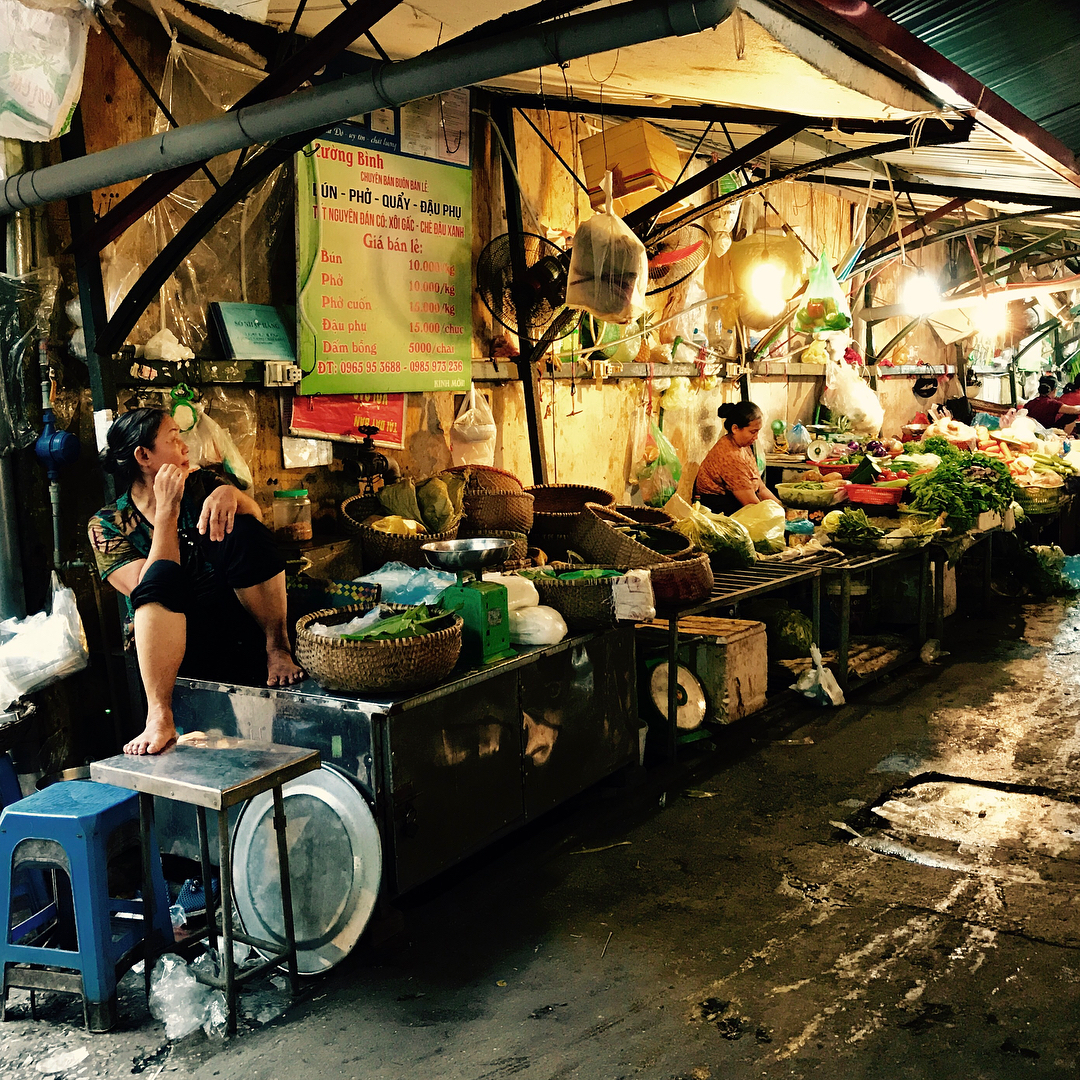 Someone's first visit to a local market may be overwhelming as the bazaars can be a bit chaotic. That being said, each one is equipped with friendly vibes and welcoming vendors. Visitors and locals alike meander about these markets, shopping and picking fresh ingredients for their meals and anything they might need at home. At Vietnam local markets, locals greet, haggle, and talk to one another, as the market is not only a place for trading but also one where locals go to socialise. If visitors get tired, they can quickly stop by a food vendor and fuel up on some delicious cuisine while taking a quick rest.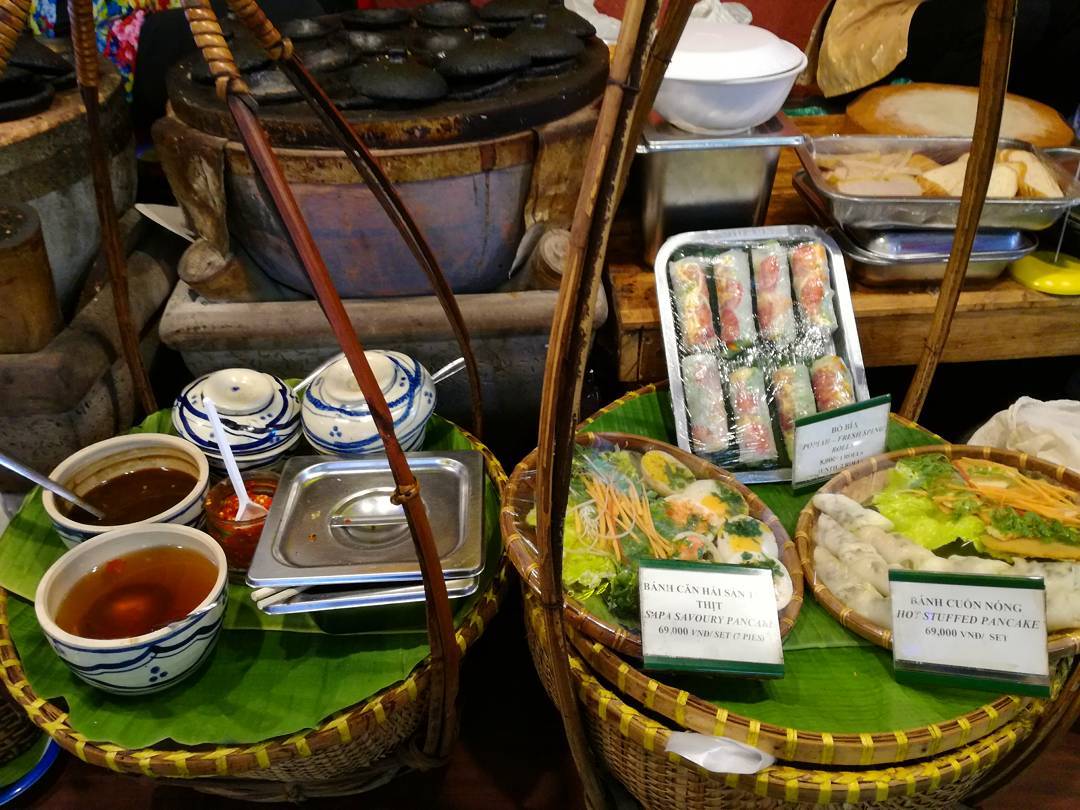 Markets in the countryside
In Vietnam's countryside, each village and town has its market that is named after the village in which it is found. The markets are normally open daily in the late afternoon, which is why they are known as afternoon markets. Daily markets sell fresh ingredients, fruits, cooking oils, spices, and more. The other type of market in the countryside is normally larger and sells a wider variety of products. These markets are usually open three times a month: in the beginning, middle, and end. They sell everything from industrial to premium goods in addition to daily necessities. The busiest vendors at these markets are the ones who sell sweet soups, normally located at the front gate of the markets.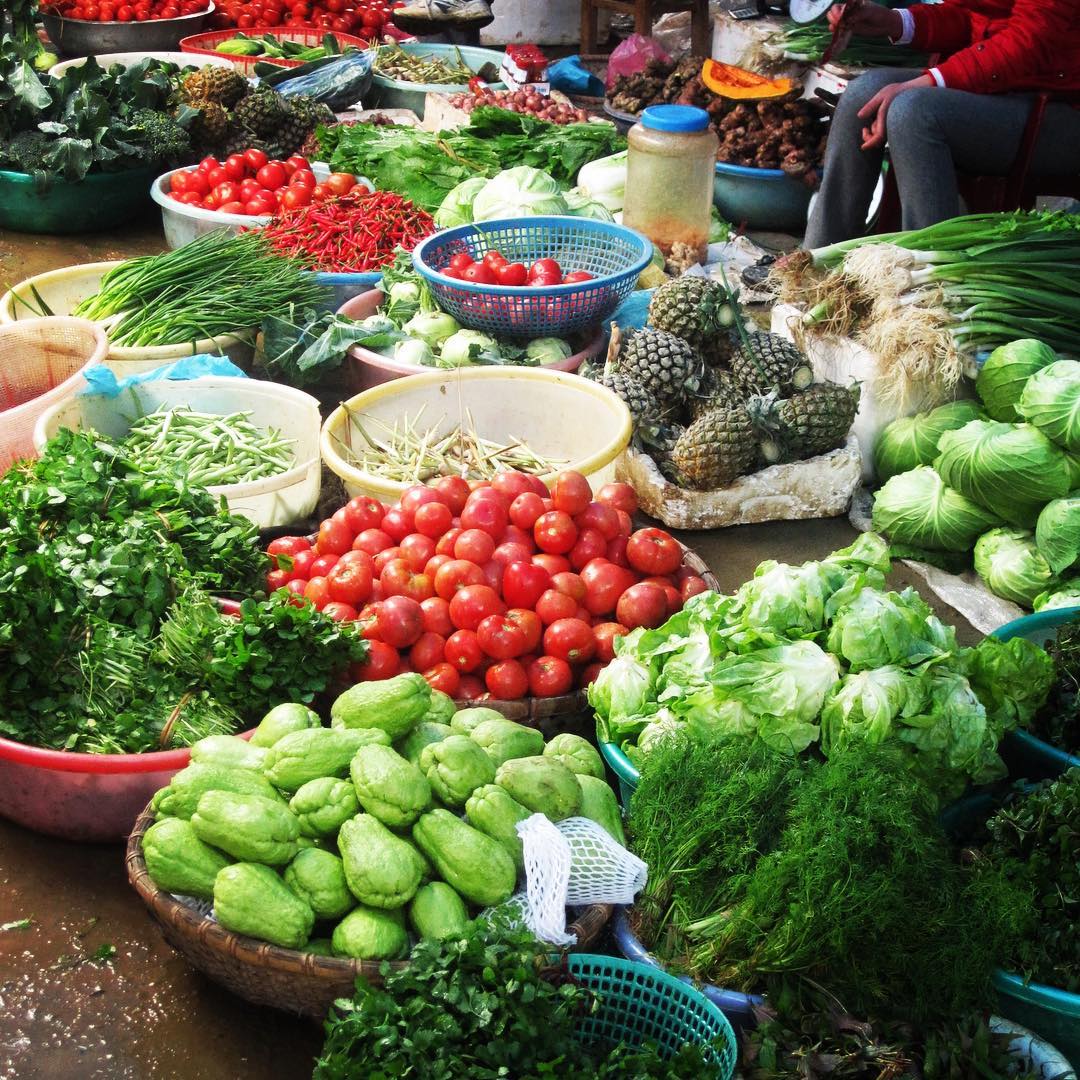 Markets in the mountainous areas
Minor ethnic communities mostly visit the markets found in mountainous areas. Apart from trading activities, these markets are also a hub of cultural exchange. Held once or twice a month, these markets are seen as an event within communities. People dress up and travel very long distances to reach these markets, and sometimes locals spend an entire day commuting to get there. On nights leading up to these events, locals play music with traditional instruments like the pan-pipe or flute, sing, and dance late into the night. Even the elderly will come out to the market to meet up with old friends, while young adults frequent the market for social events and to go on blind dates.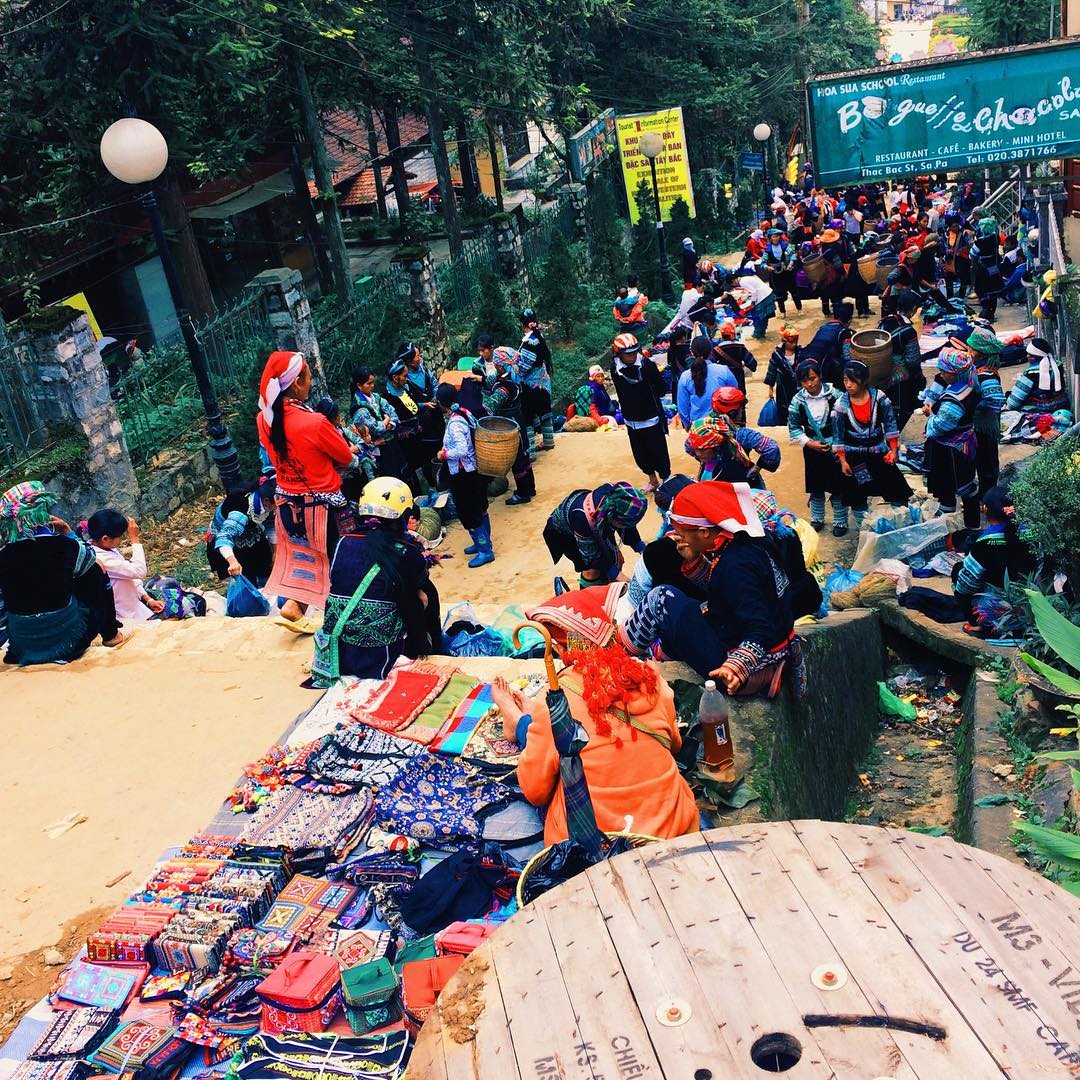 Floating markets
Floating markets represent Vietnam's unique culture along the Mekong Delta: a vast and dense river network zone in Southern Vietnam. Taking advantage of the river, people go right along the banks and use their boats to set up shop. Some floating markets are open all day long but are busiest in the morning. The biggest floating market is the WHAT. It is equipped with hundreds of vendors, and the items here are some of the best found along the Mekong River. Products sold here include fruits like mangosteen, mango, coconut, rambutan, orange, durian, and more. Visitors can also find lotus, fish, turtle, snake, prawns and other unique finds at floating markets around the country.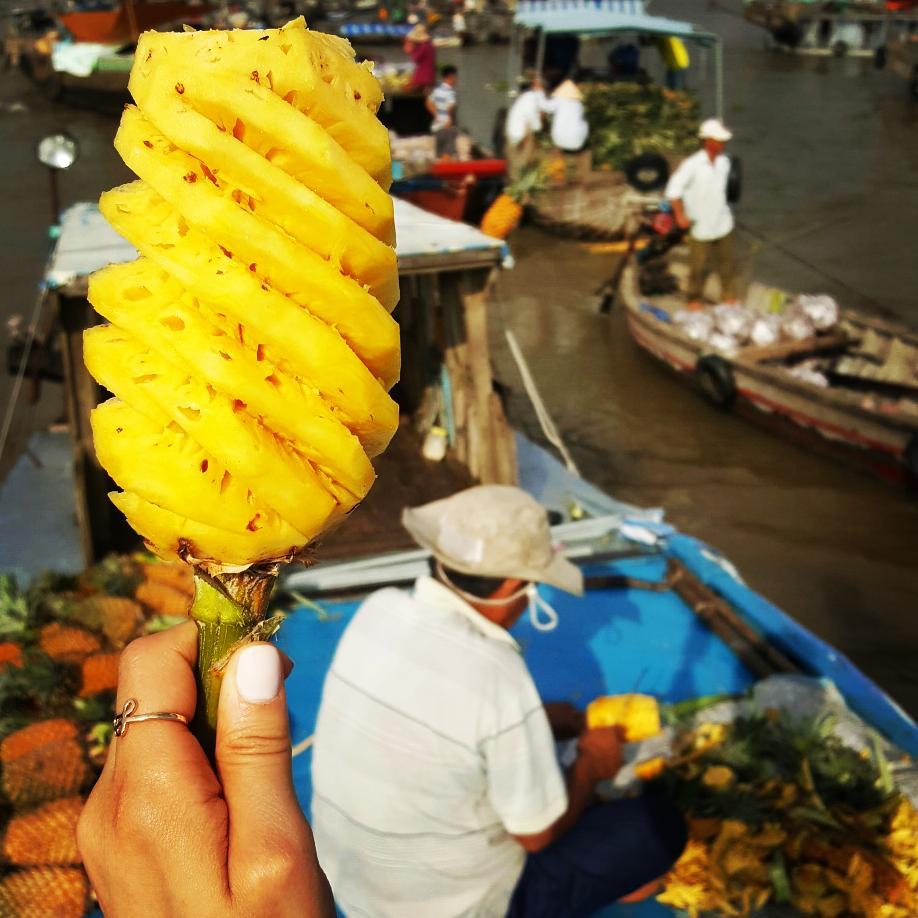 Every single aspect of a floating market takes place inside a boat. It is a very exceptional experience and is worth waking up early for. Munch on a bowl of noodles on a boat and sip on an iced coffee afterwards. Meander along the river, join in on the trade, or just watch people shop, as well. Some of most visited floating markets are Phung Hiep, Phong Dien (Hau Giang province), Cai Rang (Can Tho province), and Cai Be (Tien Giang province). The larger floating markets usually act as a wholesale market, where wholesalers buy products then distribute to other regions throughout the city. Get deeper insights about Vietnam floating markets here. The name says it all: do not expect to see anything else in these types of market except flowers. Flowers are mainly imported from Da Lat, villages from Northern Vietnam, the Mekong Delta, Thailand, and China. These areas specialise in flower production and then distribute across Vietnam. Most of the flower markets are wholesale ones, and they are busiest in the morning around 2-3 a.m. It is at this time that traders from nearby provinces come to trade then hurriedly distribute the flowers to other places. If you are a regular buyer or visitor, however, you can still have a relaxing walk, take loads of photographs, and buy flowers at the retail price.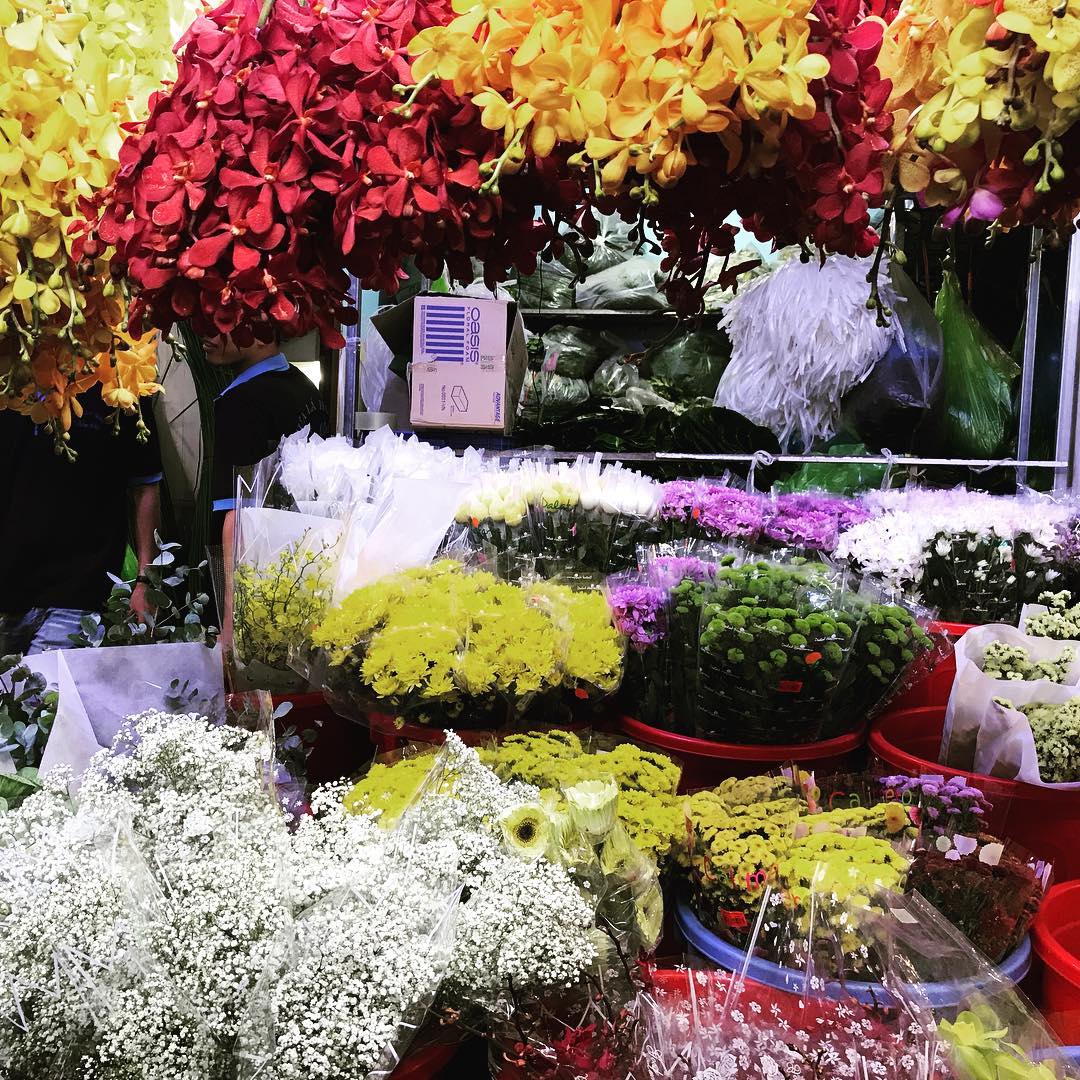 During the holiday of Tet, the streets of Vietnam turn into one giant flower market. The air is filled with excitement as the year comes to a close and the locals welcome a new one. The flower markets start to open one week before the first day of the Tet holiday and are found in mostly in public parks. People come to purchase flowers to decorate their homes, but they also come for sightseeing, to enjoy the company of their loved ones, and to take photographs. The most popular and symbolic flower of them all is the blossom, and people also purchase kumquats, orchids, daisies, gerberas, narcissuses, and more. WHAT FLOWER represents luck in all aspects of life, and people buy it in hopes that they will have good luck the following year. The Tet flower market holds true to Vietnamese tradition, and it is undoubtedly a cultural highlight that will continue for generations to come.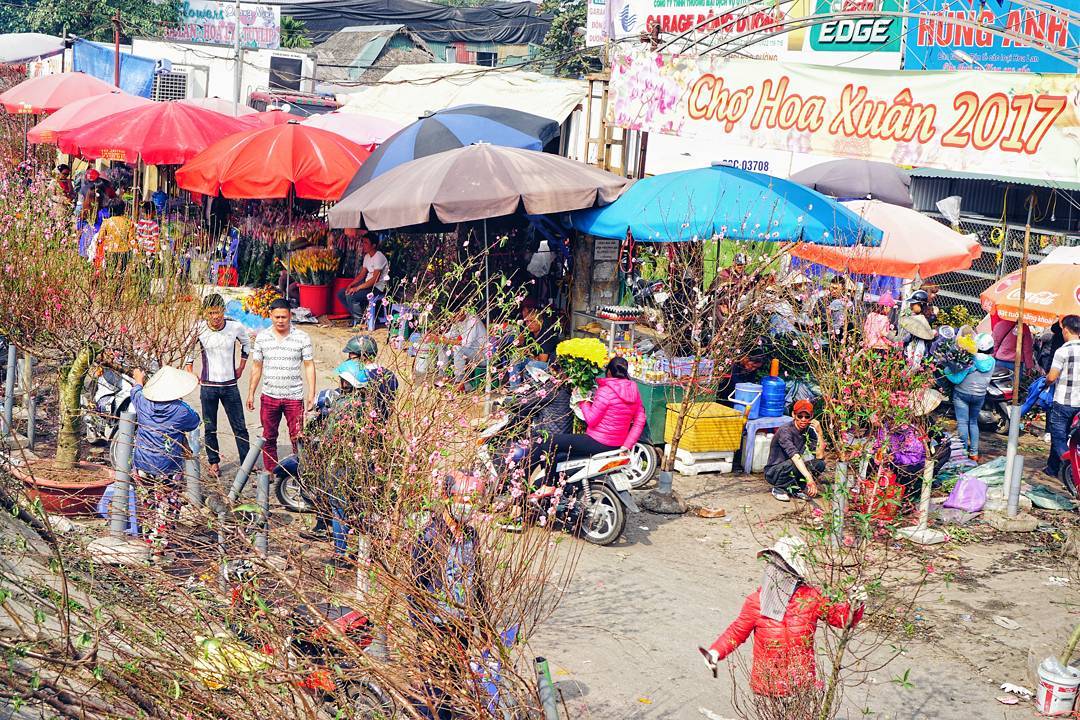 Interesting on Vietnam local markets? Hop on a motorbike of a local insider to explore gorgeous markets of the city you're travelling. Find your local tour guide on Inspitrip for private and off-the-beaten-path experiences.