30 Interesting Facts About Thailand you should know
The Land of Smiles never ceases to amaze all those who visit. From its incredible history to its diverse landscaping and more, Thailand's got all other countries beat in regards to being unique. Here, 30 interesting facts about Thailand that you need to know so that you can enjoy top local things to do in Bangkok.
1. In Thailand, someone's head is the most sacred part of their body.
Touching someone else's head is disrespectful. In addition, the feet are considered the most disgusting part of someone's body. While in Thailand, be sure not to point your feet at anyone or touch anyone with them.
2. Every man must become a monk in Thailand.
It can be for a very short period of time, but they still must do this before the age of 20. This is not practiced as much today as it has been in the past.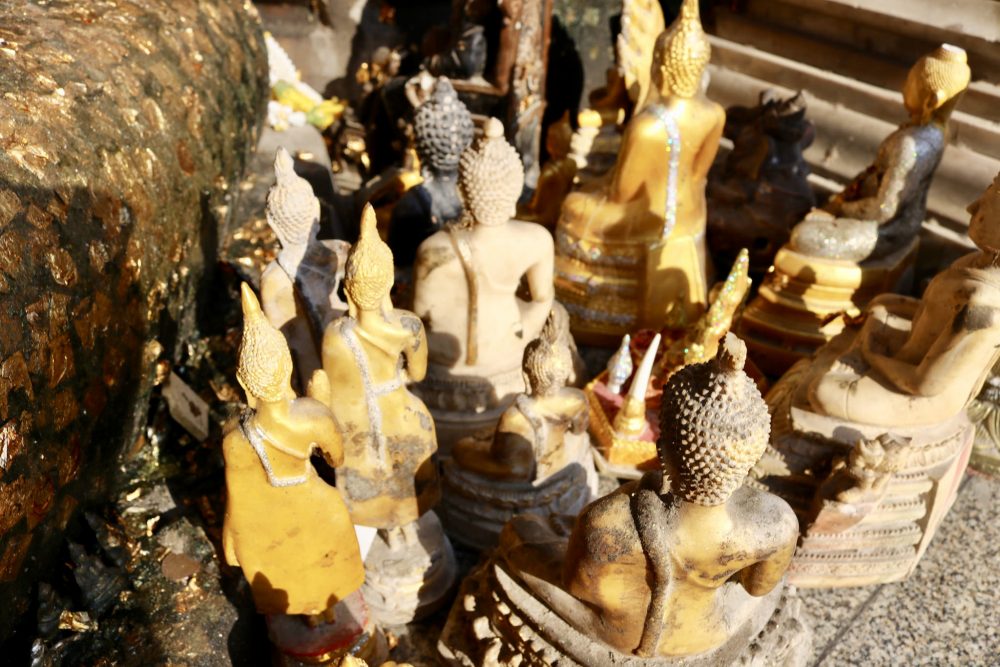 3. Thailand has the most congested traffic in the world.
Last year, it was estimated that drivers in the capital, drivers spent an average 61.4 hours stuck in traffic. Columbia and Indonesia come in second and third. That being said, take the skytrain or subway when you can.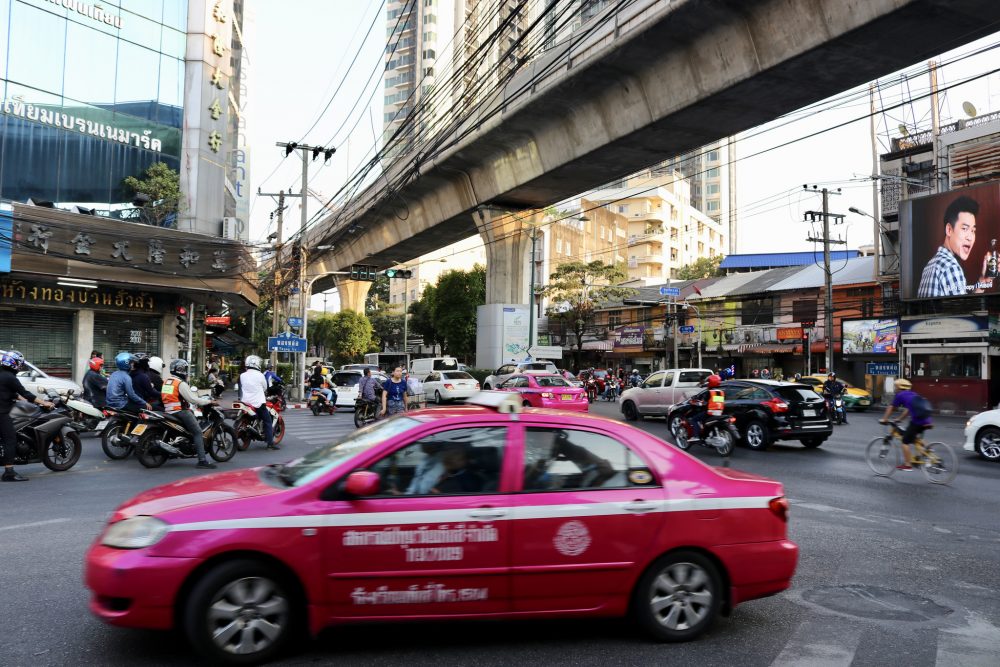 4. Spirit Houses are small temples on mounts.
They are outside many Thai buildings. They keep phra phum, or spirits, out. People will offer things like food and incense here.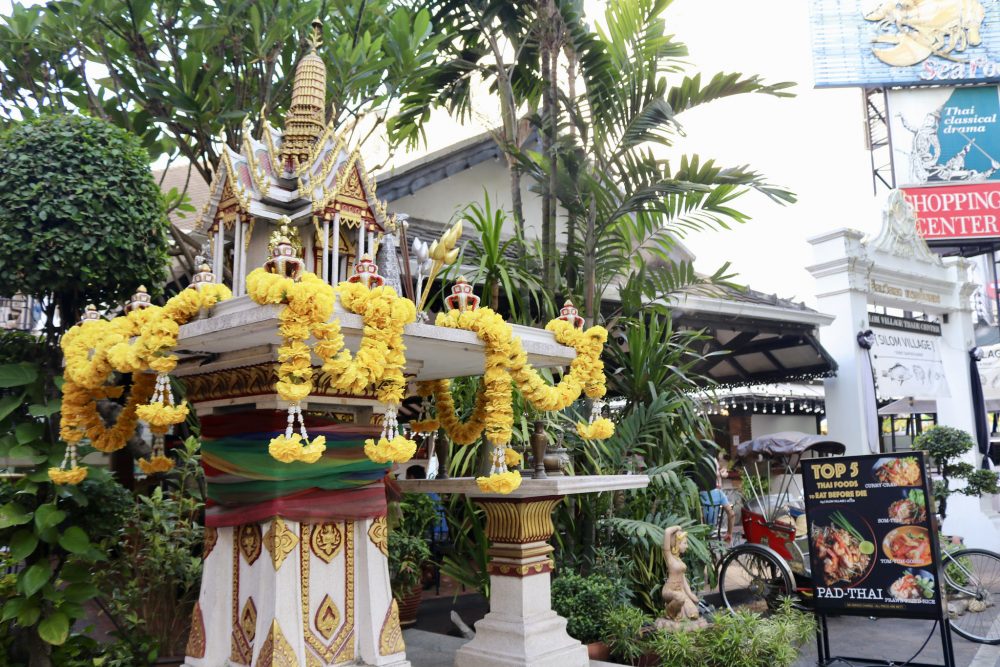 5. Knives are not a thing in Thailand.
Instead, people use a fork to push food onto a spoon.
6. Many Thais wear Buddha amulets to protect themselves.Over 90 percent of the country practices Buddhism. There are some 40,000 Buddhist temples in Thailand.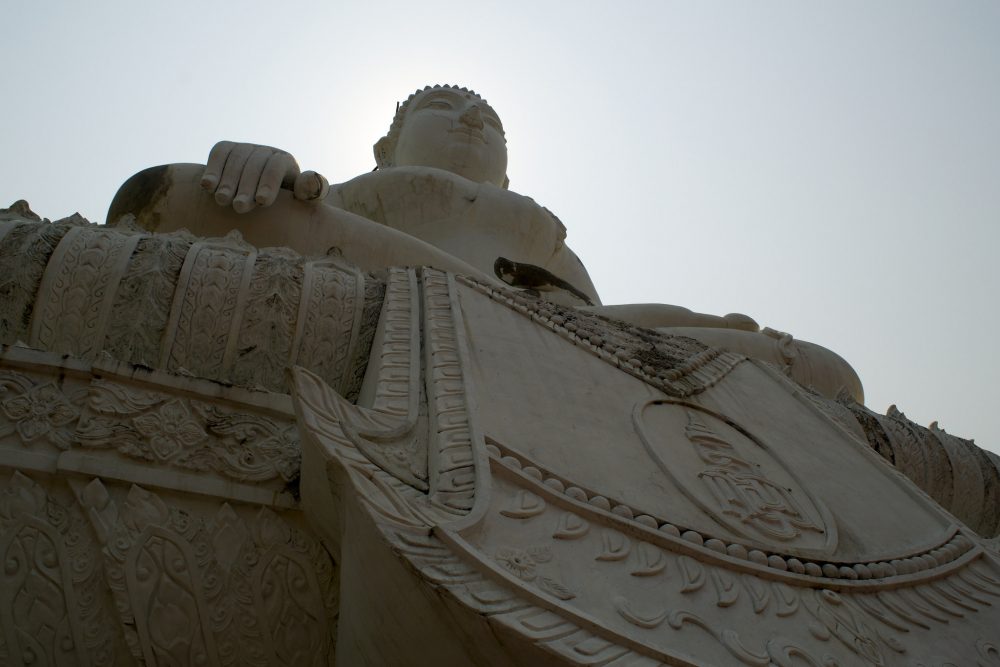 7. Some Thais believe they will receive good luck by if they set animals free.
This explains the caged birds!
8. Many Thais are superstitious and believe in ghosts.
Mae Nak is the most popular ghost in Thailand. She died after giving childbirth. She refused to cross over after death and killed anyone in her village who tried to warn her husband that she was a ghost.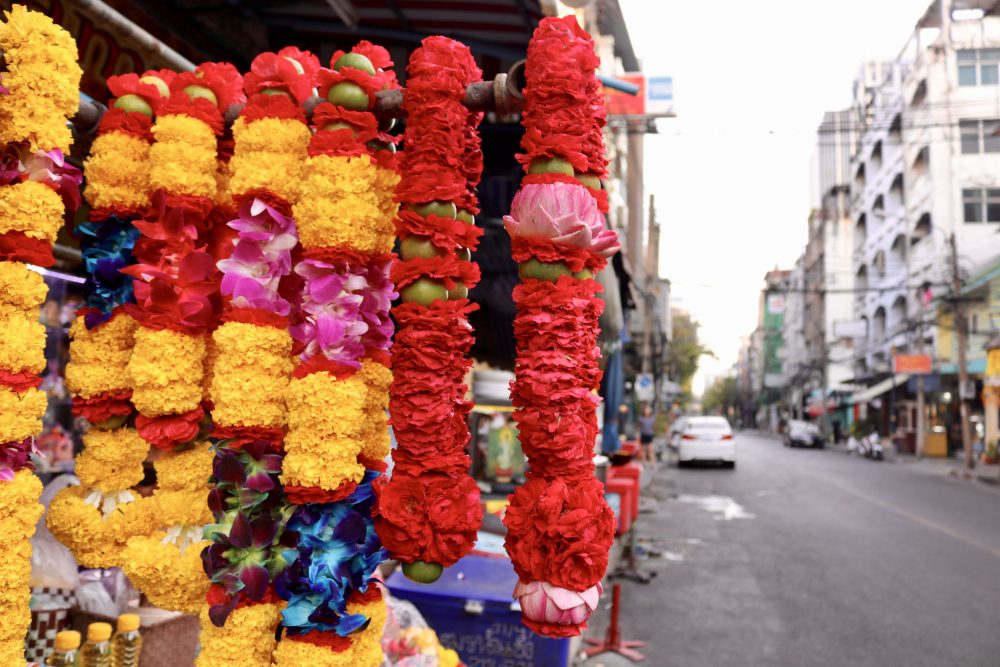 9. The capital of Thailand has the longest name in the entire world.
Krung Thep Mahanakhon Amon Rattanakosin Mahinthara Ayuthaya Mahadilok Phop Noppharat Ratchathani Burirom Udomratchaniwet Mahasathan Amon Piman Awatan Sathit Sakkathattiya Witsanukam Prasit is Bangkok's actual name. It is also referred to as the City of Angels, or Krung Thep.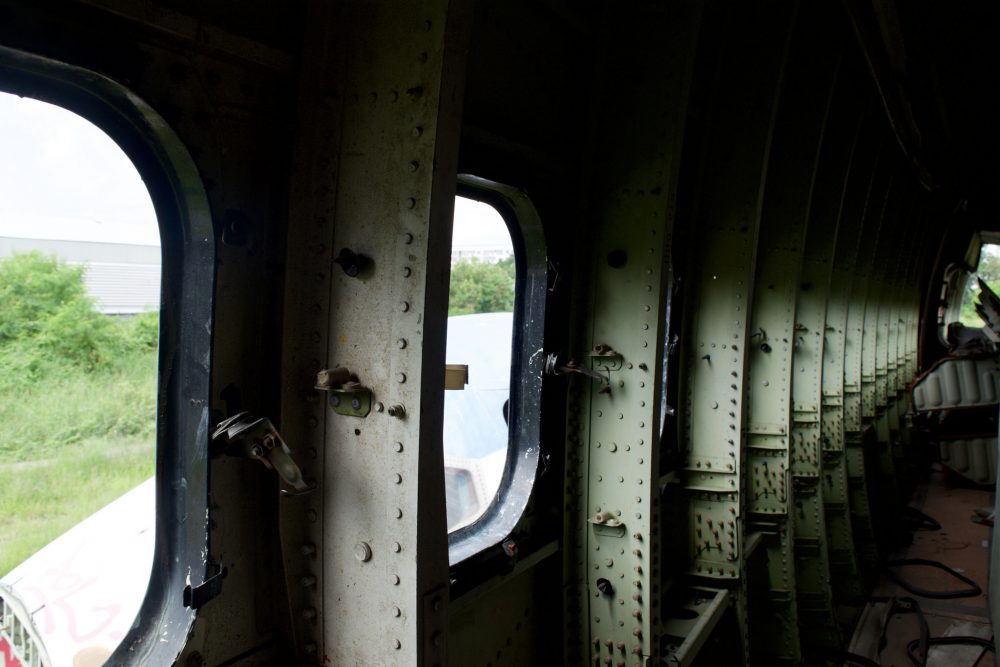 10. Thais use the same word to say both "hello" and "goodbye."
This is why you will hear the word, sat wat dee, quite often.
11. Many Thais frequent fortune tellers, or moo doo.
This means "doctors who see."
12. Bangkok is the hottest city in the world.
The capital has the highest, consistent temperatures year-round. The hottest temperature ever recorded in Thailand was on April 27, 1960, in Uttaradit. Temperatures reached 44° Celcius (112° Fahrenheit).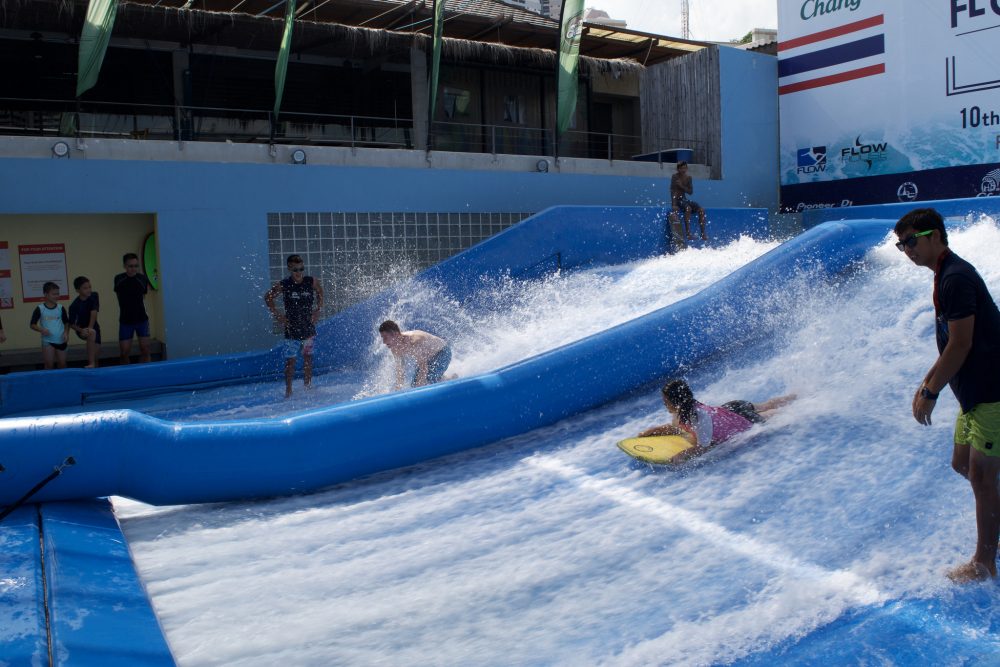 13. Few public places have restrooms or toilet paper.
Bum guns are used in lieu of paper. People who do not want to use the bum gun must bring their own toilet paper. Many toilets in Thailand ask those who use them to not flush toilet paper. Apparently, not all of the sewage systems can handle the paper.
14. Thailand is the only South-east Asian country to never be colonised by a European country.
Thailand succeeded to remain independent mainly due to fact that it was used as a buffer between French Indochina (Vietnam Laos and Cambodia) and British empires (Burma, Malaysia and Singapore). This is how Thailand received "Land of the Free" as one of its many nicknames.
15. Bangkok is the number one visited city in the world.
The city welcomes around 16 million visitors annually and it was also the first Asian city to do so. It just beat out London, which came in at number two.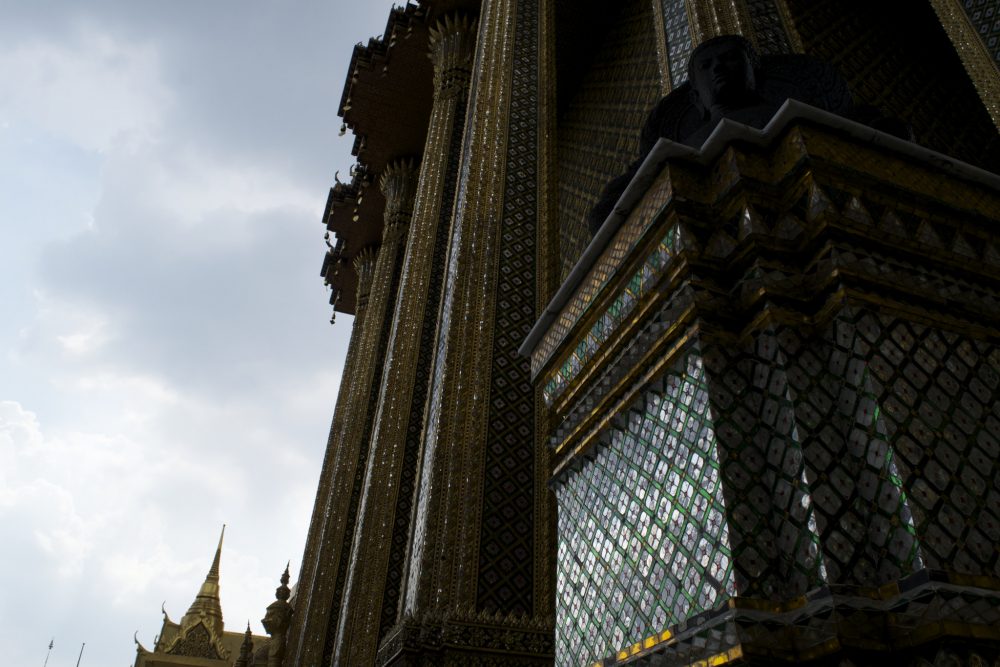 16. Thai women use the word "ka" and men use the word "krab" after everything … and we mean everything.
It is another way in which Thai people are being polite. They will even use it amongst friends.
17. Thailand has strict lese-majeste laws in place.
Anyone who speaks poorly about the monarchy faces some serious jail time. Thais are so devoted to the monarchy, that before any film is played in the cinema, everyone must first stand and listen to the national anthem.
18. Thai food is influenced China, Laos, and Myanmar.
Some of the most popular dishes, like pad see yoo, were introduced to the country by neighboring ones.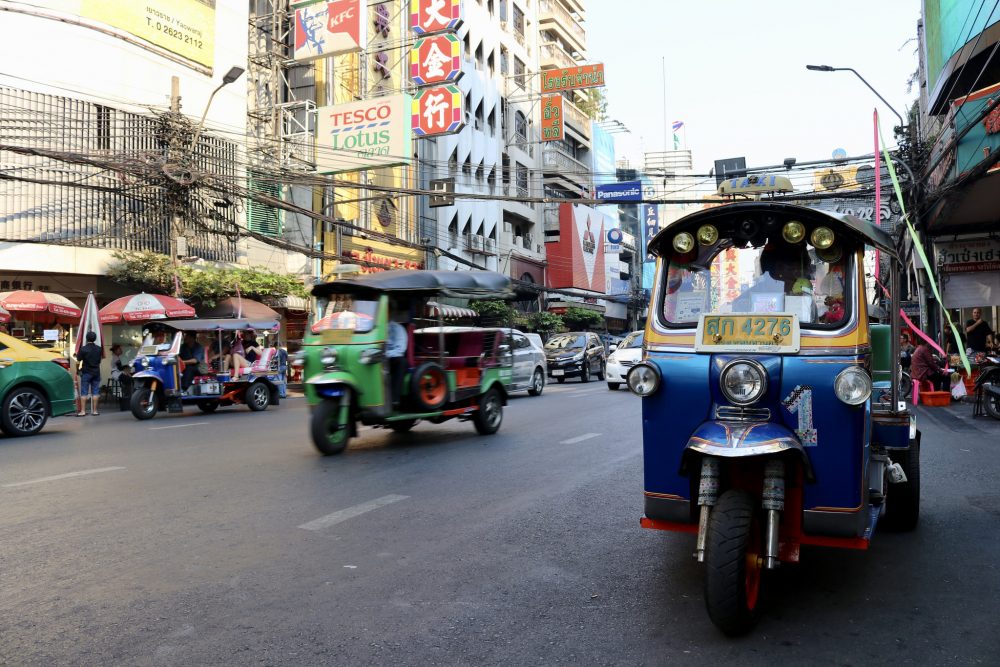 19. The inventor of Red Bull was Thai.
Chaleo Yoovidhya created the drink in hopes of keeping employees who had to work late hours more alert during long shifts. The drink was called Krating Daeng, meaning Red Bull. It was discovered by Dietrich Mateschitz, an Australian entrepreneur, while he was traveling in Asia on business. They became partners and made it an international product.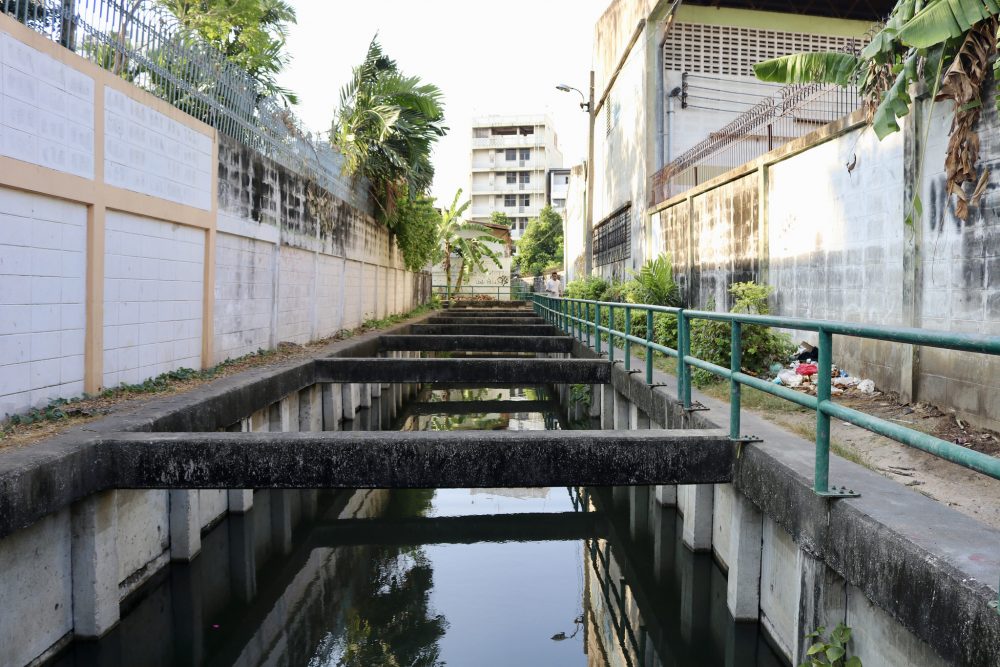 20. Thailand's late king, King Bhumibol Adulyadej, was the world's richest monarch.
He was also the only one to ever have been born in the United States. Since his passing in October, the country has entered a year-long state of mourning.
21. The capital used to be made up of many canals running through its entirety.
Bangkok was even known as the Venice of the East. Those were all filled in to make way for infrastructure and the urban decor seen here today.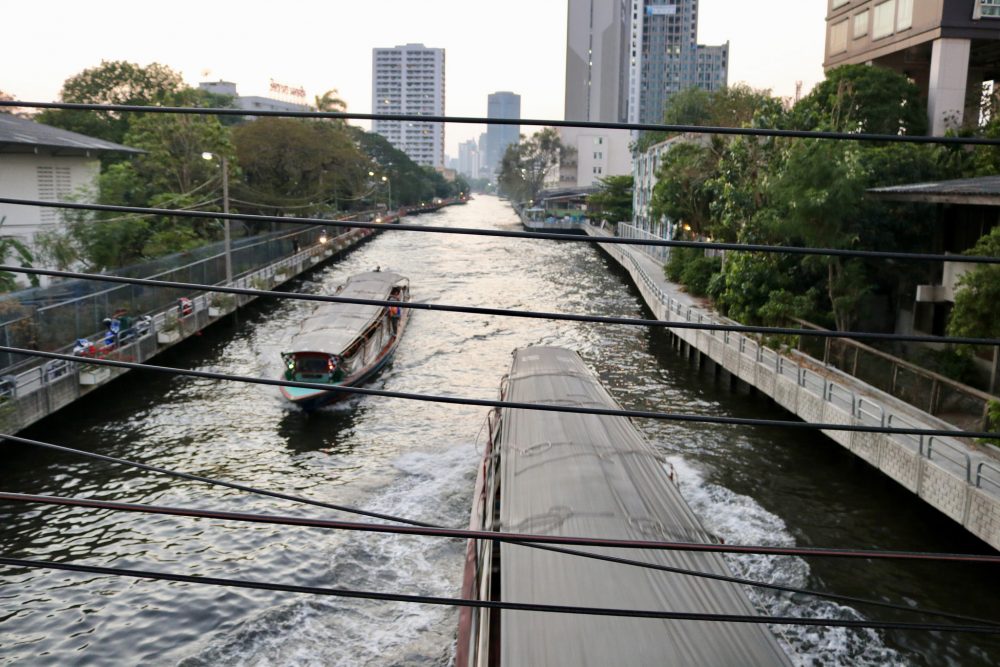 22. Thai meals are usually ordered family-style.
They can consist of four to five different main courses. These meals consist of soups, salads, curry, and more.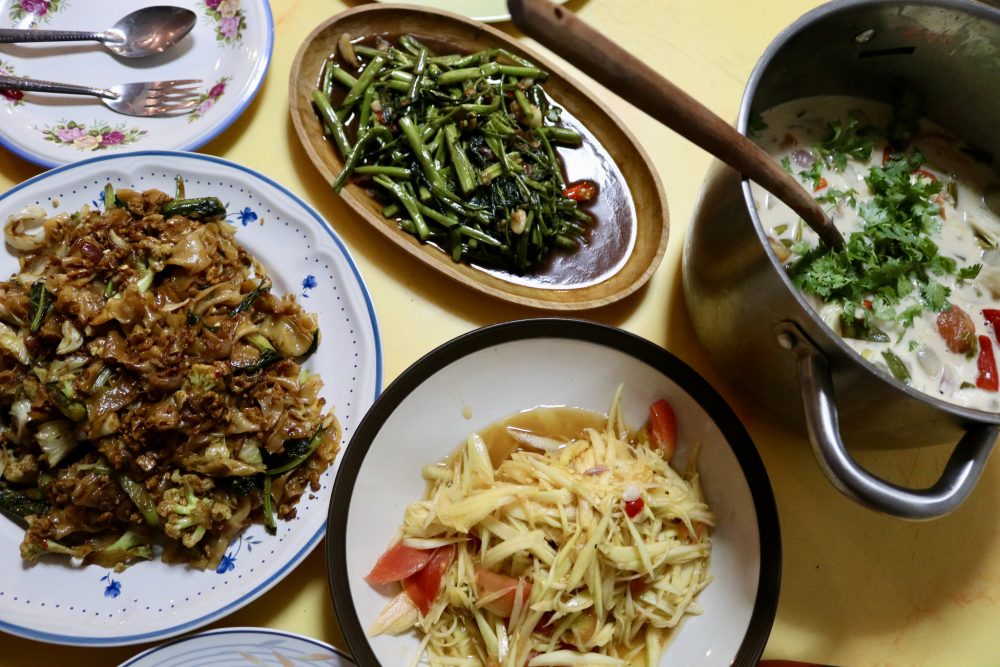 23. Many Thais drink ice with their beer.
It keeps their beer cold and watered down beer is actually kind of delicious.
24. Thai food differs greatly depending on where it is made in the region.
For example, Isaan dishes are spicy while central region dishes are sweeter. Regardless, Thai food is sure to please even the pickiest of palates.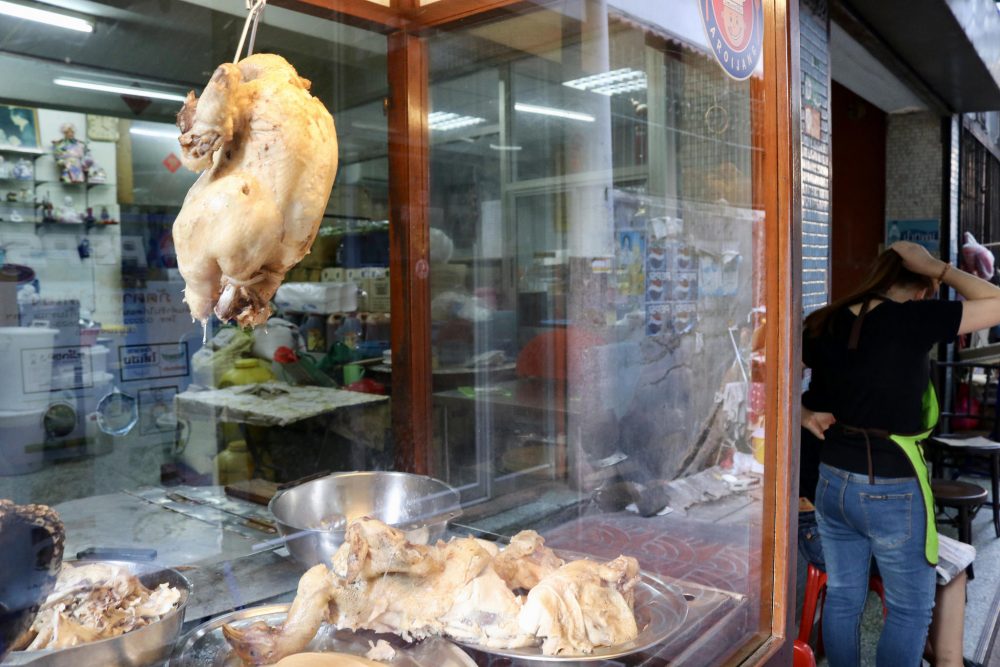 25. The world's largest golden Buddha is found in the Wat Traimit temple.
The Buddha statue is in China Town and weighs almost six tons and stands some three meters tall.
26. Thailand is known as the "Land of the Free," the "Land of Smiles," and the "Kingdom."
The country received the "Land of the Smiles" nickname because of the people's free-spirited nature. Thais will oftentimes laugh when something awkward or embarrassing happens in hopes of saving face, as well.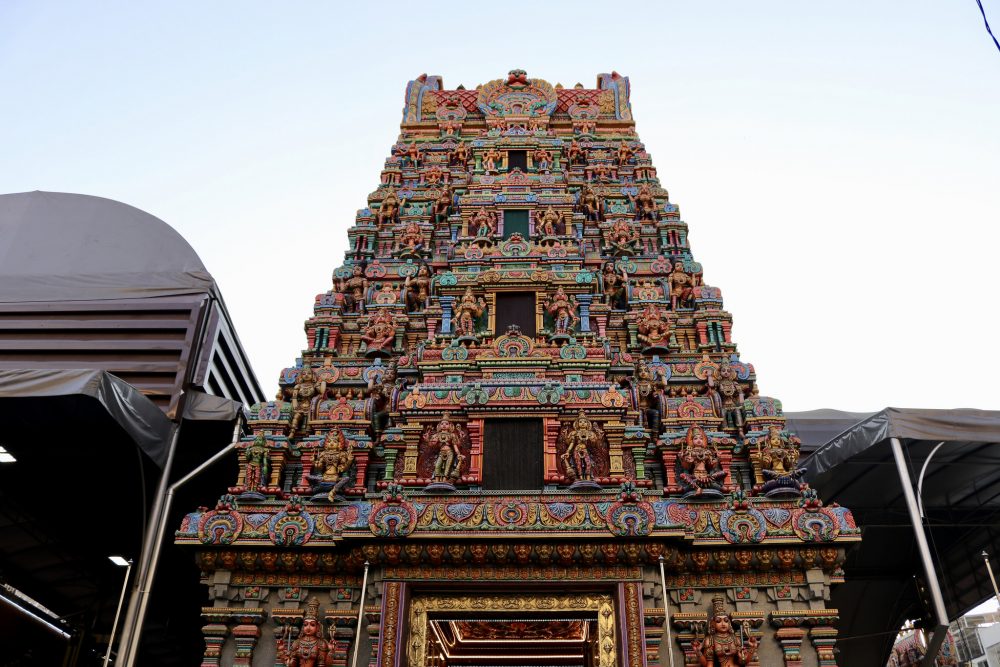 27. Thailand is about the size of Texas.
It seems much larger because of its unique geographical makeup, with everything from mountainous terrain to stunning beaches found here.
28. Thailand has entire festivals dedicated to things like monkeys, vegetarians, and rockets.
The Vegetarian Festival in Phuket is the most graphic of them all. During this week-long festival, many Thais become possessed by masongs. They do not feel pain when possessed. Because of this, the festival is chock full of events that are seemingly painful, from fire walking ceremonies to a parade befuddled with axes swinging and knives piercing.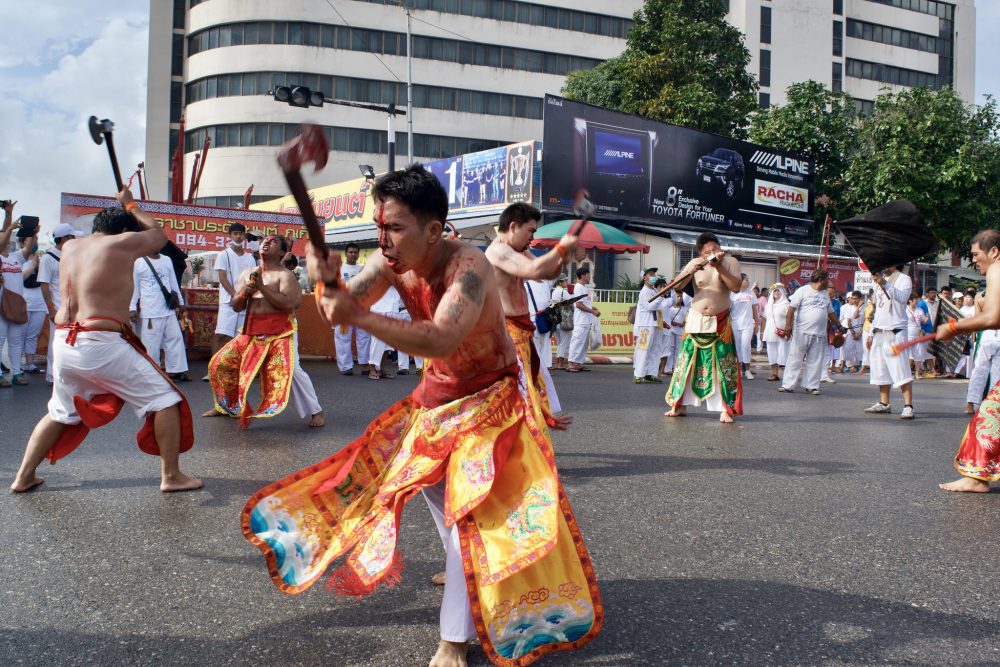 29. Street dogs are found all over Thailand.
It is estimated that over 30,000 dogs are roaming the streets of Bangkok. Many Thais will feed these stray dogs in hopes of making merit.
30. Thailand is home to many red light districts and is a notorious destination for expats.
Prostitution is actually illegal in Thailand, but lawmakers seem to be quite relaxed in regards to this.