20 amazing things to do in Hanoi - recommended by a local
Think of Hanoi, and the Old Quarter and Hoan Kiem Lake spring to mind. But isn't it Hanoi all about? There are, in fact, many Hanoi-s. There is a Hanoi, both monumental and orderly at Ba Dinh Square. The intimate, disorderly Hanoi just lurks around local markets. And there are the decades-old houses with its ancient charm and a distinctively nostalgic ambiance. I grew up in Hanoi and below is my list of 20 things to do in Hanoi that I believe will let you discover the cities multiple personalities. So, if  you are ready, let me accompany you in some best day tours in Hanoi
1. Cycling around West Lake
The best way to soak up one of the city's marvels is on two wheels. Arguably the least polluted area in Hanoi, West Lake is popular with a spectrum of architectural styles, from traditional temples to an explosion of Western-style restaurants and coffee shops. The road has limited traffic during the daytime and is considerably smooth for a pleasant riding.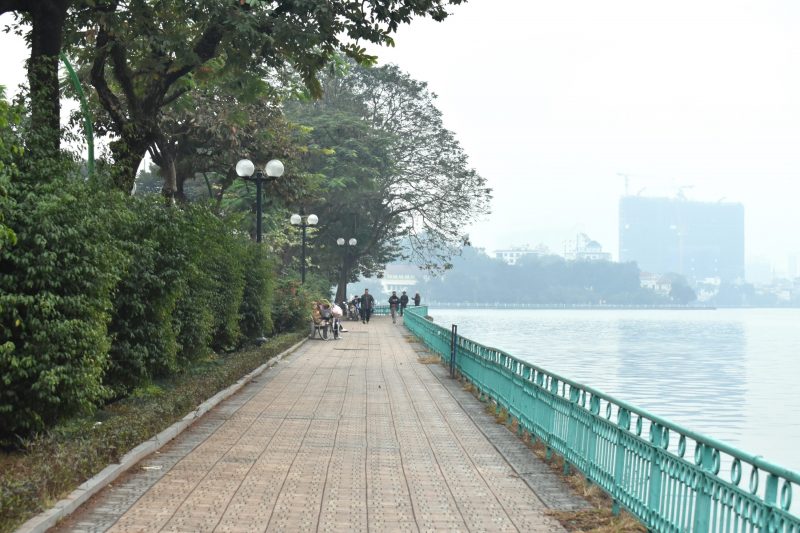 2. Driving on the chaotic streets
For some, nothing beats the absurdity of squeezing yourself on two wheels between buses in yellow and red and a jam of cars. In a city that lives by its wits rather than its rules, it is edgy, daring and reckless at the same time to either hop on a scooter or just be a passenger. But isn't it part of travelling?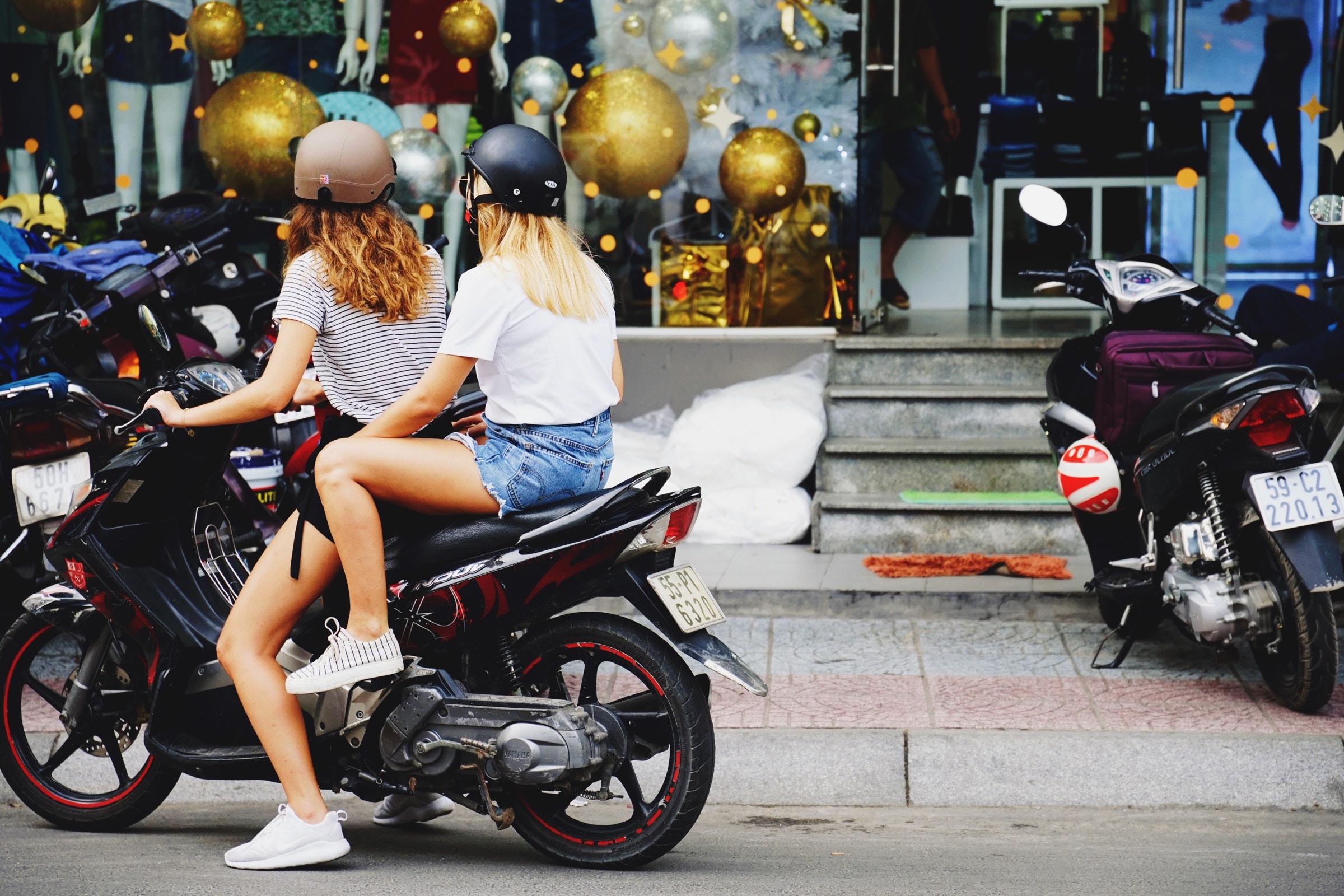 3. Wandering Long Bien market at midnight
In the boom of gentrification and air-conditioned malls, Long Bien, one of the biggest Hanoi's wholesale vegetable and fruit markets, surely offers you an animated scenery of traders and local buyers buzzing around.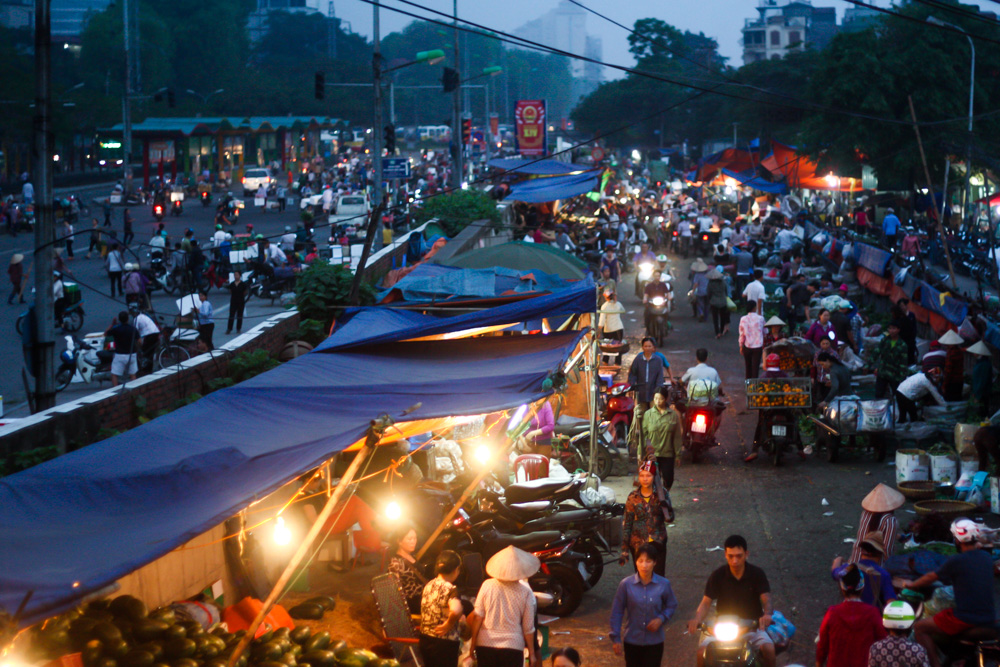 Explore amazing things to do in Hanoi with Inspitrip!
4. Eating food on the pavement
No exploration of Hanoi is complete without having a taste of street food. "Despite the recent growth of fine-dining restaurants, the "pavement culture" and cheap meals served ubiquitously on the pavements still thrive," said the manager of Siglo's House, a fine-dining steakhouse in Hanoi. Most of street stalls offer the best flavours that will demand less of your pocket but more of your courage to give a try. Check out our guide on Hanoi street food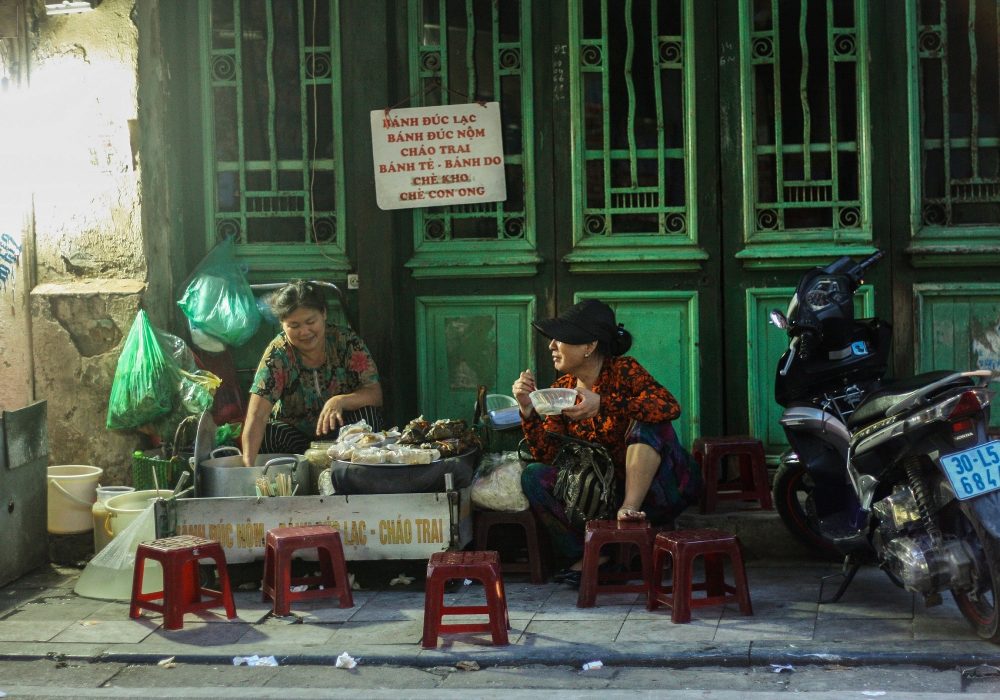 5. Joining Vietnamese cooking classes
A quick cooking course is a brilliant add-on to your trip to Hanoi. It will take you well beyond popular pho or banh my and show how a mix of cheap ingredients can create distinctly perfect flavours.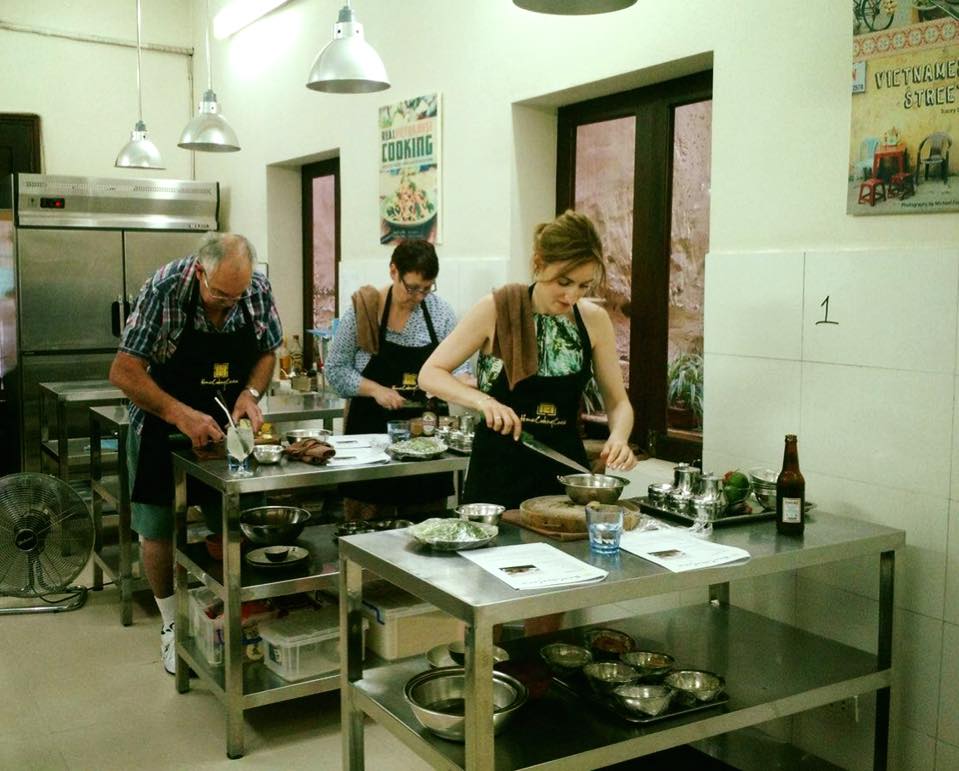 6. Being on the top of the city
Feeling like the view from a rooftop bar is not thrilling enough? Head to Lotte Tower, the Vietnam's second tallest building.  Step on to the 65th floor and buy the entrance ticket for the glass observation desk to get access to the most impressive feature: 360-degree views of Hanoi. When the sun goes down, the glow from the lighted buildings and the non-stop flows of traffic really adds magic.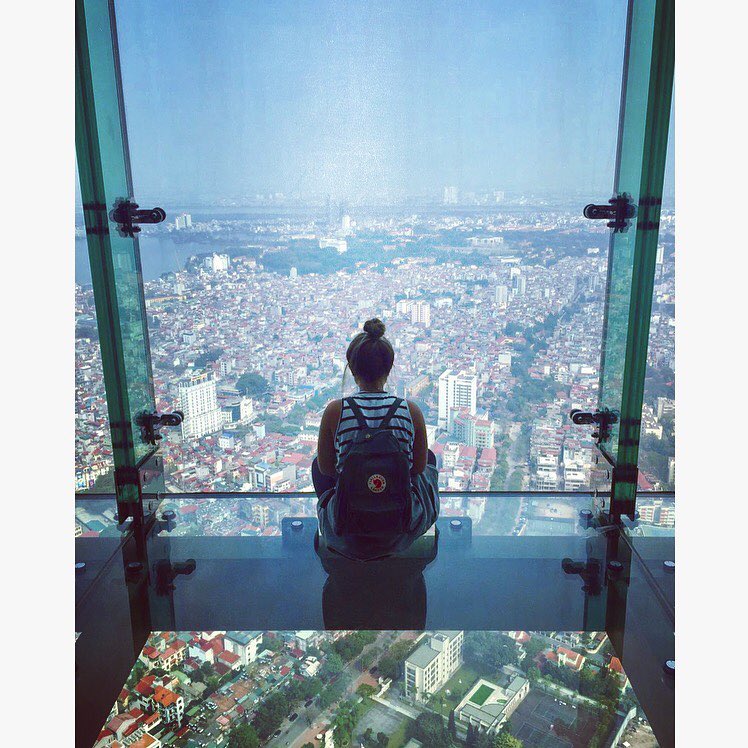 7. Having a morning walk around Old Quarter
Hanoi may be known for its chaotic traffic and hectic crowds but on a morning walk, it's the sense of peace and seclusion that triumph. There's more. It now has several personalities: a long and quiet queue in front of famous pho restaurants versus a loud slurp inside; a wake-up call thanks to propaganda songs from the loudspeakers; large congregations of early morning exercise enthusiasts around Hoan Kiem Lake. The maze of streets may frighten first-time travellers, but don't worry, an detailed Hanoi old quarter map and guide will help you out.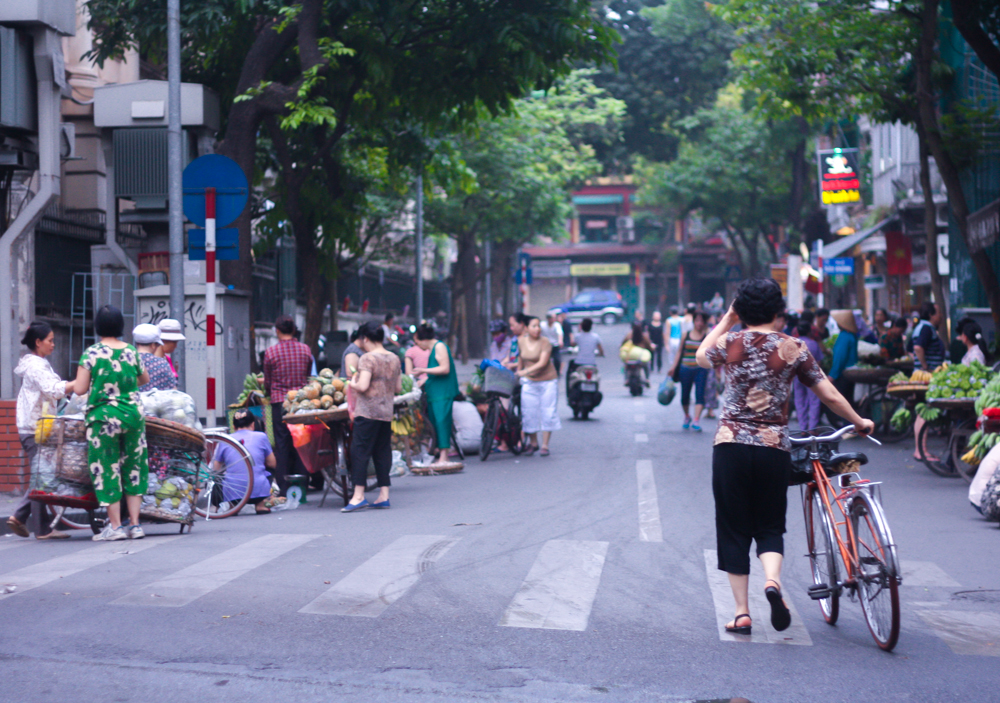 8. Enjoying the Vietnamese coffee
Visiting a local coffee shop is not just about becoming more engaged in the culture or supporting an independent business. It's also a step away from a casual type of coffee that most people have come to accept as the norm. And there isn't merely the egg coffee in Vietnam that will surprise you. Check out our article on Vietnamese coffee guide for a novelty caffeine experience.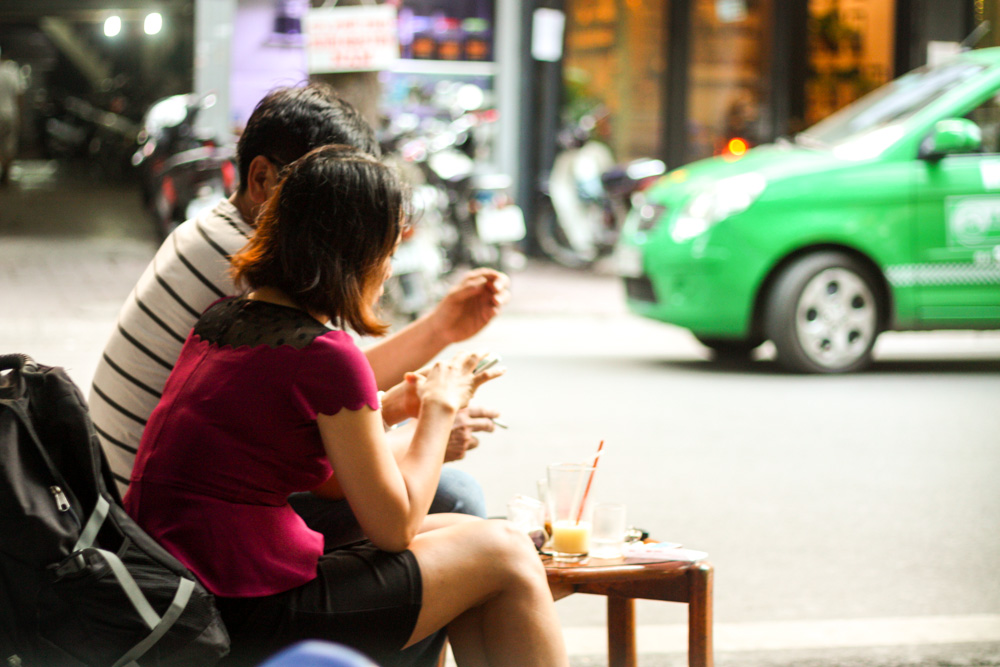 9. Wandering around Quan Son lake - An alternative to Ha Long Bay
Ha Long Bay and Vietnam, two words are automatically associated with each other when it comes to travelling to the country. However, if you want to avoid the crowds or tourist traps and look for an alternative which the locals boast "Ha Long on land," head to Quan Son lake. It is exceptionally beautiful little "bay", completely off the average tourist's radar. The surroundings have historical and spiritual significance to the locals during the war.
10. Visiting ancient houses and old communal buildings
Hanoi's home to the country's French colonial architecture, featuring many centuries-old houses and communal buildings which have witnessed the local lives through decades.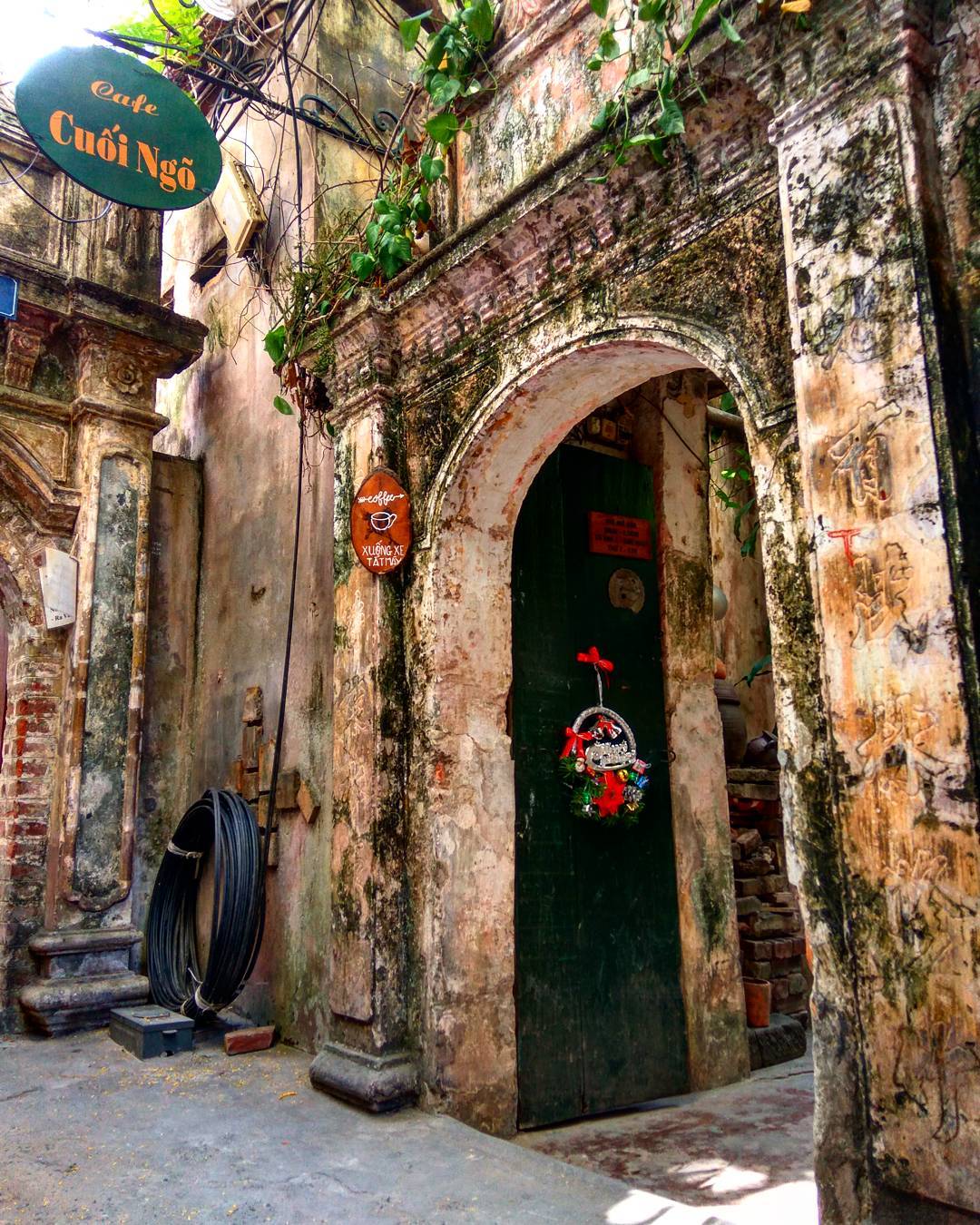 11. Staying in a treehouse
For any of you who didn't grow up with a one-acre garden, staying in a treehouse is a thorough space travel experience that captures your imagination when you're a kid. Cosy Tree House Homestay is a collection of five treehouses, an aquarium-like house, three garden houses and a stilt house.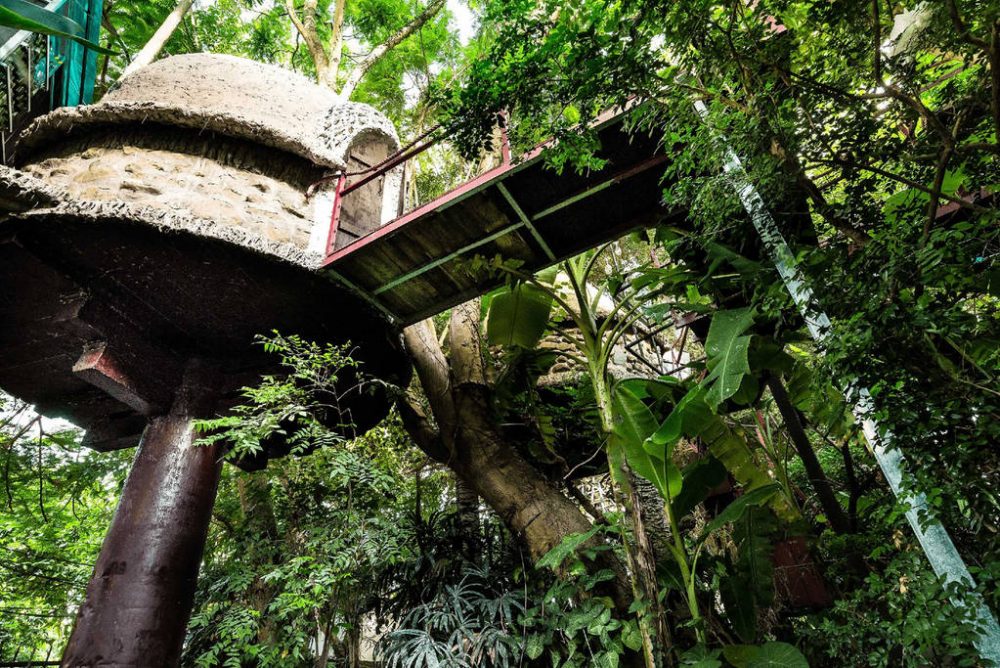 Located less than 4km from Old Quarter, Cosy Tree House has become a popular spot for anyone looking for architecturally eco-friendly nesting places, perfectly suited for anything from a romantic hideaway to a family holiday.
12. Hunting for cheap beer
It's easy to develop a more-than-one-beer thirst as you tramp from museum to museum, coffee shops to restaurants for the whole day. And hunting cheap beer (Bia hoi in Vietnamese) in Hanoi is a bit like trying to spot a local driving on the pavement!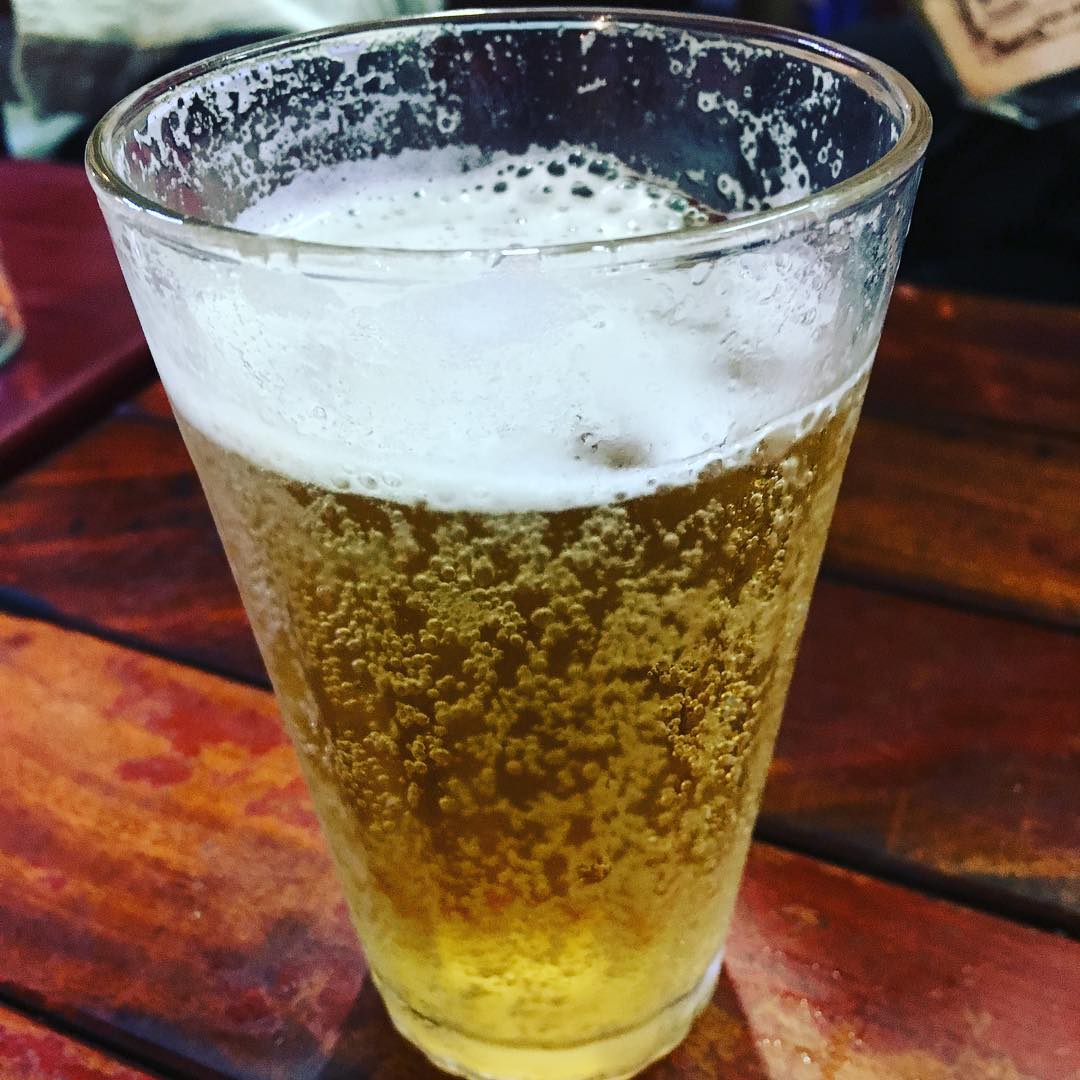 13. Getting a traditional costume
The idea of getting an ao dai might be more exhilarating when recently a new generation of upscale tailors are trying to reinventing the ao dai. The new ao dai demonstrates modern and elegant sensibility within the frame of its formal classism.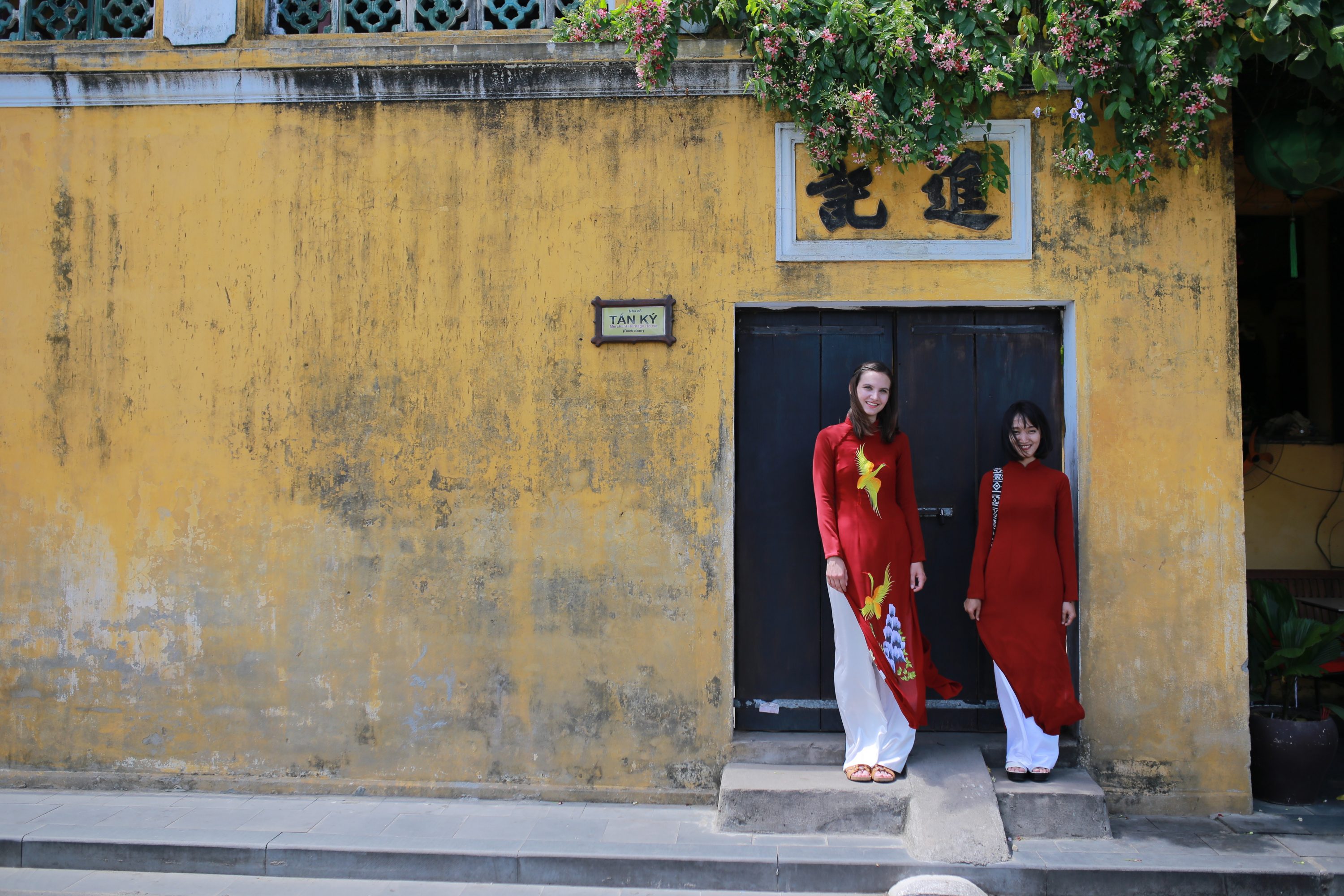 14. Learning how to make your own pot
Bat Trang village is a paradise of ceramic-making. Most of the families are crammed with pots, selling vast ones for the sort of price the local boutiques charge for a tiny bowl.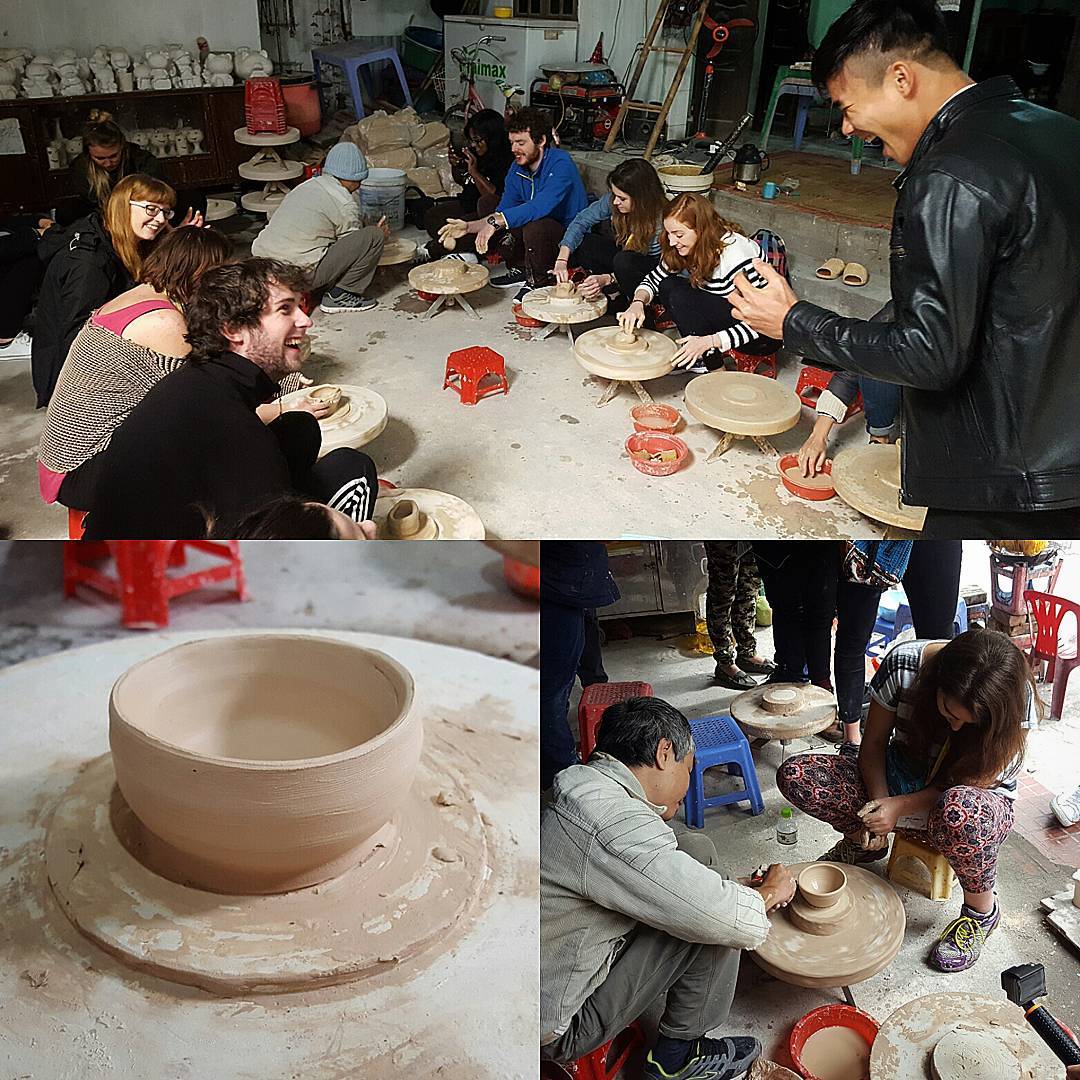 15. Having a taste of local wines
Local wine is little known outside of Hanoi, making it a joy to discover. And what's behind drinking local wines is the sense of community and the sharing of a pleasant experience.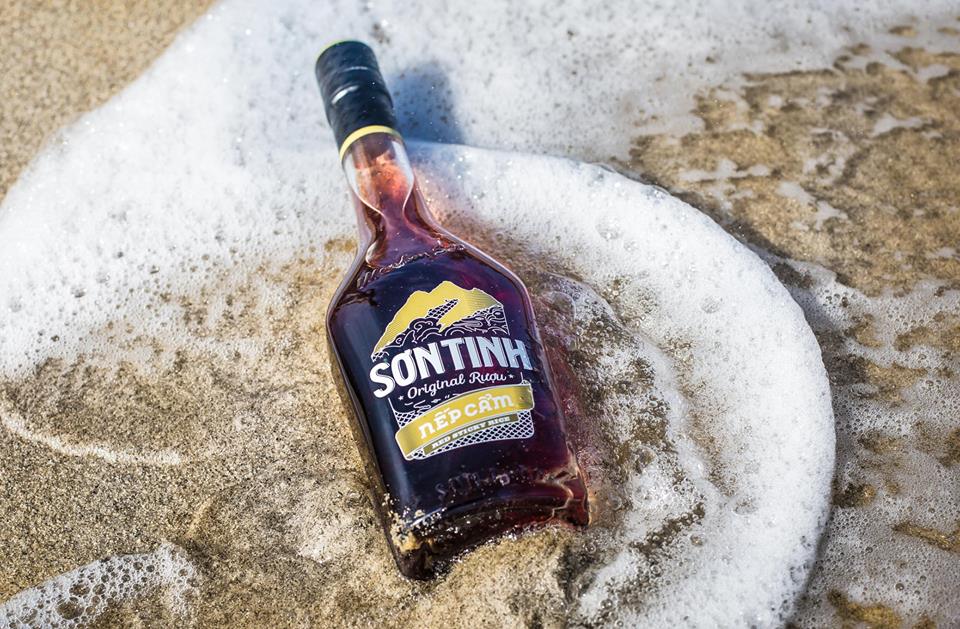 16. Night food tour
There are three important ingredients for successful late-night food: delicious, quick and fun. Suddenly the Vietnamese street food perfectly lives up to this with many old-time street stalls having opened over the years. It's so comforting to know you can join an eclectic mix of people for something to eat after midnight. Photo: Shared tables. Everyone focuses on their food and eating speedily. Life there is basic but lively.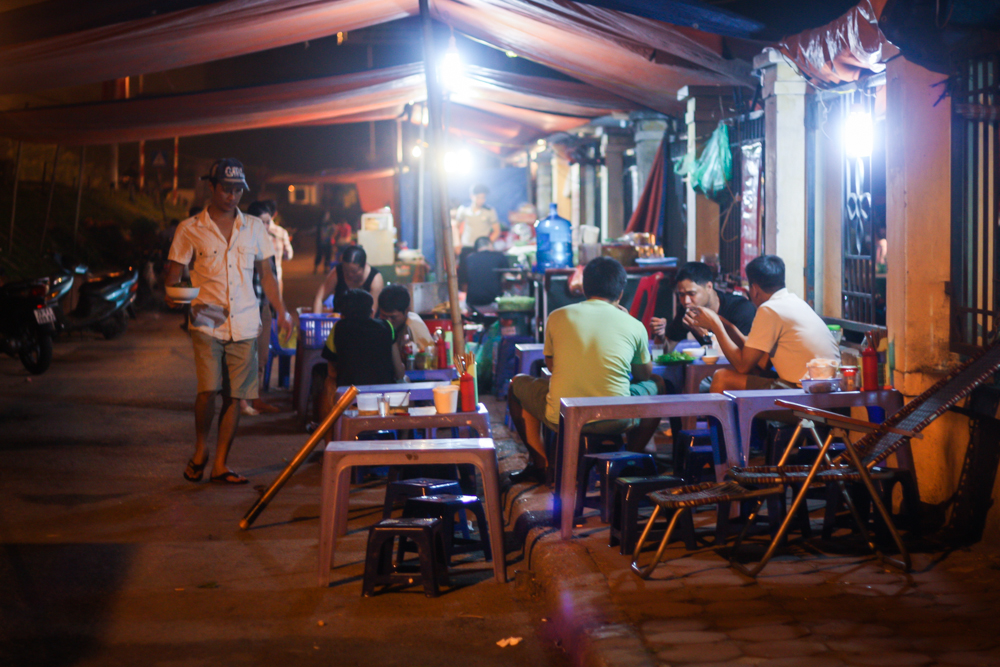 17. Watching the flag ceremony at Ba Dinh Square
Ba Dinh Square, the city's main square, usually is crammed with visitors at any time of the day. However, at 6a.m and 9p.m, there is a spectacle that's especially worth catching. A huge cadre of military police parades into the plaza to raise the Vietnamese flag in the morning and lower it in the evening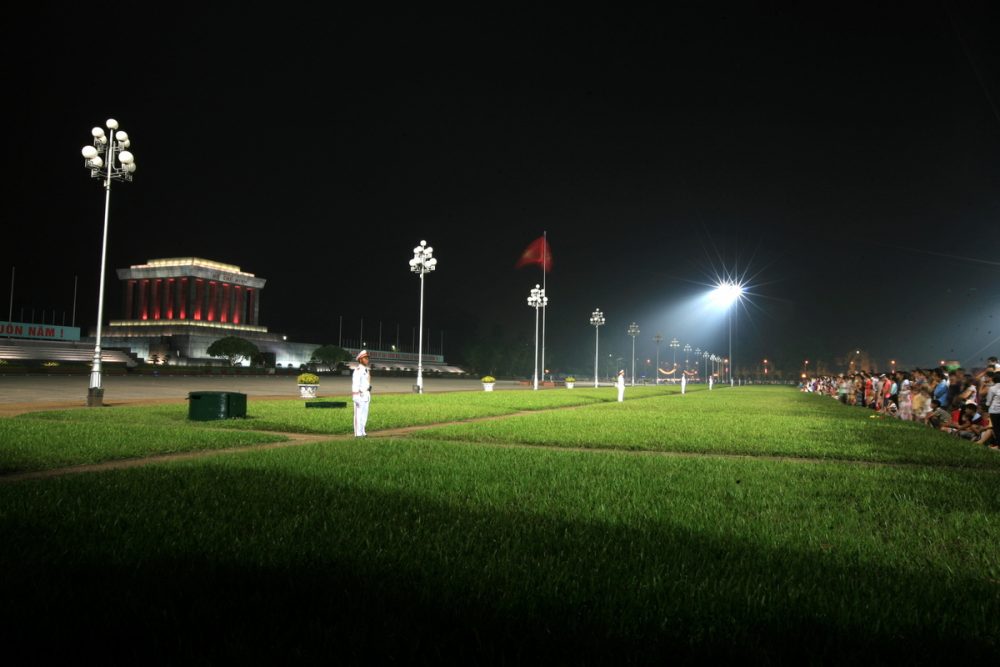 18. Banana island
A walk into this isolated place, feeling the immensity of nature approach, can be intensely spiritual. As you cross, the noises and bustle of the city fade away, replaced by the rustle beneath your feet and the whisper among banana trees in the breeze.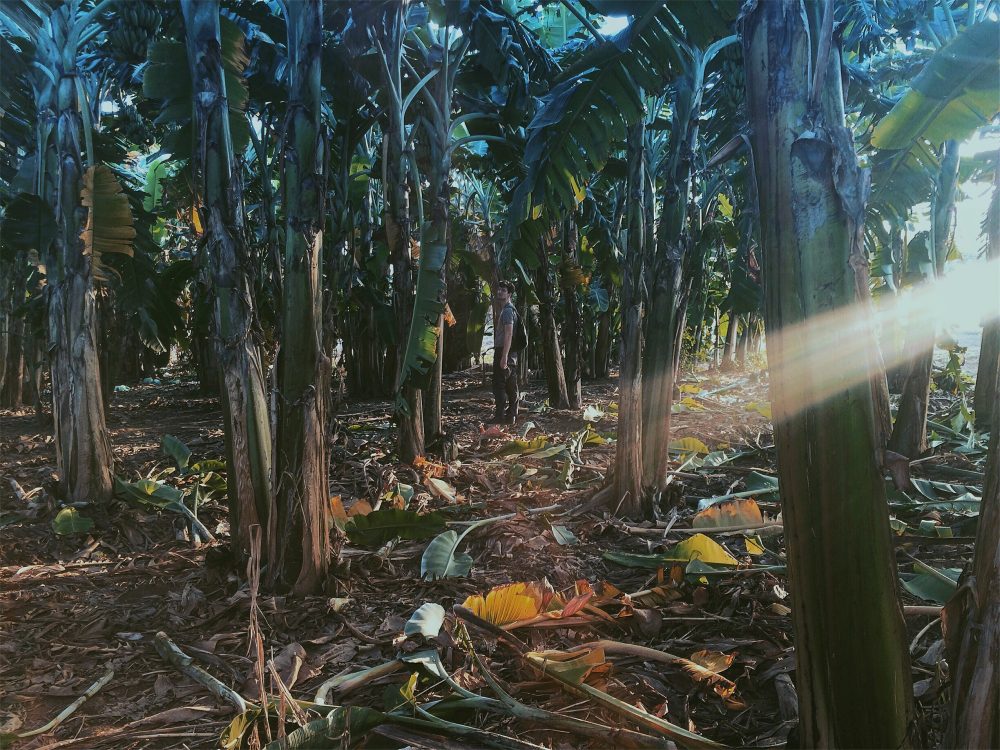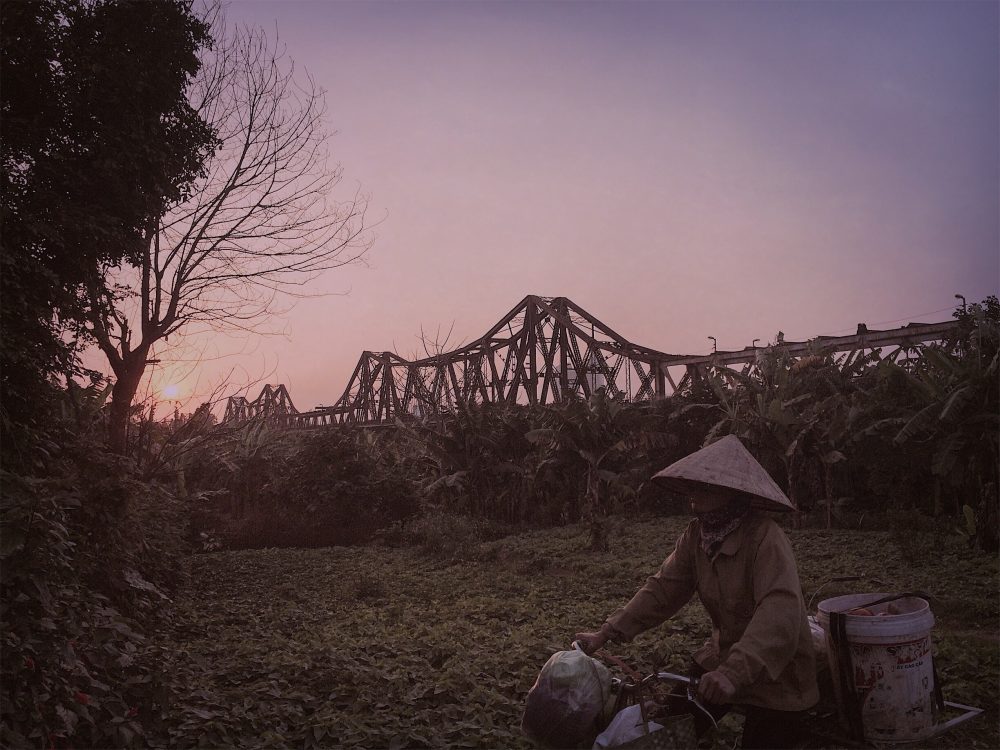 19. Visiting the flowers market
To catch the beauty of Hanoi market day, head to Quang Ba wholesale flower market, a colourful spectacle of stalls with blooms, and the air heavily scented. The daily flower market is really the city's main draw, with heaps of orchids, lilies, and roses setting the town square ablaze with colours.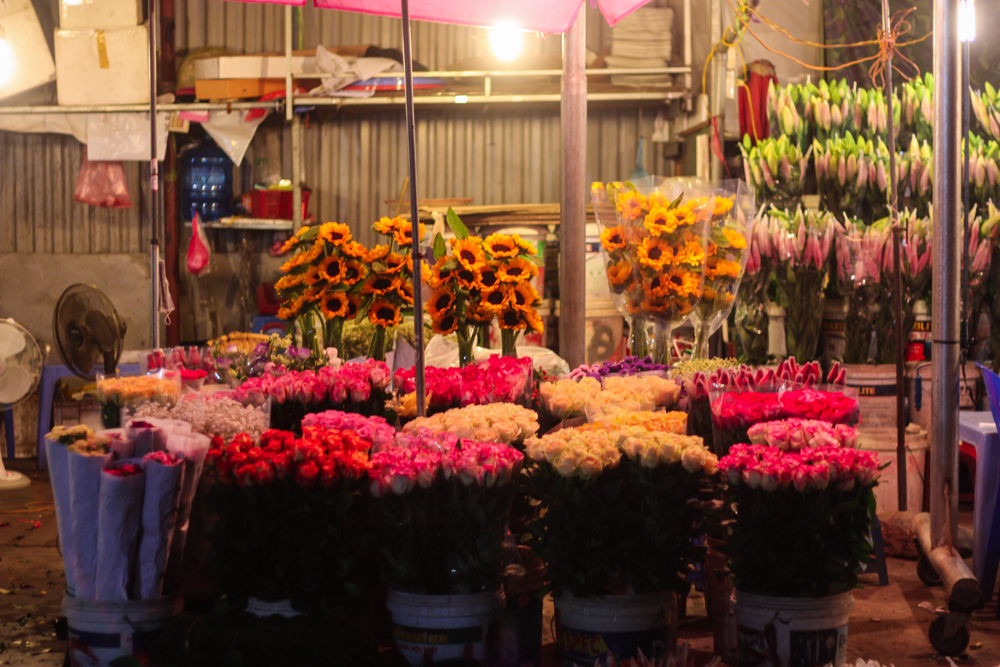 20. Drinking ice-tea near the Cathedral
There's nothing new here. Just an icy cup of lemon tea but the Cathedral fills up quickly after dark with locals sipping tea, chatting and cracking sunflower seeds.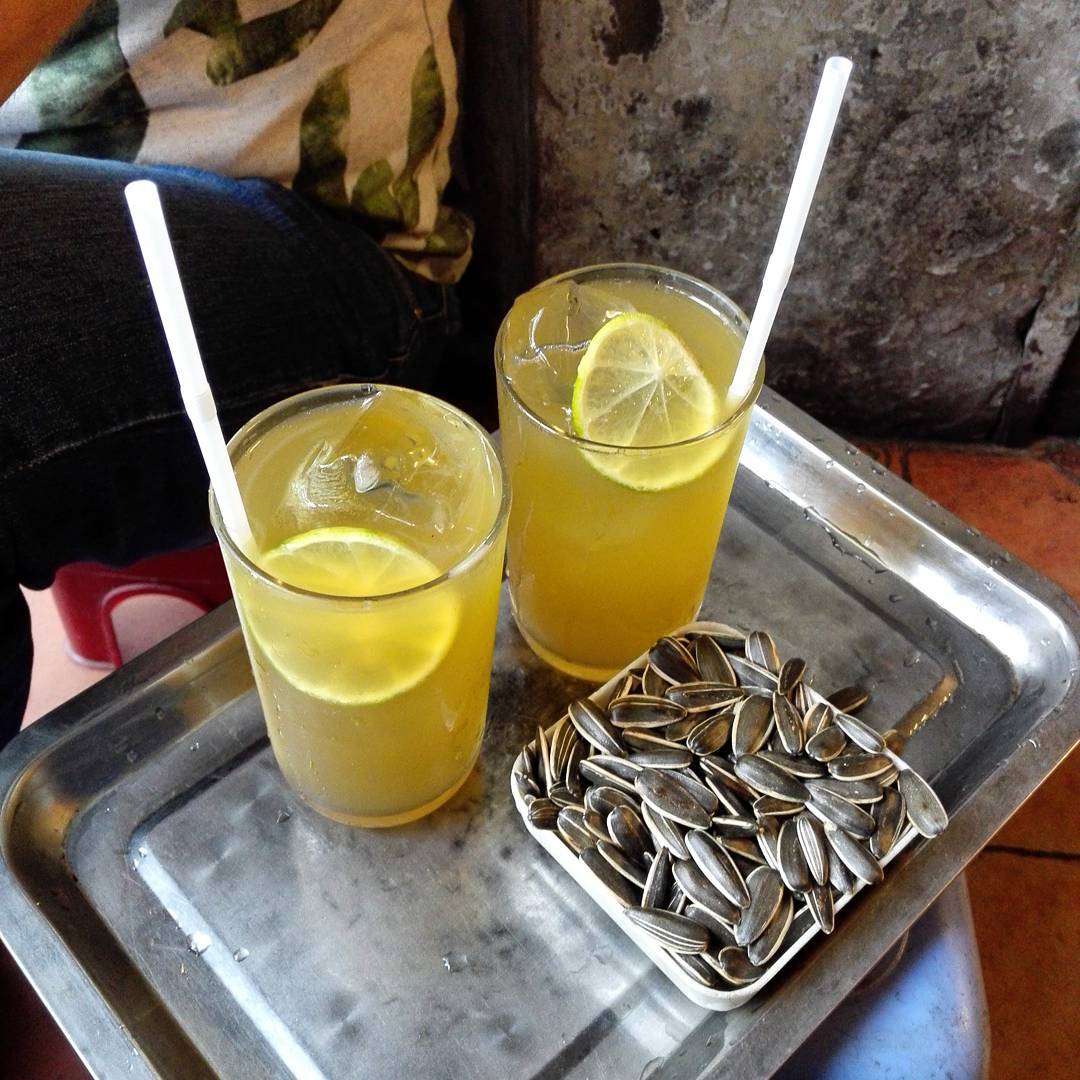 Hanoi is not all about Old Quarter. I hope you enjoy my selection of 20 local things to do in Hanoi to discover the different Hanoi.