Sydney is a beautiful place to live and a glorious city to visit. Take a break for the day and head out of the city. Near Sydney you can take a beach break along the Palm Beach and learn to surf, you can walk in the footsteps of the First Australians at the Royal National Park or you can taste wine at one of the oldest wine regions in the country.Escape the city for a day by pointing your compass in the direction of one of these nearby towns, regions and bush walks. Less than two hours drive or a scenic train or bus ride away, you'll find the perfect spot for a sunset picnic by the sea, a ramble through eucalyptus trees in the mountains, or adrenaline fuelled fun on the sand dunes. Two things these places have in common is that they're close enough to get you there and back within a day – and they're well worth the trip.
Palm Beach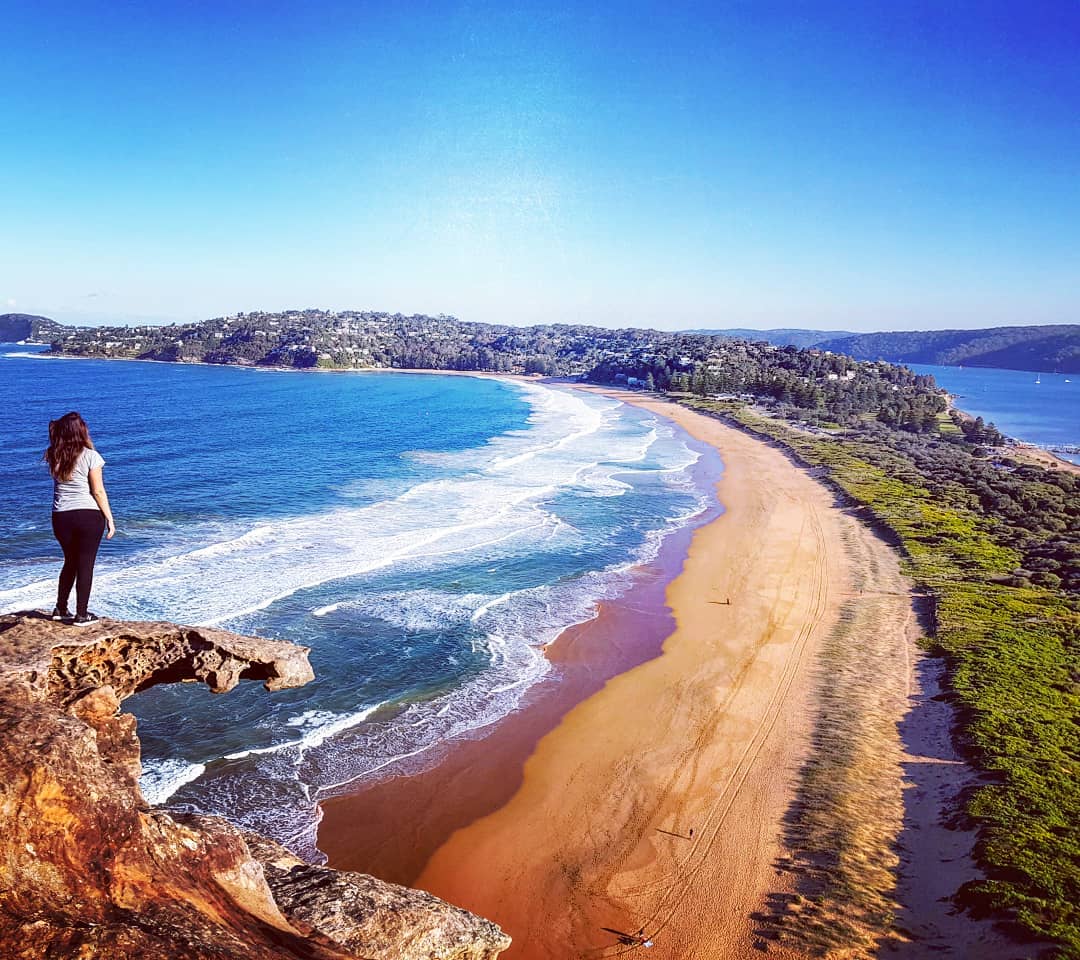 Home to panoramic coastal views, sunny weather, and an infamous surf, Palm Beach is the ideal Australian package. Located one hour away from Sydney's CBD on the Northern Beaches. This hot spot is perfect for a relaxing day trip away from the commotion of the city. The sand at Palm Beach is particularly clean and the ocean at Palm Beach is probably at its cleanest anywhere on the Sydney coastline. There is frequently a decent swell for surfers. Walk up onto Barrenjoey Head and take a look at the lighthouse, an opportunity to gaze across Broken Bay to Brisbane Water, Lion Island, and the Central Coast. Cruise the crystal waters on a boat charter, tee off at the Palm Beach Golf Course, or grab a bite at the Boathouse for lunch after embarking on a Pittwater kayaking tour.
Wollongong & Kiama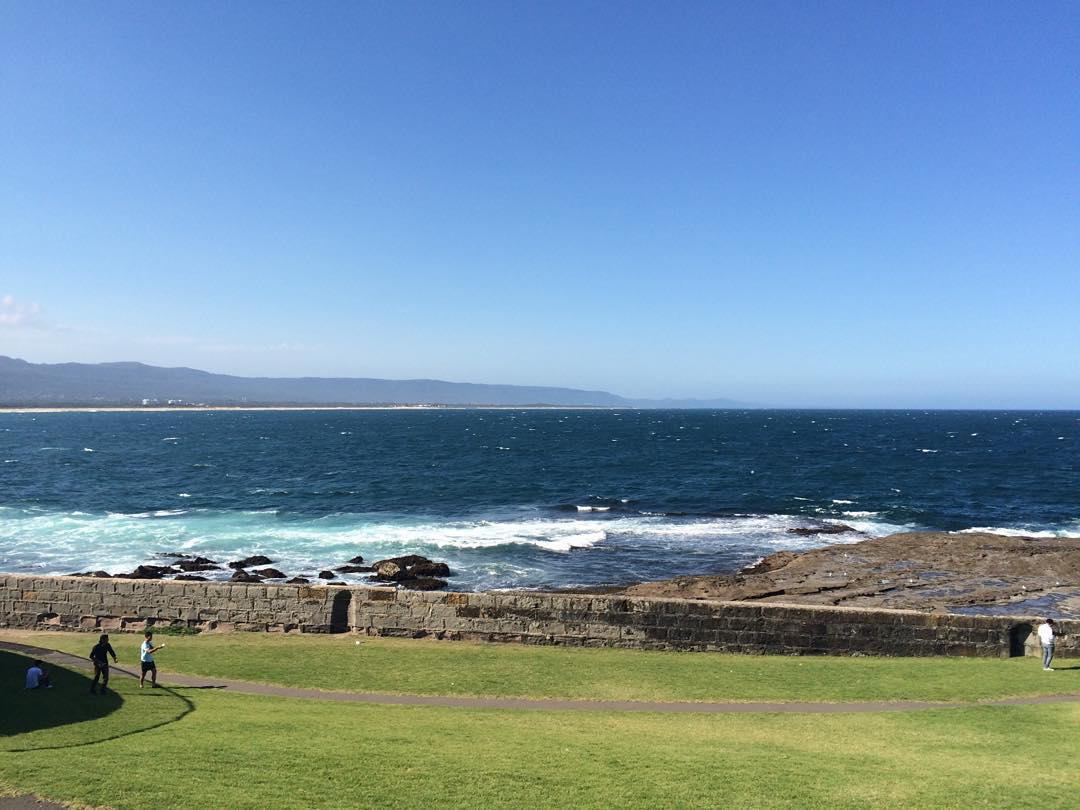 Heading south of Sydney lies the beautiful coastal suburb of Wollongong, and a bit further south from there is Kiama. You can easily travel to Wollongong via public transport. But since the 'Grand Pacific Drive' is one of the 'must dos' of Sydney, driving would be a better option. While driving along the Grand Pacific Drive, make sure to stop at the Sea Cliff Bridge to get a panoramic view of the bridge and the coastline. Port Kembla beach, only 10km from Wollongong and one of the most stunning in the region. If surfing is your thing you'll be in heaven. Wollongong is home to many surf schools, offering everything from one-hour lessons to four-week classes. If you are interested in Chinese culture & Buddhism, Nan Tien temple is another interesting stop.
Stanwell Park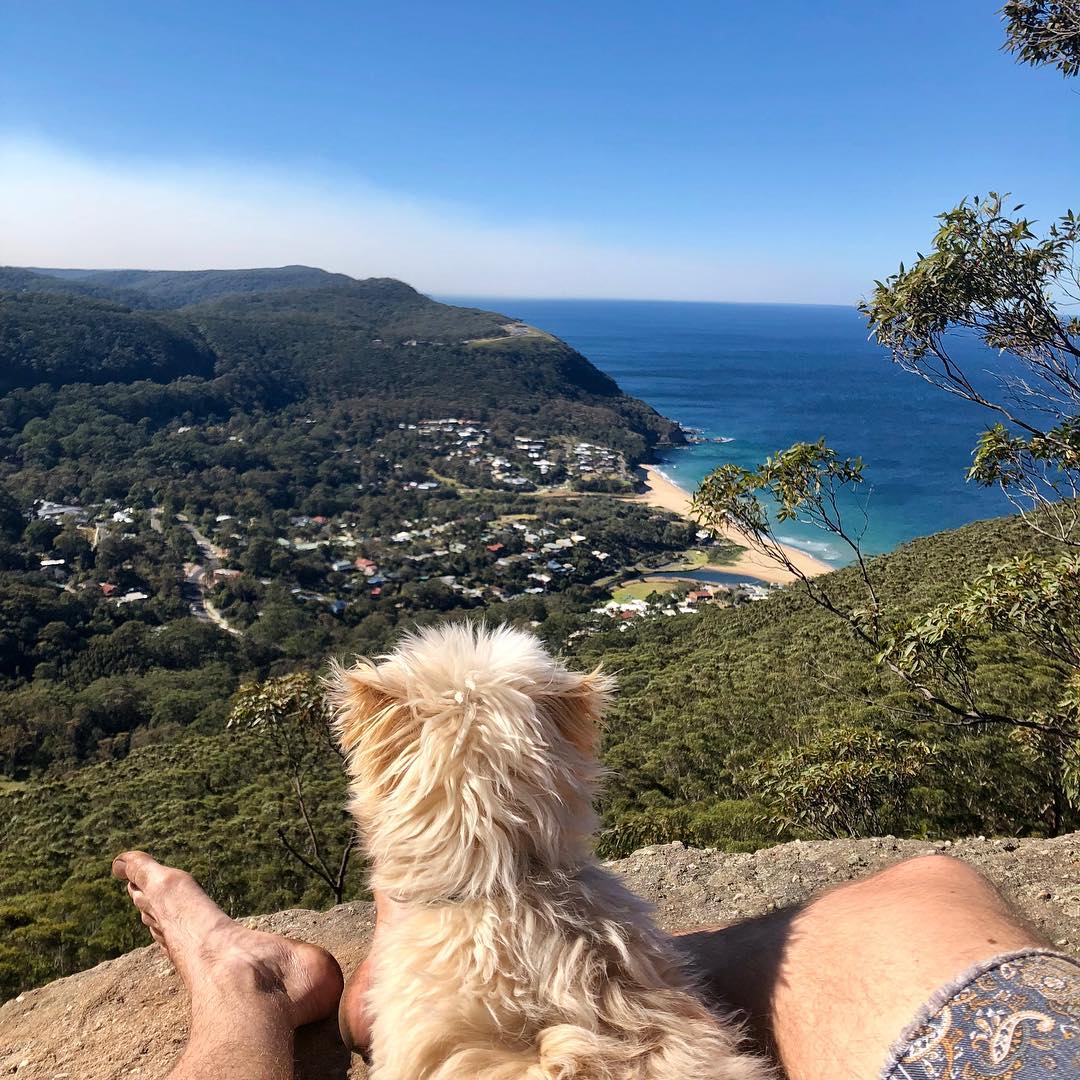 Situated on the northern tip of Wollongong, Stanwell Park is where Australian aeronautical pioneer Lawrence Hargrave first flew in his box kite in 1894. Since then, Bald Hill lookout has been the spot for hang gliding and paragliding, as well as a good place to enjoy an alfresco lunch. You can also hike the 6.5 km walking track of Wodi Wodi or hand feed kangaroos at Symbio Zoo. If all else fails, slap on some sunscreen and head to the beach for a splash. you can Get there by car. It's about one hour, 15 minutes from Sydney CBD. Or take the train from Central to Otford, which takes around one hour, nine minutes. The walk from Otford Station to Stanwell Tops takes 22 minutes.
Kangaroo Valley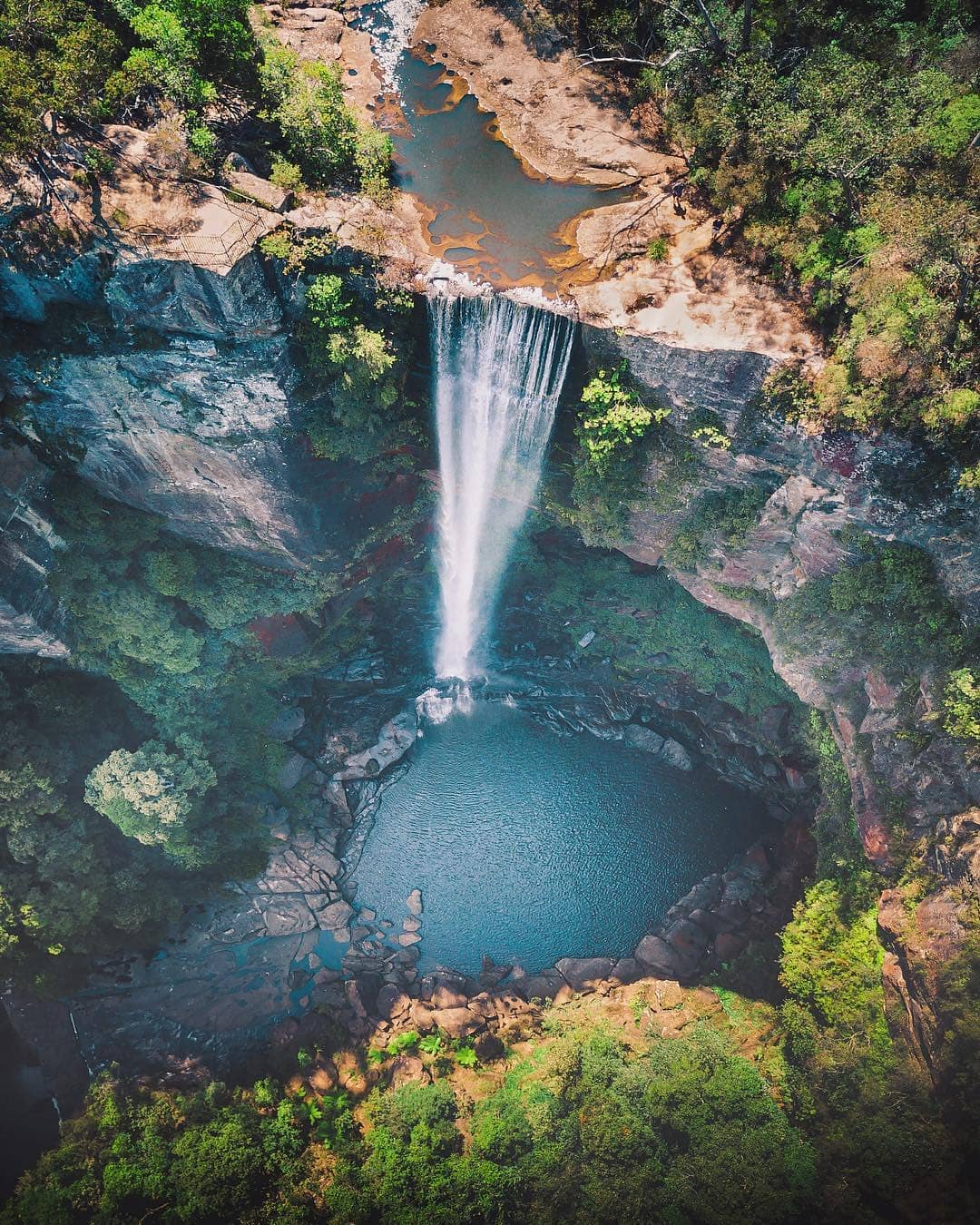 If you're looking to escape to the countryside, Kangaroo Valley, located two hours south of Sydney, has got you covered. Go wine tasting at the Yarrawa Estate Winery, where you can sample locally made jams. Entertain the kids by kayaking down Kangaroo River or go horse riding through rainforest and grazing lands with the Man from Kangaroo Valley Trail Ride. You can admire the Victorian architecture of the Hampden Bridge or the bushland views from Mannings lookout, too. The Flavours of the Valley Foodie Trail also offers a range of hands-on classes in gourmet cooking, gardening, soap-making and the art of high tea.
The Blue Mountains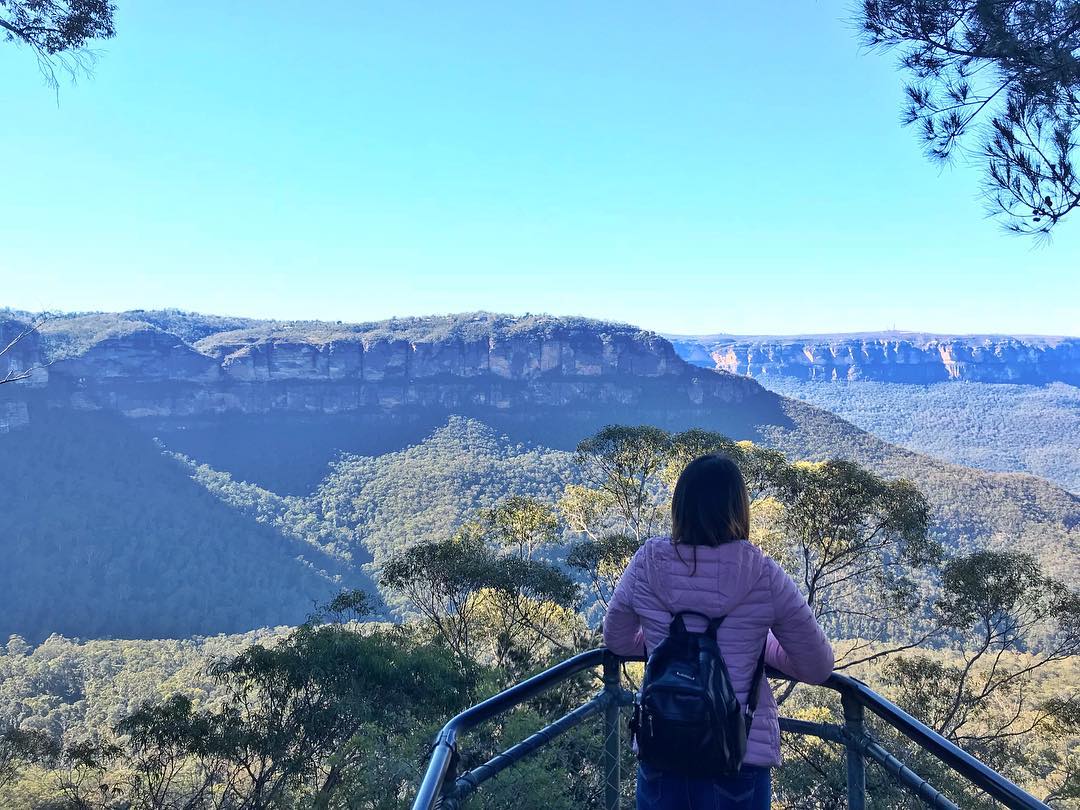 Blue Mountains National Park is located 130 km South West of Sydney. It takes about 1.5 – 2 hours to reach Blue Mountains from the Sydney CBD, depending upon whether you are driving or using public transport. If using public transport from the city, take the train from Central Station to Katoomba. From Katoomba, you can either walk to some of the great attractions or take a bus to Echo Point, a great launching point for adventures. The mountain is famous for its dramatic scenery and stunning mountains. And if you love local festivals, this is the place to be, with the Blue Mountains Music Festival happening in March, The Winter Magic Festival in June, the fun 'Christmas in July' event, and the Leura Garden Festival in October. Read more: Detail Guide To Visit Blue Mountains
Royal National Park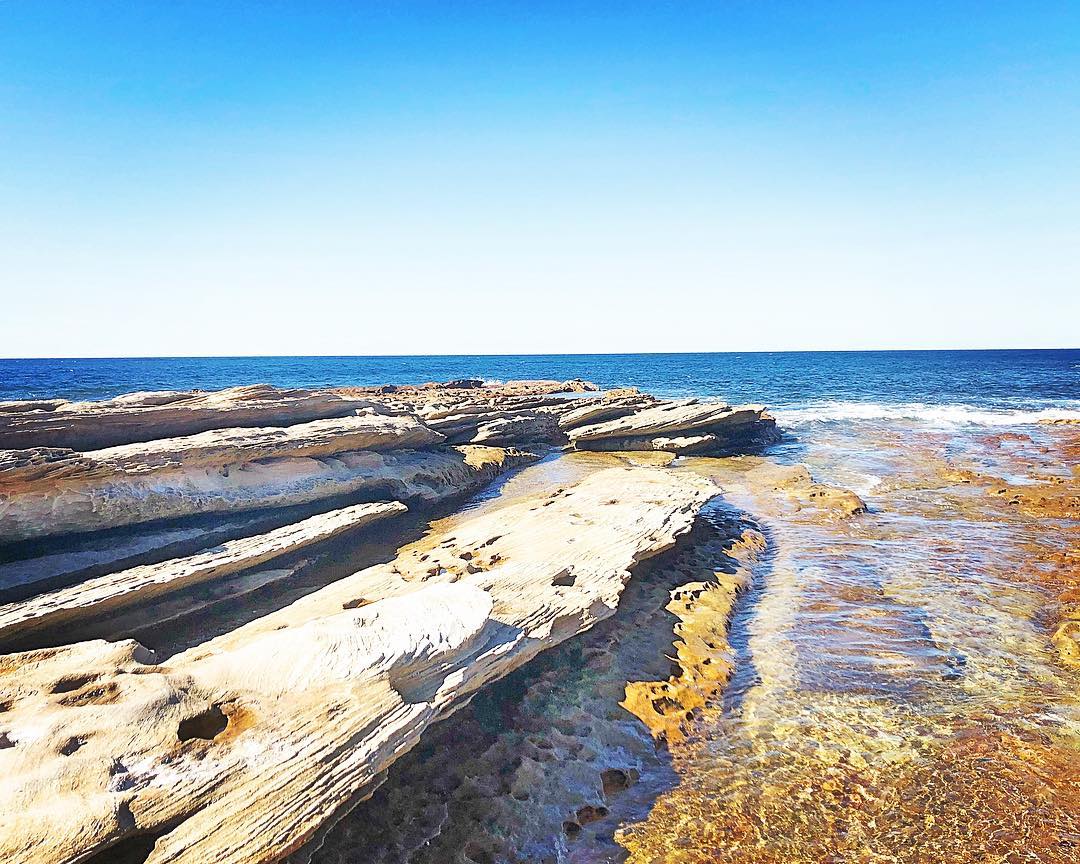 The Royal National Park is the second oldest national park in the world and one of top amazing attractions in Sydney. It is easily accessible from Sydney and is popular for picnics, walking, and other recreation. The picnic areas within the park are largely at Audley, next to the Hacking River. However, there are many other picnic areas within the park, and many other areas to explore. The Royal National Park has endless possibilities for sightseers and explorers eager to connect with nature. Trek the expansive coastal cliffs and walk through eucalyptus bushlands, swim under the waterfalls in Wattamolla, or paddle down Hacking River by hiring a canoe from the Audley Boatshed. You can even catch a glimpse of whales migrating north for the winter from May to November. Cyclists can brave the 10 km Loftus Loop Trail and unroll a picnic blanket for lunch at Ironbark Flat or Wattle Forest afterward.
Hunter Valley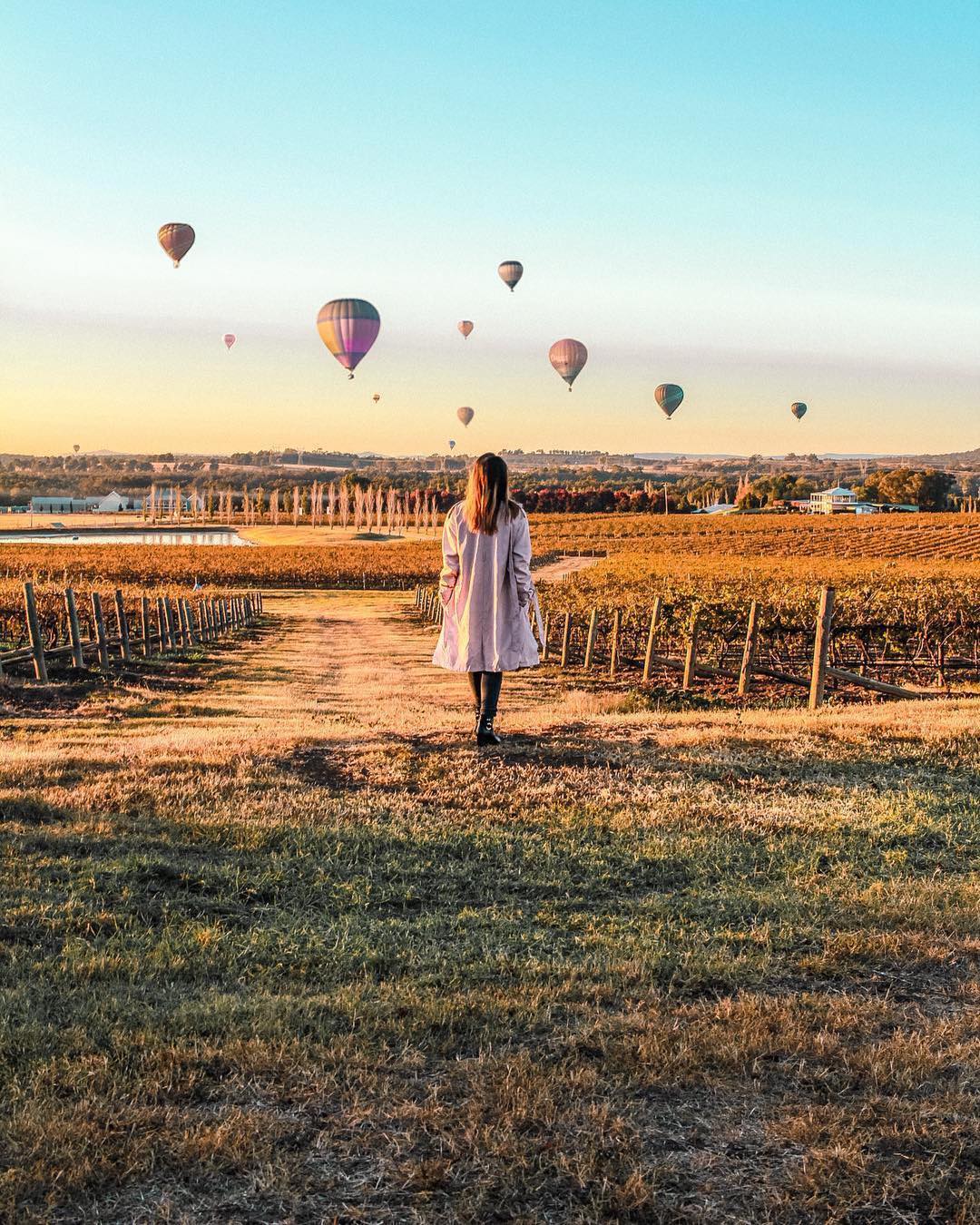 Rivaled only by South Australia's Barossa Valley, Hunter is Australia's most notable wine-producing region, with more than 150 wineries—just two hours from Sydney—and almost as many cellar doors open for drop-in tastings. The region is known for producing some of the country's finest shiraz and sémillon wine; notable producers include Mount Pleasant, Bimbadgen, and Audrey Wilkinson. Not ready to leave? Spend the night at the charming Sebel Kirkton Park, a beautiful country manor overlooking 70 acres of gardens and vineyards. Check out Hunter Valley wine tour
Ku-ring-gai Chase National Park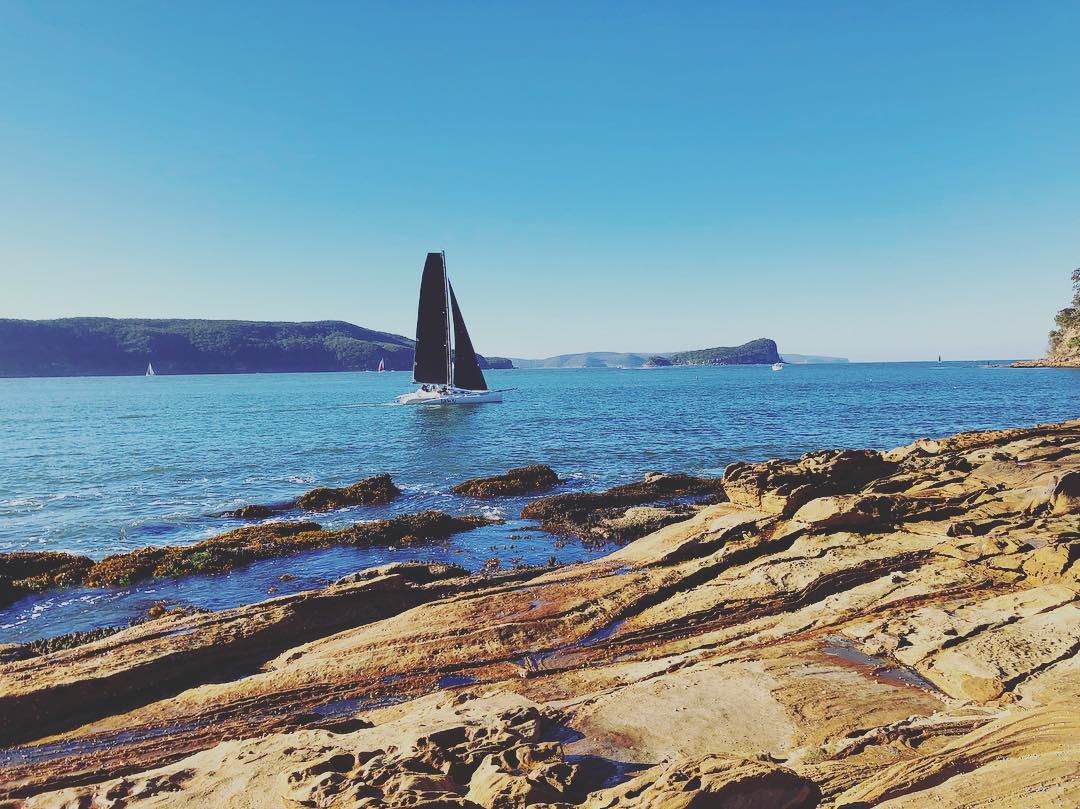 You'll discover the deep-rooted history and picturesque landscapes at Ku-ring-gai Chase National Park, 50 minutes north of Sydney by car. Feast your eyes on views of Pittwater to the Central Coast from the sandstone viewing area at West Head Lookout. Take a short walk through the bush to find important Indigenous sites on the Aboriginal Heritage walk, which includes viewings of historic rock engravings and handprints made by the Guringai people. The park includes many waterways including Hawkesbury River, Pittwater and Cowan Water, plus numerous creeks and coves to explore. Want to see more? Hire a paddle boat from the Bobbin Inn.
Newcastle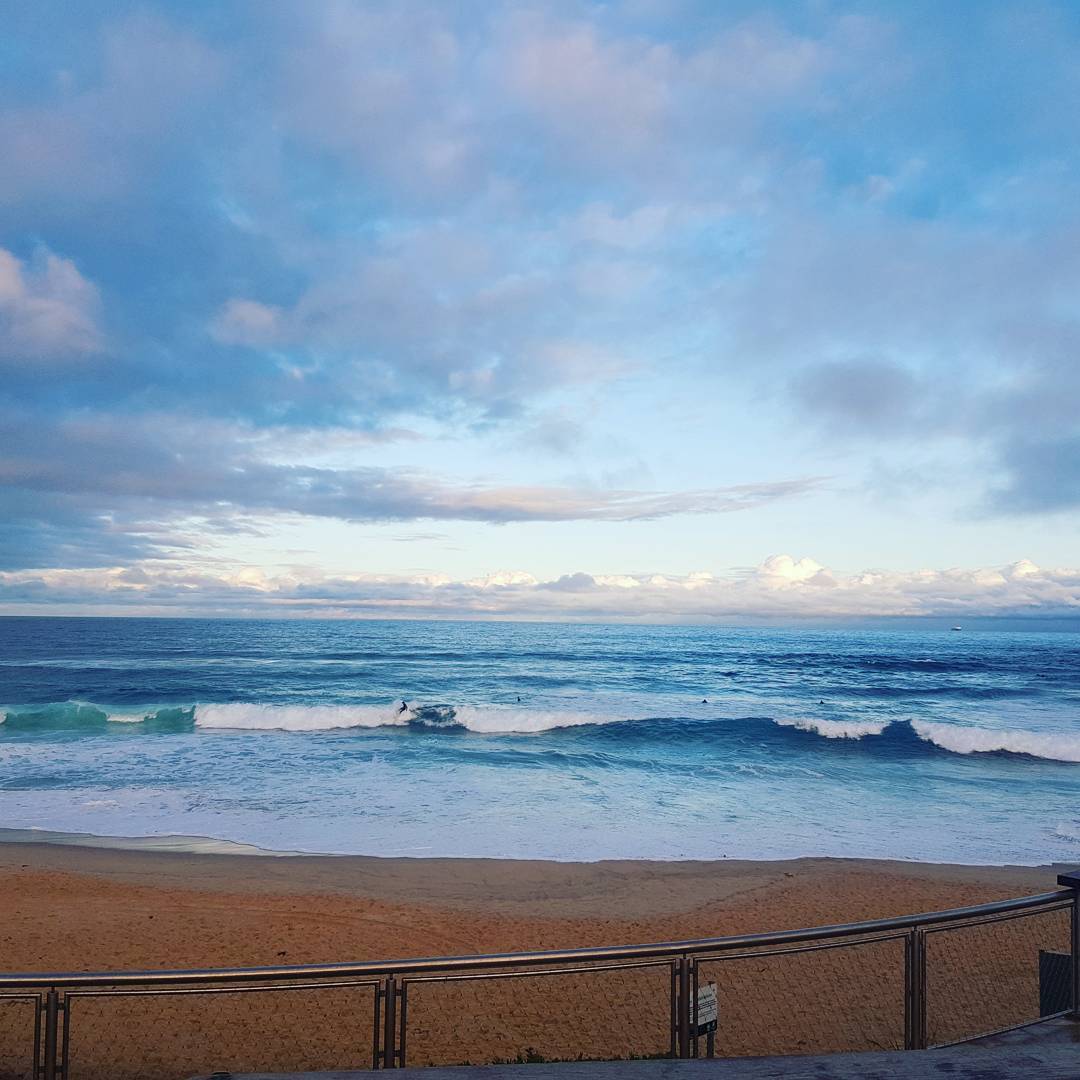 Newcastle is located about 160 km north of Sydney, as part of the Central Coast. There are regular trains departing from Sydney, or you can drive up as well. Both will take approximately 2:30 – 3 hours. If you decide to drive, The Entrance is a nice pit stop along the way where you can have a cup of coffee or brunch at the wharf. Newcastle is famous for its beers, beaches & food scene, so make sure you set some time aside to hit up places like Merriweather Beach, BlackButt Reserve,... Fort Scratchley boasts over one hundred years of history of protecting the land from invading naval vessels and is also a great spot for whale watching during winters. Merriweather Ocean Baths are popular sea baths/swimming pools, where locals and tourists enjoy their summer.
Fort Stephens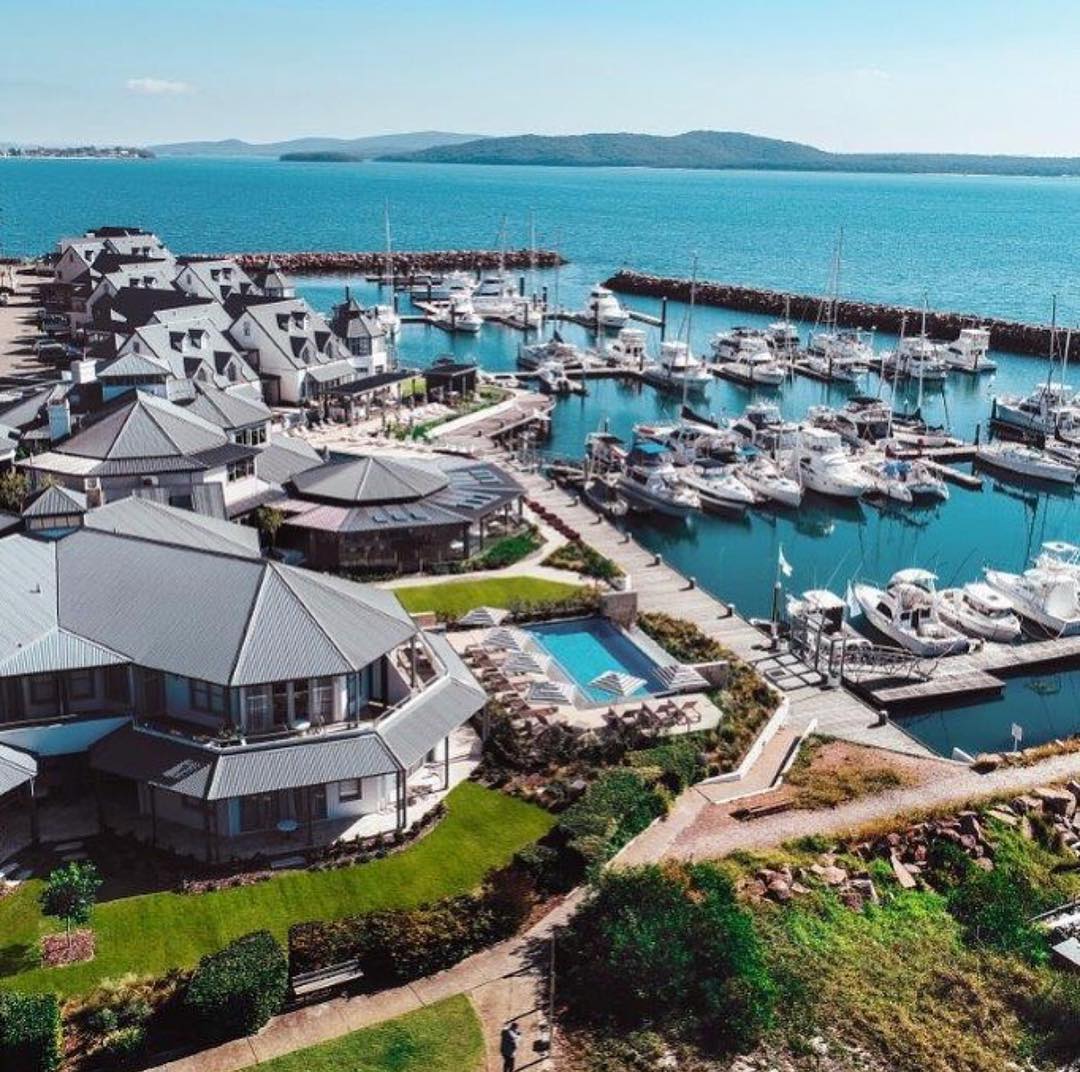 Port Stephens has a lot to offer – restaurants, quad biking and trips out to the deep, dark seas, not to mention cafés with some of the best cake this side of Black Star Pastry. Despite being a two-hour drive from Sydney CBD, Port Stephens offers adventure and scenic views that make it worth it. Embark on a camel ride at Oakfield Ranch or dive in for a snorkel with dolphins. Sandboard the largest dunes of Stockton Beach during the day, or do it by sunset for a more romantic picnic setting. For adventurers, the outdoor rock climbing at Port Stephens' sea cliffs will have you reaching unimaginable heights overlooking the ocean slapping the rocky shore.
The Entrance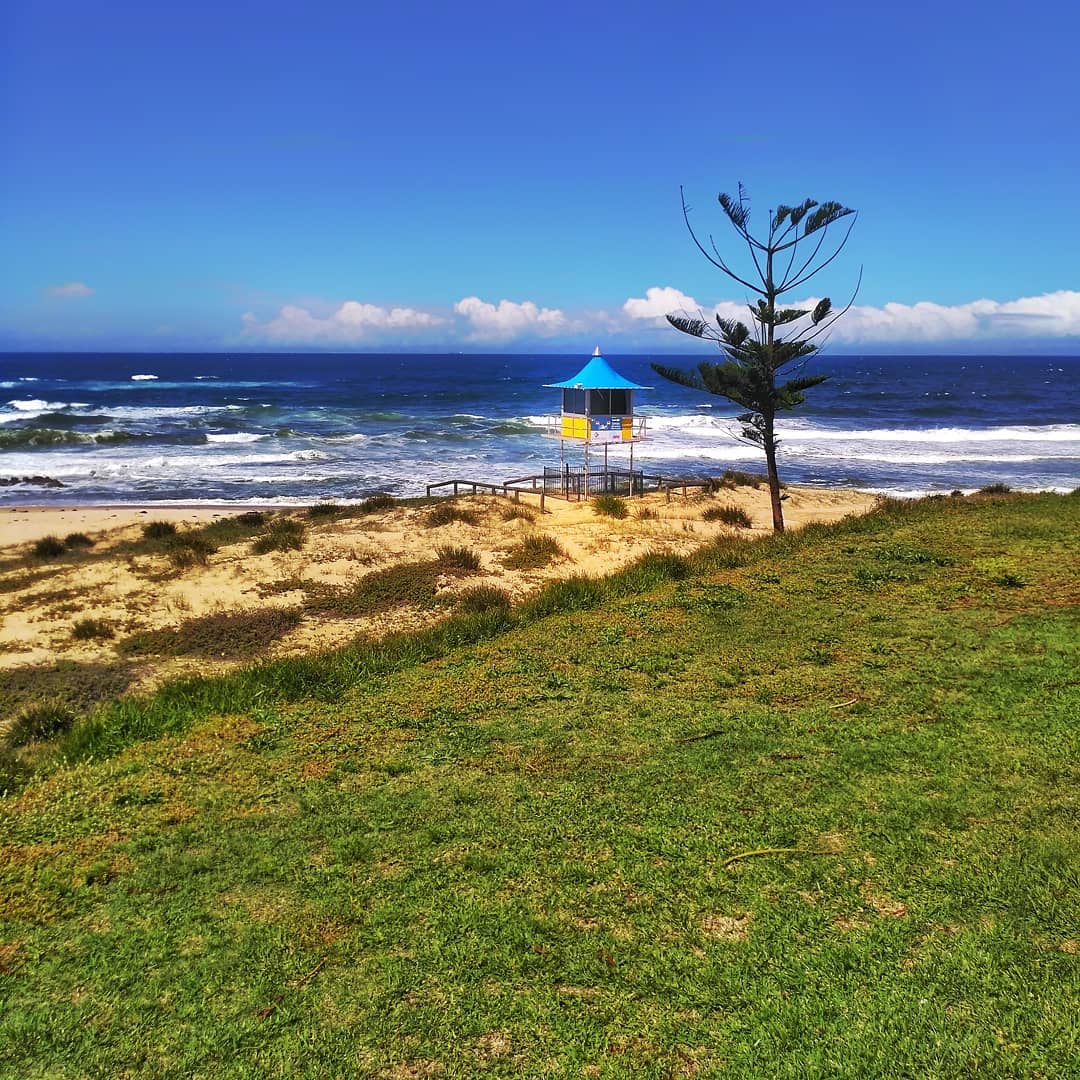 For many Sydneysiders, The Entrance is the place to go to "get away": It's sleepy, uncrowded, and beautiful, bound by water on three sides, and just under two hours' drive from Sydney. Located on NSW's central coast—where Tuggerah Lake meets the Pacific Ocean—The Entrance is primarily a water sports playground, famous for sailing, water-skiing, canoeing, and fishing. It's also home to a large colony of friendly resident pelicans, who gather on the waterfront every day at 3 p.m. for their daily feeding (visitors are encouraged to participate).
The Southern Highlands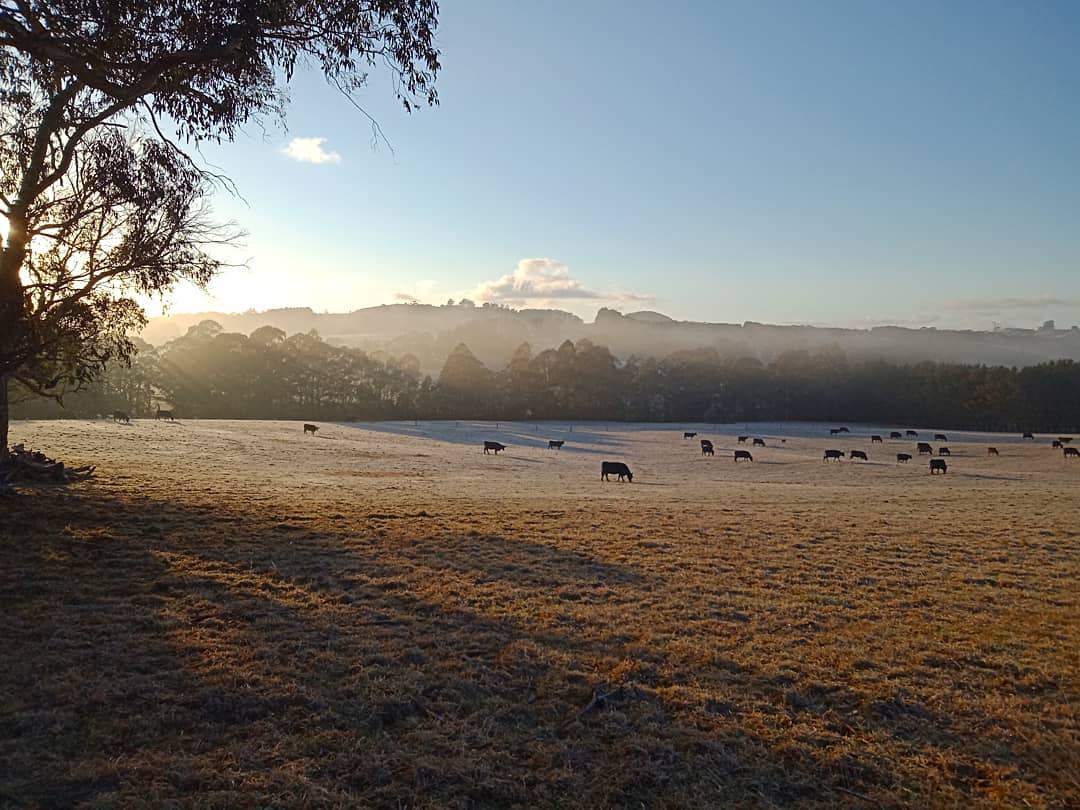 If you want to relax and enjoy some of the best countrysides in New South Wales, drive down to the Southern Highlands, located just 2 hours outside of Sydney. This region is for those who would love to see rolling mountains, countryside living, charming village markets and beautiful wineries. Southern Highlands is also famous for the beautiful spring colors. Here you can visit the Bradman Museum and the International Cricket Hall of Fame. Learn all about Bradman's milestones in his private life as well as in the world of cricket. Also worth mentioning is that Bowral hosts the Tulip Time Festival in the month of September at Corbett Gardens.
Berry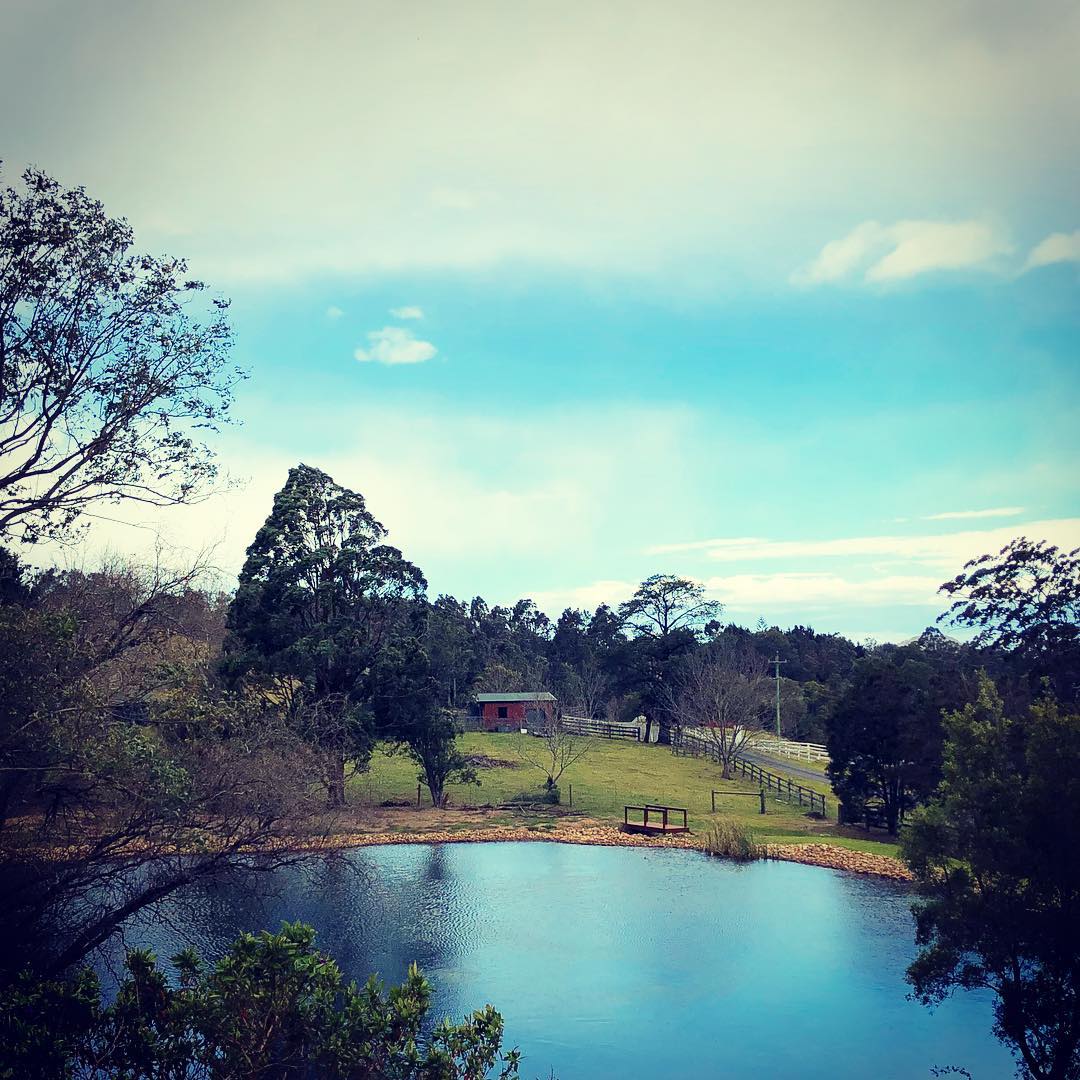 Located in NSW's serene Southern Highlands, just two hours south of Sydney, Berry is the kind of place where time slows down: a charming historic village. Sweeping landscapes surround the town; it's the kind of trip where you can horseback ride, shop at the markets, and admire art at the Berry Museum all in one day. But it's also the perfect place to just hang out in the gorgeous Australian countryside for a whole day, doing nothing at all. You don't want to miss The Famous Berry Donut Van. It's been around for 55 years and still churns out the country's freshest, fluffiest donuts daily, which are plucked hot from the fryer, tossed lightly in cinnamon sugar and served in a paper bag.
Berrima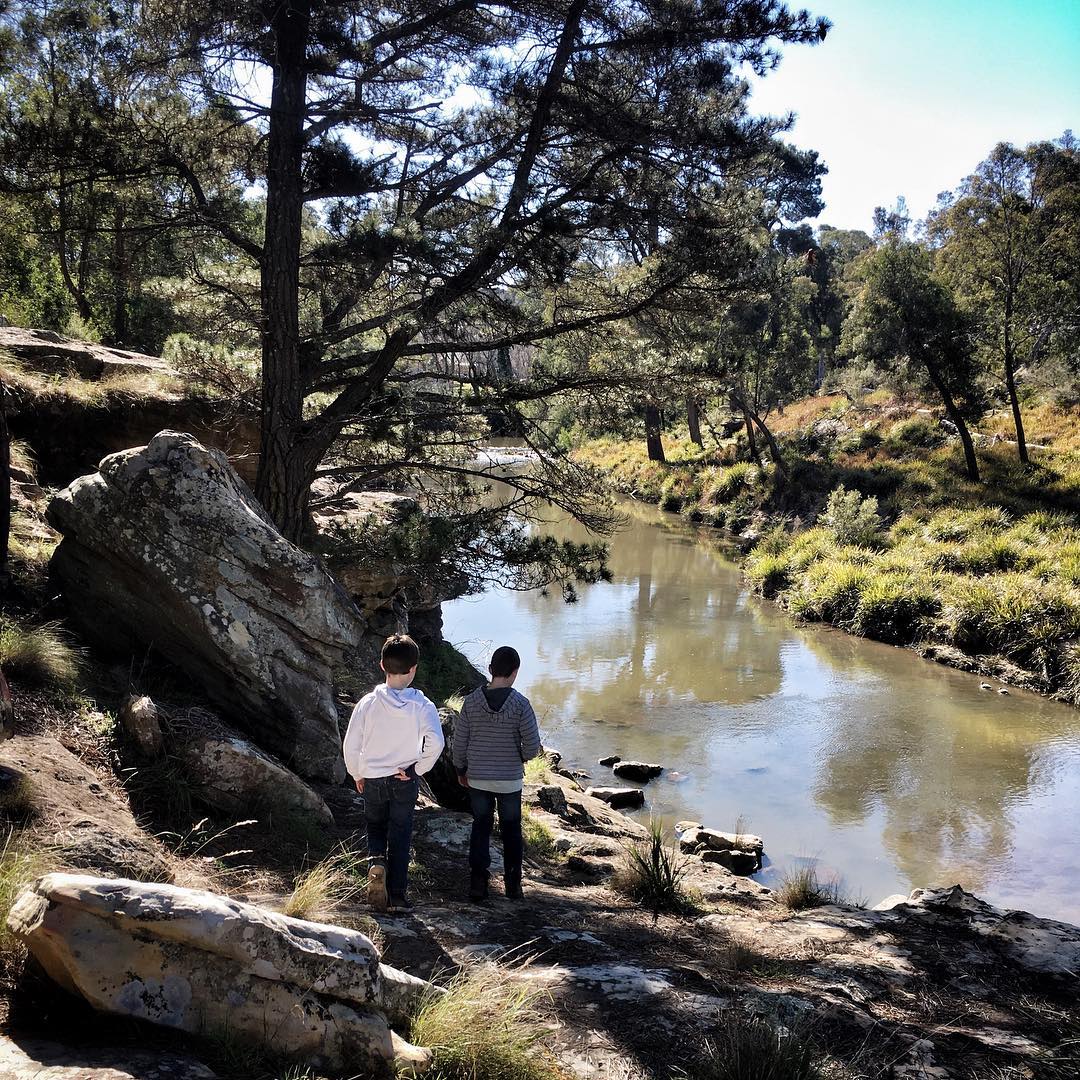 Step into another time by visiting the historic village of Berrima in the Southern Highlands, established in the 1830s. It's just 50 minutes away from Sydney CBD. Widely recognized as the preserved example of a Georgian village on the Australian mainland, Berrima is surrounded by wineries, charming centuries-old architecture, and boutiques. Buy handmade country produce at Mrs. Oldbucks Pantry and warm winter knits from the Australian Alpaca Centre.  Berrima has a Court House, Heritage Walk, Harper's Mansion (Gregorian Style mansion), Art Galleries and lots of food shopping centers to keep you engaged. Also to be found is of one of the oldest licensed pubs in Australia, the Surveyor General Inn. Stop by Eschalot for lunch for a hatted fine-dining experience at a heritage-listed building. Walk by the Berrima River for a platypus-sighting or book yourself a ghost tour at the local courthouse.
Jervis Bay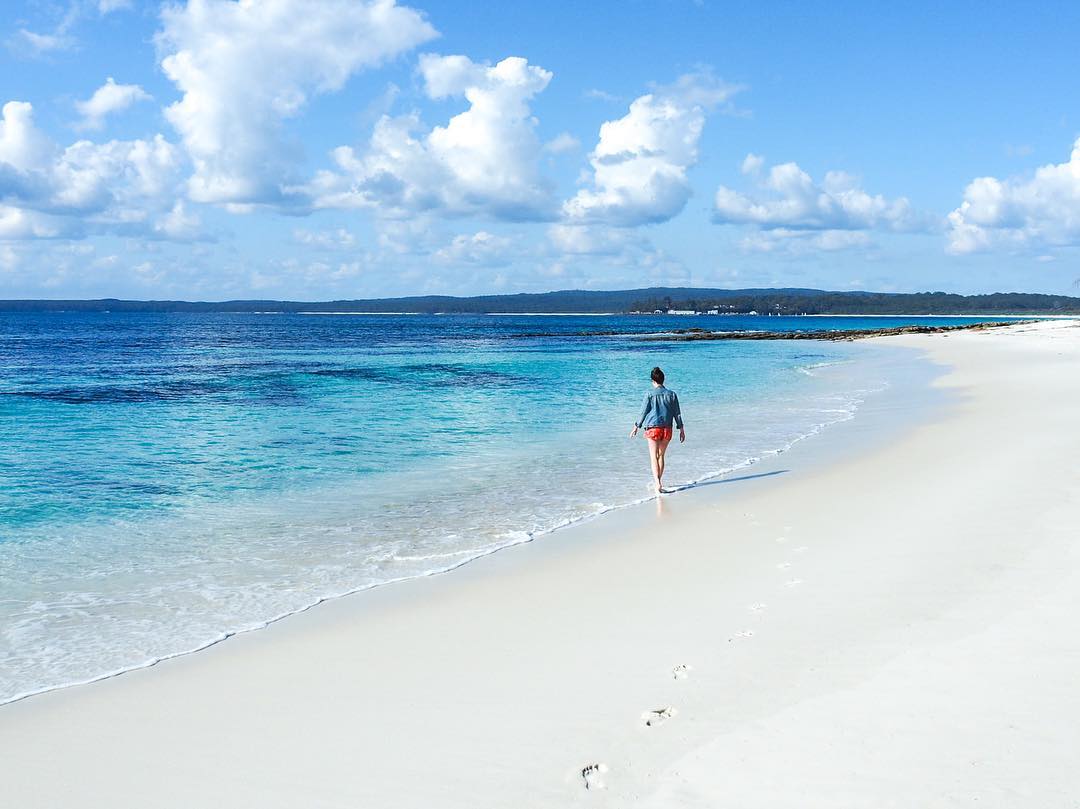 You don't need to fly to the Whitsundays for white-sand beaches and blindingly blue ocean. The beaches of Jervis Bay, a sweeping oceanic bay on the southern New South Wales coast, are said to have the whitest sand in the world, according to the Guinness Book of World Records. Not surprisingly, Jervis Bay's clear turquoise waters are also home to some of the best snorkeling, scuba diving, and surfing. The surrounding hinterlands are also a draw; visit Jervis Bay National Park and Booderee National Park, both rich with Aboriginal history and native flora and fauna, making it a nature lover's paradise, just a couple of hours' drive from the city center. Check out Jervis Bay day trip from Sydney