15 best things to do in Hoi An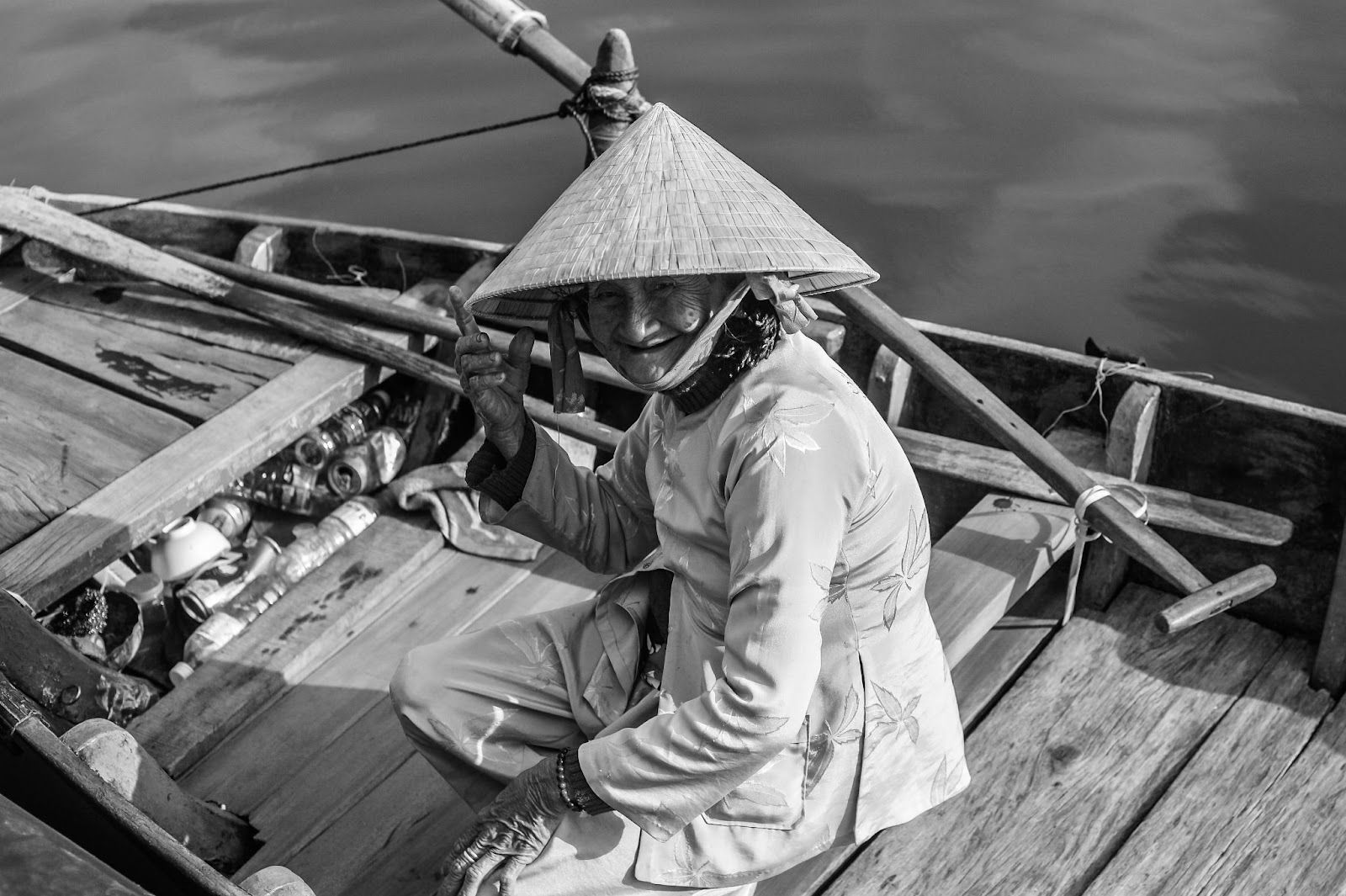 The calm, and antique beauty enchant every visitor at the very first sight. There's no need to worry too much about planning because the best things to do in Hoi An will be covered right below.
Morning stroll the ancient town
Taking a stroll is the best way to immerse yourself in all the authentic scents of the old town - the aromas of the ancient houses, a warm cup of herbal tea, of coffee, of a local food stall, of candles inside the lanterns, the smell of pure Silk, of the river, and trees breathing.
Hoi An ancient town has been designated for pedestrians and cyclists in two-time frames: 9 am to 11 am and from 6 pm to 10 pm.
---
Collect unique local souvenirs
Hoi An used to be one of the crucial spots on the legendary silk road, making this town the land of many meticulous luxury goods. Shopping in Hoi An might not end up taking a lot of space in your luggage but is likely to take you a lot of time because it offers you so many unique and eye-catching items.
Silk
Don't miss out on the artisan, high-quality silk products in Hoi An. The patterns on the Silk reflect the old glorious thrive of an infusion Asian culture.
Here are some of the best places that offer luxurious Silk in Hoi An:
Jewelry
Besides silk, local signature souvenirs in Hoi An are jewelry. Varying in styles, including contemporary classic, oriental and fusion designs, the options are diverse, so you can rest assured that something that matches your taste is waiting to be discovered.
Some of the finest shops for jewelry are: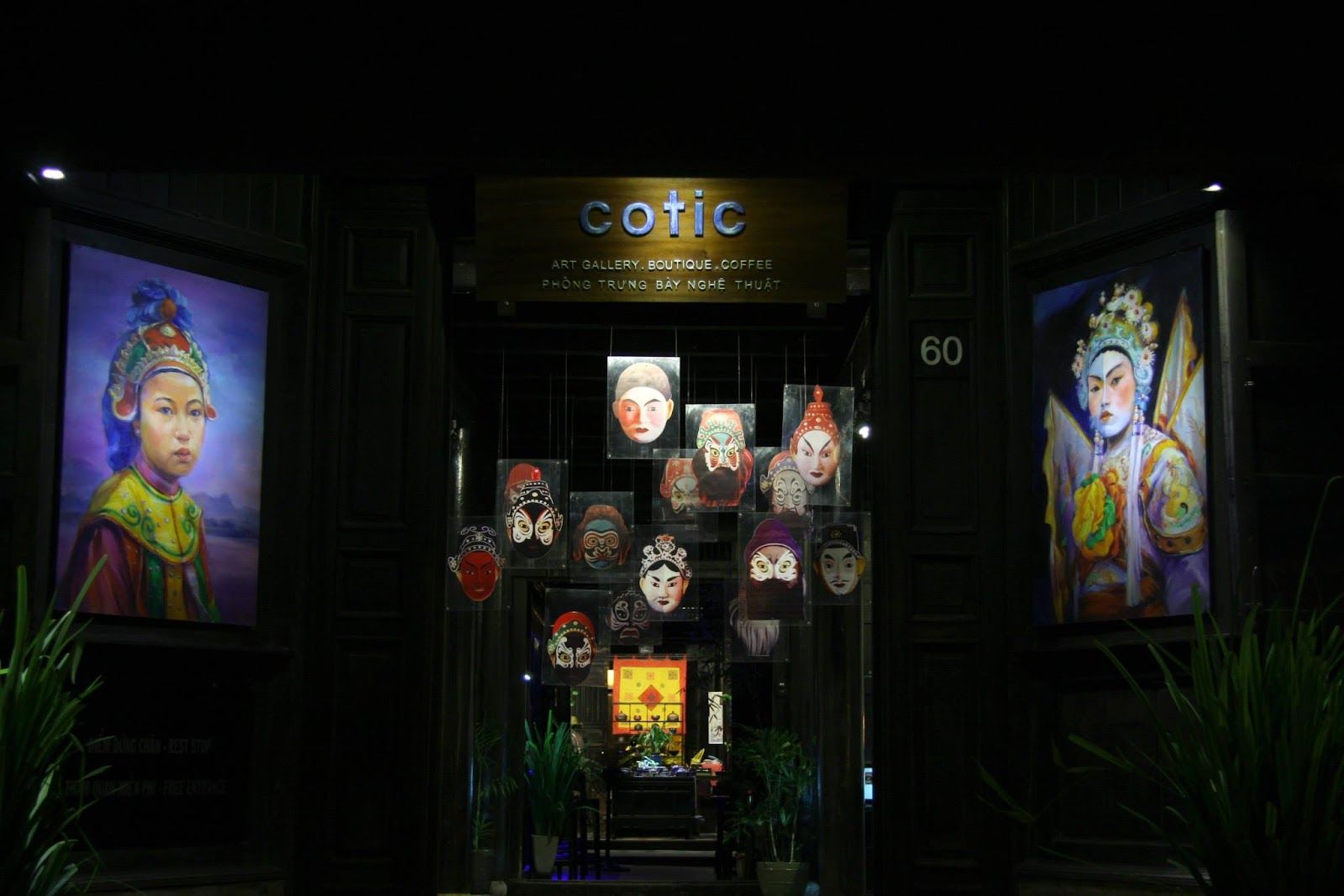 ---
Taste the local flavors
Although there are various culinary options for visitors in Hoi An, local foods are an incomparable delight for your tastebuds. The signature dishes of Hoi An are banh mi (Vietnamese baguette), Cao Lau (Hoi An signature pork noodles, literally translated as "high floor"), My Quang (Quang style noodle soup), Com Ga (chicken rice).
Banh mi in Hoi An is well-known as the world's best banh mi. Listed below are two places that are proudly called by that title:
Banh Mi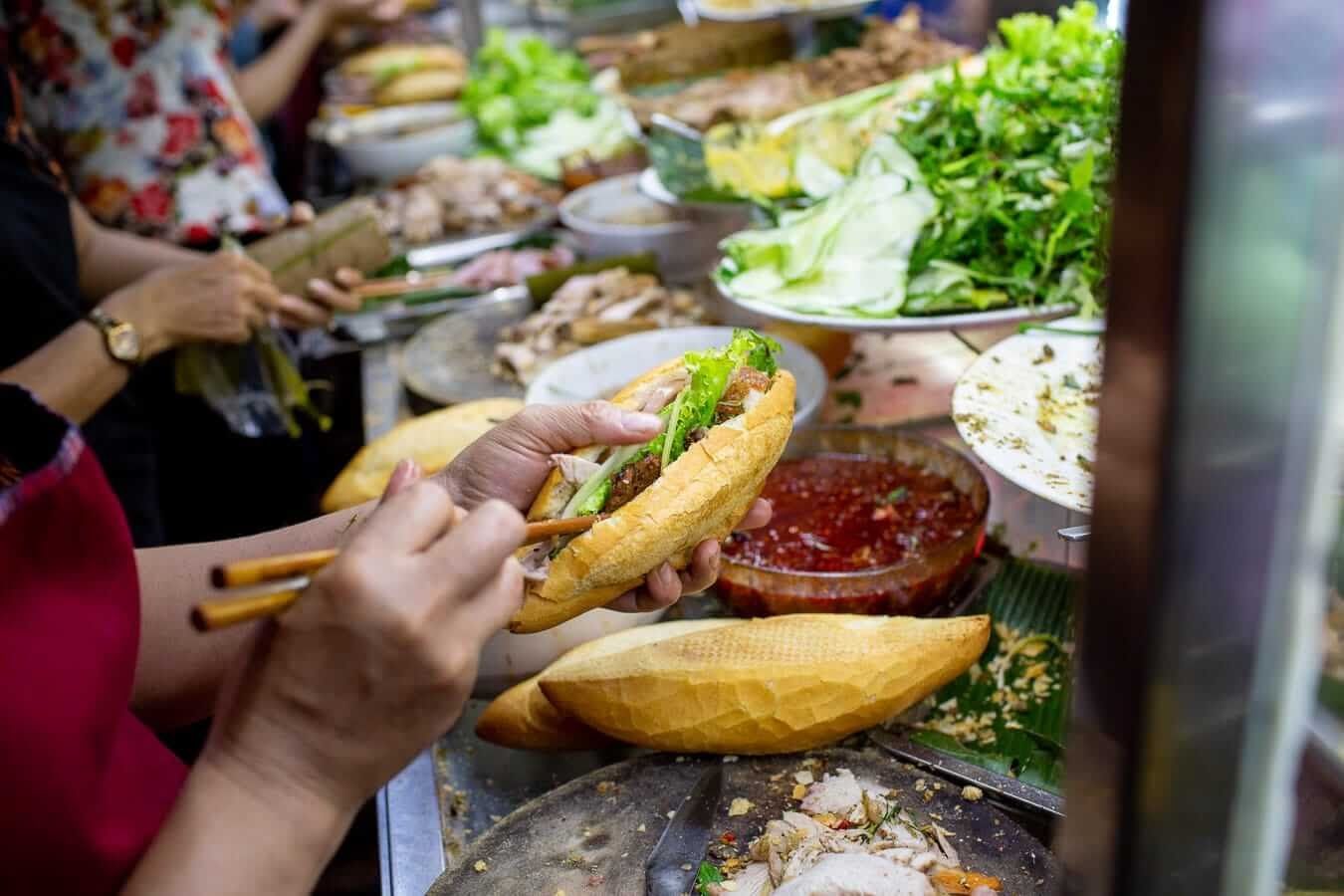 Cao Lau
Cao Lau means " high floor" in Vietnamese. This course used to be served only to wealthy people. The name is believed to come from the way people would sit on a higher floor to enjoy the dish.
You can enjoy the best Cao Lau at one of these places: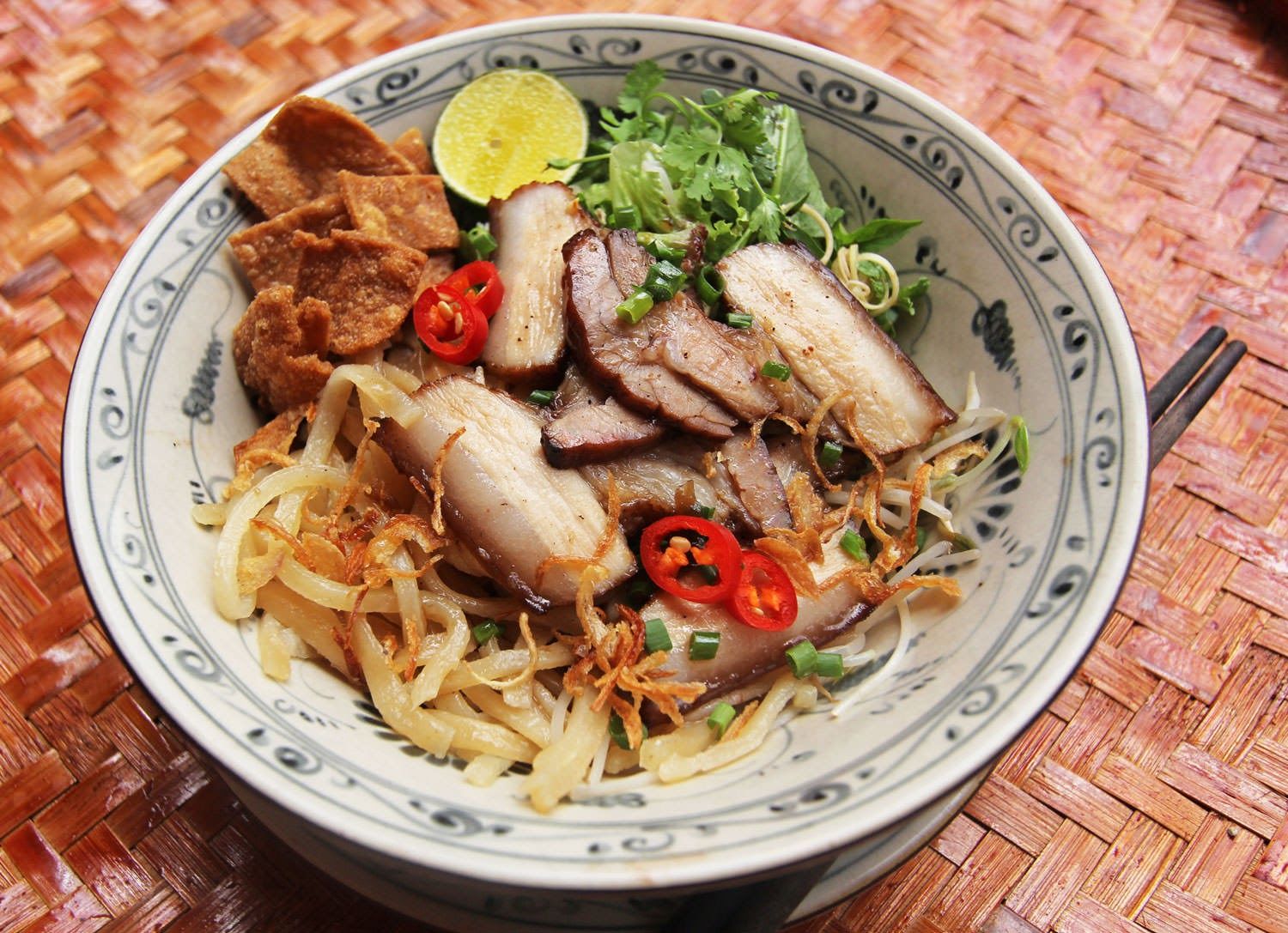 Traditional rice dishes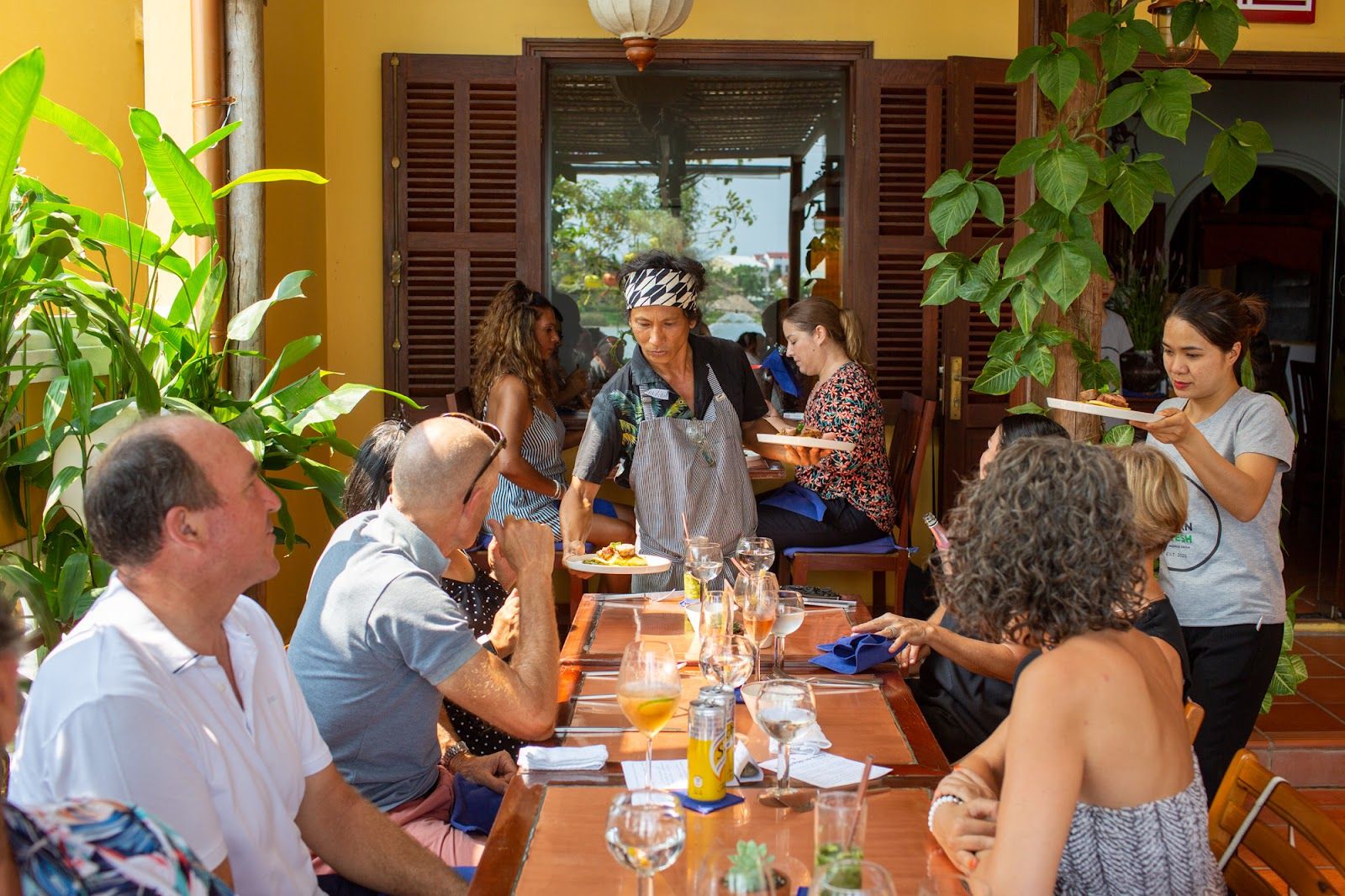 Each region in Vietnam offers a unique taste of a traditional meal. The local flavor of this land will delight you and heartily. You can find the most authentic meal sets at the restaurants below:
---
Get on a boat and watch lantern's light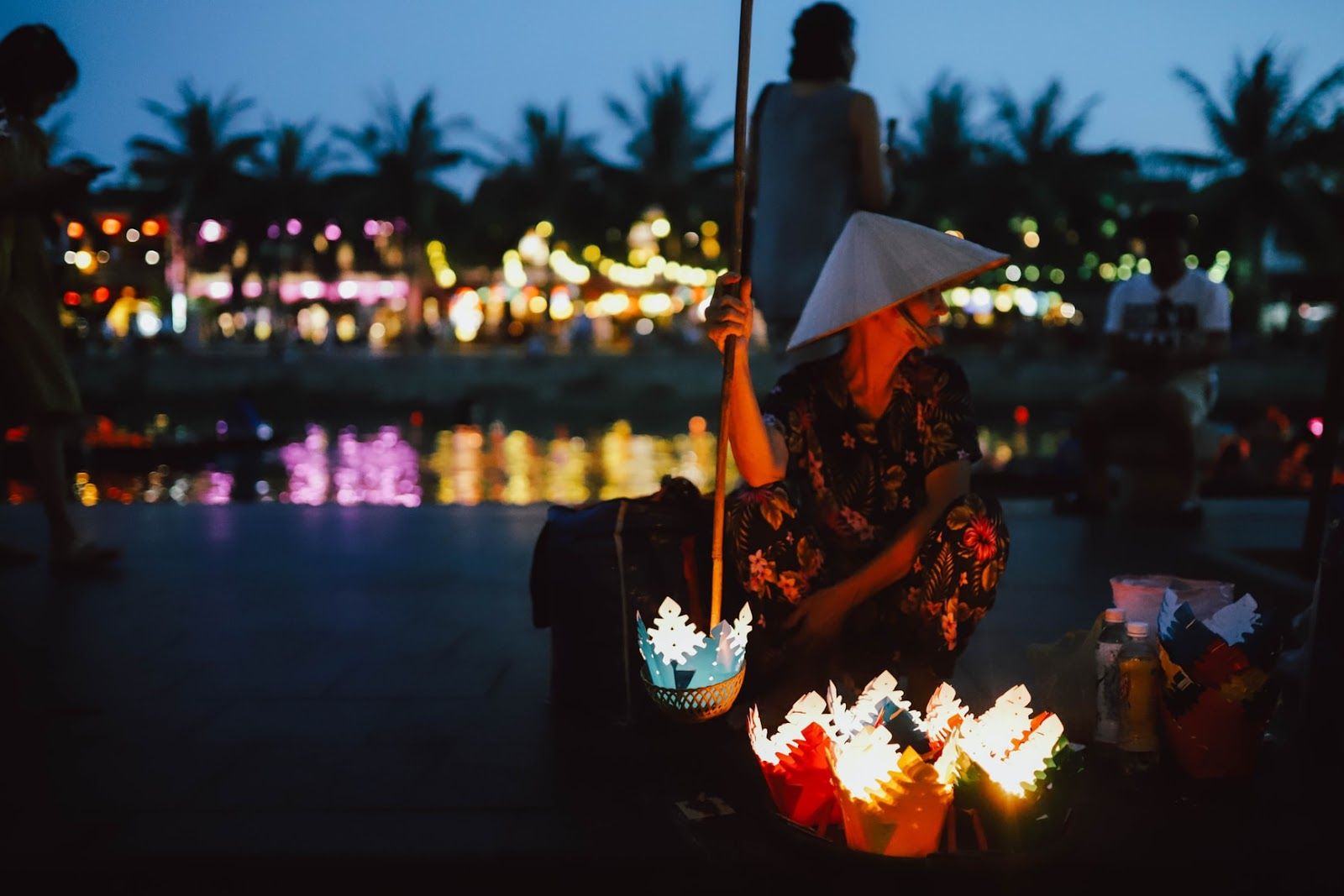 Hoi An is blessed with an alluvia river flowing through its heart. Thu Bon River has been the cultural center for as long as the age of the land. Let's give yourself some time to get on the water, feel the flow of time, and watch the enchantment lantern's lights of this ancient town.
---
Change your view of Hoi An from a rooftop restaurant
The wide-stretching view of old tile roofs with its signature color of sunbeam in the late afternoon will linger in your mind long after leaving this place. You will get the feeling of stepping into a movie scene when the sun disappears behind the horizon as the light of thousands of lanterns starts glowing up in the town.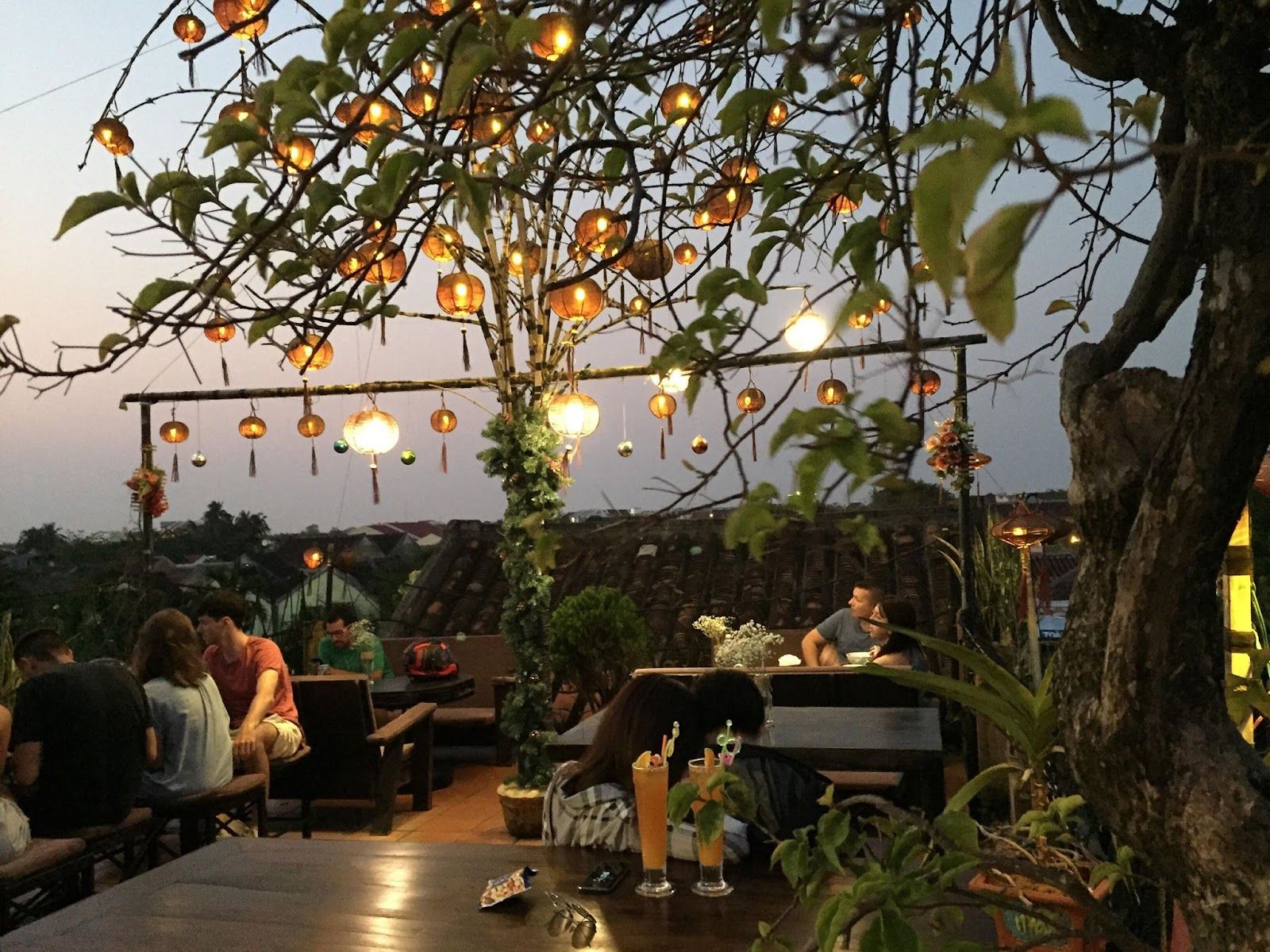 Here are some cafes, bars, and restaurants that offer great views and delicious menus:
---
Get your own cafes tour in Hoi An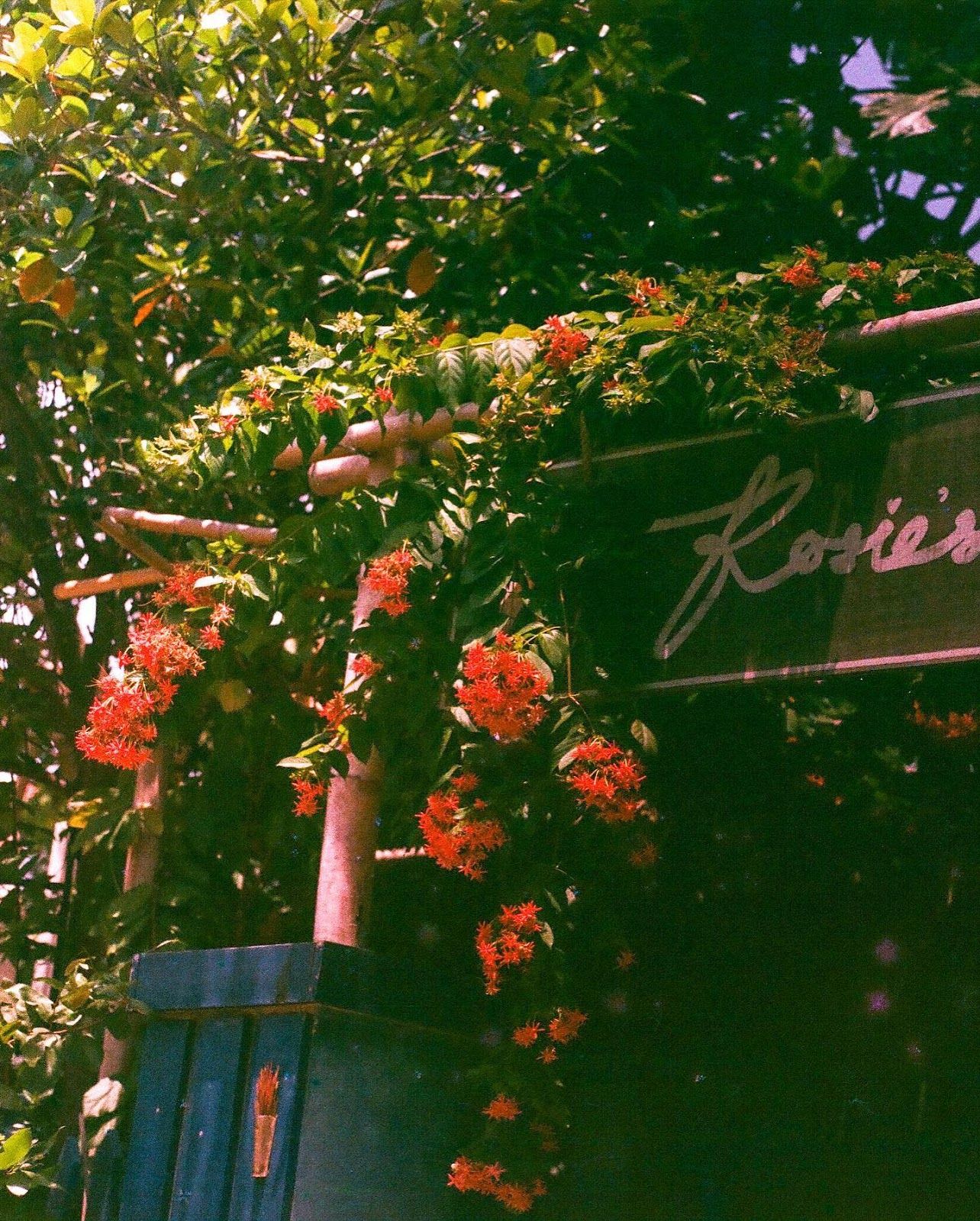 The exterior and interior design of cafes in Hoi An are so uniquely local that you might not find anywhere else. The spaces here offer a fresh and calm vibe when you slowly sip your cup of coffee.
---
Get lost in time at tea houses of Hoi An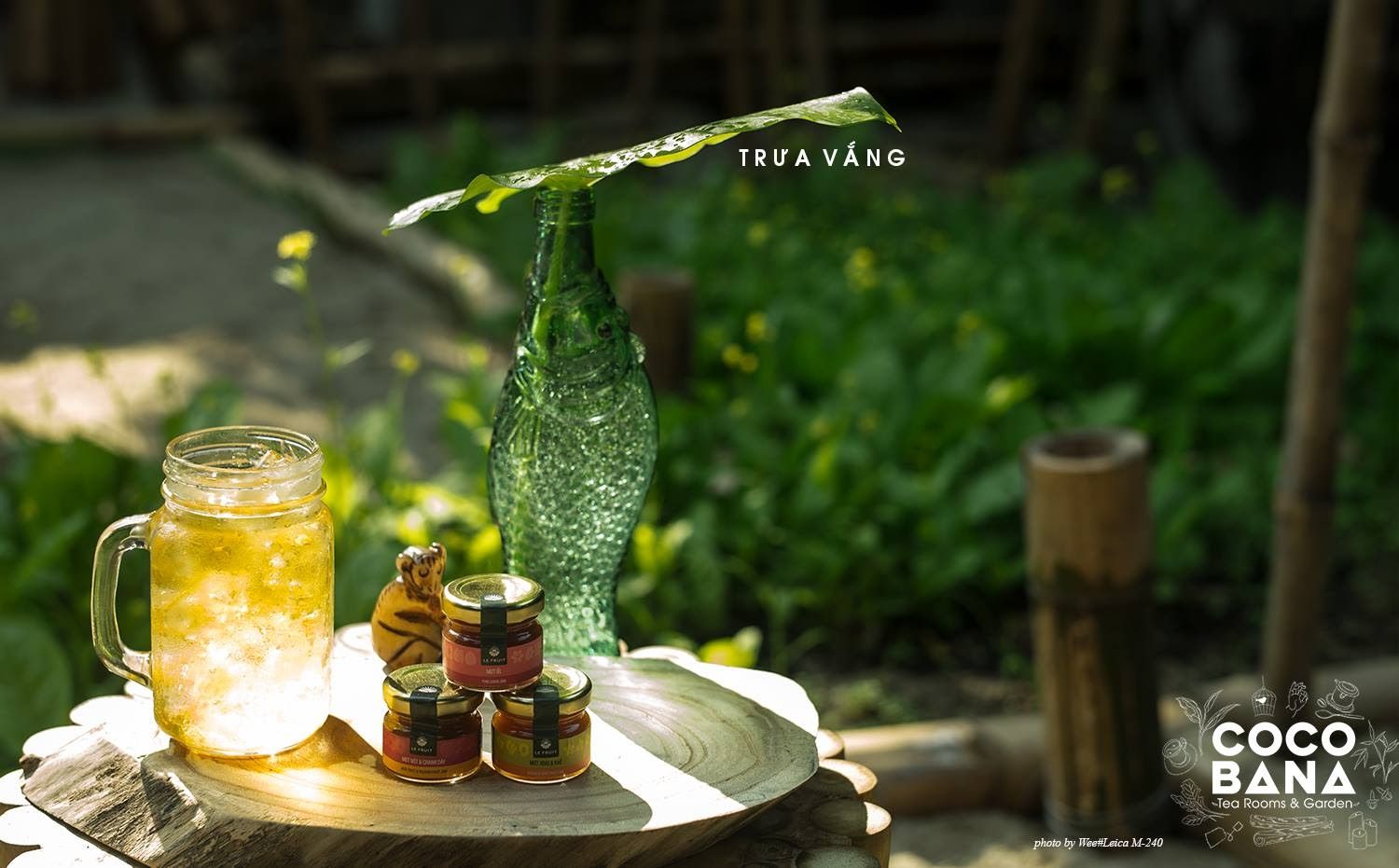 Drinking tea in Hoi An's rustic, peaceful, and antique atmosphere is a pleasing experience. It's perfect for enjoying some of your valuable time in a space full of time values.
Here is the information of places that offer green and peaceful space with great teas: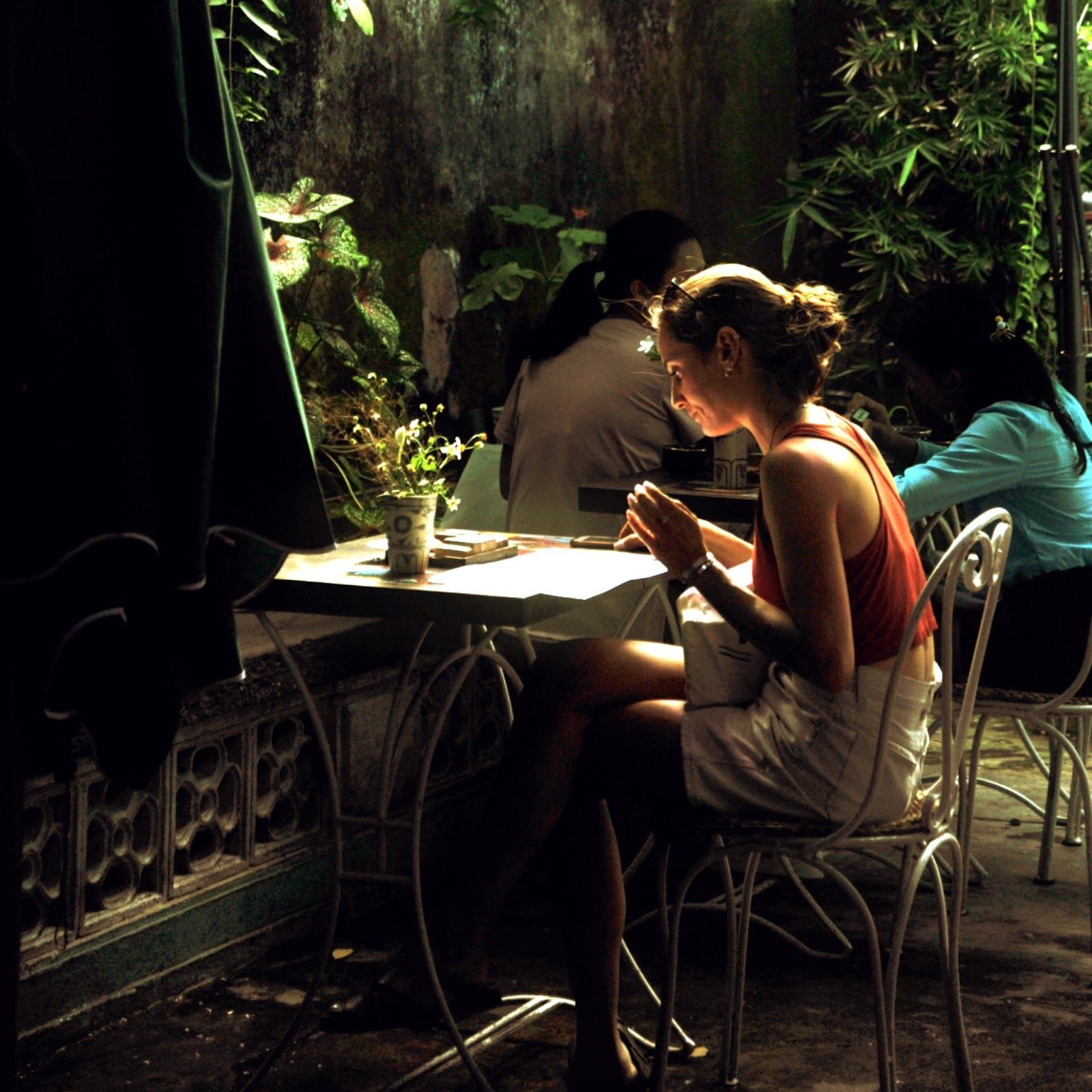 ---
Relax your mind and body at Hoi AN's best spa and yoga centers
Things to do in Hoi An for a retreat won't be complete without spa and yoga sessions. After strolling downtown, a little merry souvenir shopping and a nice rest in the tea space, you might want to treat yourself to herbal therapy or a spa session for a wholesome day.
Doing early morning or afternoon yoga is a brilliant idea for keeping up your working-out routine during traveling.
---
Hear the amazing stories of Hoi An's historical relics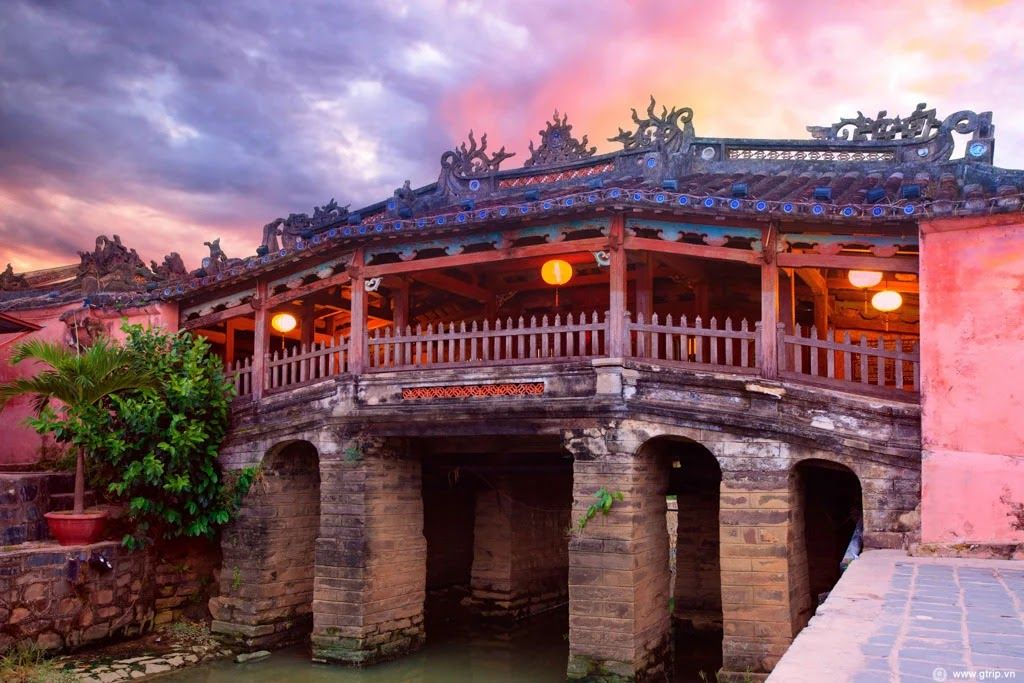 Wandering Hoi An ancient town, you might meet some fascinating architectural relics. Accompanying the artistic and historical values are amazing stories that await you to discover.
---
Get to know the artisans in Thanh Ha pottery village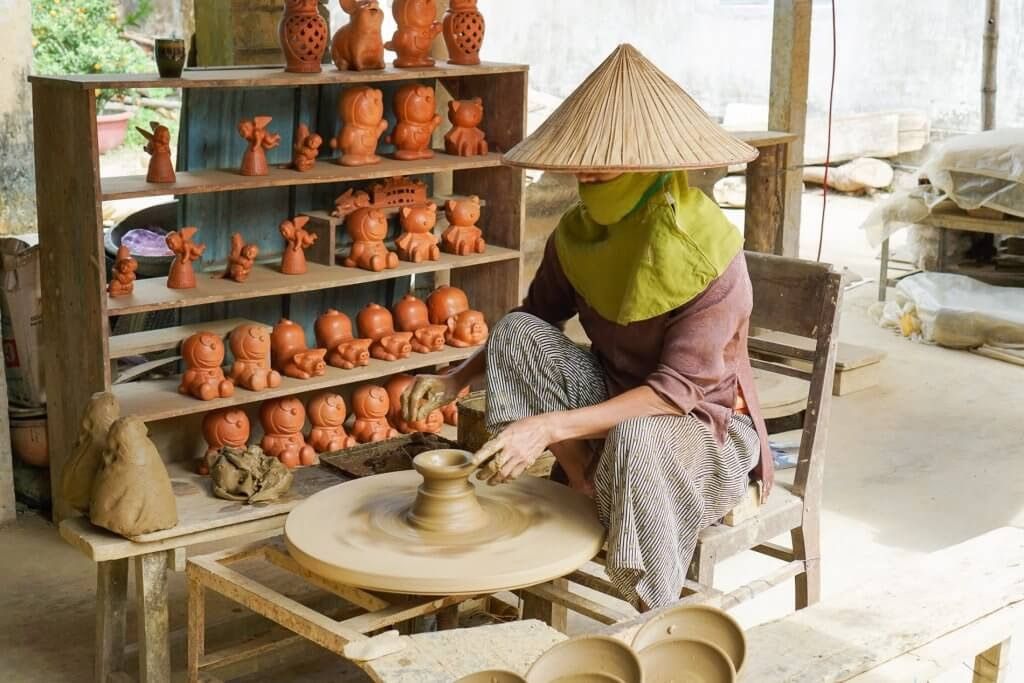 The village has a long history. During the 17th and 18th centuries, local pottery products were exported to Japan, China, and Spain via Hoi An Trading Port. Visiting Thanh Ha, you will have a chance to learn the stories of how humble artisans have preserved family traditions and choose for yourself a unique pottery product.
---
Explore local cuisine practices in Hoi An's cooking classes
Coming to Hoi An is an ideal opportunity to learn local dishes. The land offers abundant fresh ingredients from the Thu Bon River. Hoi An also nurtures hospitable people that will guide you through memorable cooking sessions.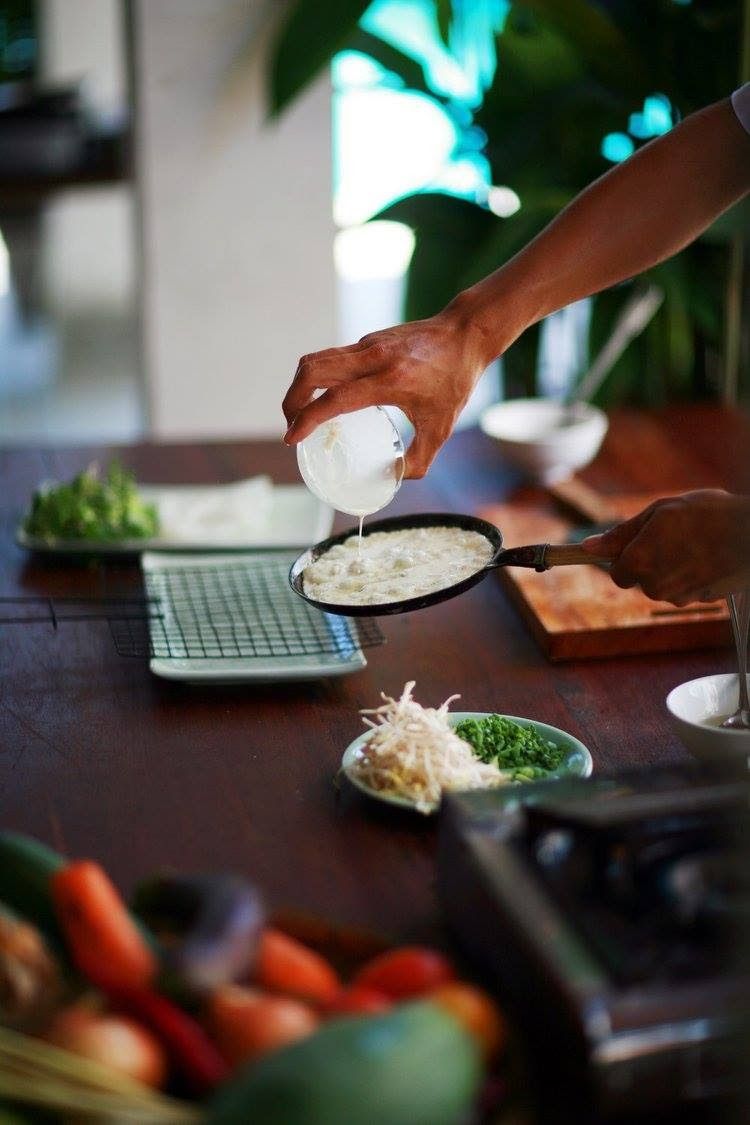 ---
Don't miss Hoi An's cultural shows.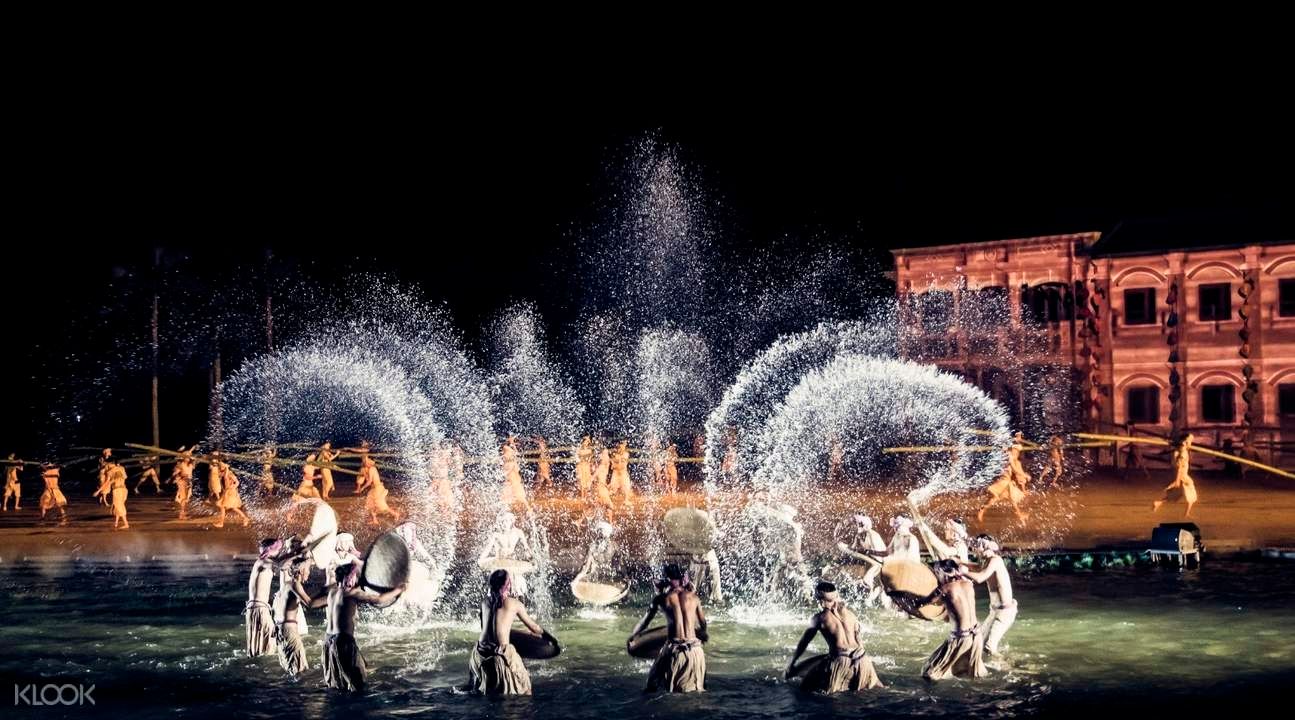 The year-round cultural shows in this place are Hoi An Water Puppet Show, Hoi An Memories, and Lune Productions show. Hoi An Memories tells the story of Hoi An's evolution throughout four centuries by a massive performance of 500 actors, dancers, singers, and artists every night in Impression Theme Park. Lune Production shows are theater-like performances with the concept of the five unique cultures of five Vietnamese ethnic communities. Besides, every night, there are smaller free shows performed by amateur artists in the walking streets of Hoi An.

Hoi An Water Puppet Show
Address: 548 Hai Ba Trung, Hoi An, Vietnam
Opening hours: 6:30 pm every day (closed on Wednesday and Sunday)
Website:  https://www.facebook.com/waterpuppet.HoiAn/
Price: Adult – 80,000 VND (3.5 USD) Child – 40,000 VND (1.7 USD).
Hoi An Memories
Opening hours: Check their website for scheduling & booking tickets
Website: https://hoianimpression.vn/en/
Price: 300,000 - 450,000 VND (13 to 19 USD)/ Child,  600,000 - 900,000 VND (26 to 39 USD)/adult.
---
Set yourself a suntan on An Bang beach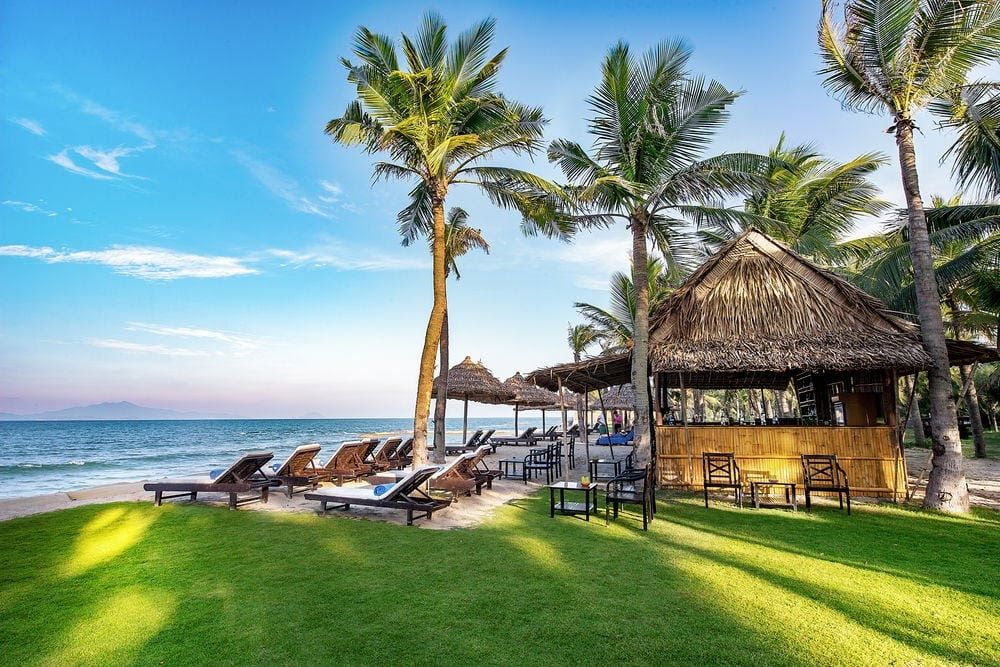 Located only 25-minute cycling or ten-minute driving from the central town of Hoi An, An Bang beach offers a peaceful scene with well-equipped bars, restaurants, and accommodation for you to enjoy sunbathing on the beach.
---
Feel the most authentic local life on a cycling trip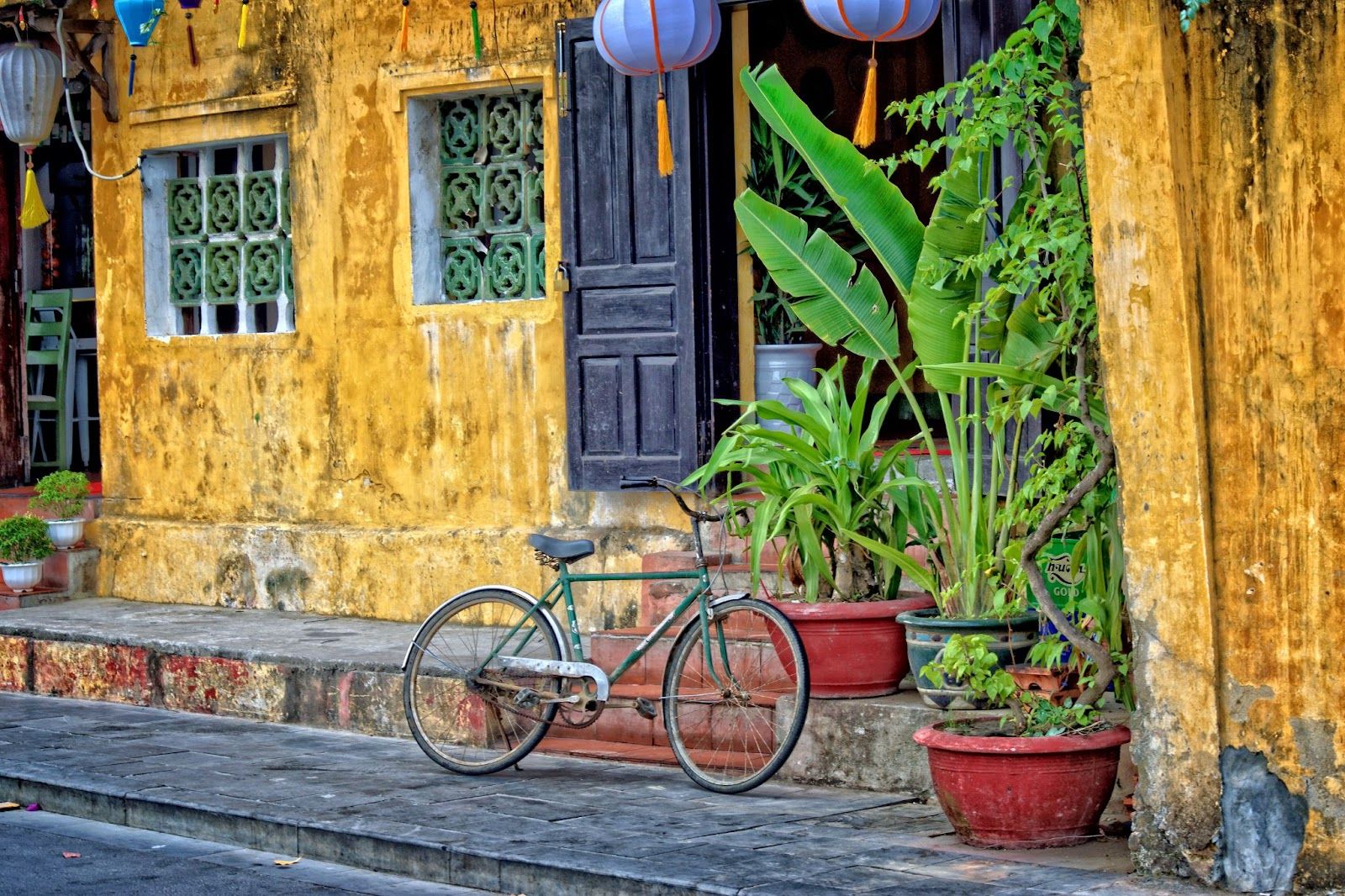 Both morning and afternoon cycling around the countryside of Hoi An are pleasant experiences. On your way, eye-stretching paddy fields and petit garden houses that are the signature of the central Vietnam's architecture and lifestyle appear lively and vivid but so peaceful that they can be as good as a way of meditation.
---
Perceive the marvelous architecture of My Son Sanctuary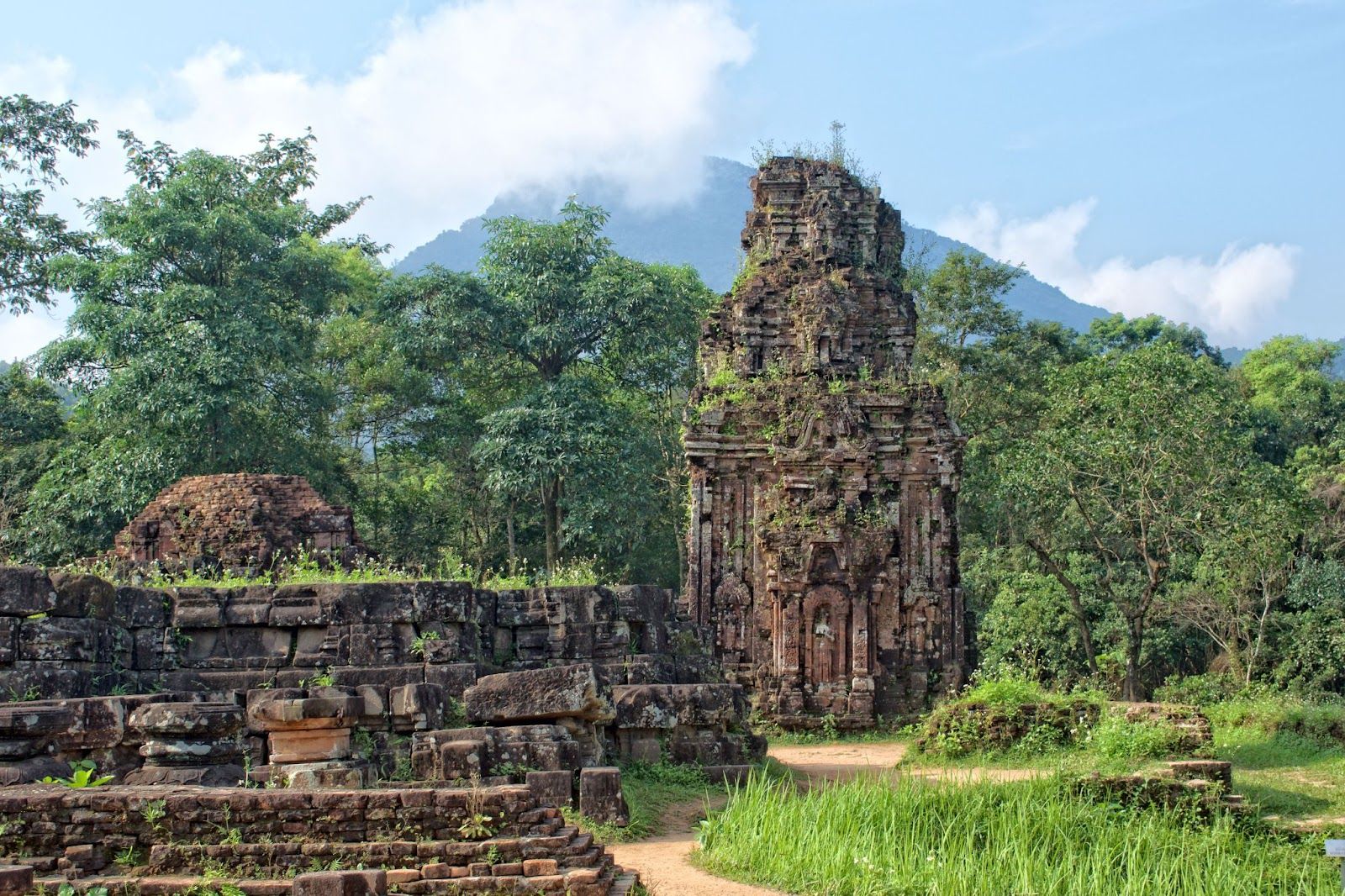 During the 14th and 15th centuries, this place was the spiritual center of the Champa Kingdom. The Cham people are closely related to the Malaysian ethnic group and used to be the core of Muslims in Cambodia and Vietnam. The complex consisted of 70 structures; however, only 25 remained.
Now it's time for you to experience this list in Hoi An in your way!